Four days after Schnucks union employees voted to authorize a strike against the grocer, the union said Friday that negotiations are ongoing and a strike isn't imminent.
Local 655 of the United Food and Commercial Workers, which represents more than 4,500 checkers, stockers and other Schnucks employees, recommended a week ago that employees reject a contract proposed by Maryland Heights-based Schnuck Markets Inc. and authorize a strike. The union contends the contract proposed by Schnucks offers wage increases that don't keep up with the cost of living and that the contract could cut 133 full-time jobs and threaten health benefits.
In a statement last week, Schnuck Markets Chairman and CEO Todd Schnuck said the contract proposal "meets the needs of our teammates while keeping our business competitive against non-union grocers and stores that sell food, which includes some of the world's largest companies."
Monday night, 89 percent of the 2,194 Schnuck Markets employees who are members of Local 655 voted to reject the contract and authorize a strike. Local 655's contract covers Schnucks employees in 52 St. Louis area stores in Missouri.
The union must notify Schnucks five days before a strike begins, and the union has not yet given the grocer five days notice of a strike, Local 655 president David Cook said in a Facebook post Friday morning.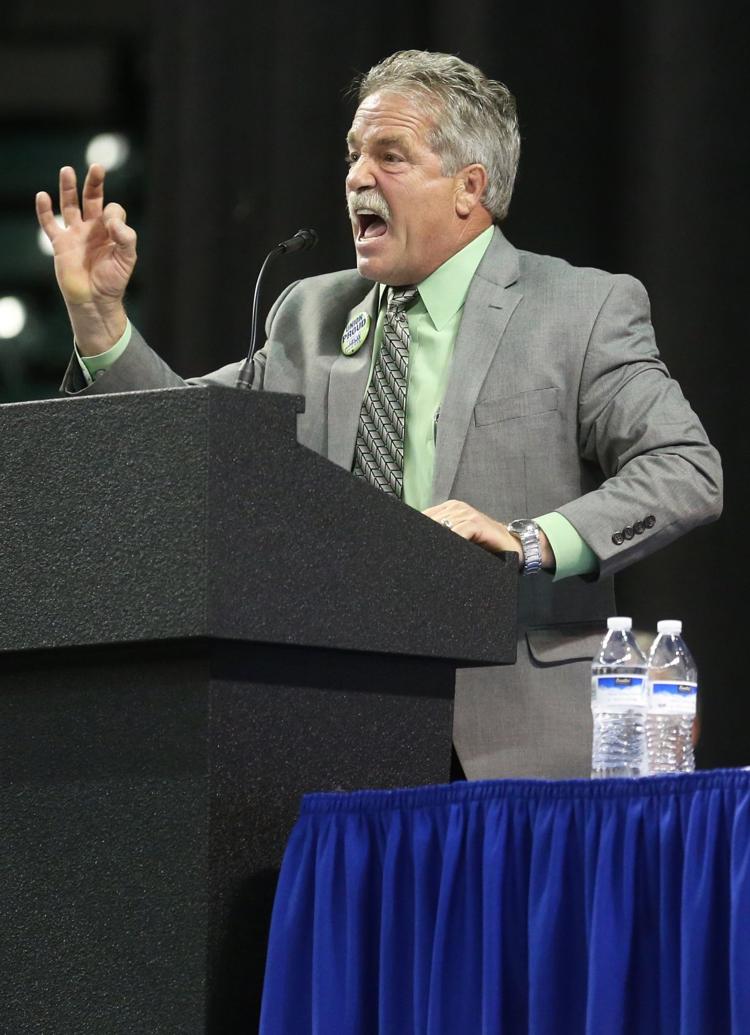 "Thursday we had a bargaining session with Schnucks and Federal Mediation," Cook's post stated, adding more dates are scheduled next week "to work to attain an acceptable proposal."
Local 655 also represents Shop 'n Save and Dierbergs employees.