Remodeled concourses, a bigger scoreboard and an enclosed beer garden are part of a $160 million renovation plan for Scottrade Center in downtown St. Louis.
Plans are preliminary but include revamped seating areas and a larger team store for the St. Louis Blues, who operate and manage the city-owned arena.
Scottrade Center, formerly known as the Kiel Center, opened in 1994 with the Blues as its main tenant after a $170 million remodeling project. That project had received $62.4 million in tax-exempt financing.
Renovation of Scottrade took a step forward Tuesday when the city's Land Clearance for Redevelopment Authority approved a resolution stating its intent to issue $160 million in industrial revenue bonds to finance the project.
No bonds would be issued before a renovation financing agreement is reached, which officials hope will happen this year. The LCRA resolution could allow the Blues to make some Scottrade improvements this summer and receive reimbursement for their costs later when a final renovation agreement is reached, a source said Thursday.
Phil Siddle, the Blues' chief financial officer, told the Post-Dispatch on Thursday the team plans to spend about $10 million this summer to redo the outdated control room for the current scoreboard and replace the original water condenser loop system, cooling towers, pumps and piping for the hockey rink's ice plant.
That work will begin soon because the hockey season is over.
"Now that we know our fate, we can start that pretty quickly," said Siddle, adding that the plan is to complete the work in September.
He told LCRA board members this week that Scottrade needs major upgrades to keep pace with newer or remodeled professional sports arenas in other cities.
Under the preliminary Scottrade plan, walls behind concession stands would be removed to give visitors views into the seating area, Siddle told board members. Modernized concession stands and remodeled locker rooms also are planned.
A big part of the project would be construction of an enclosed beer garden on Scottrade's plaza facing Clark Avenue. The two-level facility, which would be attached to the main building, might operate year round, Siddle said.
In addition to 41 regular-season Blues games, Scottrade's approximately 120 annual events include other sports and concerts.
Siddle told LCRA board members that Scottrade's original bonds were paid off in 2006.
In addition to renovation of Scottrade, officials have discussed a plan to remodel America's Center and the attached Dome, which the Rams vacated to move to Los Angeles. That project could cost more than $120 million, officials have said.
The Scottrade and America's Center projects — including upgrades to the Dome at America's Center — were expected to be packaged together in an effort to maximize public financing from potential sources including the city, county, and state of Missouri, officials said in January.
-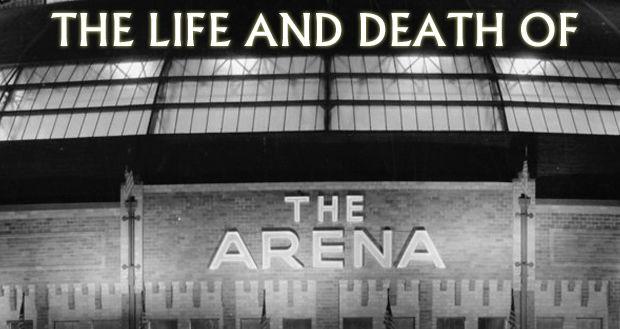 1994: The Arena is auctioned off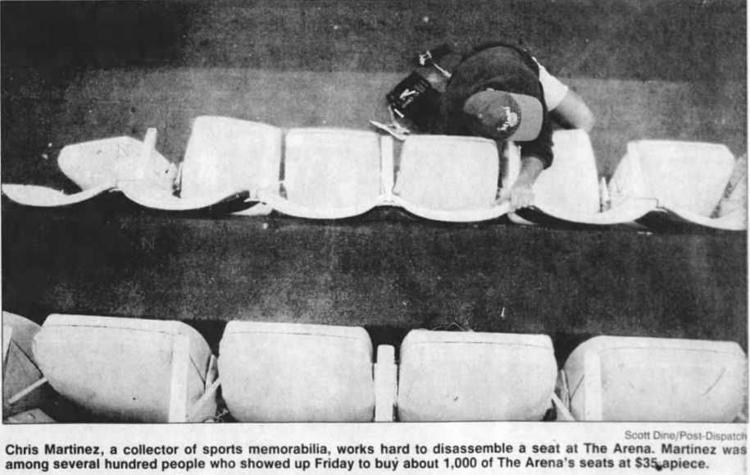 The St. Louis Arena, 1929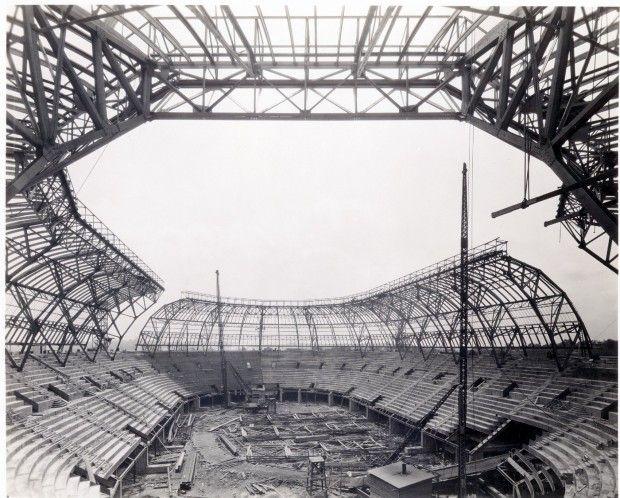 The St. Louis Arena, 1929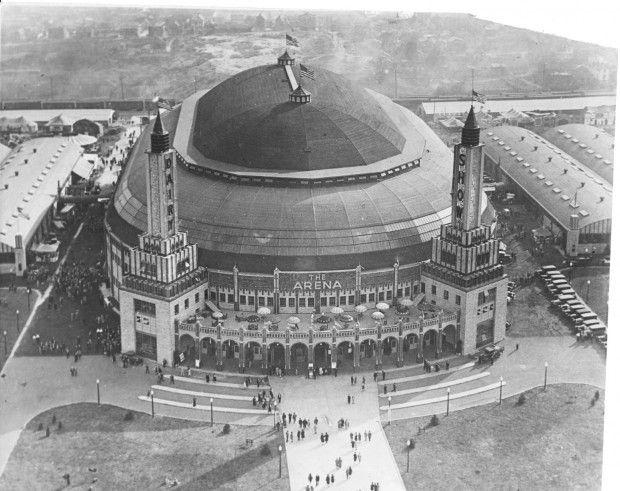 The St. Louis Arena, 1929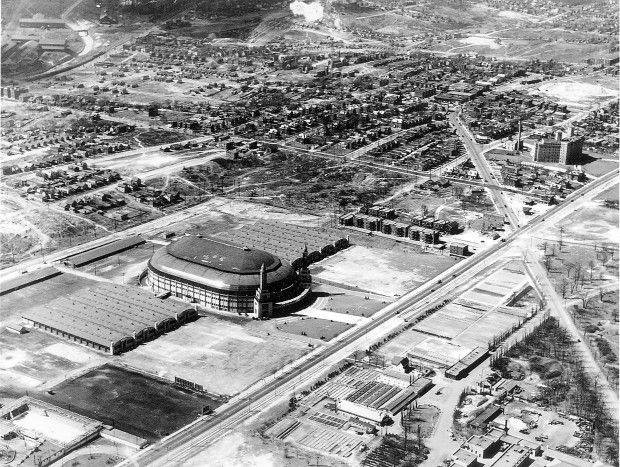 St. Louis Arena, 1929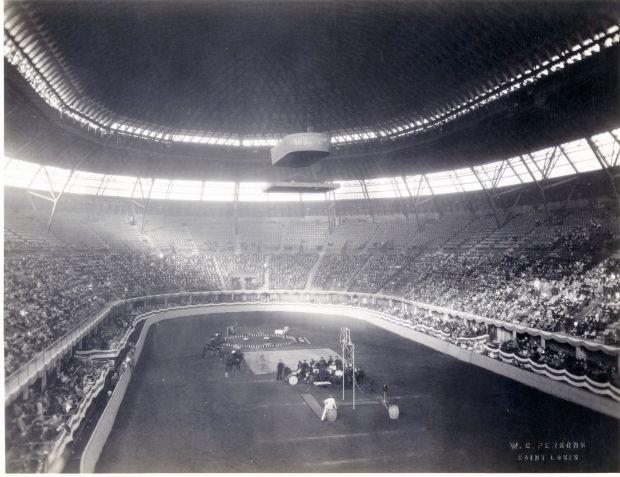 The St. Louis Arena, 1929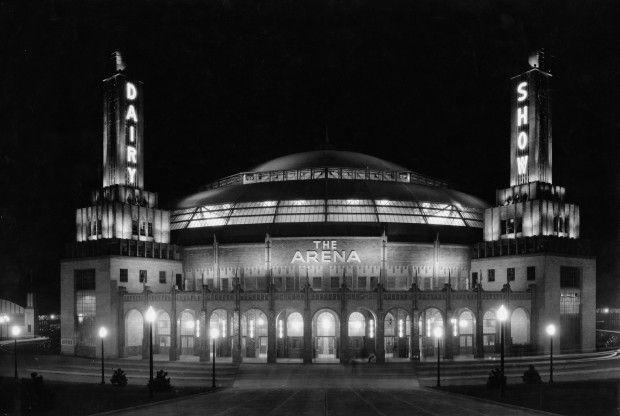 The St. Louis Arena, 1948
The St. Louis Arena, 1949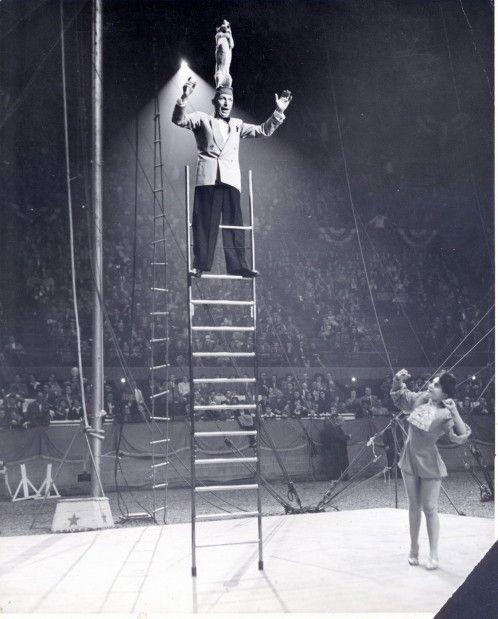 The St. Louis Arena, 1958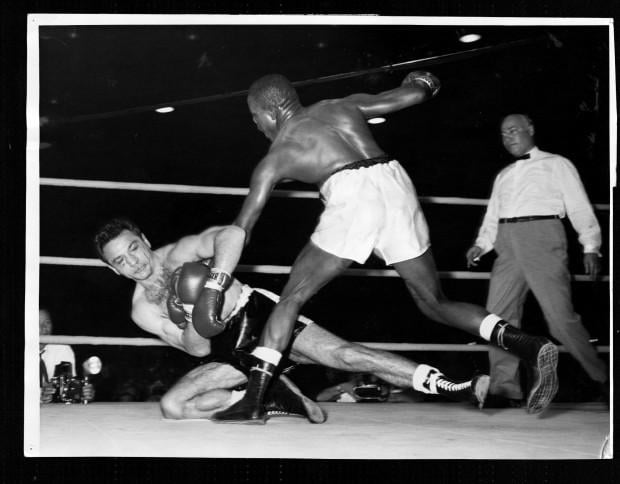 The St. Louis Arena, 1963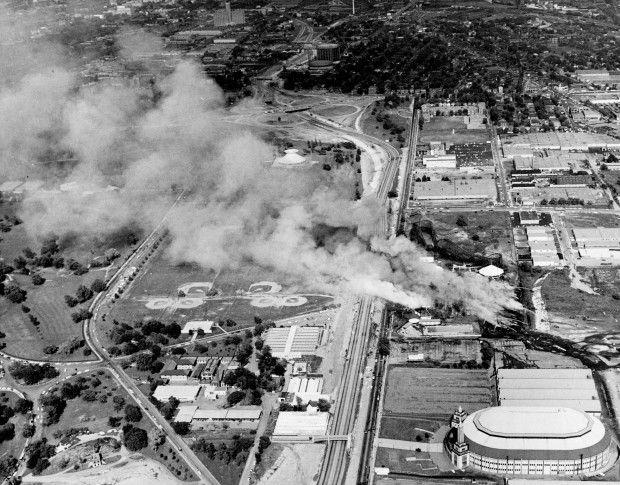 The St. Louis Arena, 1965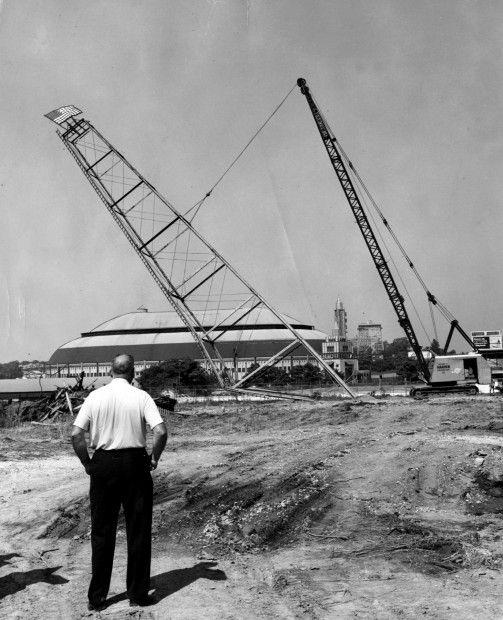 The St. Louis Arena, 1967
The St. Louis Arena, 1967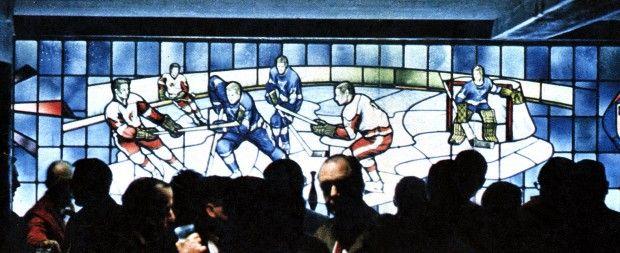 1067: St. Louis Arena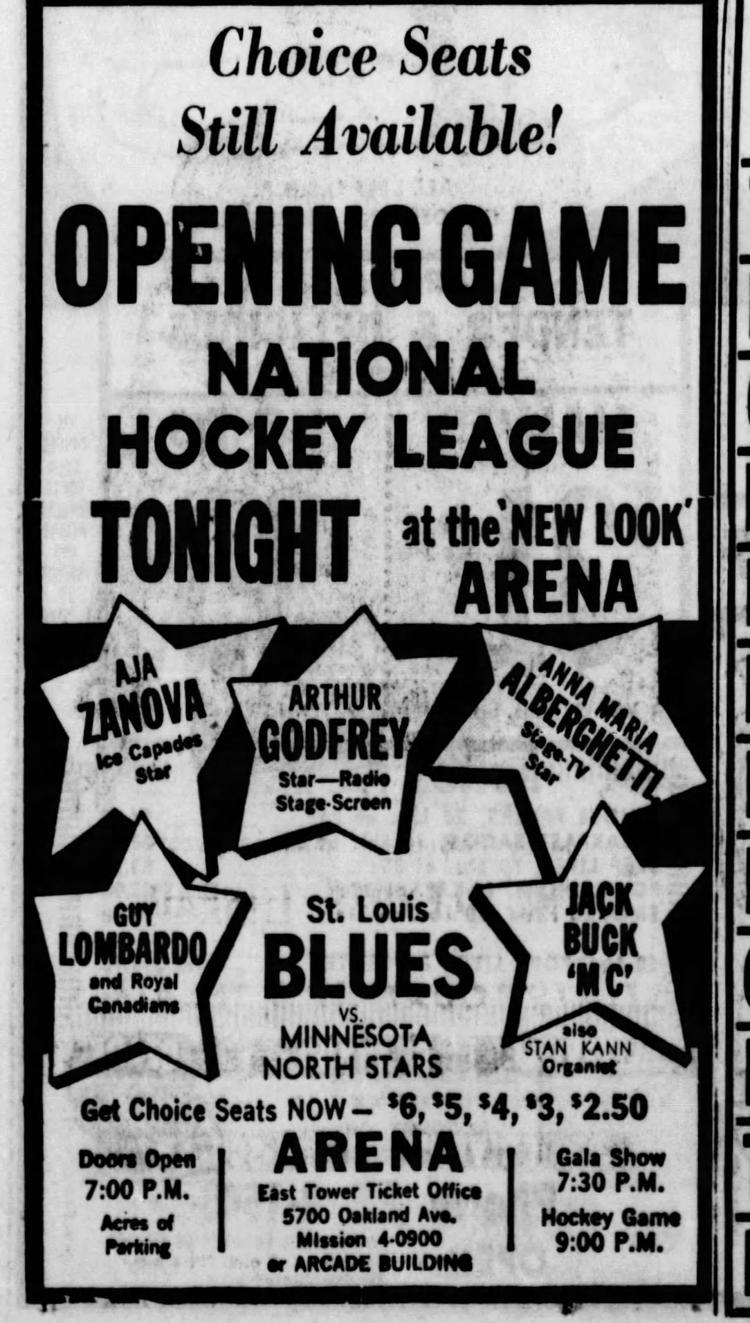 St. Louis Arena - 1973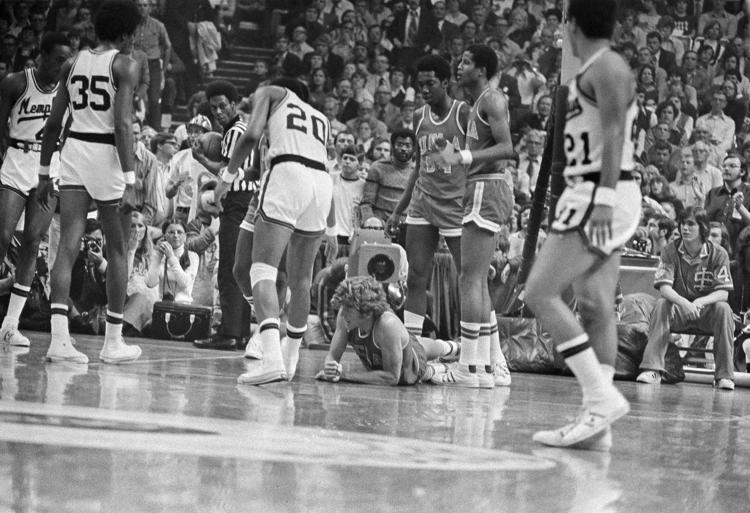 1973: UCLA Memphis State University Basketball
1973 UCLA Indiana Basketball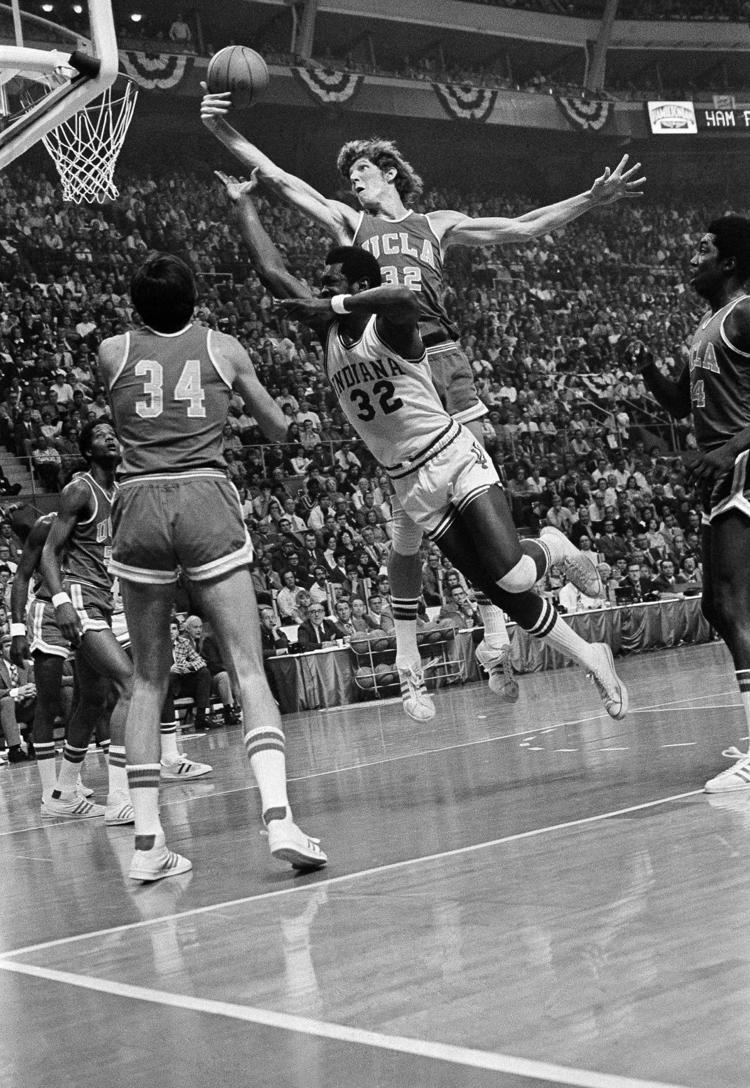 1973: Bill Walton, Dave Meyers, Steve Downing,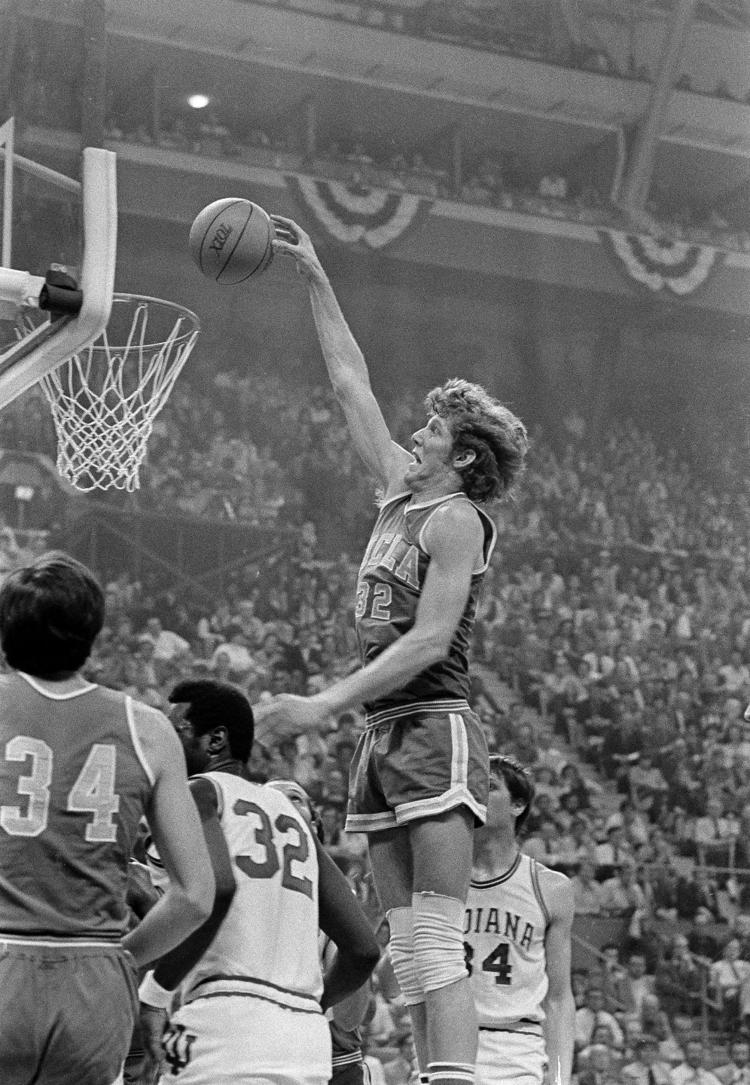 1973: UCLA North Carolina Basketball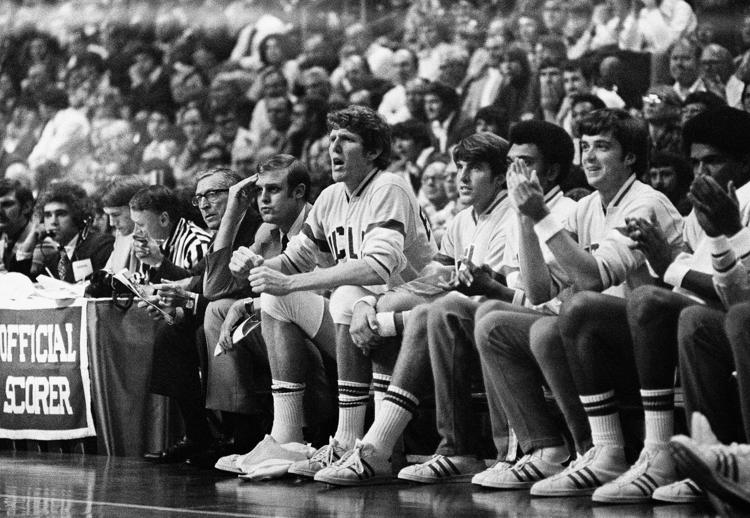 The St. Louis Arena, 1973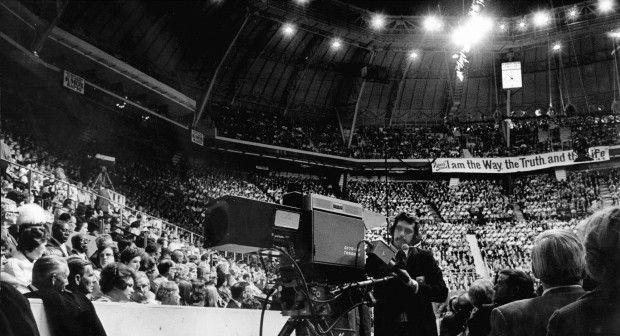 The St. Louis Arena, 1973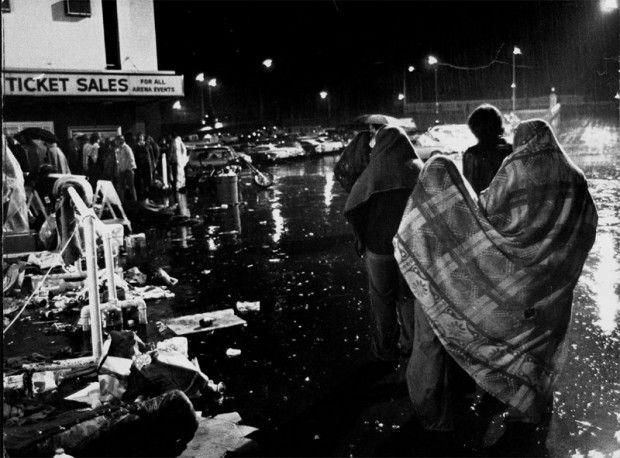 The St. Louis Arena, 1975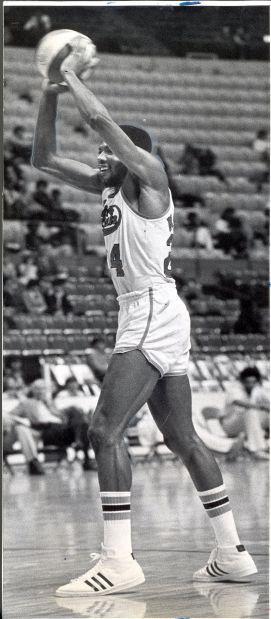 The St. Louis Arena, 1975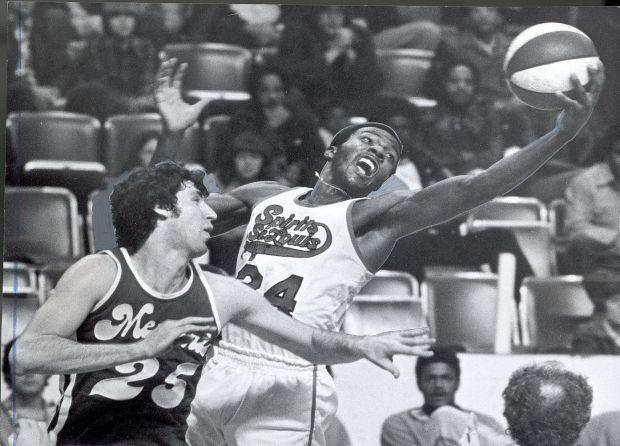 The Checkerdome, 1978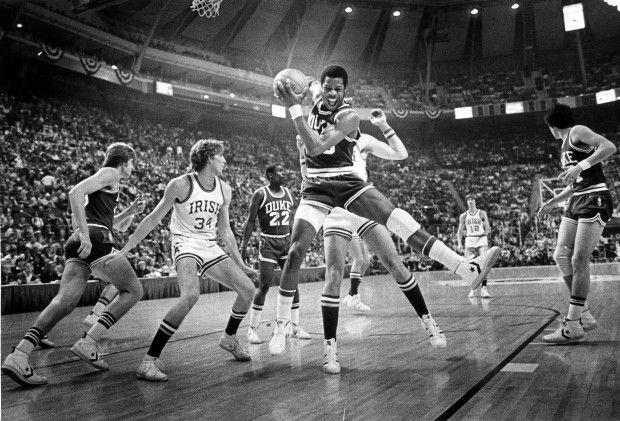 The Checkerdome, 1979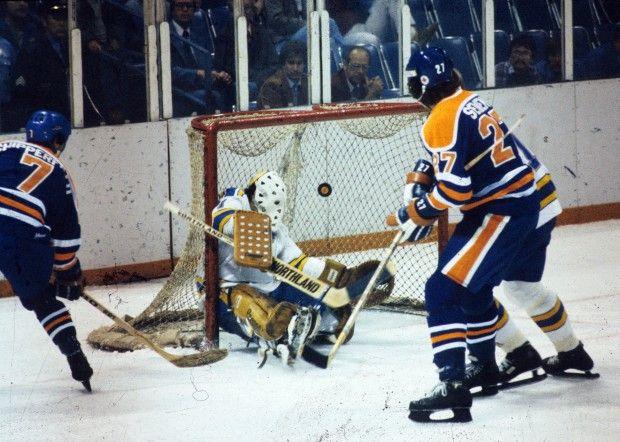 The St. Louis Arena, 1980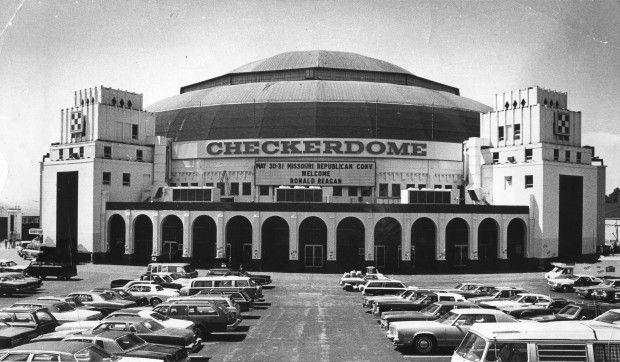 The Checkerdome, 1980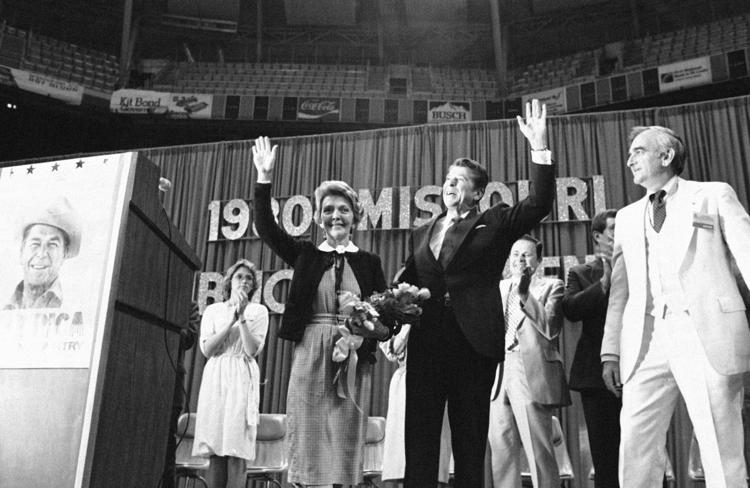 The St. Louis Arena, 1980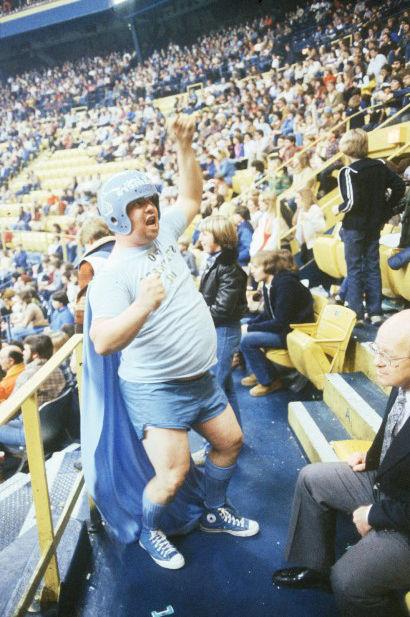 The St. Louis Arena, 1981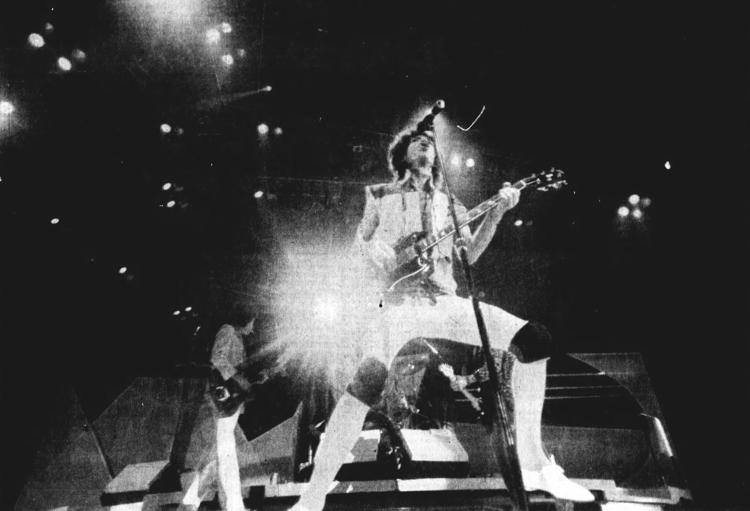 The Checkerdome, 1981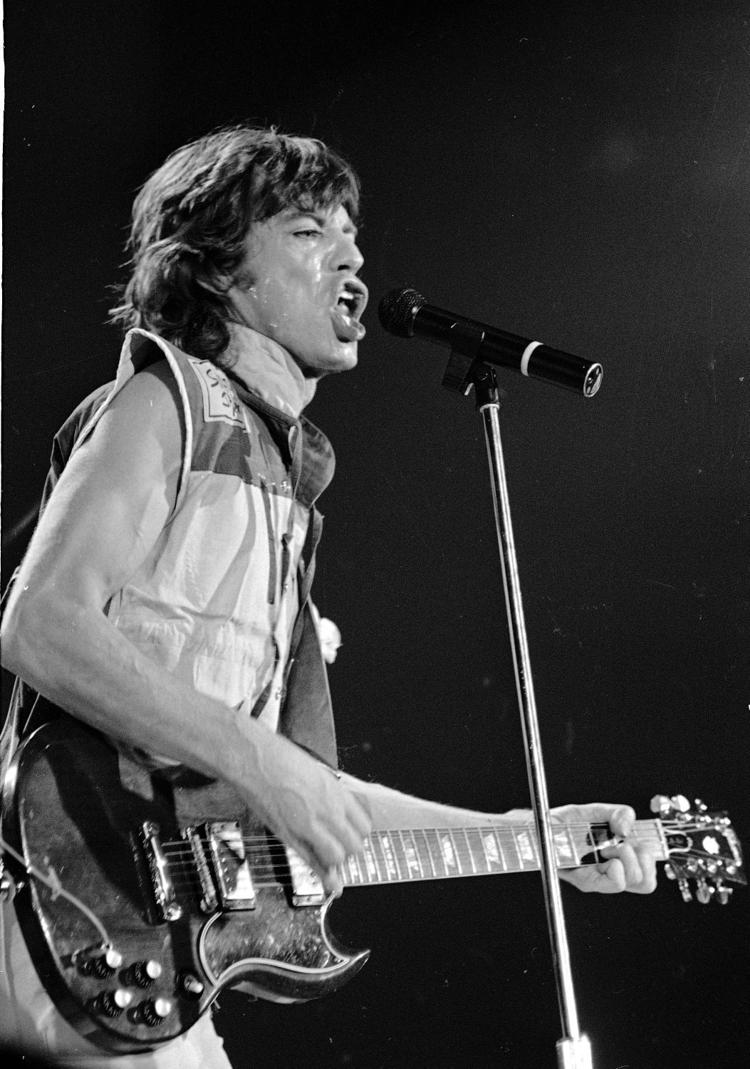 The Checkerdome, 1982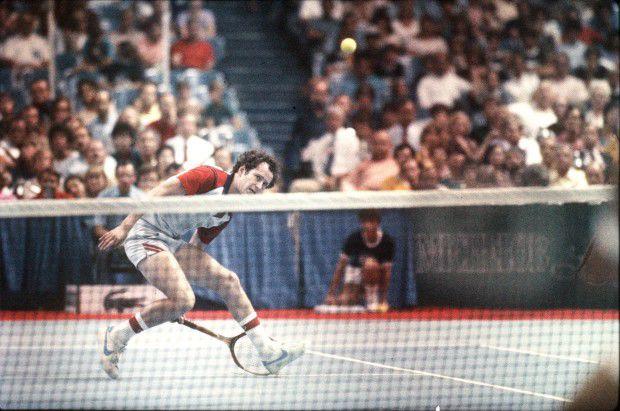 The Checkerdome, 1982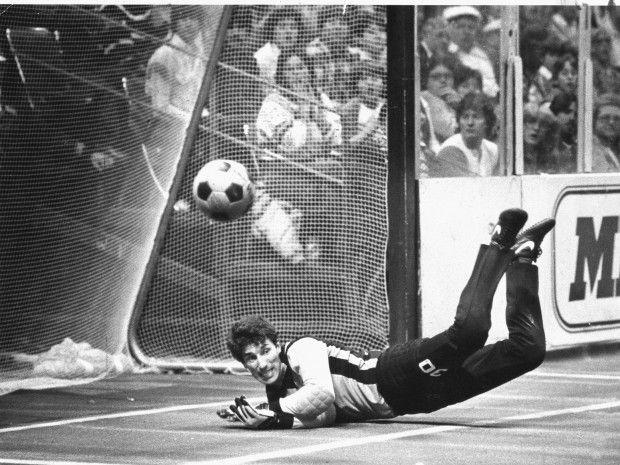 The St. Louis Arena - 1985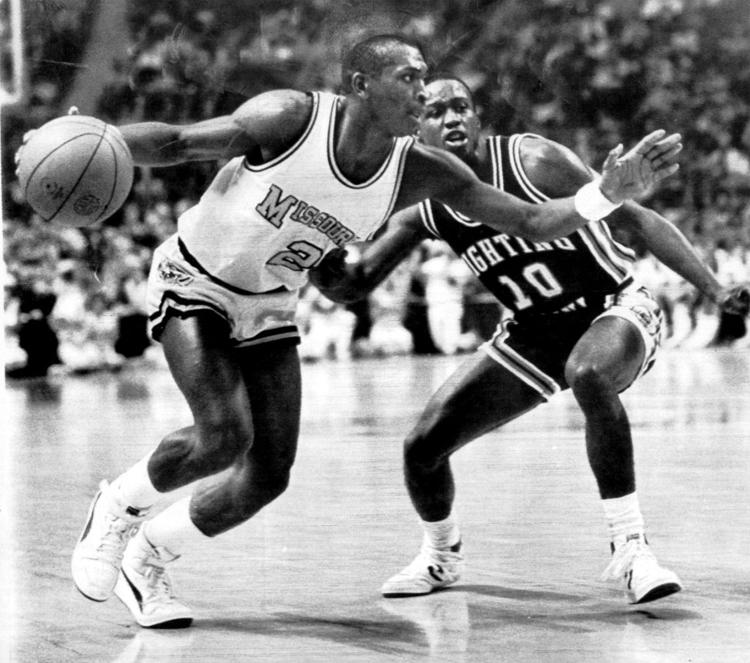 Wickenheiser "Monday Night Miracle" goal in 1986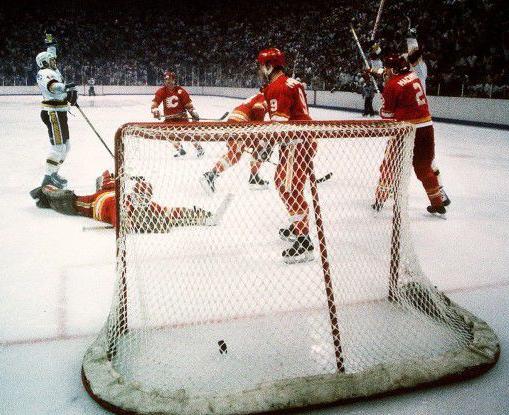 The St. Louis Arena, 1987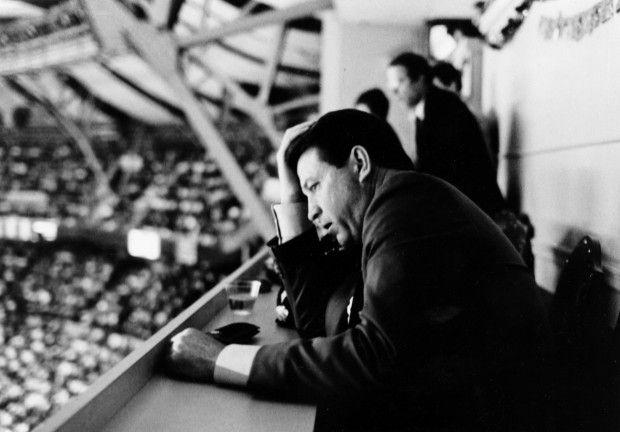 The St. Louis Arena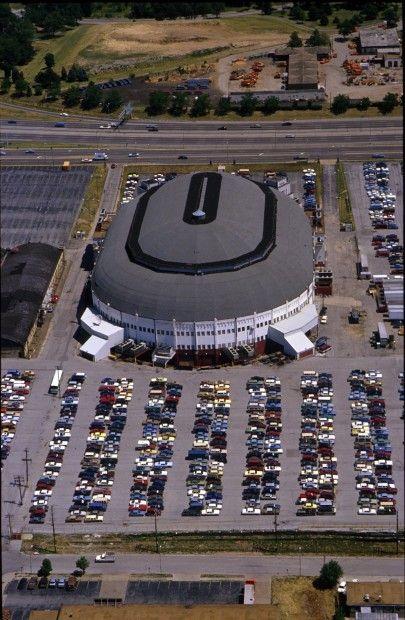 The St. Louis Arena 1988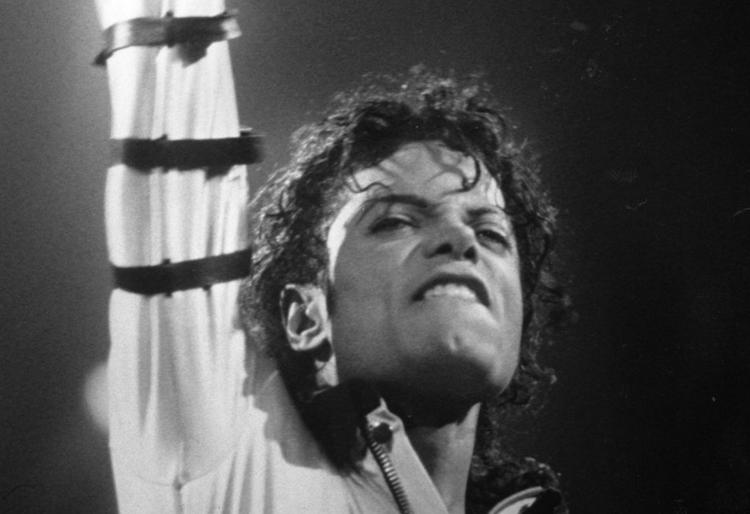 The St. Louis Arena, 1988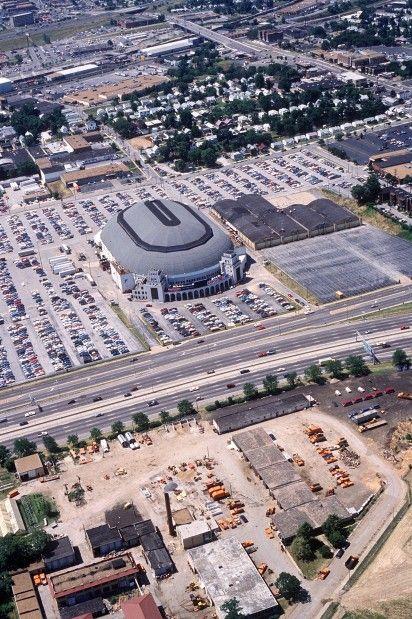 The St. Louis Arena, 1990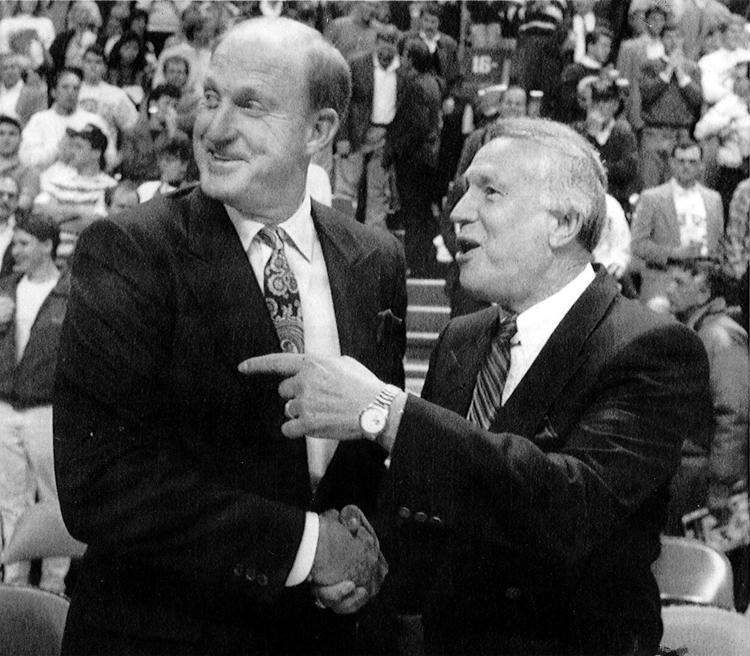 The St. Louis Arena - 1992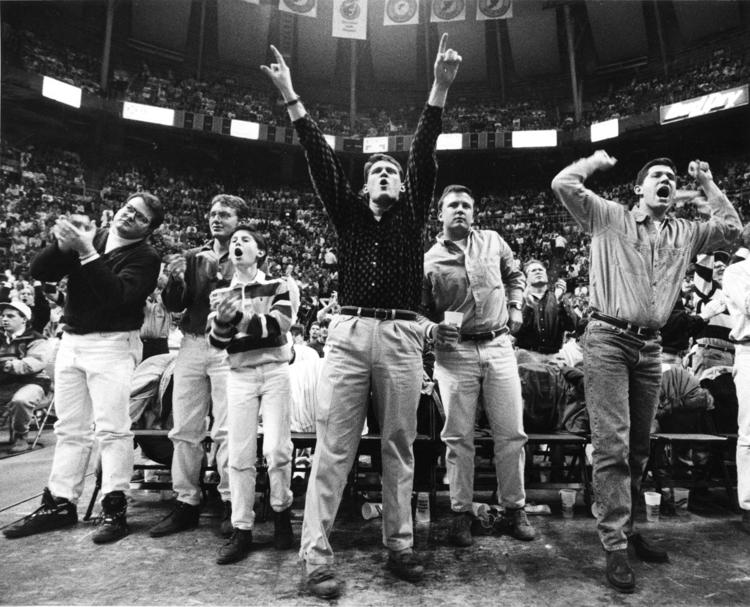 The St. Louis Arena, 1993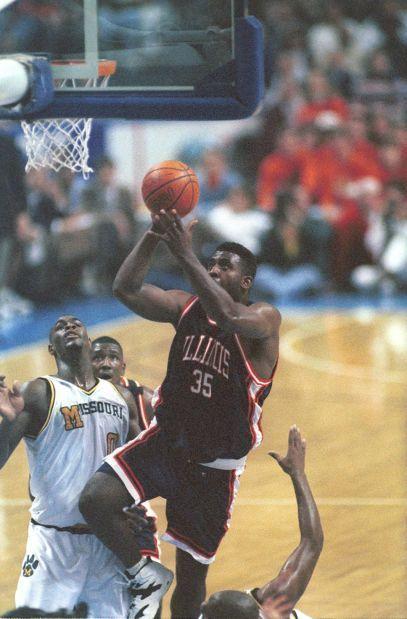 The St. Louis Arena, 1993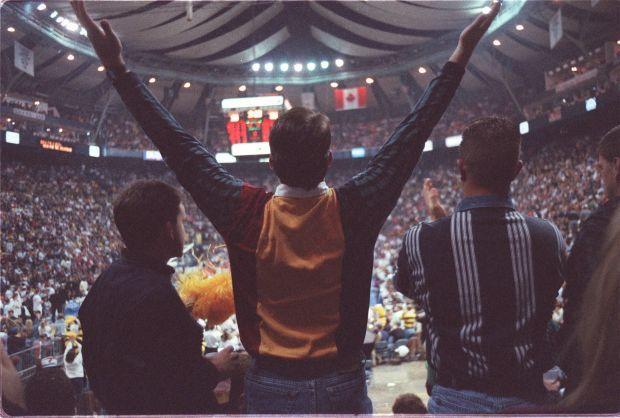 The St. Louis Arena, 1993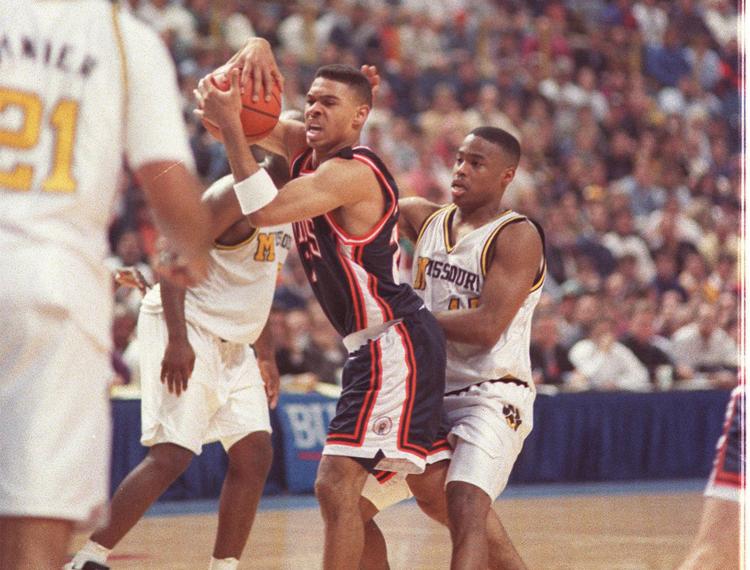 The St. Louis Arena, 1993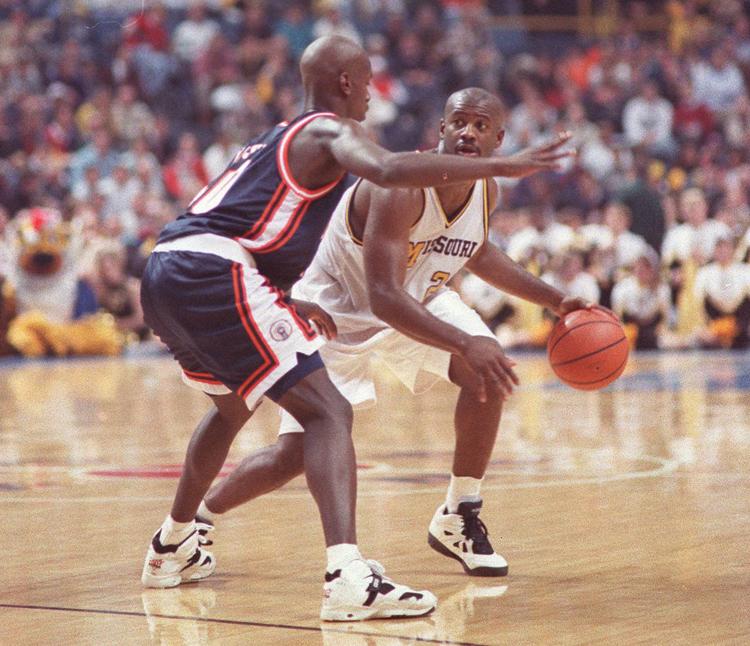 The St. Louis Arena, 1993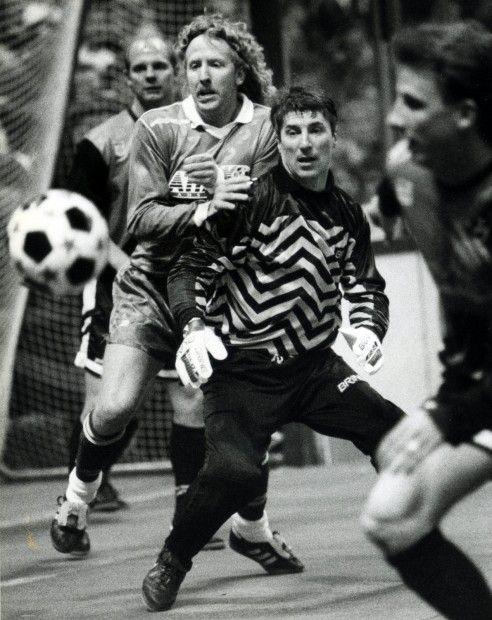 The St. Louis Arena, 1994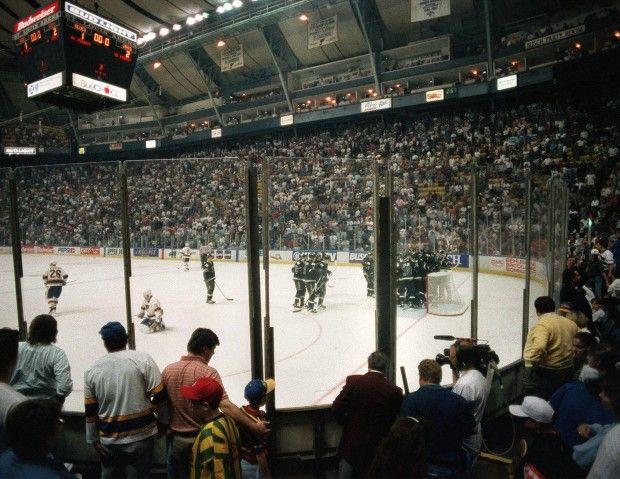 The St. Louis Arena 1994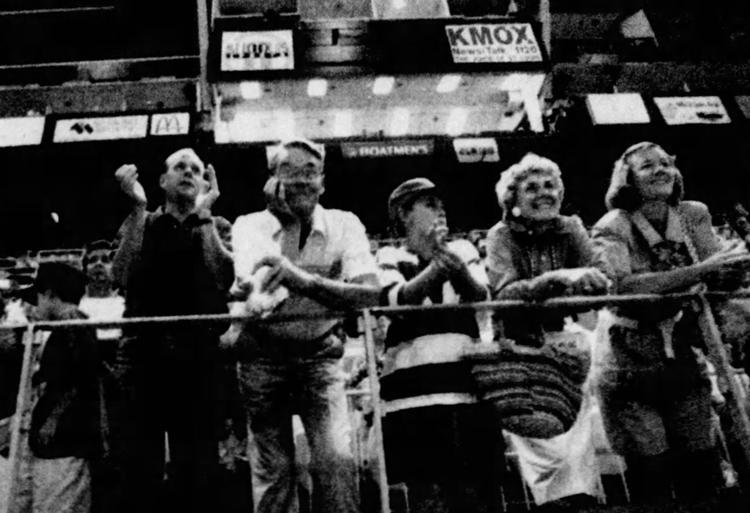 The St. Louis Arena, 1995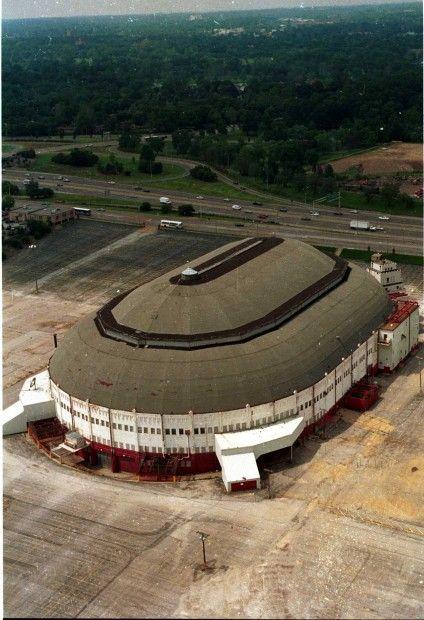 The St. Louis Arena, 1998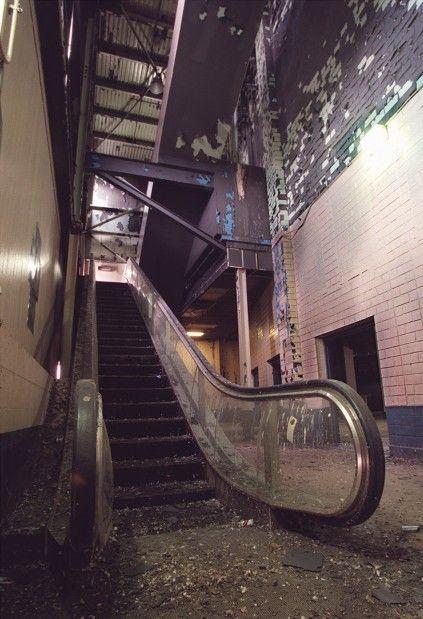 The St. Louis Arena, 1998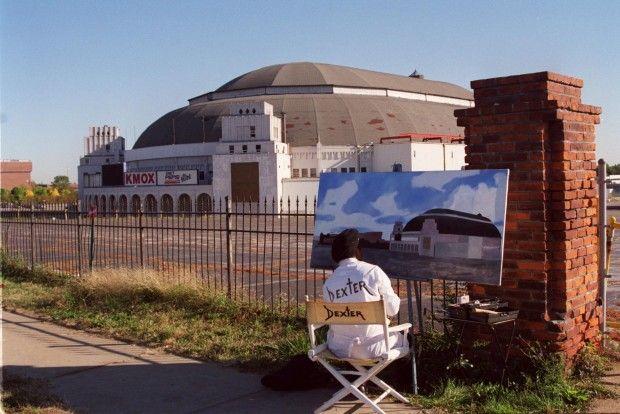 The St. Louis Arena, 1998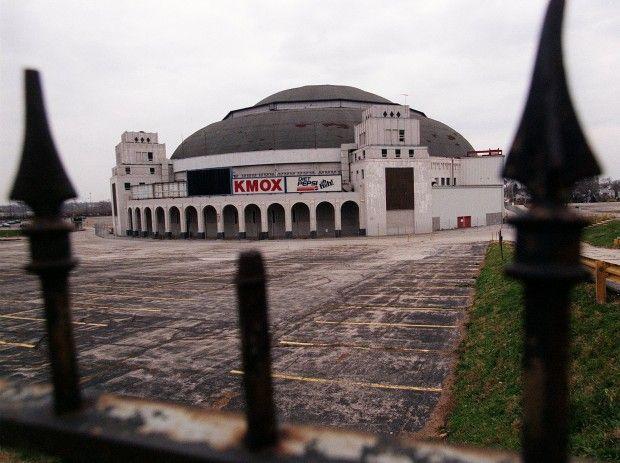 The St. Louis Arena, 1998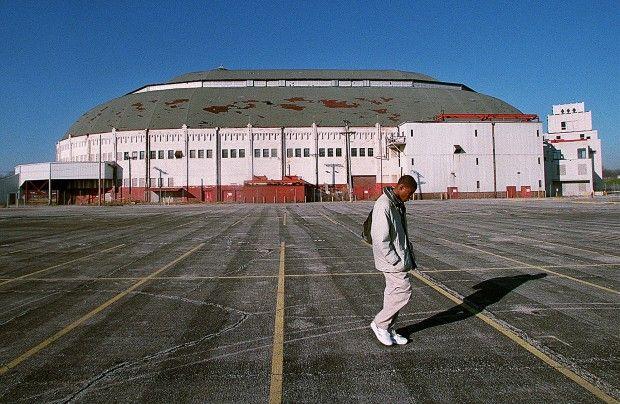 1998: The Arena Angels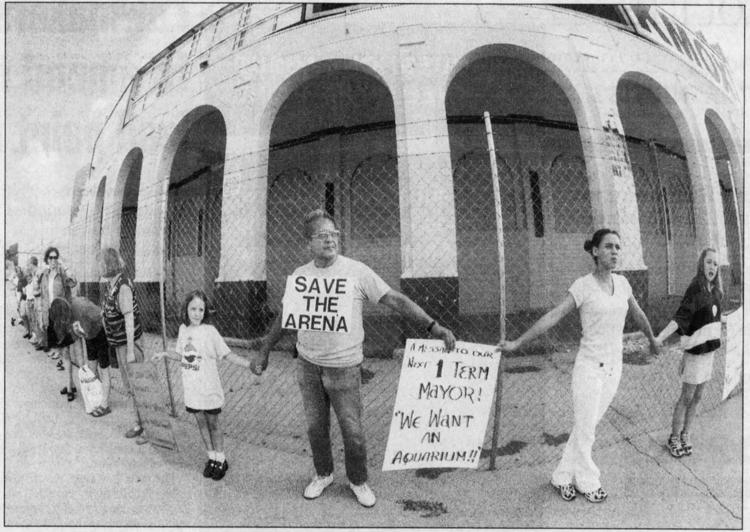 The Arena Angels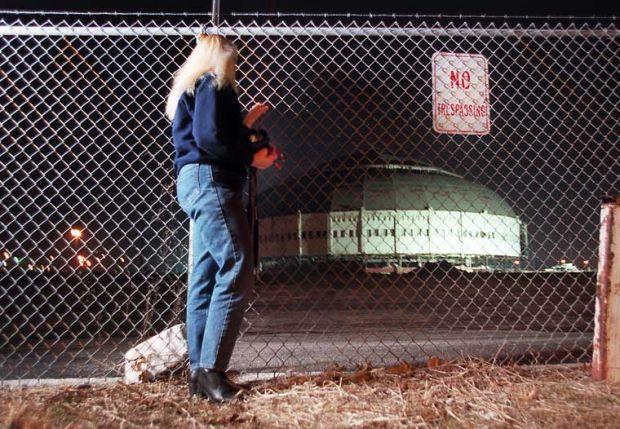 The St. Louis Arena, 1998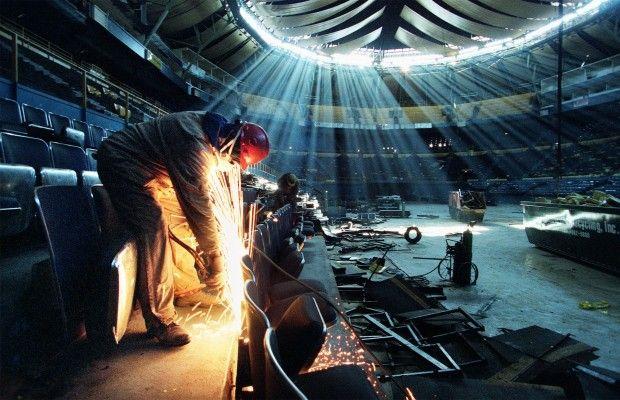 The St. Louis Arena, 1999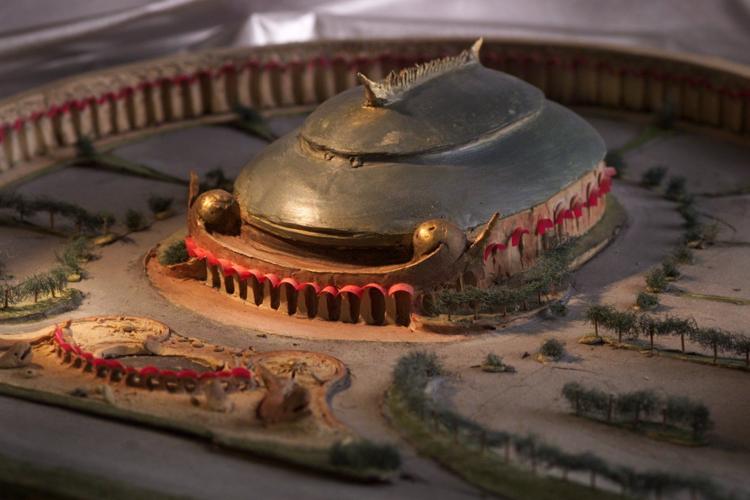 The St. Louis Arena, 1999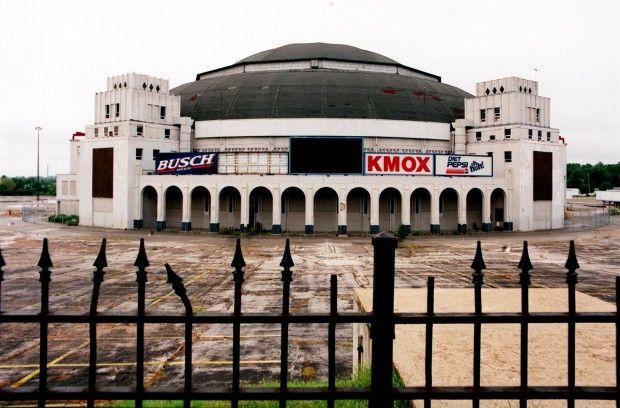 The St. Louis Arena, 1999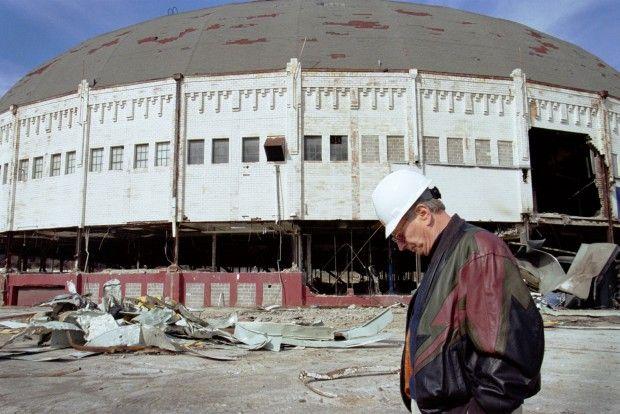 The St. Louis Arena, 1999
The St. Louis Arena, 1999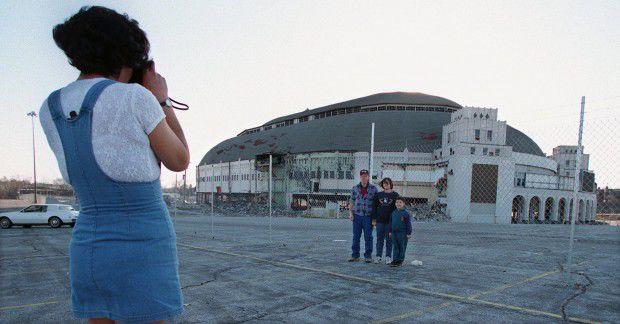 The St. Louis Arena, 1999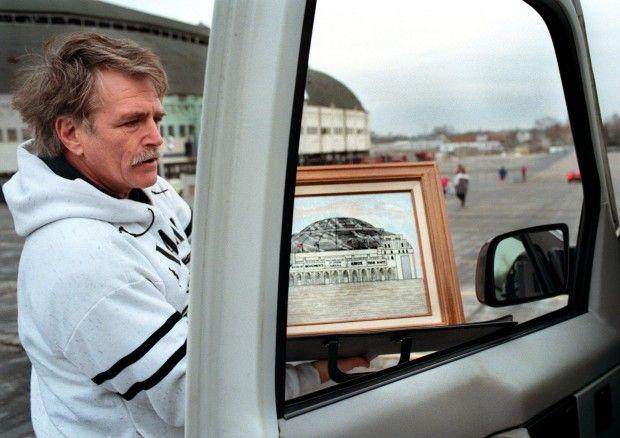 The St. Louis Arena, 1999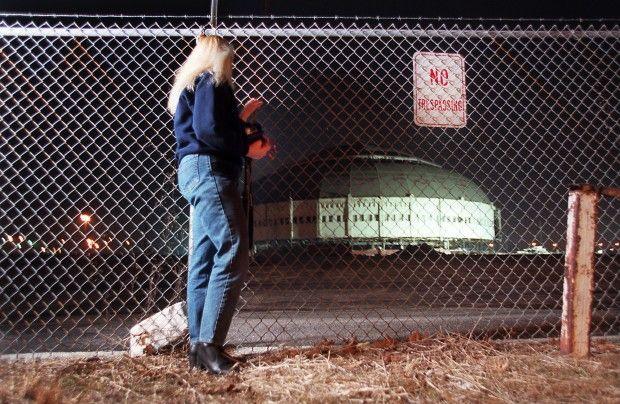 The St. Louis Arena, 1999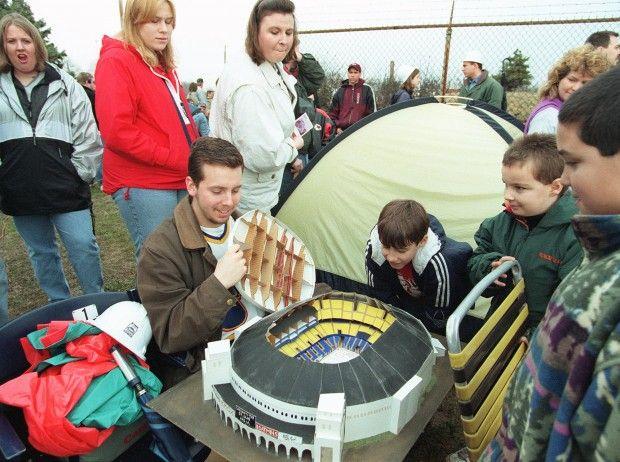 The St. Louis Arena, 1999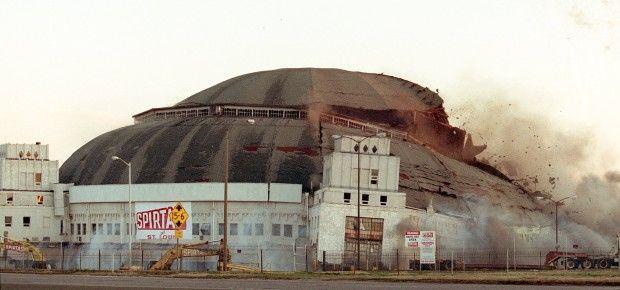 The St. Louis Arena, 1999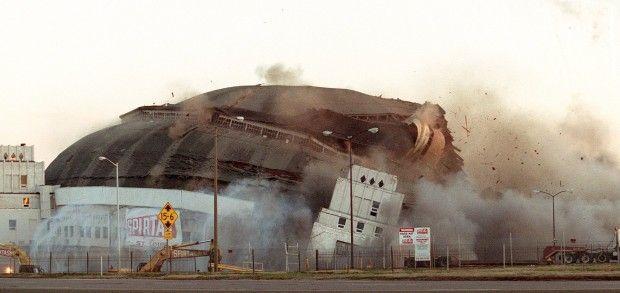 The St. Louis Arena, 1999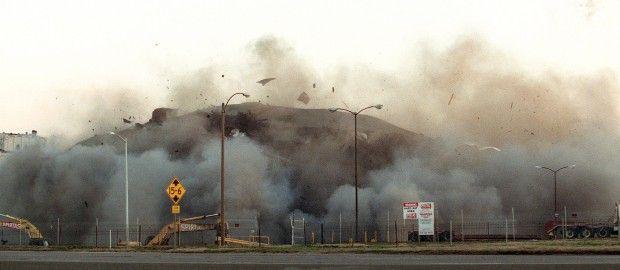 The St. Louis Arena, 1999

The St. Louis Arena, 1999
The St. Louis Arena, 1999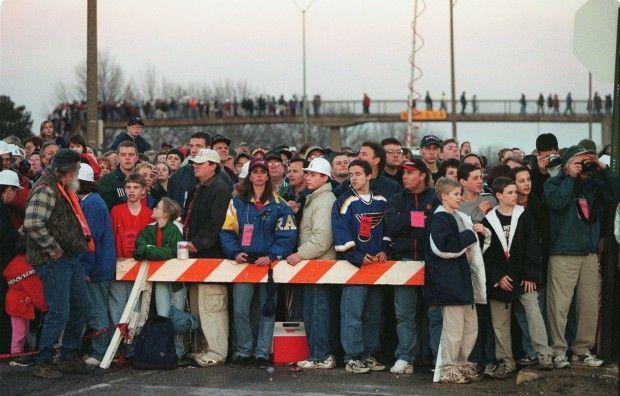 The St. Louis Arena, 1999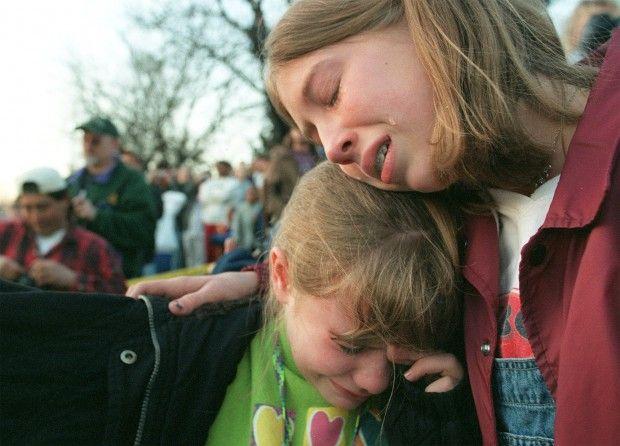 The St. Louis Arena, 1999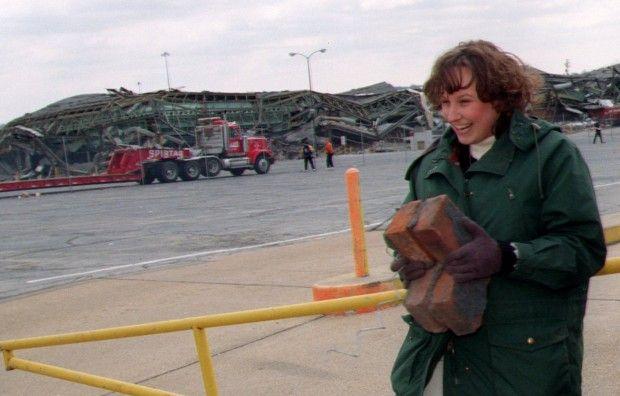 The St. Louis Arena, 1999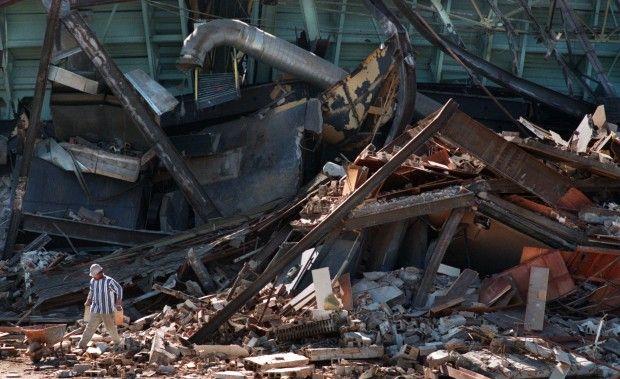 The St. Louis Arena, 1999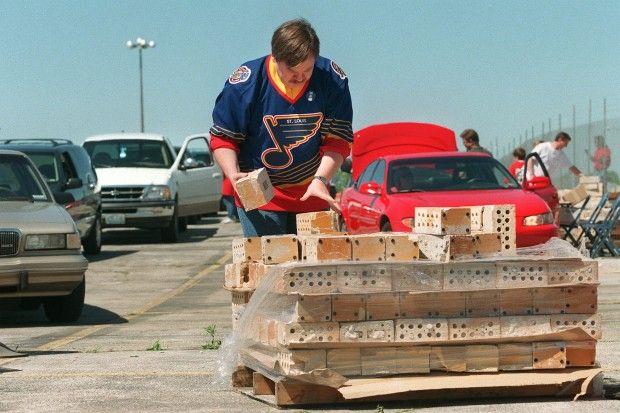 The St. Louis Arena, 1999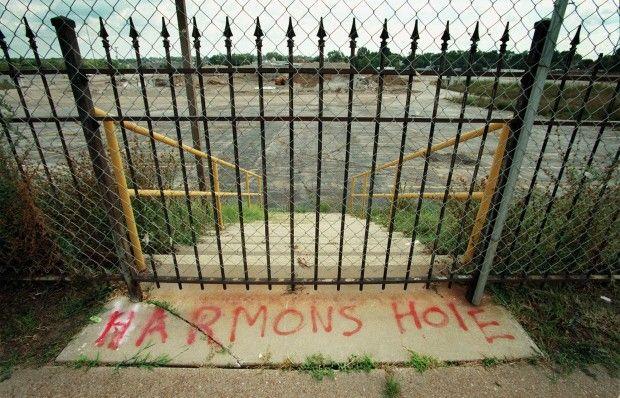 Feb. 27, 1999: The day the Arena came down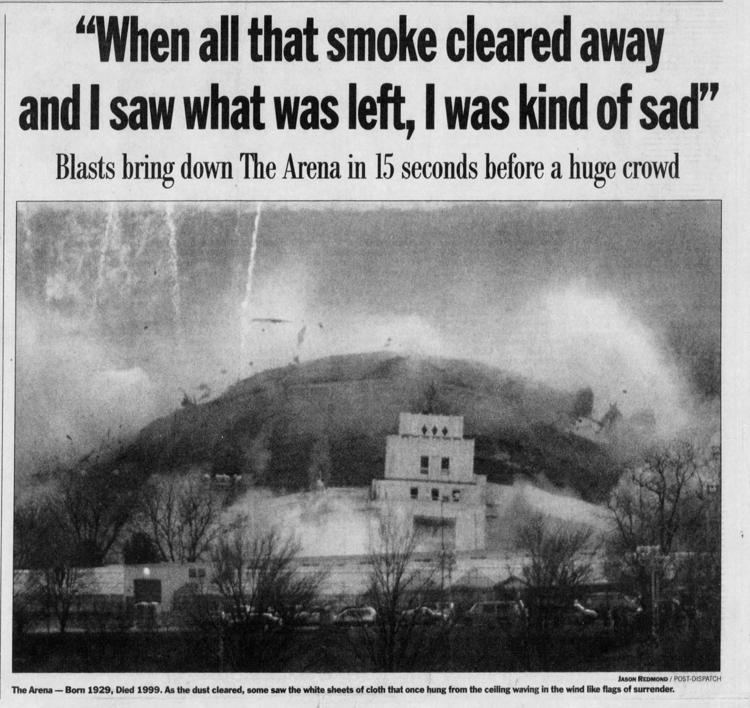 The St. Louis Arena, 1999

Afterlife, 2000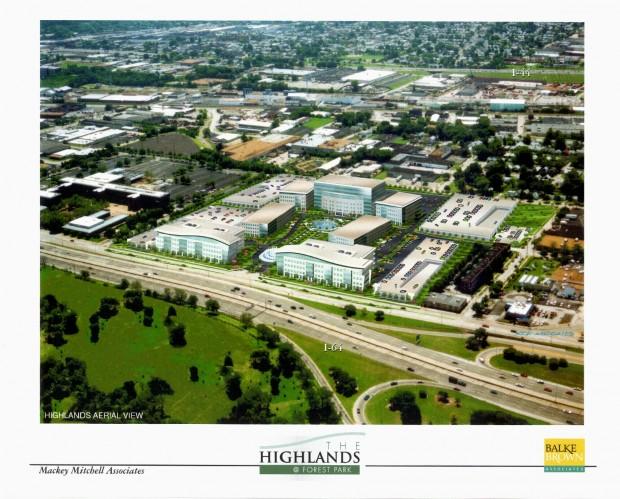 Afterlife, 2003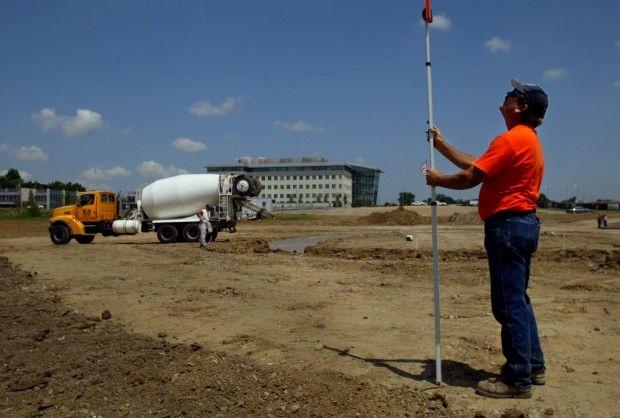 Afterlife, 2003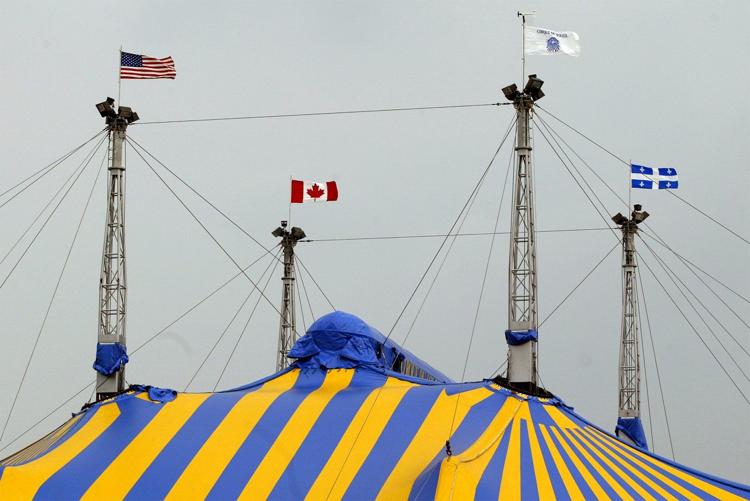 Afterlife, 2008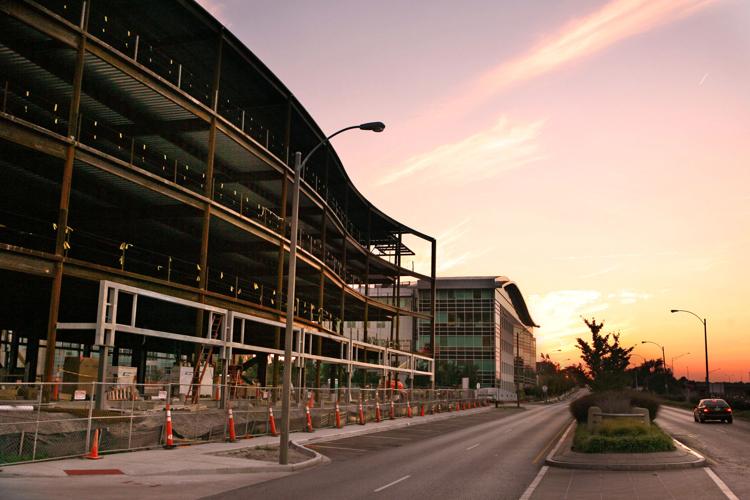 Kiel Center, 1994