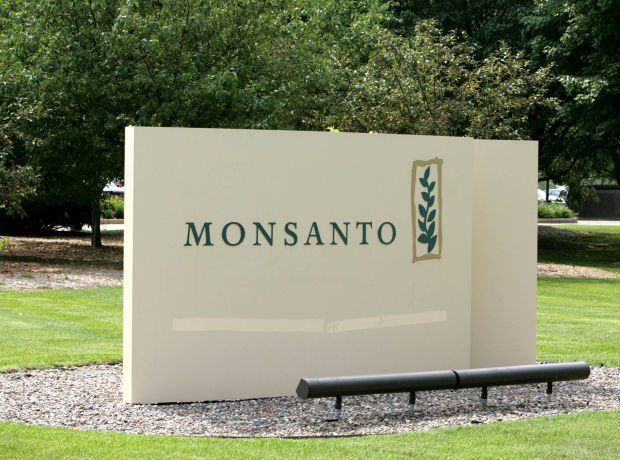 The city of Seattle is suing Monsanto, alleging the Creve Coeur-based company should pay millions for cleanup of the Duwamish River contaminated with PCBs.
The lawsuit, filed Monday in federal court in Seattle, is the latest in a string of lawsuits filed against Monsanto over PCBs. In August, the city of Spokane, Wash., filed a similar lawsuit, which remains pending.
In July, a St. Louis County jury found Monsanto was not liable in deaths and illnesses suffered by people who were exposed to PCBs. 
Seattle alleges Monsanto was the sole manufacturer of polychlorinated biphenyls, or PCBs, from 1935 to 1979. The chemical was used in a wide array of products, ranging from transformers to paint.
The company stopped making PCBs in 1977, two years before the U.S. banned their production.
"Monsanto knew or, in the exercise of reasonable care, should have known that the manufacture and sale of PCBs was causing and would cause the type of contamination now found in the Duwamish River," Seattle's lawsuit states, adding that it's paying $27 million to build a plant to remove PCBs.
The Monsanto that produced PCBs no longer exists. In 1997, the company's chemical business was spun off as Solutia. Three years later, the rest of Monsanto — its life sciences division — merged with Pharmacia. Then in 2002, the current incarnation of Monsanto, based in Creve Coeur, was spun off. A year later, Pharmacia merged with Pfizer.
Despite the corporate changes, the current Monsanto, which is focused on agriculture, is responsible for the legacy chemical claims related to PCBs.
A Monsanto spokesman said the company is reviewing the Seattle lawsuit and contends that Monsanto is not responsible for the costs alleged.
"PCBs sold at the time were a lawful and useful product that was then incorporated by third parties into other useful products," Monsanto said in a statement to the Post-Dispatch. "If improper disposal or other improper uses allowed for necessary cleanup costs, then these other third parties would bear responsibility for these costs."
Lisa Brown • 314-340-8127
@lisabrownstl on Twitter