With unlimited vacation, sick time and the option to work from home every Friday, Jeff Winters has given his employees at Sapper Consulting more freedom than most bosses.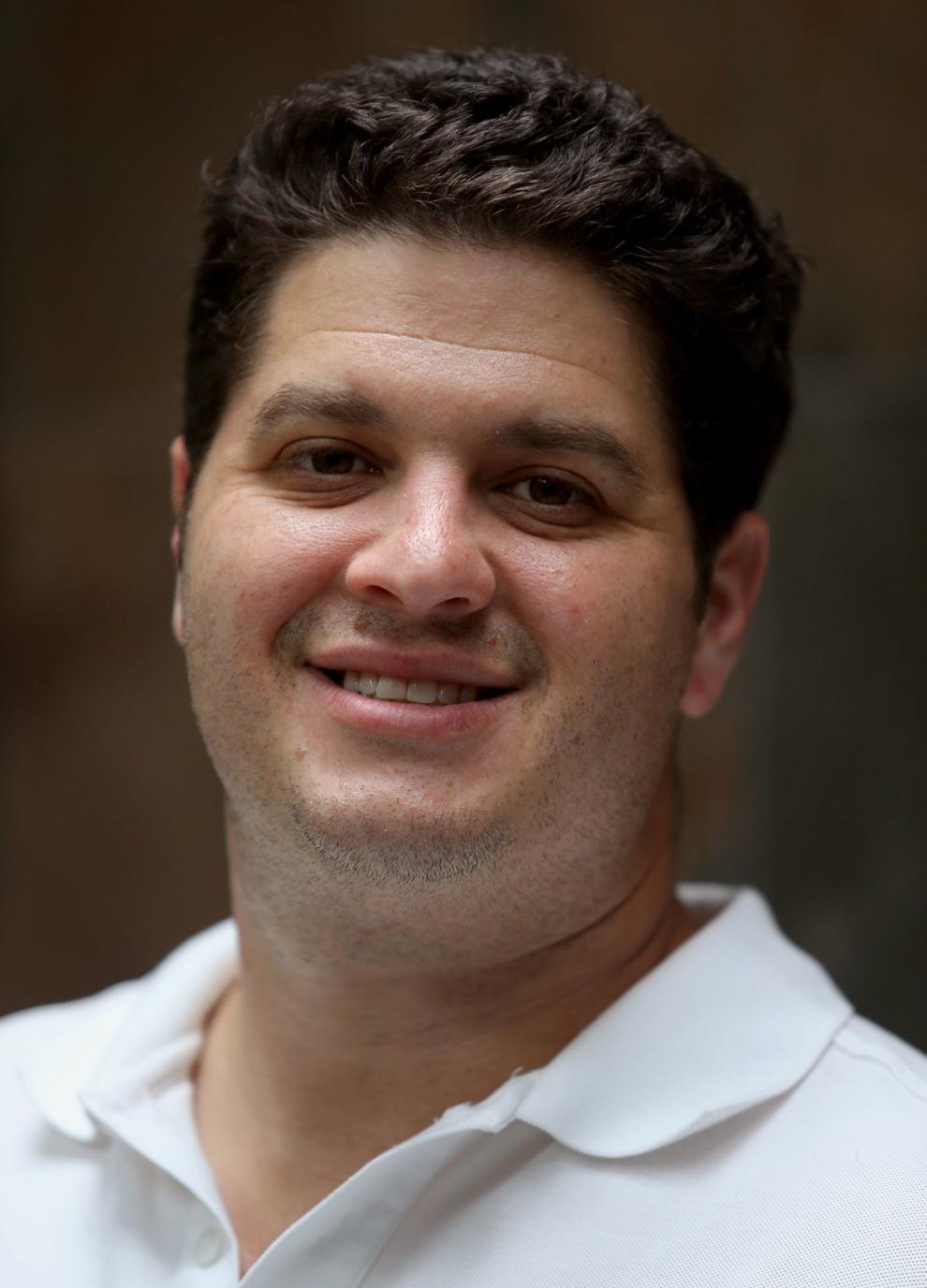 It's a strategy that has worked for Overland-based Sapper, which develops targeted marketing services to help clients grow their sales leads. The company has grown to 75 workers since its founding in 2013, and there has been virtually no employee turnover, Winters said.
Sapper is among the 150 organizations recognized as a 2018 St. Louis Post-Dispatch Top Workplace.
Sapper emphasizes practice — as in employee experience — over training, he said, and the company gives their teams the autonomy to make a decision without running it up the flagpole every time.
"If you need a whole lot of structure, than this probably isn't a great place for you," Winters said. "If you have a decision that you need to make and you can't get a hold of your boss… if you make a decision that has the client's back, you're making the right decision."
The mid-century foreman mentality that emphasized rigid worker oversight because employees couldn't be trusted has changed, said Jim Breaugh, a professor of management at the University of Missouri-St. Louis.
"It began with a time clock," Breaugh said. "You have to punch in to make sure you're here on time."
Now, with the internet enabling remote collaboration, workers are increasingly attracted to the ability to work from home. And creative problem-solving is increasingly important in the high-tech economy.
But what's the balance bosses should strike between giving workers autonomy and laying out a specific list of tasks and roles? It's a becoming more of a "contemporary question" in the new economy, said Stuart Bunderson, a professor of organizational ethics and governance at Washington University's Olin Business School.
In the knowledge economy, employees are increasingly experts with the ability to perform tasks that a boss can no longer micromanage.
"It's just not possible to manage that process in a way that we might have managed it in the past," Bunderson said.
Knowledge work and creative work is increasingly team-based, too, said Andrew Knight, an associate professor of organizational behavior at Washington University. Keeping those teams rowing in the same direction and reducing conflict takes a good leader. Especially in groups made up of people with different worldviews and work ethics, the best leader is one who does provide clear direction, Knight said.
"Task-focused (leadership) style is superior when you are in a situation with people who have highly diverse values," he said.
However, too much structure can stifle creativity, because employees aren't able to nurture their own interests and unique strengths. If there's less conflict, that could put a damper on new ideas, Knight said. Especially in startup companies, bosses need to be flexible and use both task-focused and people-focused leadership, which validates employees' individual preferences.
"The most effective ventures are led by entrepreneurs who do both," Knight said.
Bunderson lists three roles a group leader fills: They set the bounds of work through deadlines, budgets and other constraints. They choose which idea or approach to pursue from those generated by group brainstorming. And they'll structure the process by which the team operates and interacts.
"People often say that creativity loves constraints," he said. "What you want is leadership that can set the boundaries within which innovation can occur and then you let them go."
Managers can determine which members of the team deserve more freedom based on that worker's experience, how much they trust the person and how costly it is to fix their mistakes, Breaugh said.
"It's better to monitor carefully at the start and then ease up when the person earns your trust," he said.
Breaugh consulted for a company in town that had a policy of requiring new hires to work from the office for the first six months. If they received good performance reviews after that time, they were allowed to work from home.
Now, with unemployment hovering at 3 percent, that perk is of growing importance.
"It's a lot easier to attract, particularly highly sought-after people, if they have some ability to work from home," Breaugh said.
More