Posted at 8:30 a.m.; updated at 11 a.m.
A low-profile professor at Washington University appears to have bested two of the tech industry's brightest lights in a long-simmering legal dispute that's just been settled.
Robert Morley Jr., a member of the university's engineering faculty since 1981, is the recipient of part of a $50 million settlement in a five-year dispute over who deserves credit for developing the Square credit-card reader.
The case, which was slated to go to trial this week, has been settled, a federal court official confirmed Monday, although terms were not disclosed.
But San Francisco-based Square Inc. recorded a $50 million charge related to the settlement in its most recent quarter, according to a regulatory filing last month.
Mobile payments company Square Inc. was co-founded by two of St. Louis' best-known entrepreneurs, Jim McKelvey and Jack Dorsey.
Square's lawsuit alleged that after McKelvey came up with the idea for processing credit cards using a smartphone, he contacted his friend Dorsey in 2008 about developing the invention. And in 2009, according to Square's suit, McKelvey met with Morley to discuss developing a prototype.
Morley, who lives in University City, is an associate professor of engineering at Washington University and a member of REM Holdings 3. Tech entrepreneur Dorsey currently serves as CEO of both Twitter and Square.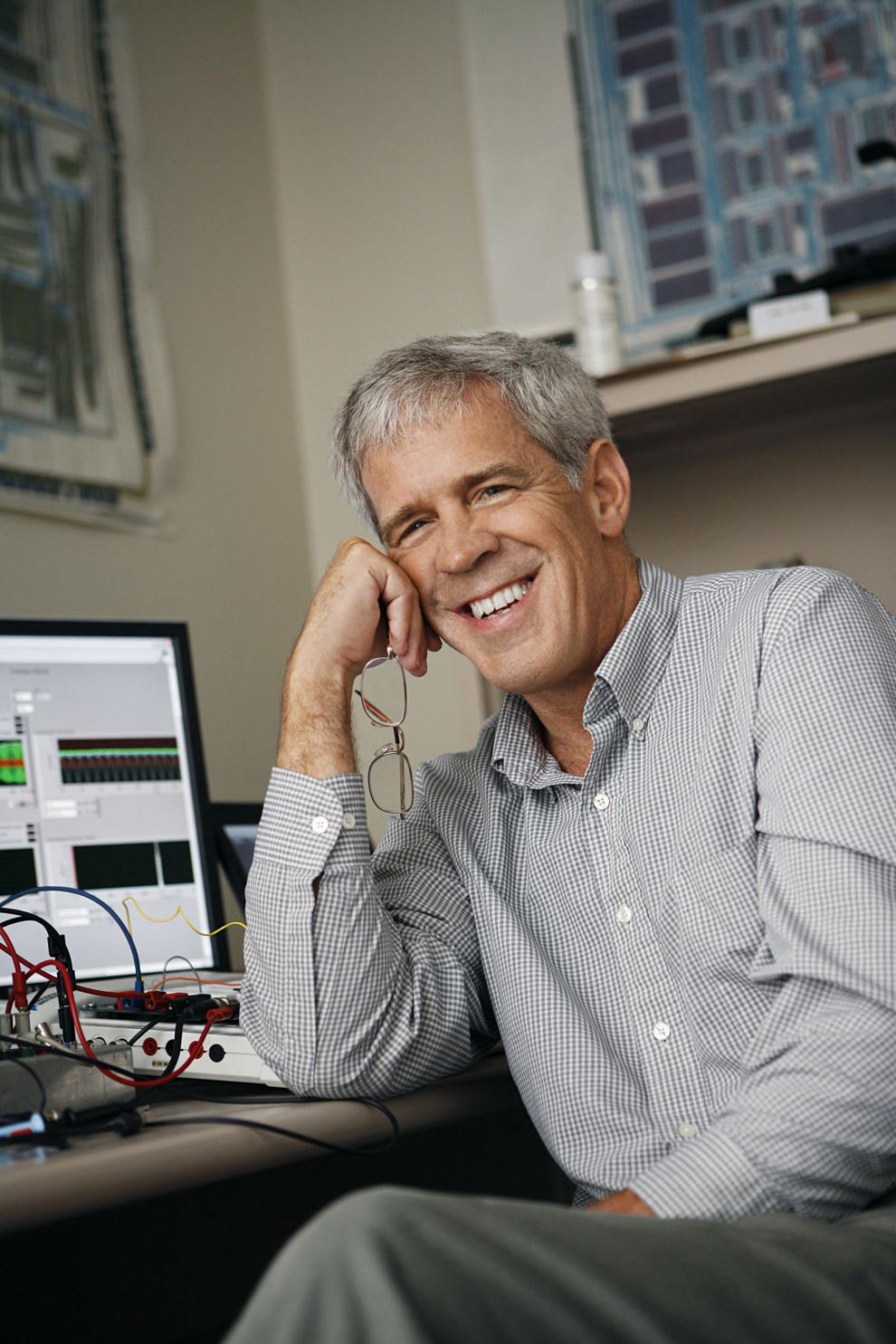 In 2014, Morley sued Square, McKelvey and Dorsey, alleging he had been unfairly cut out of the Square enterprise after developing key software.
"The publicized origin story of Square Inc. is a fabrication," Morley's lawsuit stated, adding he alone invented the Square card reader.
"Dr. Morley had over a decade of experience in the credit card industry, spanning card reader technology, industry contacts, and business operations," Morley alleged in his lawsuit. "In contrast, Messrs. Dorsey and McKelvey had no noteworthy experience in the credit card industry."
Through his attorney, Morley declined to comment for this story. After earning his doctorate in electrical engineering from Washington University, Morley joined the faculty in 1981, according to his profile on the school's website, and he holds multiple patents for magnetic stripe card verification systems.
Square refuted Morley's claims that McKelvey and Dorsey approached him to be a co-founder of Square, according to court documents.
"Dorsey and McKelvey assumed all of the early financial risk, personally financing the business operations from the start," Square's answer to Morley's lawsuit stated. "Morley did not contribute capital to the business or put personal funding at risk."
Square's small plastic device that plugs into the audio jack of smartphones and iPads allows the magnetic stripes on credit cards to be read to process payments. Square has since expanded to include other products, including a device that processes chip credit cards and accepts Apple Pay.
Square, which went public in November 2015, opened a St. Louis office in the Cortex district in the Central West End last year. The company reported net revenue of $379.3 million in its most recent quarter.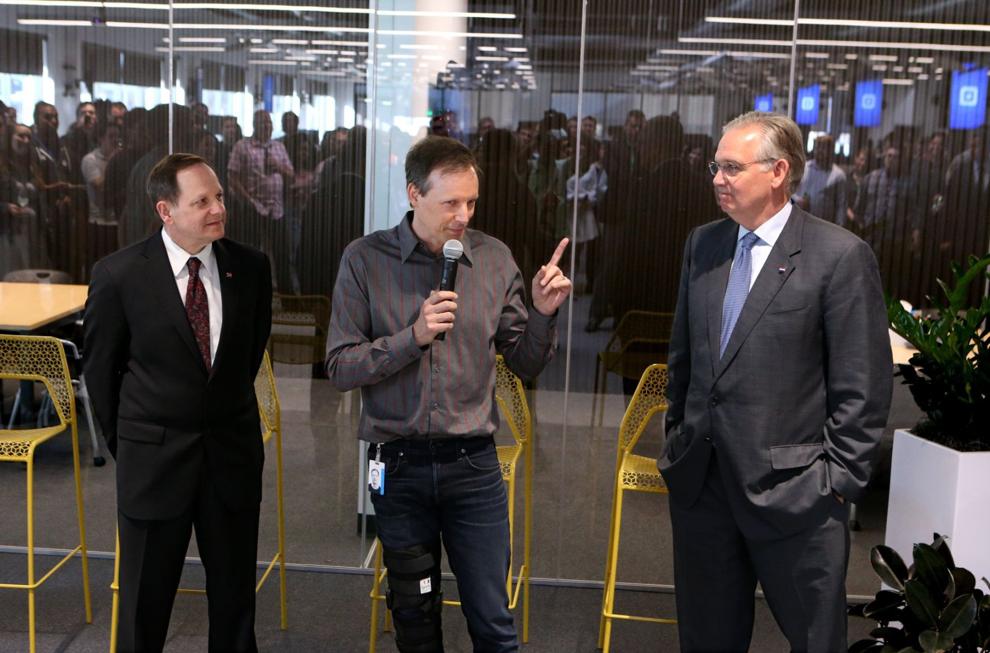 In a regulatory filing May 6, Square said it signed a binding term sheet with Morley and REM Holdings on a settlement and recorded a $50 million charge for the quarter that ended March 31, although the settlement was not finalized at the time. According to court documents, REM Holdings has several co-owners in addition to Morley.
The regulatory filing followed a judge's decision in April to deny Square summary judgment.
A Square spokeswoman declined to comment on the finalization of the settlement.
When the all-cash settlement was disclosed as part of its earnings report last month, Square's CFO Sarah Friar said in a call with reporters: "We're very happy to put this behind us," according to Forbes Magazine.
In a statement to the Post-Dispatch, Morley's attorney Bradley Caldwell of the Dallas law firm Caldwell Cassady & Curry said: "The matter has been resolved on mutually agreeable terms, but those terms are confidential. The parties are pleased to put the dispute behind them."
Lisa Brown • 314-340-8127
@lisabrownstl on Twitter