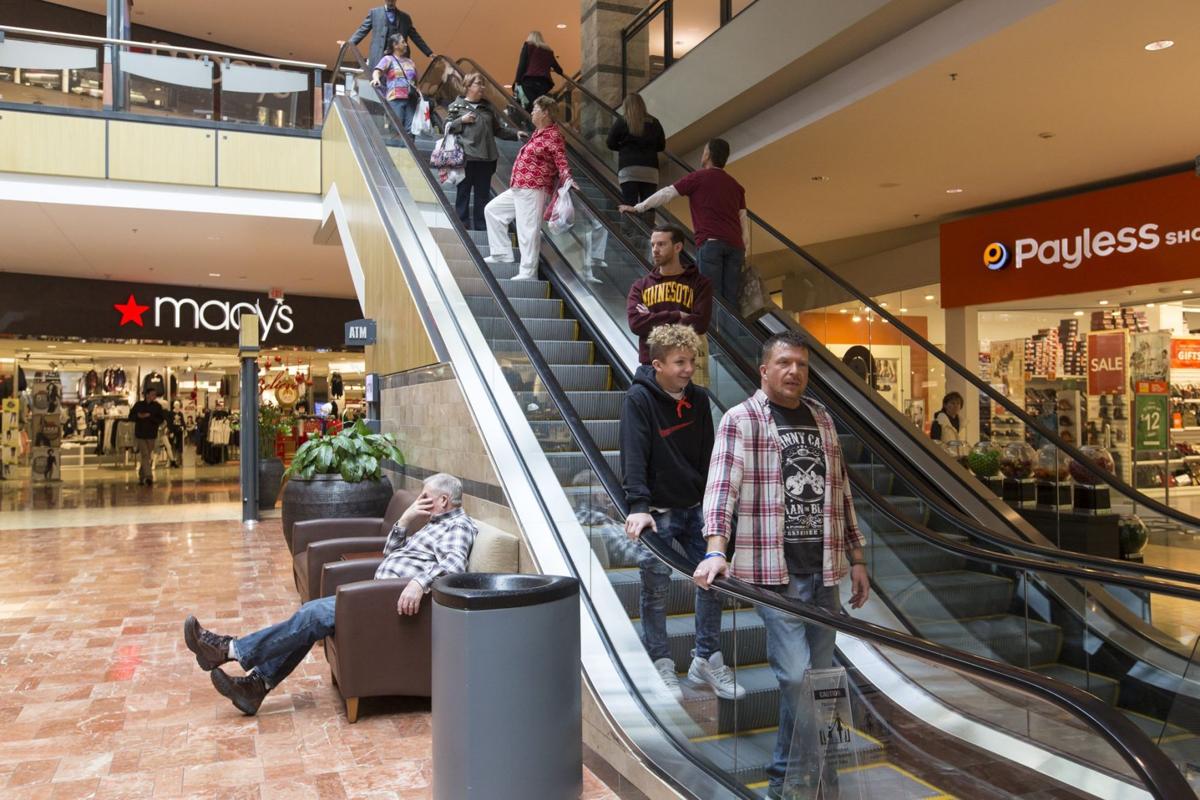 Updated at 9 p.m. Wednesday to include that Plaza Frontenac is reopening. 
The Galleria, Plaza Frontenac, West County and South County malls will reopen on Monday.
The Galleria Mall main line had a recorded message that the mall would open on Monday; its website on Wednesday afternoon didn't have detailed information. The other three malls had information posted to their websites.
The mall reopenings come as St. Louis County is allowing businesses to gradually reopen. The county distributed a seven-page legal document last week that will take effect on Monday.
The Galleria, West County and South County malls adjusted their hours, and will be open from 11 a.m. to 7 p.m. Monday through Saturday, noon to 6 p.m. on Sunday.
South and West County malls both said that store hours for shops inside will vary; customers should call ahead to confirm what stores and restaurants are open.
The Plaza Frontenac's opening was announced on its website with no additional information on opening times.
Several retailers in West County and South County malls will reopen on Monday; others will reopen over the rest of the week, wrote CBL Properties spokesman Stacey Keating in an email. The malls' websites will list the retailers that plan to open, she said.
The West and South County malls are going to close certain areas, such as children's play areas, soft seating or gathering spaces and drinking fountains. Groups of more than 10 people will be prohibited. All mall staff, vendors and contractors will be required to wear masks; retailers are encouraged to have their employees wear masks.
Stores and restaurants will be required to follow government orders, including occupancy restrictions, social distancing markers and more frequent cleaning procedures, the malls' messages said.
The county's order said businesses that are permitted to open must limit their occupancy to 25% of their authorized fire or building code occupancy in buildings of less than 10,000 square feet. Larger buildings can fill only 10% of their occupancy. 
Keating said that individual stores will be enforcing occupancy restrictions at West and South County Malls.
South and West County malls are owned by CBL & Associates Properties. The Galleria is owned by Brookfield Properties Retail.
Taylor Tiamoyo Harris contributed. 
Daily updates on the latest news in the St. Louis business community.