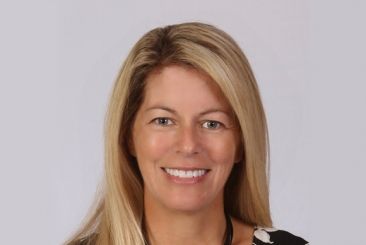 ST. LOUIS — Capital Innovators on Thursday unveiled a group of startups that will participate in the firm's twentieth accelerator program, which will take place this fall.
Twice a year, the accelerator program provides a group of startups with 12 weeks of mentoring and co-working space in the Cortex Innovation Community. Each startup receives $50,000 in seed funding.
Two of the six startups are local to St. Louis, two are from New York City and two are international.
Capital Innovators also on Thursday announced a new product called "Startup Sourcing." The product connects mid-market and enterprise companies with pre-vetted startups around the world that can help with specific problems.
Capital Innovators has deployed over $12 million to startups since 2011, the firm said Thursday. These companies have gone on to raise more than $330 million in follow-on funding.
Daily updates on the latest news in the St. Louis business community.