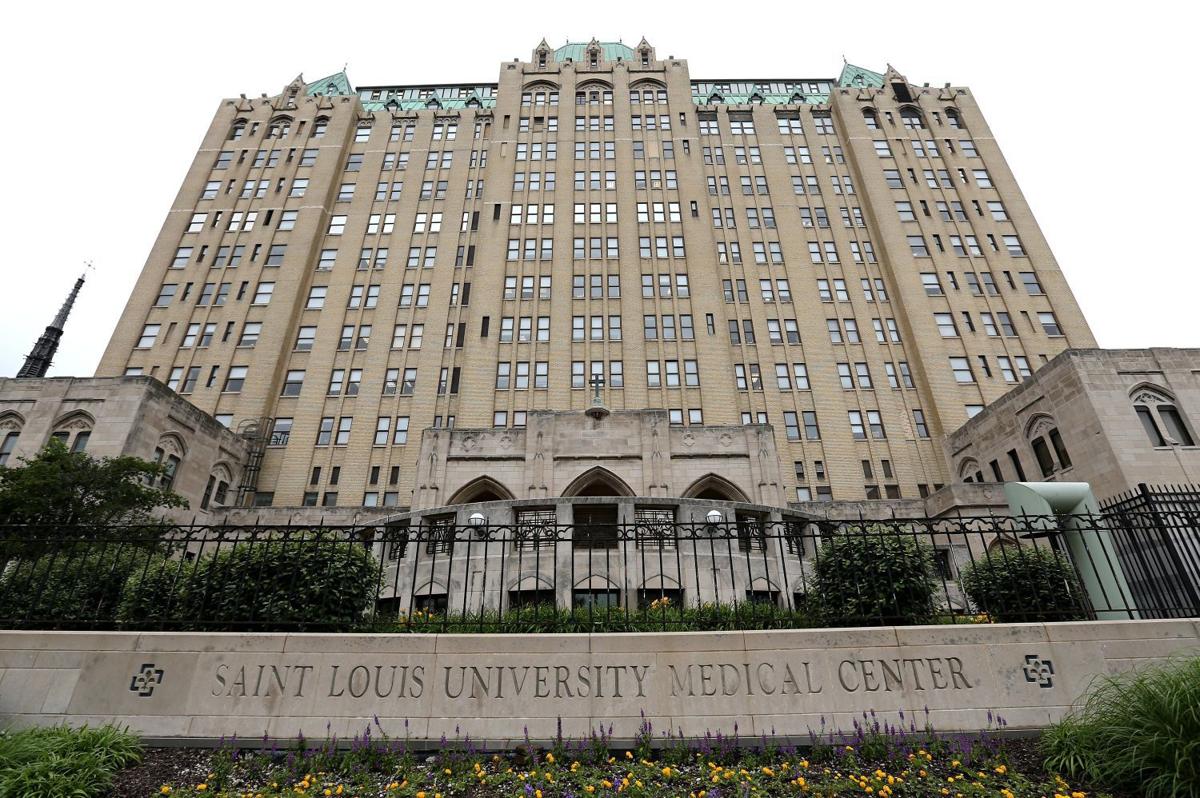 ST. LOUIS — SSM Health St. Louis University Hospital is investigating a decline in its bulk oxygen supply, which reached a "critical level" Monday.
Leadership was notified of the issue at around 7 a.m. Monday, spokeswoman Jamie Sherman said. The hospital switched patients to canned oxygen, and rescheduled non-emergency cases.
At about 12:15 p.m. Sherman said two of the hospital's oxygen tanks were in the process of being filled. The hospital's bulk oxygen supply was returned to 100% by around 1 p.m., she added Monday evening.
The hospital said in a statement that it did not expect any impact to patient care.
The bulk oxygen supply is fed through tubes throughout the hospital into patient rooms, and goes into devices like ventilators and masks.
The cause of the rapid decrease in the supply was unclear, but the hospital has started an investigation.
"At this point we don't know. We're just trying to take care of the situation and then figure out a little bit more about why this occurred," Sherman said.
This is the first time SLU Hospital has experienced a rapid decline in the supply, Sherman said. The company that it contracts with for the oxygen supply has only seen four emergencies in the past decade, she said.
Daily updates on the latest news in the St. Louis business community.