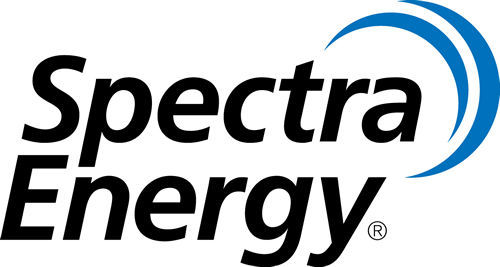 HOUSTON • Spectra Energy has shut its Platte pipeline which connects to the Wood River Refinery in the Metro East due to flooding along the Mississippi River, two sources familiar with the matter said on Wednesday.
The 932-mile Platte Pipeline transports up to 164,000 barrels per day (bpd) of crude oil from Casper, Wyo., to Guernsey, Wyo., and 145,000 bpd from Guernsey to llinois.
Spectra did not immediately respond to a request for comment.
The pipeline is the second crude system delivering into the Wood River Refinery to shut as a result of flooding following severe weather throughout parts of the Midwest. Phillips 66 operates the 306,000 barrel-per-day refinery, which is located in Roxana.
On Tuesday, Enbridge confirmed its 200,000 barrel-per-day Ozark pipeline, which runs from Cushing, Okla., to Wood River, shut due to the flooding. 
Daily updates on the latest news in the St. Louis business community.