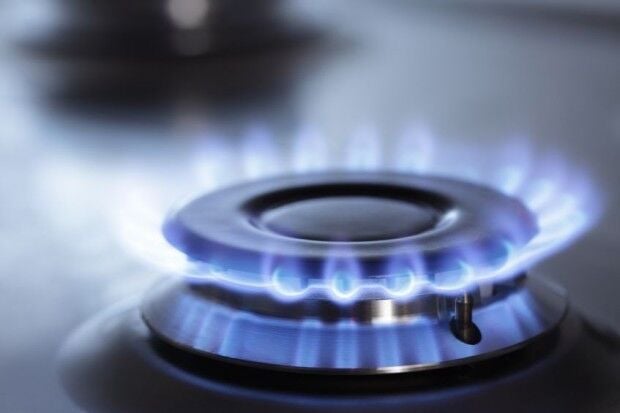 JEFFERSON CITY — Natural gas bills for St. Louis-area customers of Spire could rise by an estimated $3.28 per month under a rate hike request submitted by the company on Friday.
Spire, which last went through a general rate review in 2017, said the new rates, if approved, would go into effect in the fall of 2021 after an 11-month regulatory process in front of the Missouri Public Service Commission.
The company said it has spent nearly $1 billion on infrastructure improvements since the last rate hike. And that work will continue under the new rate regime, Spire President Scott Carter told the Post-Dispatch on Friday.
"The system that serves this part of the state is fairly old," Carter said.
Even with an increase pegged at about 5.6%, the company said the average residential bill will be lower than 15 years ago because of a drop in natural gas prices and the ongoing replacement of aging and leaky metal pipes.
"We've seen a huge reduction in our outages," Carter said.
The utility said the increase would net the company an additional $64 million.
The proposed increase would be smaller than what was requested in 2017, when it filed to boost bills by about $3.70 a month.
In its filing, the company also is proposing to expand its services to more Missourians, as well as expand assistance to low-income customers.
Carter said Spire will ask the PSC to review whether it can offer more environmentally friendly options to customers, such as more access to renewable fuels.
Spire's rates typically fluctuate twice per year as part of a weather variation adjustment clause. In October, for example, residents saw an average increase of about $1.22 in their monthly bill.
Spire Missouri East provides natural gas service to approximately 654,600 customers in the city of St. Louis as well as the Missouri counties of St. Louis, St. Charles, Butler, Iron, Franklin, Jefferson, Madison, Crawford, St. Francois and Ste. Genevieve.