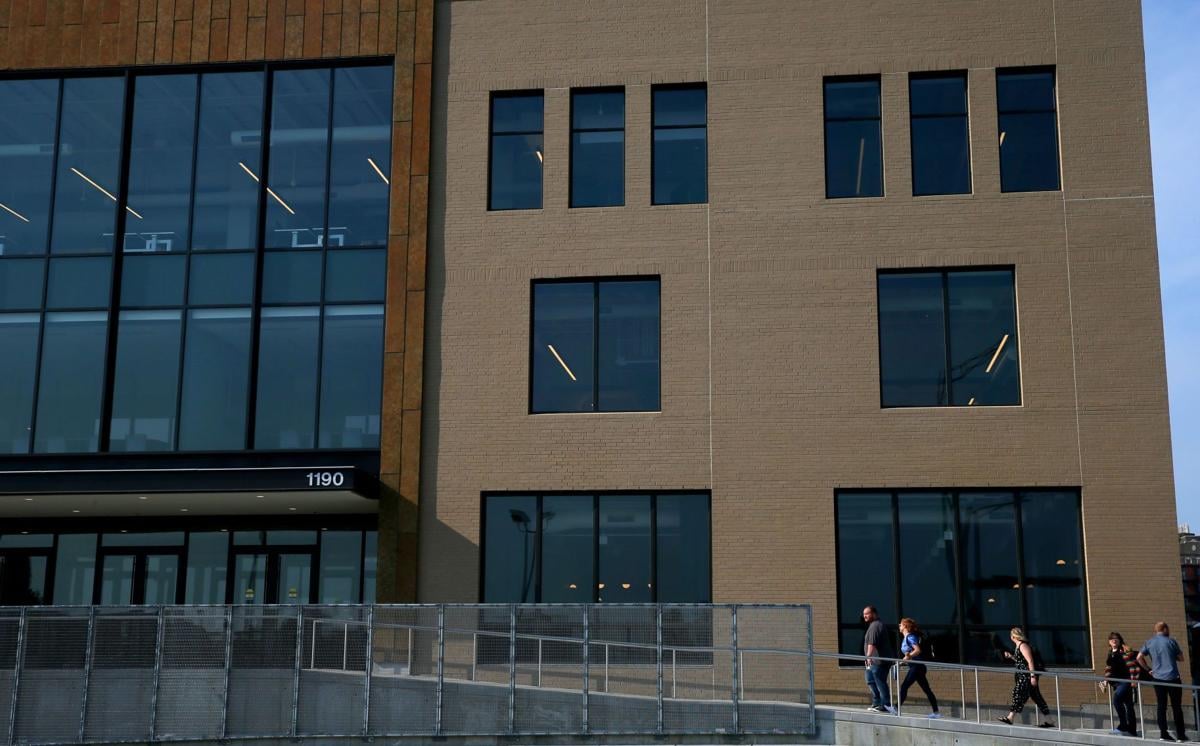 ST. LOUIS — Square Inc. is looking to hire 300 people across four of its employment hubs, including St. Louis, as it revamps its customer service portal.
The San Francisco-based payment processing company is expecting a higher volume of customer calls beginning next month when it streamlines customer service calls, company officials said on Monday.
Square has required a special 12-digit code to reach Square employees with questions or concerns. It is ending the practice the first week of November.
Square hopes the move will make it more competitive and eliminate "road blocks" for its customers and potential customers, said Naomi Wheeless, Square's global head of customer success.
"We want to make it easier for everyone to reach out, get help immediately and get back to business," Wheeless said Monday.
Downtown has struggled to attract companies over the past few decades. Square is the most high-profile company to move downtown in recent years.
Square — founded by St. Louis native and Twitter CEO Jack Dorsey — provides businesses the ability to take card payments, manage inventory and employees, and build a website. The company also owns Cash App, a mobile payment service.
The company has over 5,000 employees around the world, and has recently hired an additional 250 customer service workers globally. The new push focuses on hiring at Square's four customer service hubs, in St. Louis, Atlanta, Scottsdale, Arizona, and Columbus, Ohio. It is seeking people with customer service skills and is hoping to tap workers from the restaurant, retail, travel and tourism industries as well as teachers.
It employs more than 850 in various roles in St. Louis.
The company earlier this summer relocated from the Cortex tech district to the former Post-Dispatch building on Tucker Boulevard. It says its new space can accommodate up to 1,200 employees, though Square has begun a phased return to the office and will let employees choose how often they want to work in the office.
Square reported $4.7 billion in net revenues in the second quarter of 2021, up 143% from the same period last year. The company will release its third quarter 2021 financials on Nov. 4.