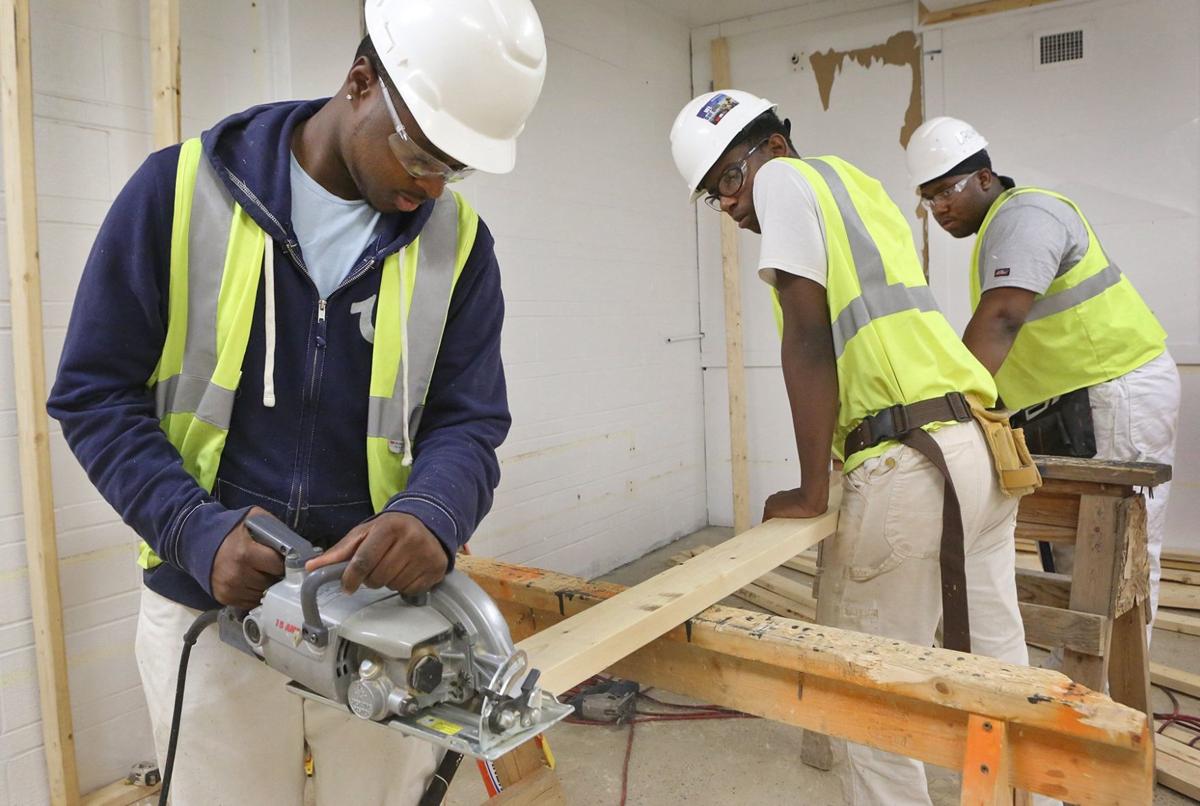 St. Louis County officials announced Wednesday the county has obtained certification as a "work ready" community by pushing thousands of area workers to earn a certification demonstrating proficiency in math, reading and graphic literacy.
The designation is administered by ACT Inc., the company known for administering college entrance exams. ACT designates a county as a Certified Work Ready Community when enough of its workers take a test to earn a National Career Readiness Certificate and enough employers agree to recognize the certificate.
"With this tool, businesses know that the skilled workers they need for a productive workforce are readily available in St. Louis County," County Executive Steve Stenger said in a statement announcing the designation.
"Also, individuals who want to enter the workforce understand what skills are required by employers and how to prepare themselves for success."
St. Louis County spent more than two years pushing more of its labor force to earn the certification. Employers such as Boeing, Ameren and Sprint recognize the designation, St. Louis County says. ACT reports that 323 St. Louis County employers recognize the certificate.
Economic development officials are using the designation to promote the area to site selectors.
St. Louis County says it is now the largest county by population to earn the designation from ACT, which granted it in December. Missouri has 51 certified counties. Nearby, Jefferson and Franklin counties have been certified since 2014.
"We as educators are thrilled about the (Certified Work Ready Community) achievement in St. Louis County," Jeff Pittman, Chancellor of St. Louis Community College, said in the statement.
"We have a dedicated training center where students are learning the skills that make them Certified Work Ready. After completing our program, they are prepared to enter the workforce and make an immediate contribution to their respective companies."
Nearly 9,800 people have earned the certificate in St. Louis County.