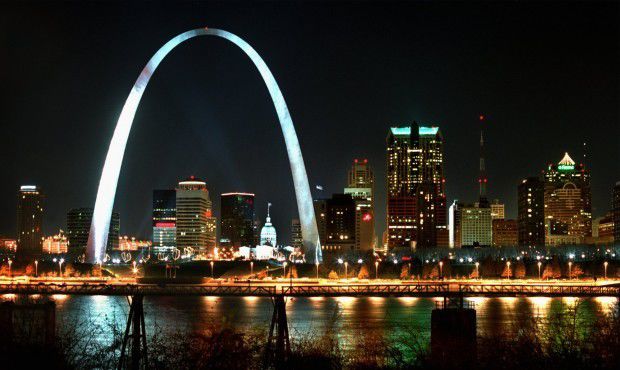 The St. Louis region's job market continued to bounce back in October, notching its strongest one-month gain in more than a decade.
The region added 9,100 jobs in the month, according to figures from the Bureau of Labor Statistics, with improvements across nearly every sector of the economy. The region has added 23,000 jobs since the start of the year, and October's payroll employment figure of 1.31 million is the highest since February 2009. The jobless rate remained the same, at 7.4 percent seasonally adjusted, which is a half point below the national average.
But the effects of the so-called Great Recession are far from through.
The St. Louis region still remains 56,000 jobs below its early 2008 peak, and there is at least some evidence that many of the jobs that have been created the past few years don't pay as well as the ones they're replacing.
While it's important not to read too much into any one month's job figures — the numbers are based on small-sample surveys and are often revised — the trend is noticeably upward. October marked the fourth straight month that the region added jobs, after treading water for much of 2011 and early 2012.
The gains have been felt more strongly in some parts of the economy than others.
Education and health care never lost jobs in the recession, and have seen the biggest increases this year. Finance and professional and business services have, in the past few months, finally recovered to pre-recession levels of employment. Manufacturing jobs bounced back a bit last year but have since flattened out. Employment in construction, trade and transportation has slowly recovered, but remains well behind pre-recession highs.
And, of course, it's not clear that even these modest gains will hold up.
Some big companies are pulling back spending ahead of the so-called "fiscal cliff" — a mix of tax hikes and spending cuts that are due to take effect Jan. 1 unless Congress passes new spending plans. Those cuts could hit especially hard at two relative bulwarks of the St. Louis economy: health care and the defense industry.
Still, that 9,100 jobs the region added in October is the most in one month since 1998, according to data from the Federal Reserve Bank of St. Louis.