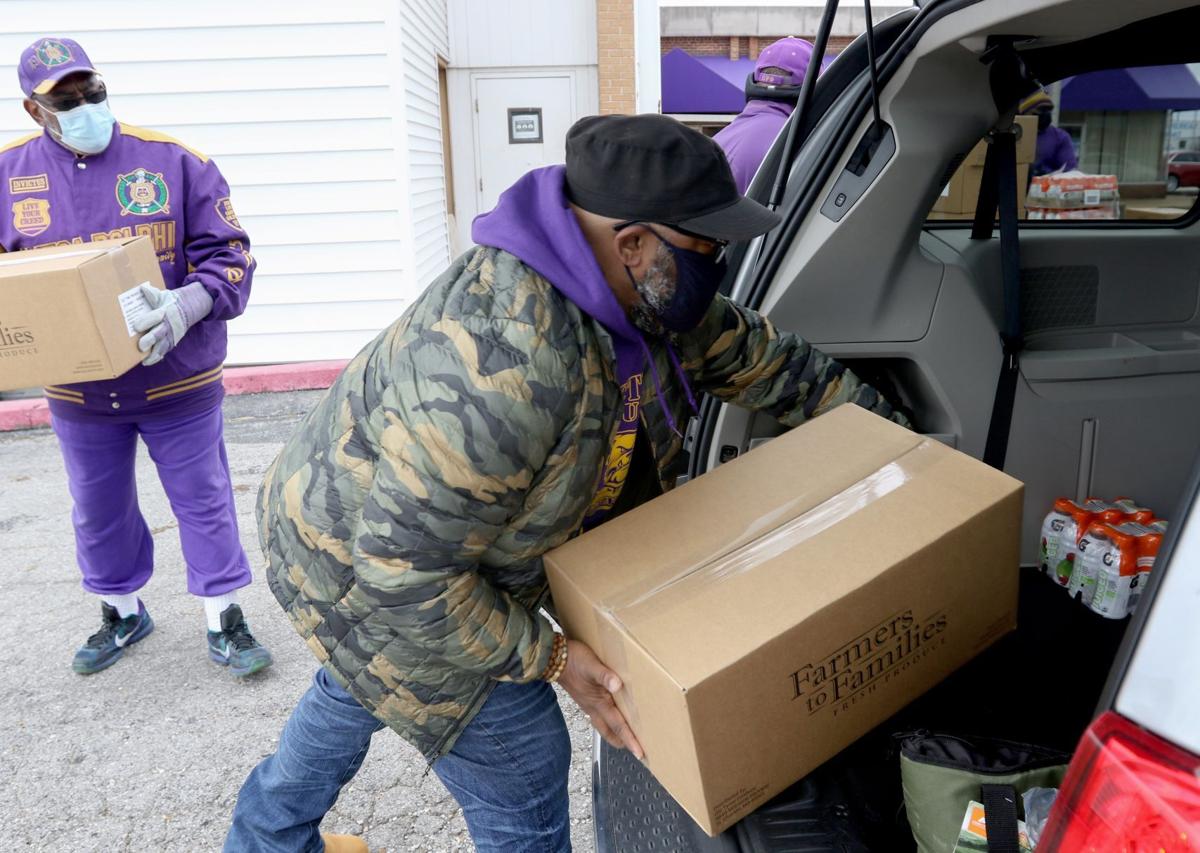 ST. LOUIS — After showing no decline in August, the St. Louis area's unemployment rate fell by two percentage points to 5.8% in September, according to figures released this week by the Federal Reserve Bank of St. Louis.
The area's unemployment rate stood at 7.8% in both July and August and peaked at 11.6% in both April and May, according to the Fed. The rate was at 3.4% in March, near a record low, before pandemic-related shutdowns threw millions of Americans out of work.
Nearly 38,000 people dropped out of the metro area's labor force, according to new Bureau of Labor Statistics numbers, shrinking the pool of area workers to 1.43 million in September from 1.47 million the month before. When people leave the labor force, they are no longer counted as unemployed.
The number of people counted as unemployed in the region fell to 78,000 last month from 117,000 in August, a drop of 39,000.
Missouri also released figures Thursday showing September job openings in the state fell to 46,665, almost 10,000 fewer than the same month last year. Demand for truck drivers and freight and material movers increased, but most professions had less demand. There were 3.1 unemployed Missourians per job posting last month, compared to 1.8 per opening a year ago.
Meanwhile, new Department of Labor figures released Thursday show workers filed 7,763 new jobless claims in Missouri last week, down about 1,000 from the average over the last four weeks. Those on Missouri's regular unemployment rolls fell by almost 5,000 to 53,000 as of Oct. 17.