St. Louisans play what if ...
On Nov. 21, 1963, Walt Disney's plan for a St. Louis amusement park were dealt a setback when Gussie Busch declared he would oppose any plan that didn't include beer. Although the beer issue was later resolved, the plans for a park fell apart over financing, not beer.
We take a look back at that effort and at some previous St. Louis efforts that fell short. Or actually, what if they succeeded?
... the Great Divorce never happened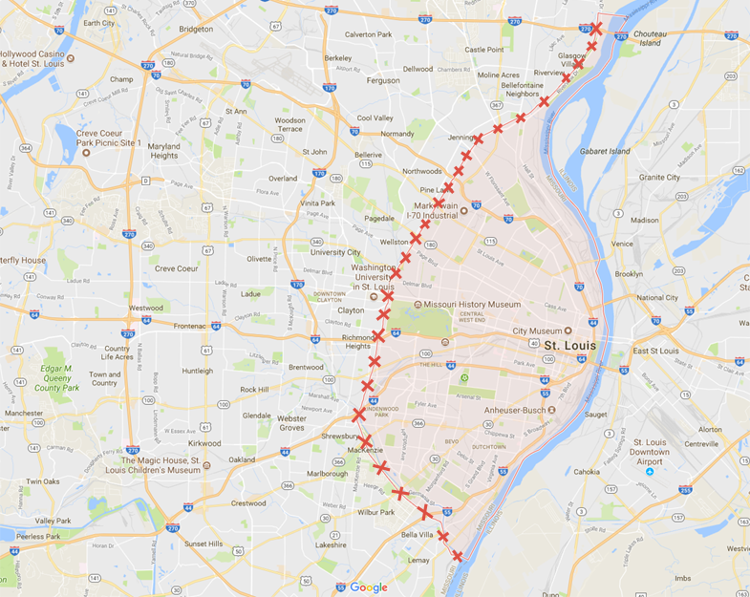 ... Disney did open an amusement park
... trolleys still take us everywhere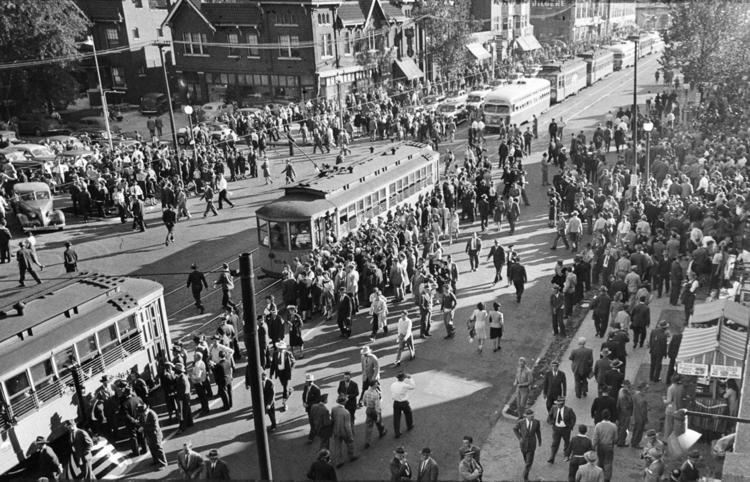 ... the Arena is an aquarium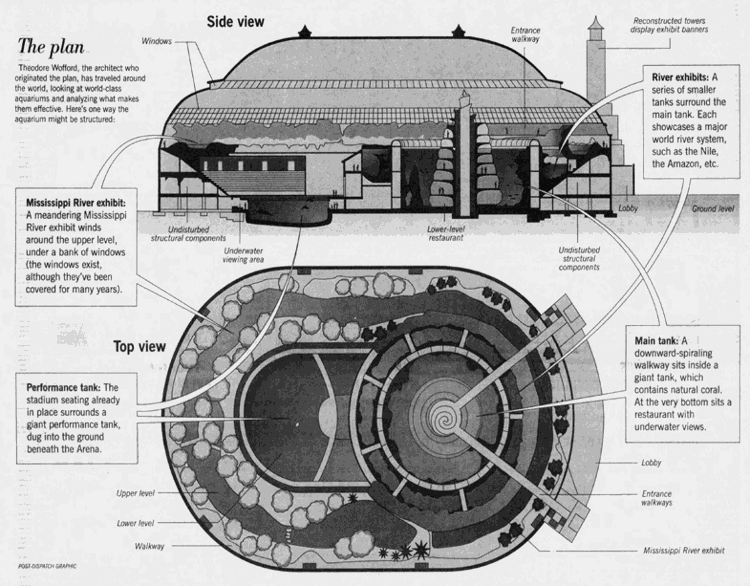 ... the St. Louis Hawks are still here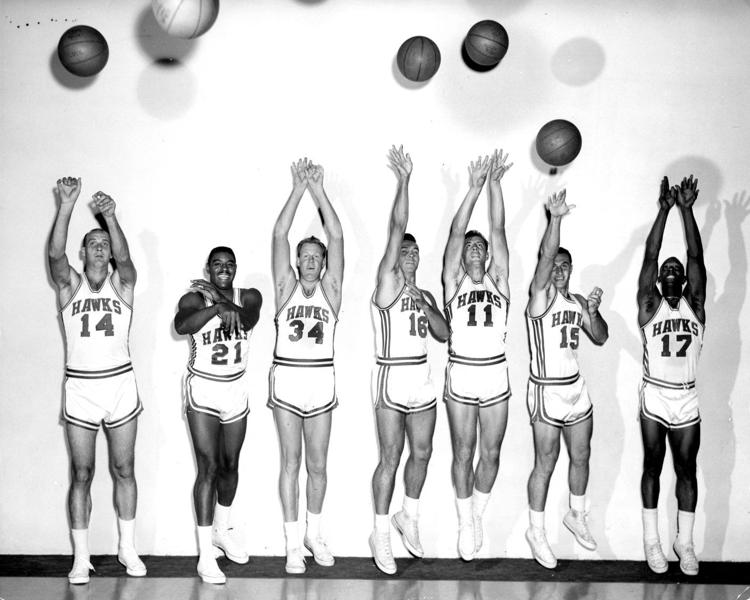 ... Lambert became a hub for Chinese trade
... Big Red plays in a riverfront stadium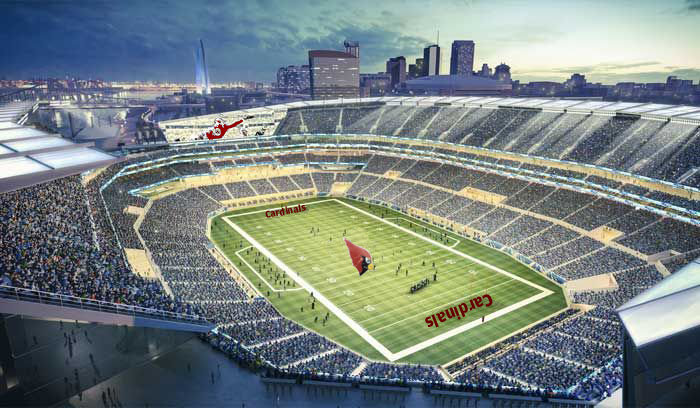 ... the U.S. capital is St. Louis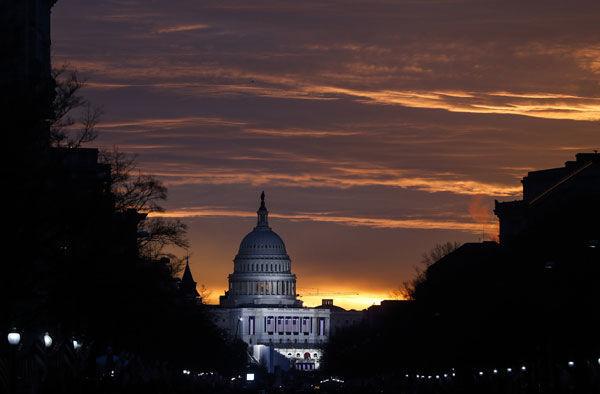 ... the Meramec Dam created a closer 'Lake of the Ozarks'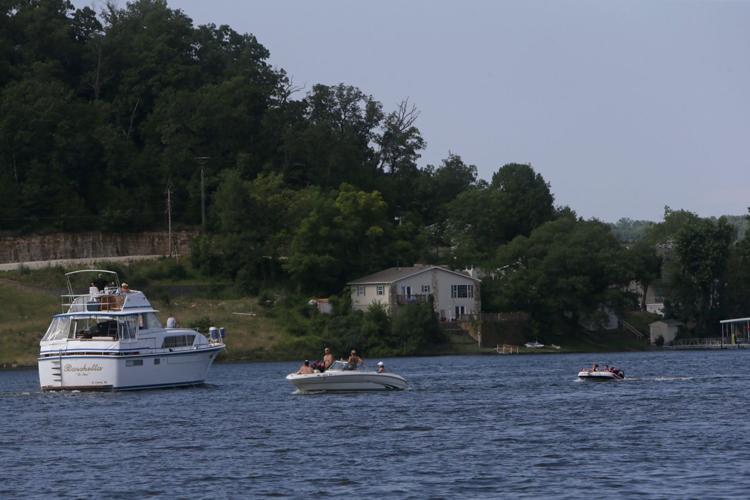 ... Southwestern Bell never moved headquarters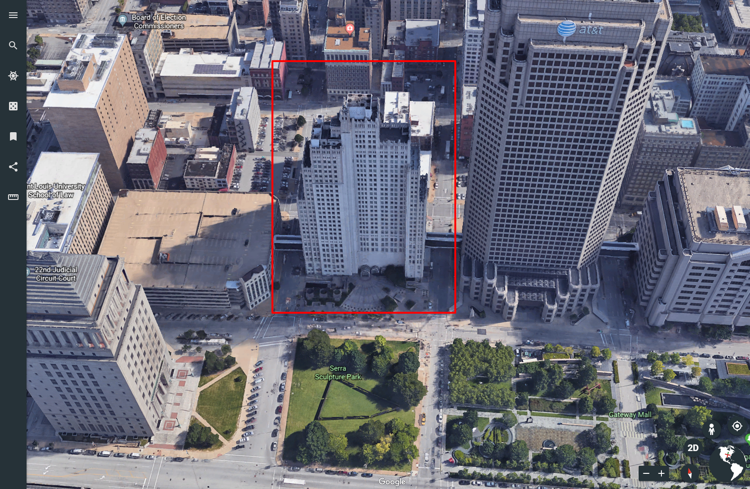 ... the Air Force Academy was near Alton