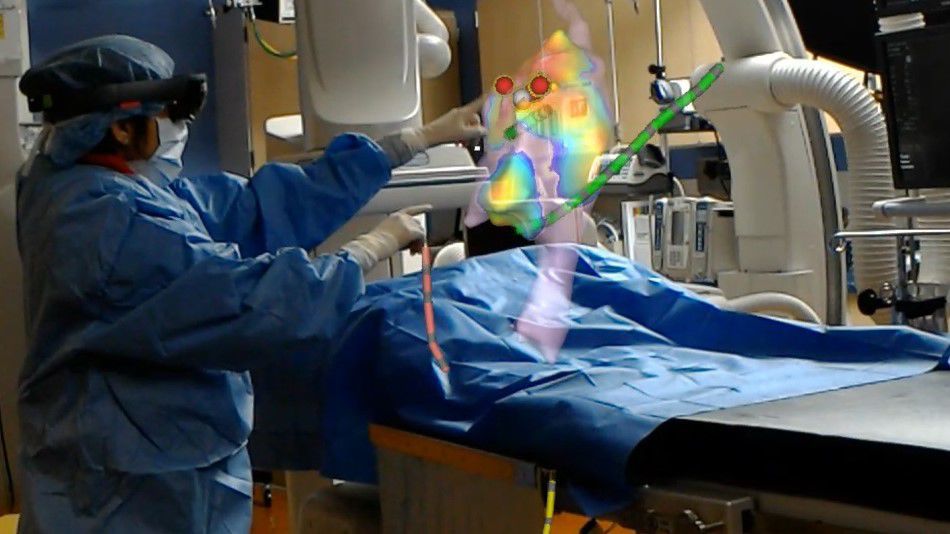 SentiAR, a St. Louis-based startup developing software that allows physicians to view holographic images of patients' hearts in an augmented reality setting, has received a $2.2 million grant from the National Institutes of Health. 
The grant money will help SentiAR further develop its augmented reality software that will help surgeons perform cardiac ablation procedures. The company's software works on the Microsoft Hololens platform.
The startup, founded by a group of Washington University professors, is backed financially by the BioGenerator, Cultivation Capital, PinPoint Holdings II, Oakland Capital Partners and additional grant funding.
The company, which has its office in the Cortex innovation district, was officially spun out of Washington University's School of Medicine and School of Engineering in 2017. 
SentiAR also won a non-equity $50,000 grant from Arch Grants in November 2017.