Brokerage and investment firm Stifel Financial Corp. is acquiring some assets from investment banking firm George K. Baum & Company.
The transaction, which is expected to close in the fourth quarter of 2019, will bring George K. Baum & Company's municipal securities business to St. Louis-based Stifel.
George K. Baum & Company is based in Kansas City. Since 2000, the company has provided financial advisory services or underwriting to municipal bond issues totaling more than $320 billion.
"We are very excited about the opportunities for both GKB's talents and clients by joining Stifel's platform," said Jonathan E. Baum, president & CEO of George K. Baum & Company, in a press release.
The transaction does not affect George K. Baum Capital Advisors or Baum Capital Partners.
Terms of the deal were not disclosed.
---
Stifel's CEO is among the highest paid in the area
29. Allied Healthcare Products Inc.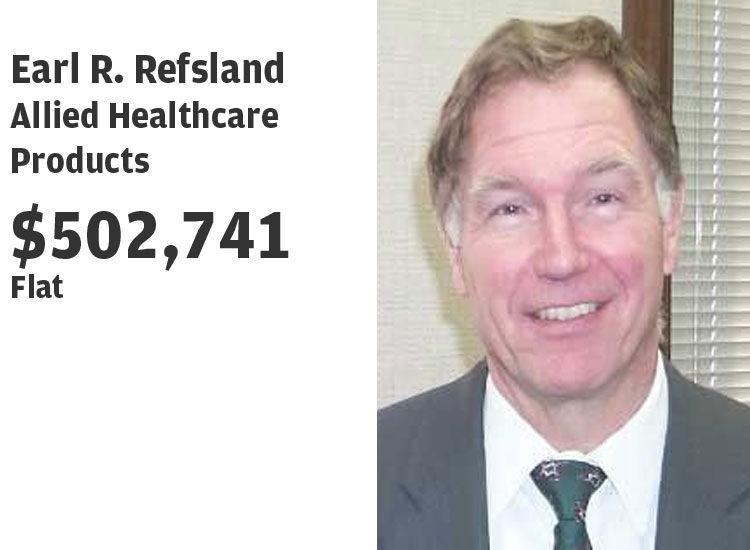 28. Peak Resorts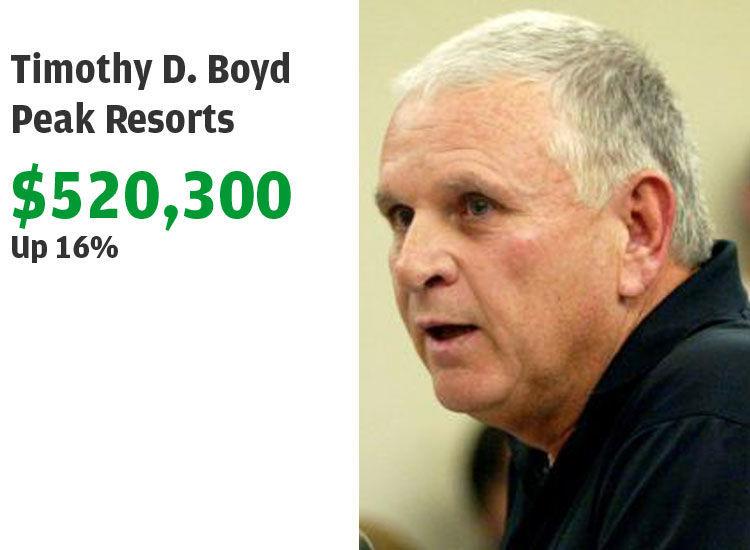 27. Reliv International
26. Avadel Pharmaceuticals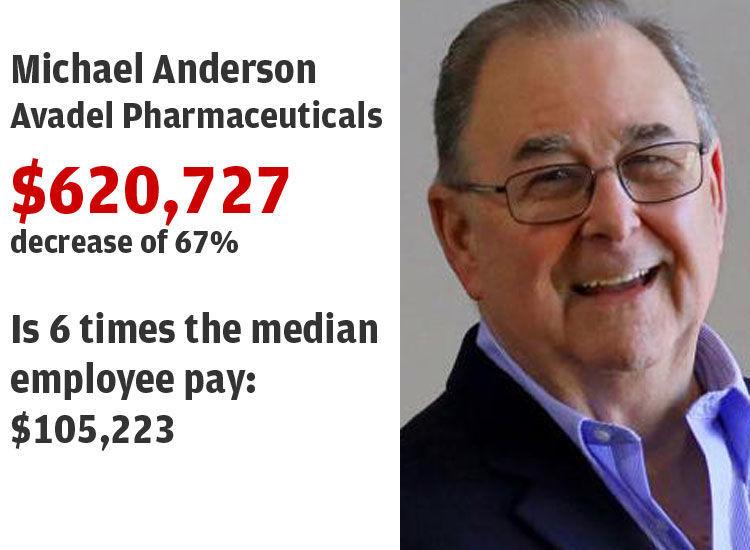 25. Enterprise Financial Services Corp.
24. Huttig Building Products, Inc.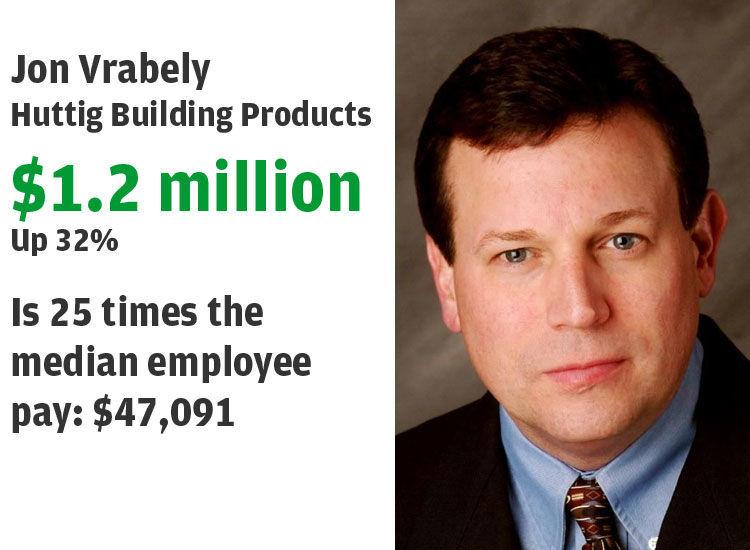 23. Foresight Energy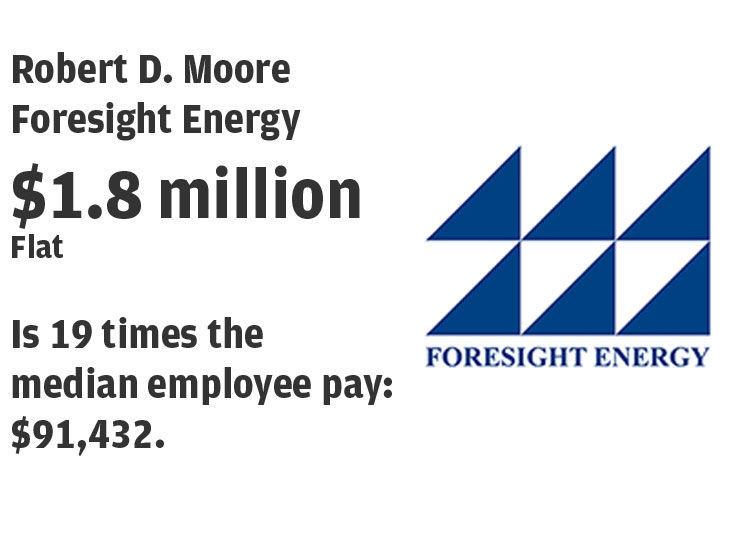 22. Cass Information Systems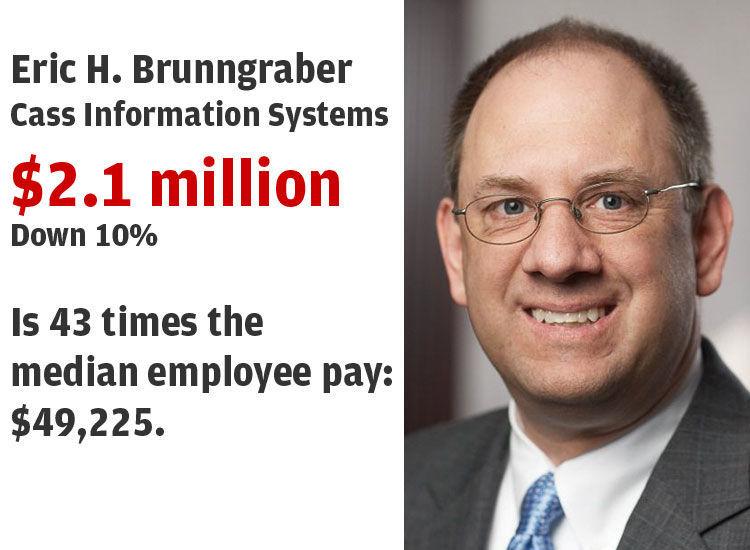 21. Build-A-Bear Workshop
20. Commerce Bancshares (John W. Kemper)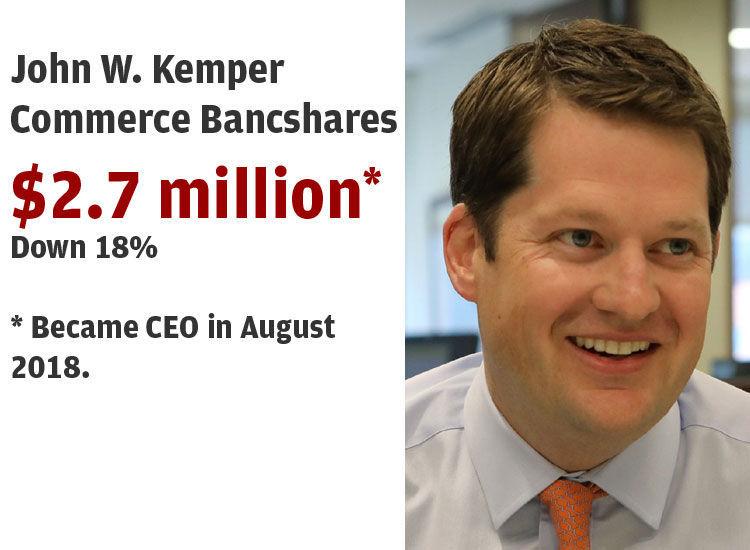 19. Aegion Corporation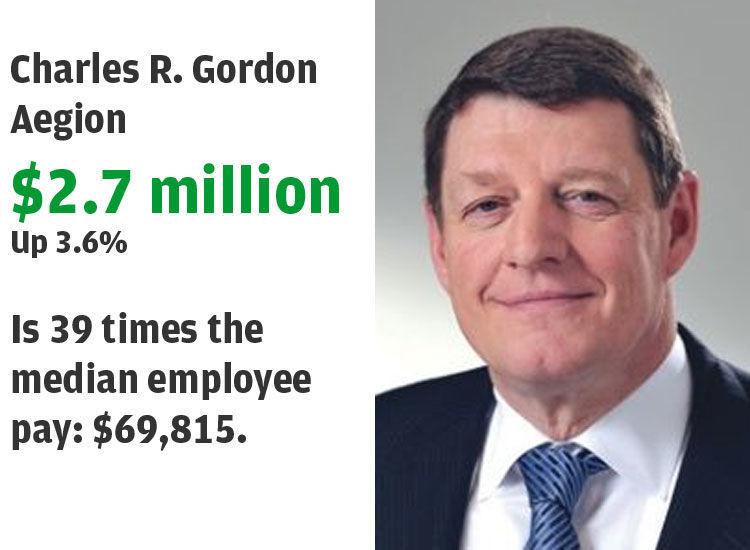 18. Esco Technologies Inc.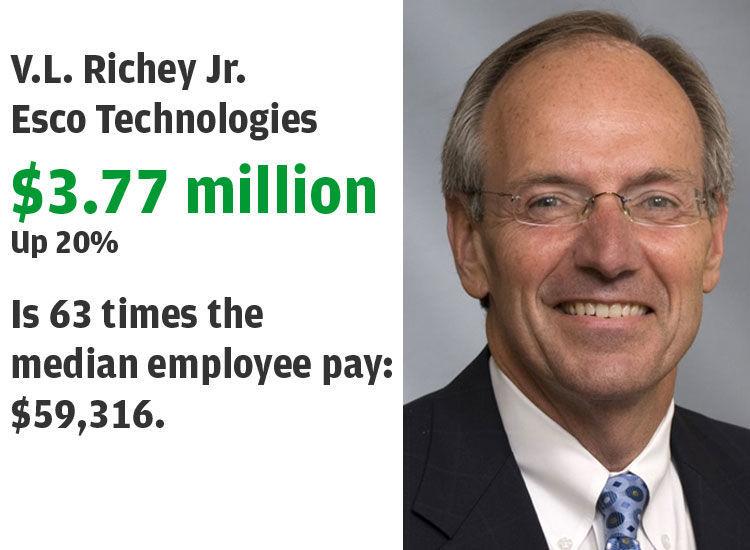 17. Spire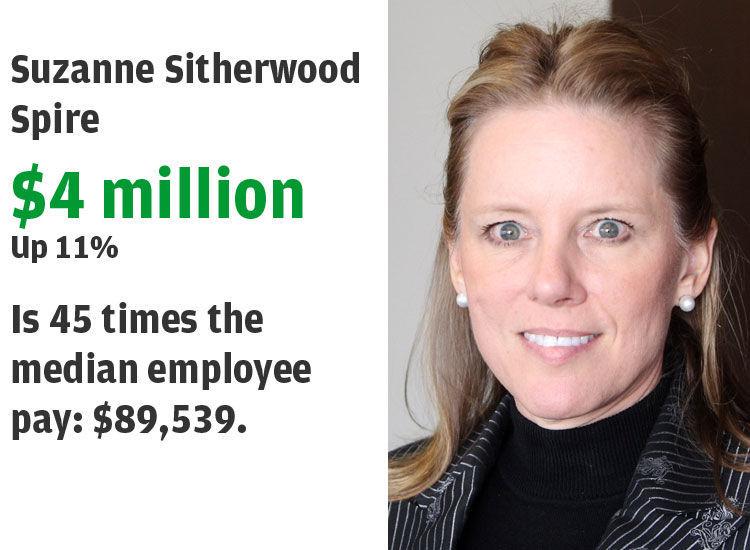 16. Commerce Bancshares (David Kemper)
15. Perficient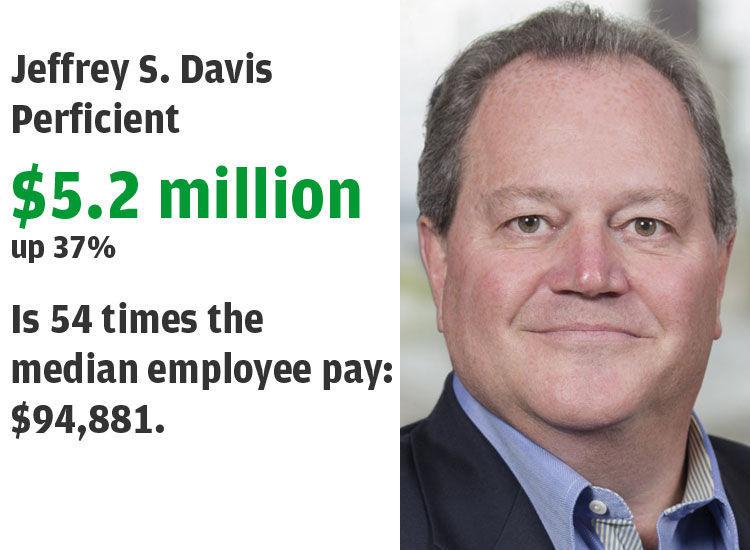 14. Stifel
13. Edgewell Personal Care Co.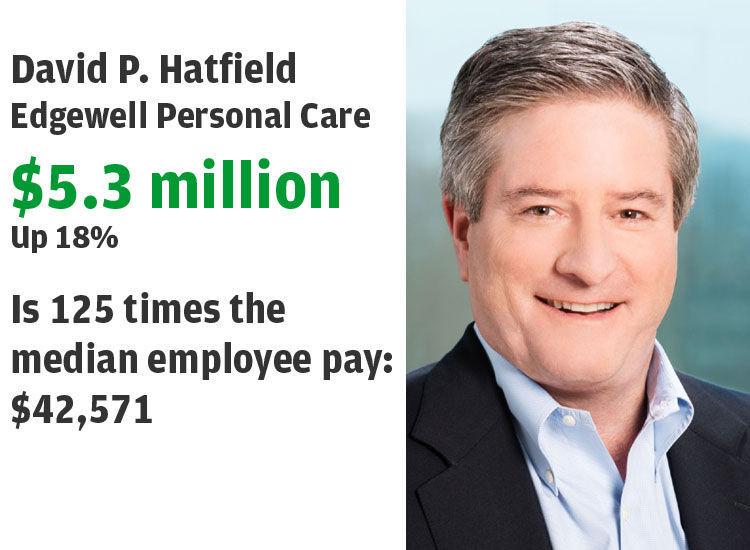 12. Belden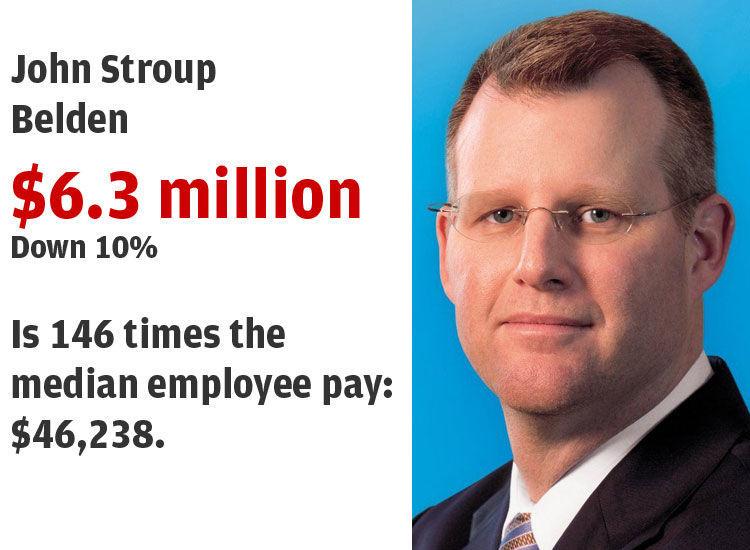 11. Olin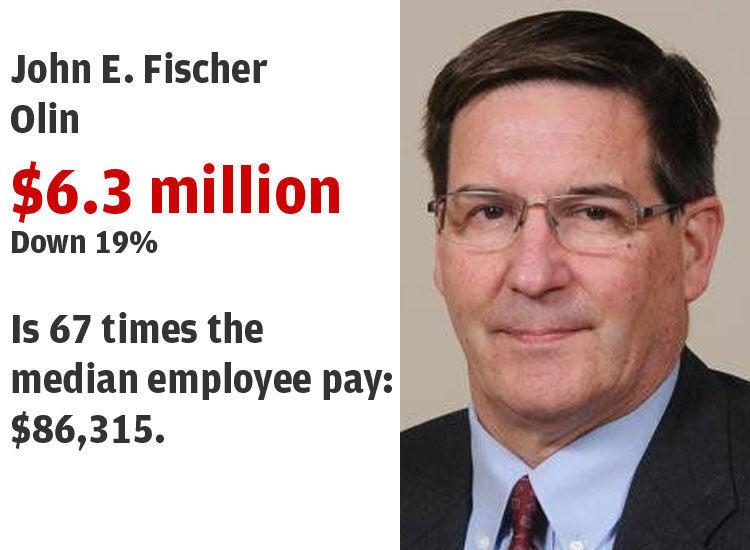 10. Reinsurance Group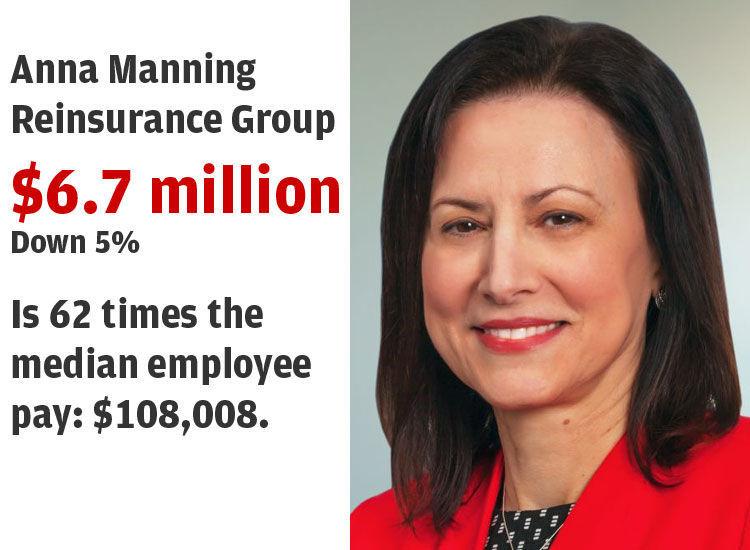 9. Energizer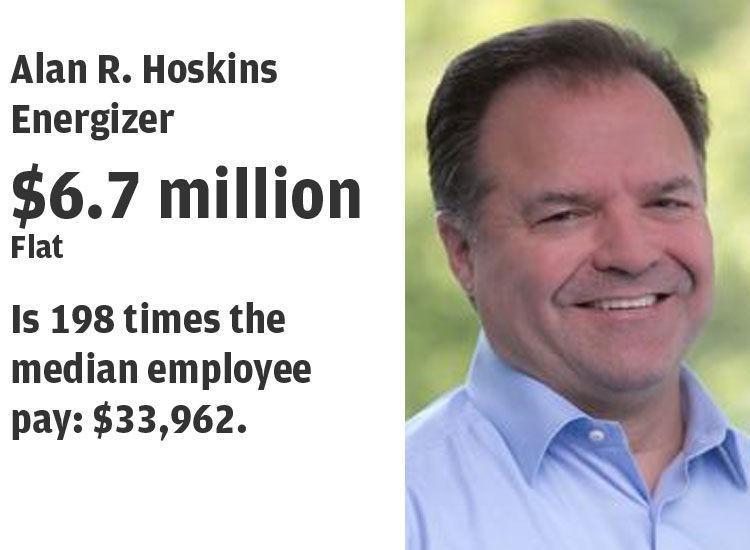 8. Peabody Energy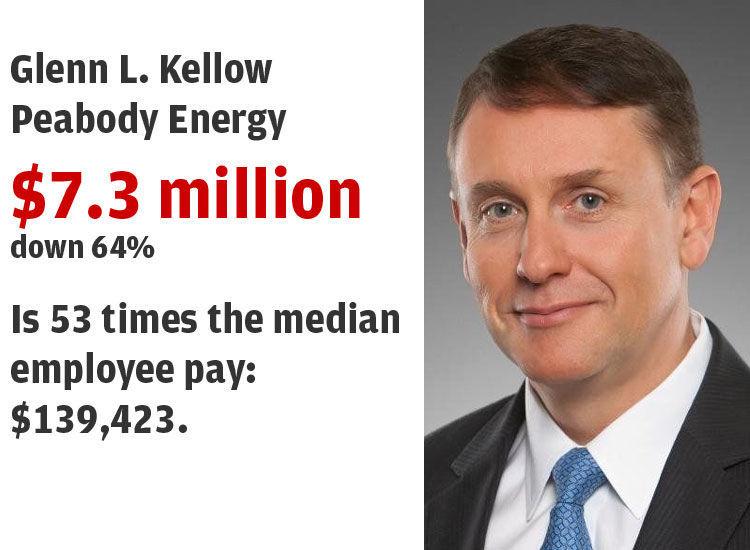 7. Caleres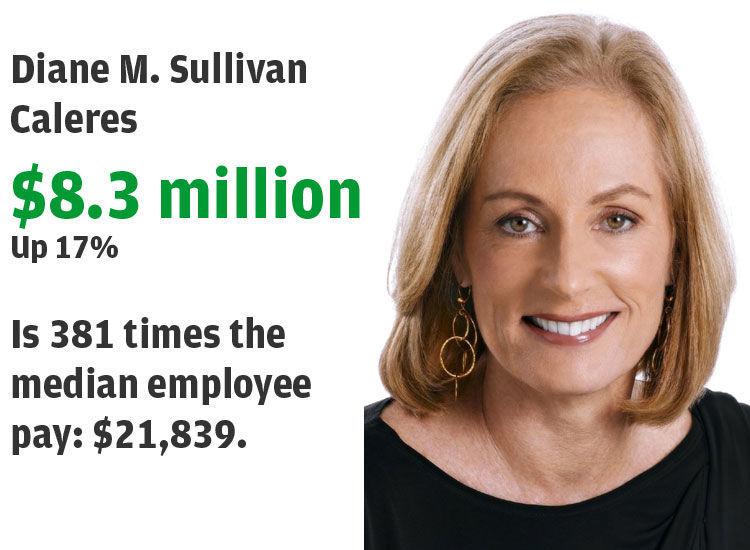 6. Ameren
5. Arch Coal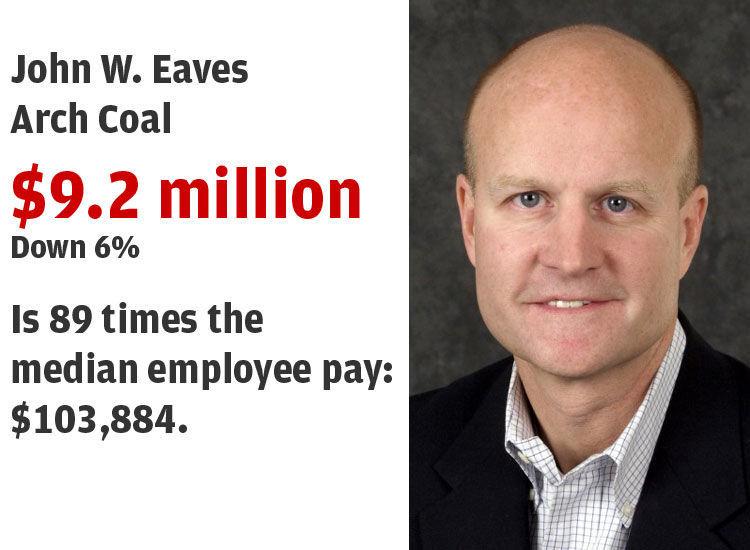 4. Post Holdings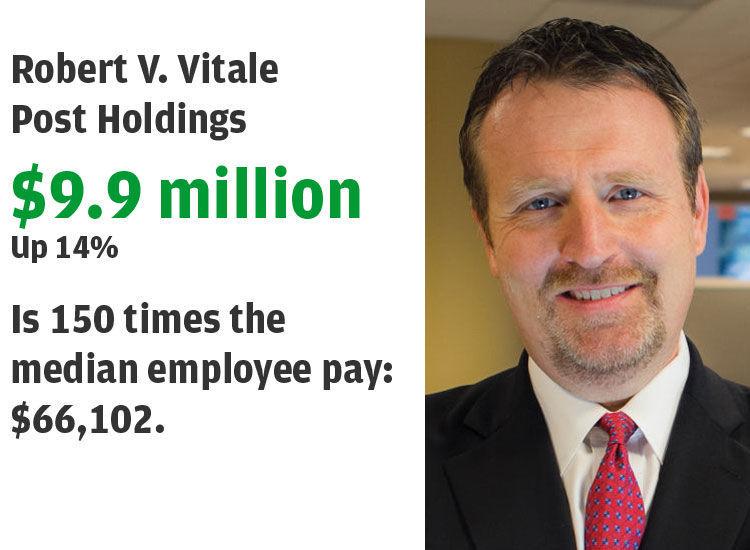 3. Mallinckrodt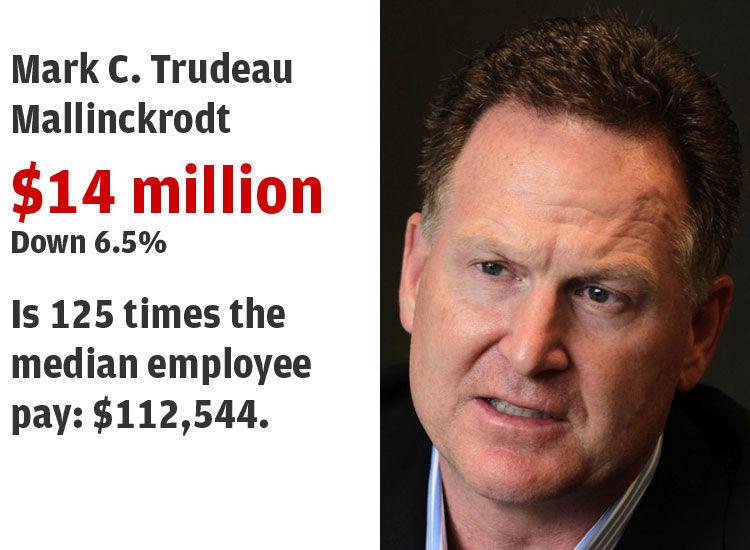 2. Emerson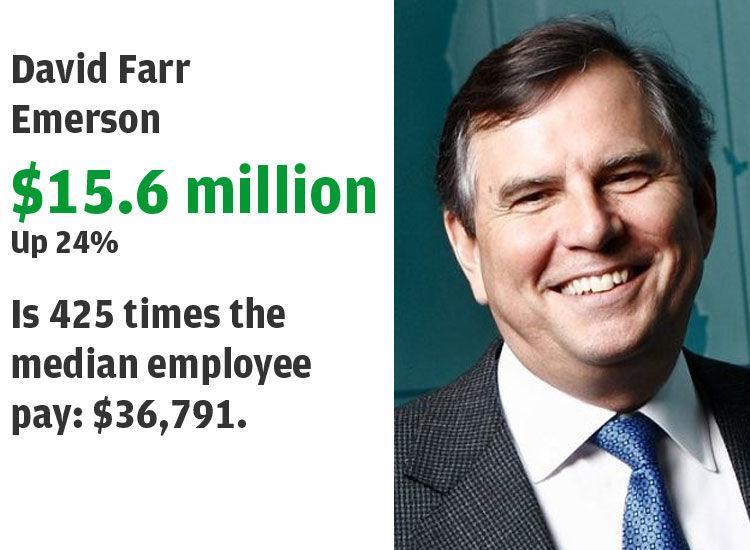 1. Centene