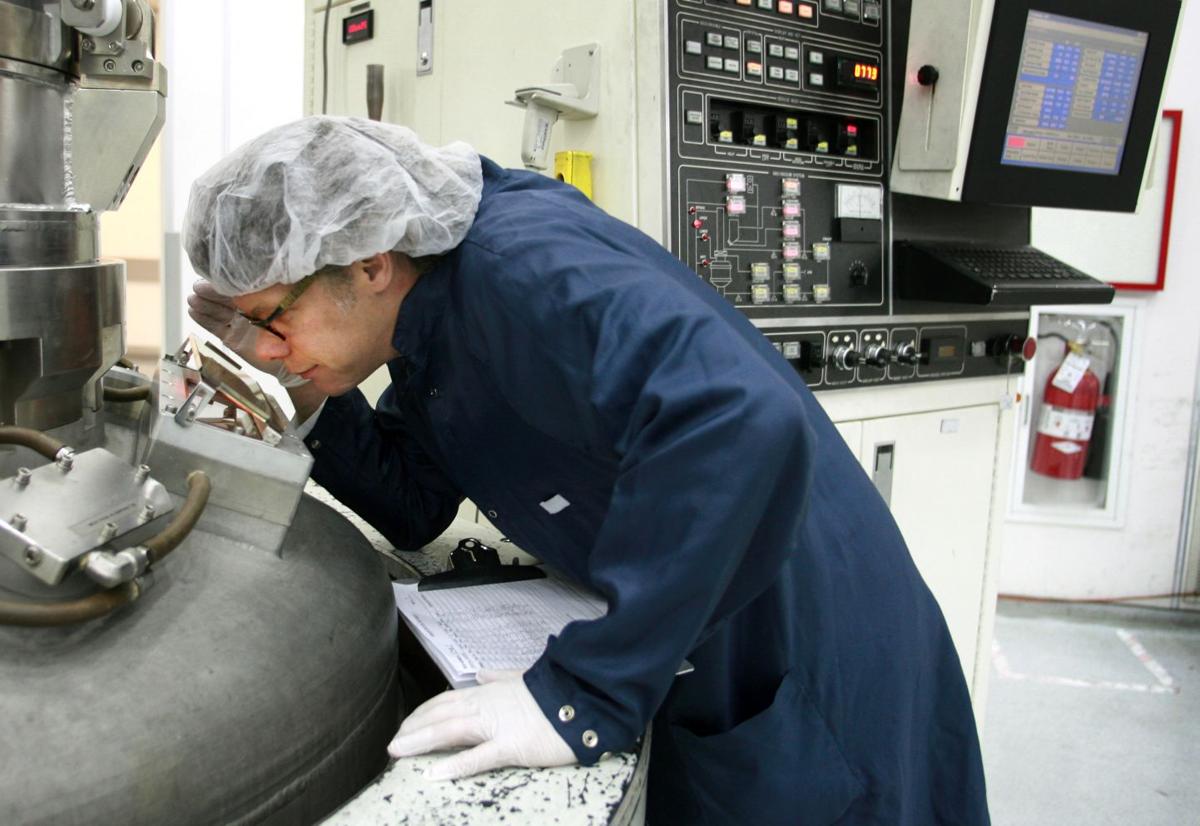 SunEdison Semiconductor said Tuesday it would lay off about 3 percent of its global workforce, eliminating some 120 jobs over the next six months.
The "majority" of affected employees are outside of the United States, the O'Fallon, Mo., maker of silicon products said. Its only U.S. facility is its O'Fallon, Mo., complex.
A company spokesman said he could not provide more precise numbers on the number of local employees affected. It began the layoffs Thursday.
"The plan is designed to realign the workforce, to improve profitability, and support new growth market opportunities," the company said in a statement.
Also Thursday, SunEdison Semiconductor's senior vice president and general manager Douglas L. Wilson resigned. No explanation was given.
The company, which makes silicon products for the electronics industry and was formerly known as MEMC Electronic Materials, was separated from SunEdison's solar panel business earlier this year. SunEdison still owns the majority of its shares, but it plans to sell a large portion of them.
SunEdison Semiconductor's stock was up 35 cents to $19.11 in midday trading.