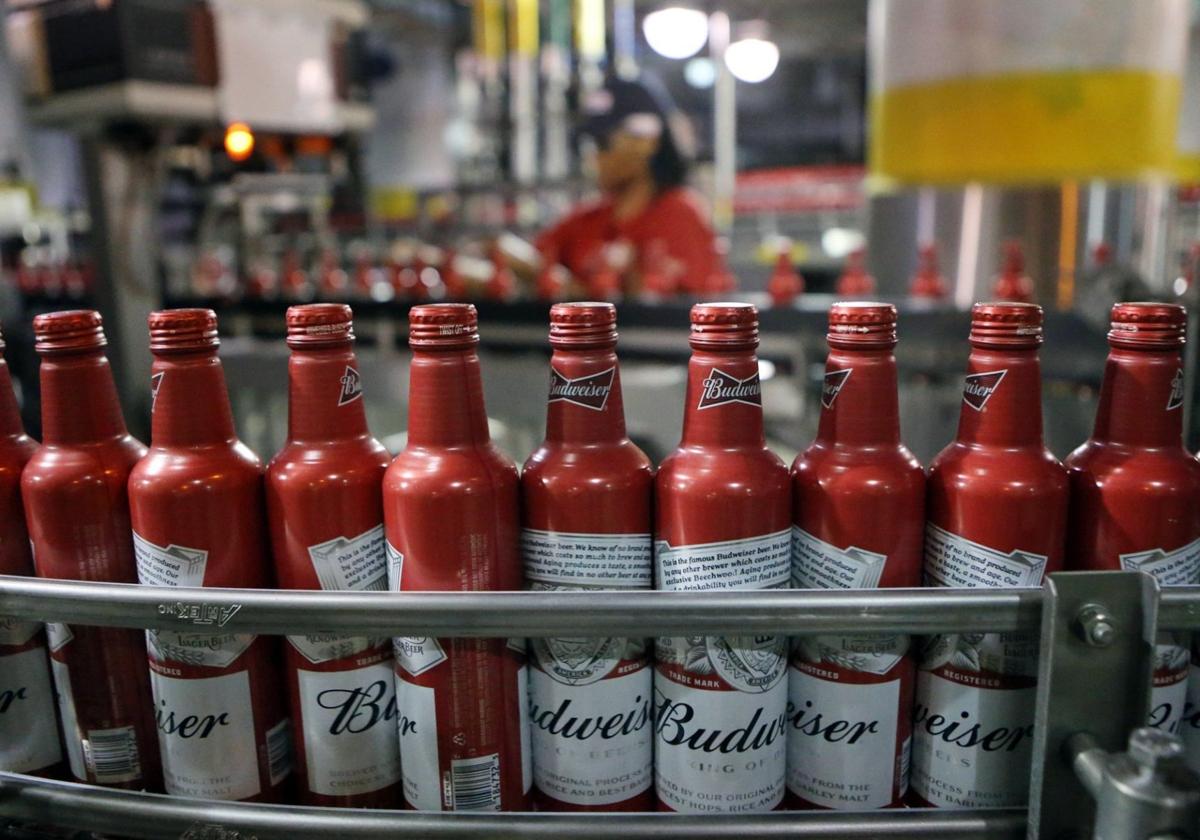 If you're a guy drinking at a bar and you want to be seen as "authentic" and "genuine," what should you drink?
A new marketing "study" suggests, drink a Budweiser.
If you're a woman and you want to be seen as "friendly" and "low maintenance"?
Same answer: Drink a Budweiser.
The survey results, being promoted by Budweiser, come from an outfit named Learndipity Data Insights, and they were based on online answers provided from Aug. 1-12 by 2,000 U.S. residents, age 21 and over.
But the marketing effort, with its retro and sexist tones, is getting some pushback.  
Josh Noel, beer and travel writer for the Chicago Tribune, tweeted a picture of the survey results, asking "What is this, 1987?"
@joshbnoel I will eat SEVERAL hats if the person who decided to describe women as "low-maintenance" was not a man.

— Karen (@pixleyamelia) August 24, 2016
The Beerpressions survey asked respondents to associate seven common bar drinks with perceived personality traits.
For men perceived as authentic and geniune, Budweiser was the drink of choice for 59 percent of respondents. Imported beer was second at 29 percent, followed by Margaritas, Cosmopolitans, gin & tonics, wine and Champagne.
For friendly and low-maintenance women, Budweiser scored a whopping 70 percent, followed by Margaritas at 38 percent, then imported beer, cosmopolitans, wine, gin & tonics, and Champagne.
Of course, Budweiser is the last choice for folks who are putting on airs.
For men who want to be perceived as "sophisticated" and "demanding," Budweiser was the choice of only 6 percent of the respondents.
And for women who want to be seen as "high maintenance" with "expensive taste," only 4 percent said drink a Budweiser.