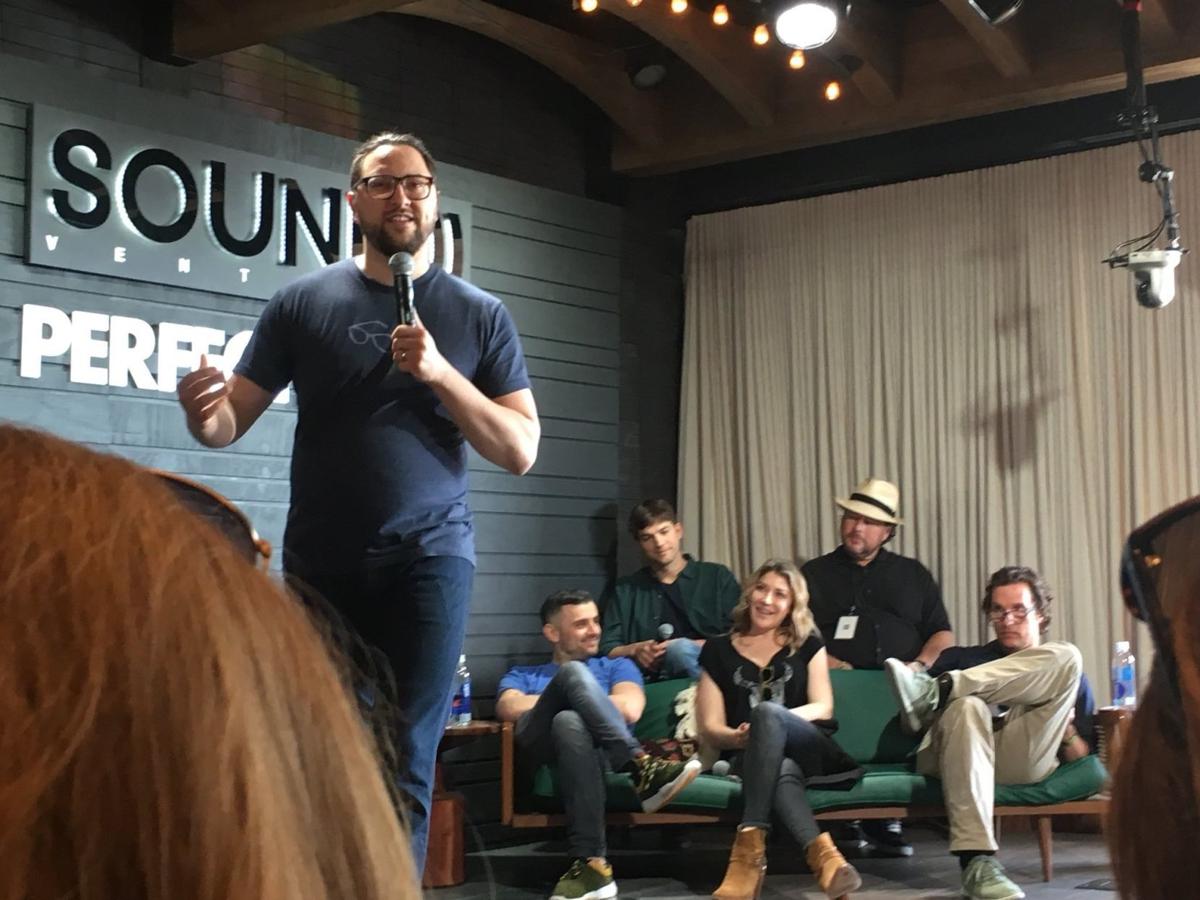 Tech firm Jane.ai announced a $13.2 million Series B funding round and said it's changing its name to Capacity.
Capacity uses artificial intelligence to help organizations work more efficiently, with features like a chatbot that can respond to employee and customer questions. The technology can also help companies integrate with over 50 popular workplace applications, such as Office 365 and Gmail, and mine information from documents, spreadsheets and web pages.
"If your company is not implementing AI platforms today, you really run the risk of falling behind," CEO and co-founder David Karandish said. "The same way that you didn't want to be the last person to have a website."
In raising money for its Series B funding round, Capacity took a decidedly anti-Silicon Valley approach in funding. Nearly 67 percent of the investors are from Missouri, and nearly 89 percent are from the Midwest.
"We wanted to bring on investors who would support us for the long haul" and who were "excited about launching the next big Midwestern company," Karandish said by phone.
Until Wednesday, Capacity had been known as Jane.ai. The new name is in response to clients' requests to personalize the chatbot, Karandish said.
Karandish said Capacity has dozens of clients, about a third of them in the financial services industry, while others are in a variety of other sectors, such as health care, education, software and IT.
"The bigger the company, the more there is ... to automate," Karandish said, but added that smaller companies can also use the technology for their internal or customer-facing websites.
Having approximately doubled its employment in just over a year, Capacity has outgrown its current space in Ladue. The company has between 65 and 70 employees, Karandish said, up from 35 in June 2018.
The company has signed a lease and plans to relocate to the Delmar Loop in October.
Karandish himself has connections to the Loop, having attended Washington University. He also founded Answers, an information technology firm that was based there. Karandish sold Answers in 2014, reportedly for more than $900 million.
Karandish stayed on as chief executive of Answers for two years following the sale, and in January 2017 he started Capacity with co-founder Chris Sims.
Daily updates on the latest news in the St. Louis business community.