ST. LOUIS — Black Friday marks the start of a shorter-than-usual holiday shopping season this year, leaving retailers less time to make crucial seasonal sales.
There are just 26 days between Thanksgiving and Christmas in 2019, down from 32 days in 2018, and 31 days in 2017.
This could cause some shoppers to panic.
But should it concern retailers?
"People are still going to spend their money," said Jason Long, founder of consulting firm Eye on Retail in St. Louis. "But you do have a smaller margin for error."
According to Adobe, Thanksgiving kicked off the retail-heavy weekend with strong online spending.
Thursday's online sales were expected to set new records, with $2.1 billion already spent by 4 p.m. Central time, according to Adobe.
"It's clear that shoppers are devoting more time to shopping on Thanksgiving than ever," said Vivek Pandya, lead digital analyst at Adobe, in a statement. "Expect to see a surge in retail sales in the afternoon and into the evening, as shoppers step away from their dinner tables and divert more attention to shopping for the best deals."
Online sales were expected to surpass $4 billion by the end of the day, according to Adobe.
Long said that while Amazon is still the main competitor, other retailers like Walmart and Target have improved in e-commerce.
"It looked for a while like it was a 100-yard dash and Amazon had won the race," Long said.
Others still have a long way to go, Long said, but "they're at least in the game now."
Despite the boost in online spending, many shoppers were at St. Louis area stores on Thanksgiving, choosing to shop in person because of tradition, adventure or in-store deals.
A line formed Thursday afternoon outside of JCPenney at West County Center in Des Peres. By the time the store opened at 2 p.m., the line snaked around the corner, through the parking garage, and up to the corner of Nordstrom. Many shoppers held umbrellas, standing in a light rain.
Some were drawn by coupon offerings that could amount to $10, $100 or $500.
Beth Bowers of Frontenac said her family has developed a JCPenney routine on Thanksgiving over several years.
"It's a tradition," Bowers said. "We get our coupon, shop, go home and eat."
Amy Chidipi of Creve Coeur said she and her husband have been coming to JCPenney on Thanksgiving for several years, but this was the first time for her mother, Andrea LeMieux Diem of Michigan.
"My mom is visiting Missouri for the first time, so this is kind of a fun adventure," Chidipi said.
Some Thanksgiving shoppers said they had already made purchases online, and some said they planned to go out again on Black Friday.
Kenneth Coburn was part of a group waiting before 4 p.m. Thursday outside Target in Brentwood for the doors to open at 5 p.m. He said he also planned to shop on Black Friday and Cyber Monday.
"Regular prices are too high," Coburn said.
Black Friday will be the top U.S. holiday shopping day by spending this year, according to a Mastercard forecast.
"Is it an important day in the retail world? Of course. It's still the biggest," said Long, of Eye on Retail. But these days, the dollars spent over the holidays are much more spread out than in the past, he added.
Mastercard also forecast high spending — second only to Black Friday — on the Saturday before Christmas. That day has been referred to as "Super Saturday," or to some, "Panic Saturday," as gift-givers scramble to make final purchases.
Overall retail sales will grow 3% to 4% this holiday shopping season, according to Creighton University economics professor Ernie Goss. Deloitte forecast 4.5% to 5% sales growth compared to last year.
Broughton Capital used the freight sector as a predictor for retail sales, and the analysis "strongly suggests consumer spending will be significantly softer than expected this holiday season."
Metro East shoppers hunt for bargains on Thanksgiving day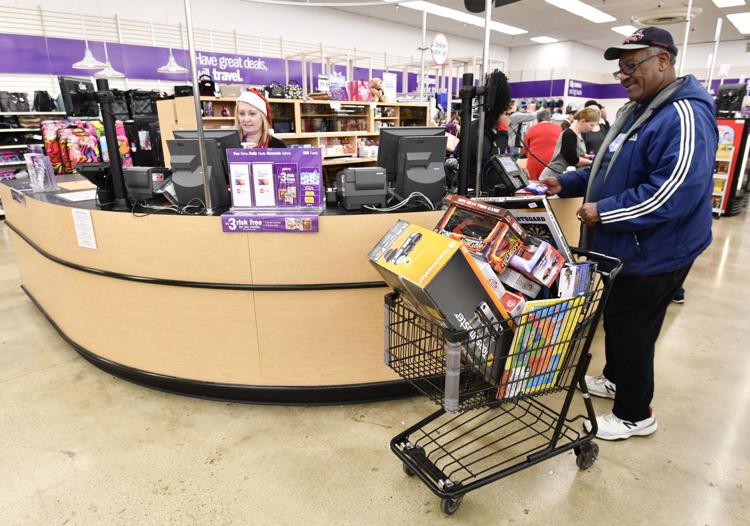 Metro East shoppers hunt for bargains on Thanksgiving day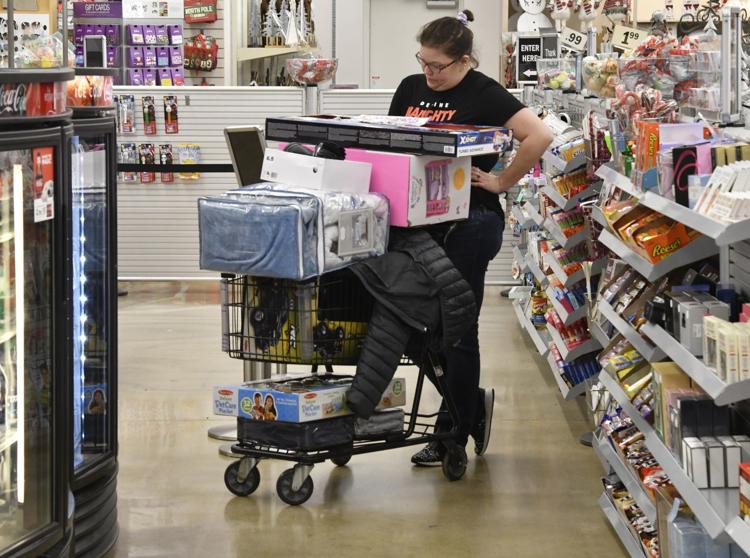 Metro East shoppers hunt for bargains on Thanksgiving day
Metro East shoppers hunt for bargains on Thanksgiving day
Metro East shoppers hunt for bargains on Thanksgiving day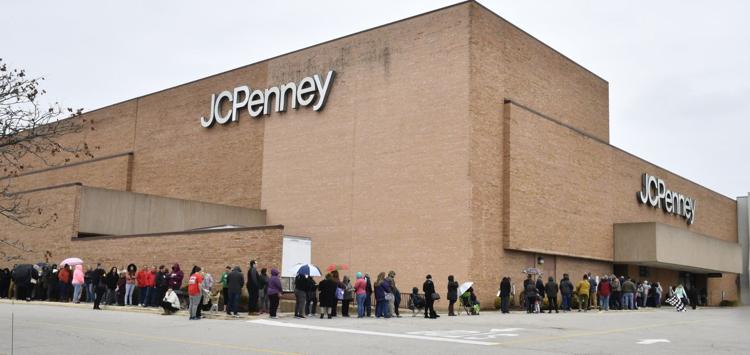 Metro East shoppers hunt for bargains on Thanksgiving day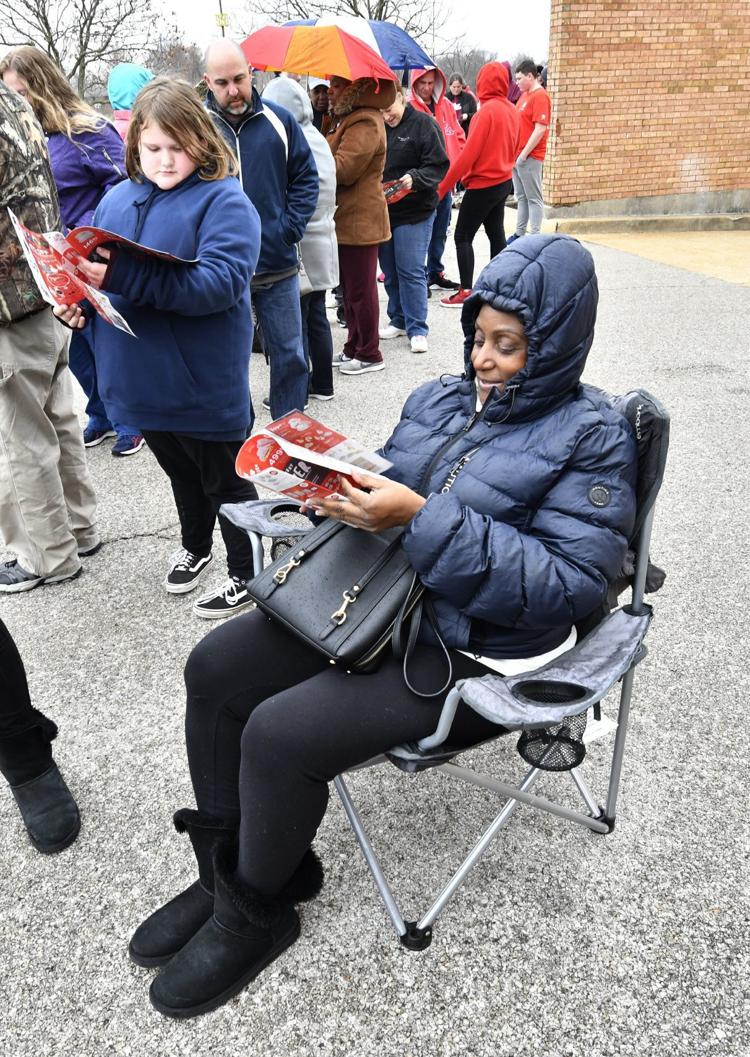 Metro East shoppers hunt for bargains on Thanksgiving day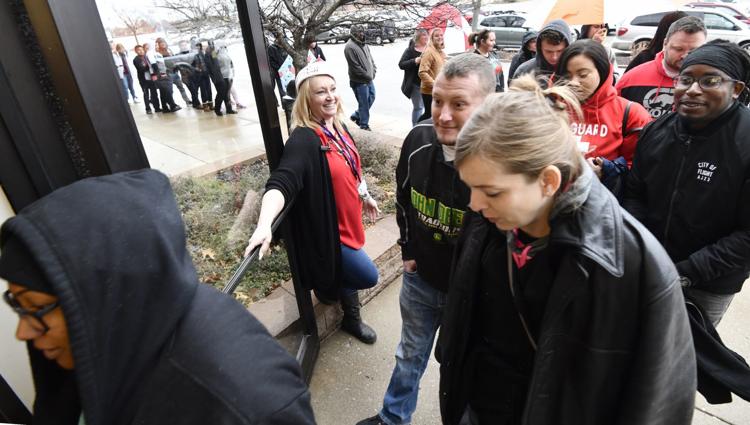 Metro East shoppers hunt for bargains on Thanksgiving day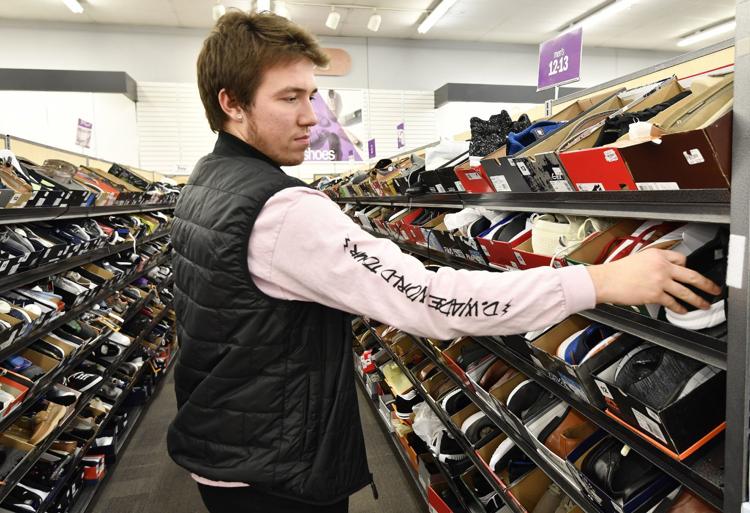 Metro East shoppers hunt for bargains on Thanksgiving day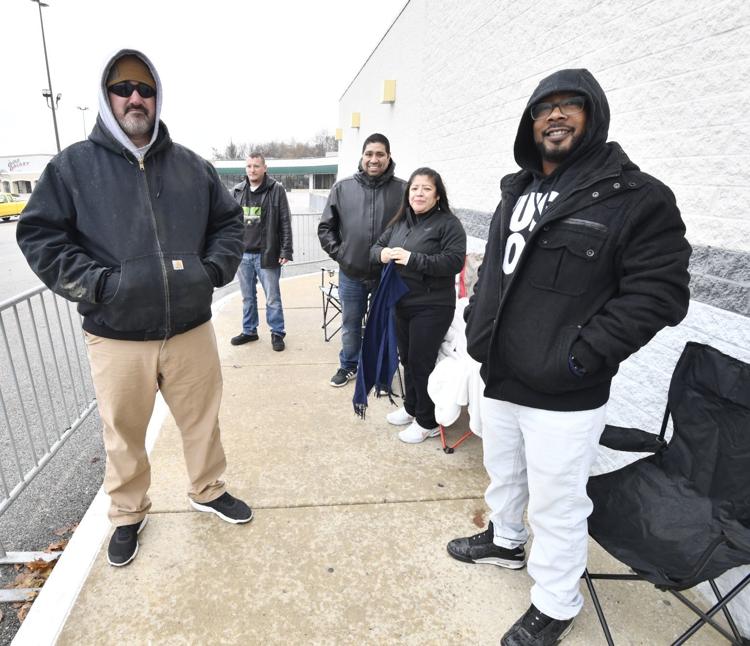 Metro East shoppers hunt for bargains on Thanksgiving day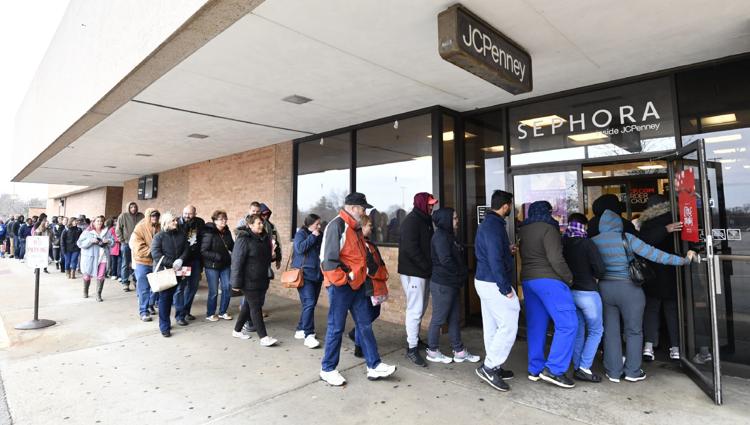 Metro East shoppers hunt for bargains on Thanksgiving day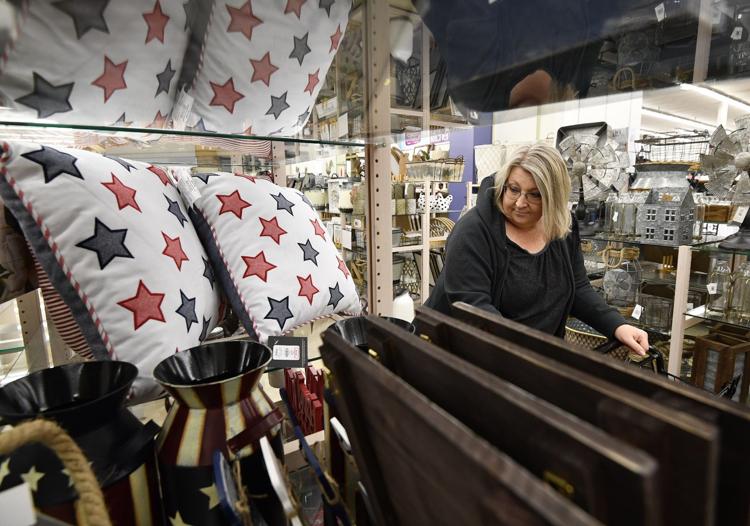 Metro East shoppers hunt for bargains on Thanksgiving day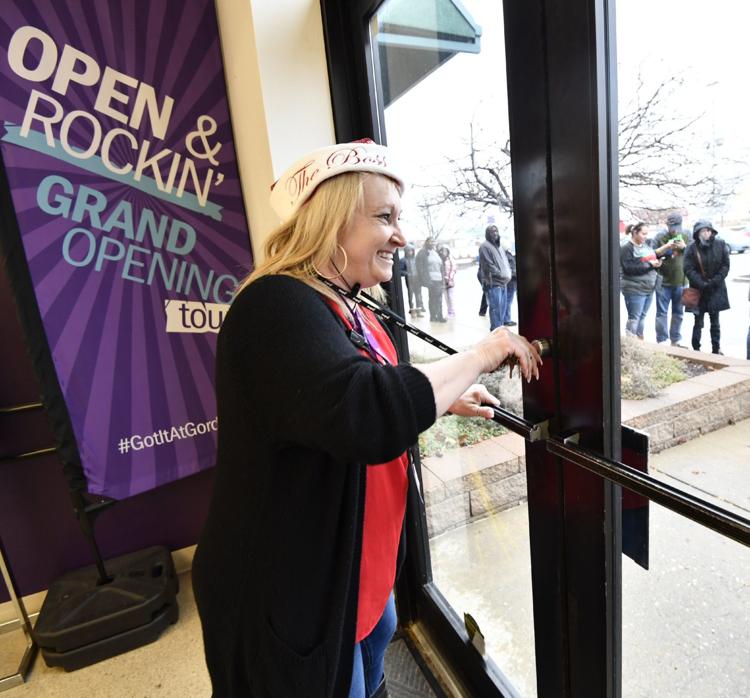 Metro East shoppers hunt for bargains on Thanksgiving day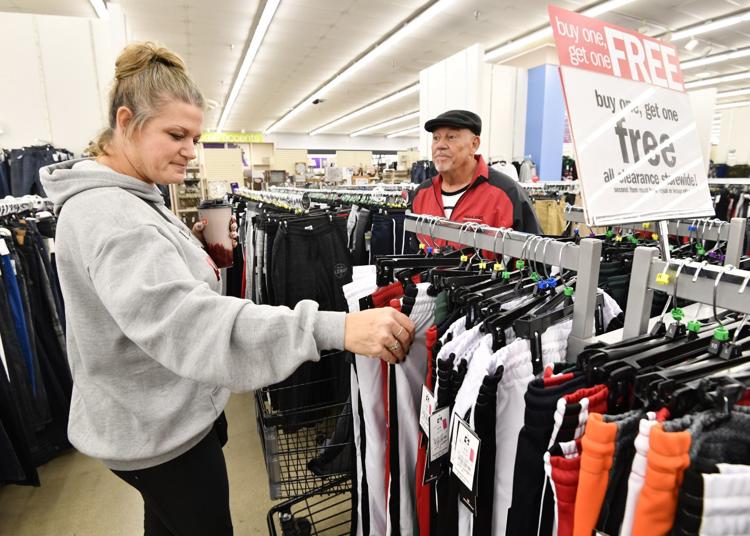 Metro East shoppers hunt for bargains on Thanksgiving day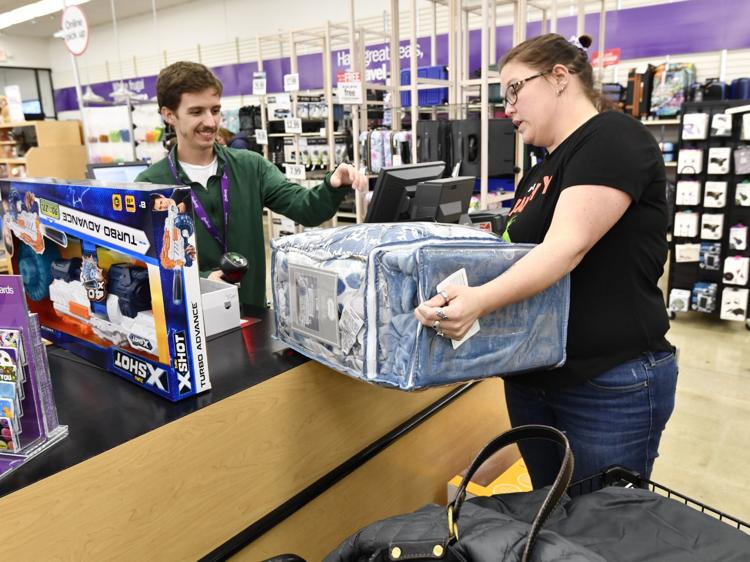 Metro East shoppers hunt for bargains on Thanksgiving day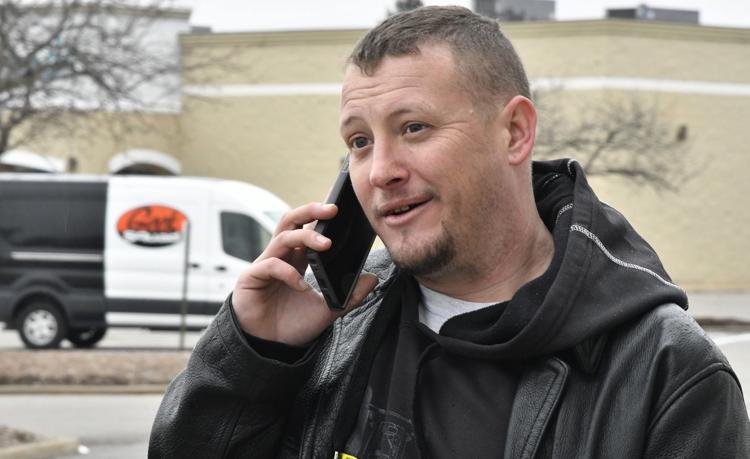 Metro East shoppers hunt for bargains on Thanksgiving day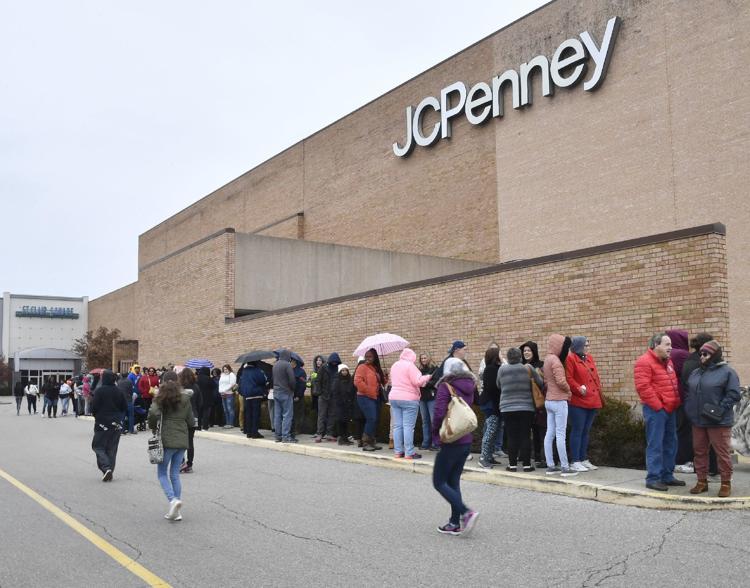 Metro East shoppers hunt for bargains on Thanksgiving day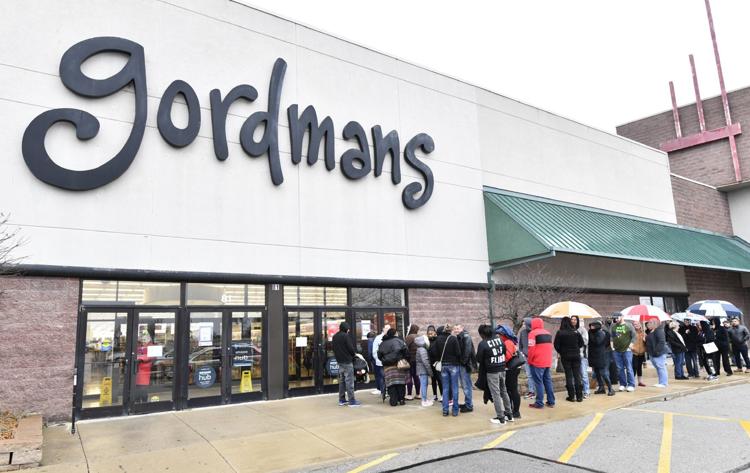 Metro East shoppers hunt for bargains on Thanksgiving day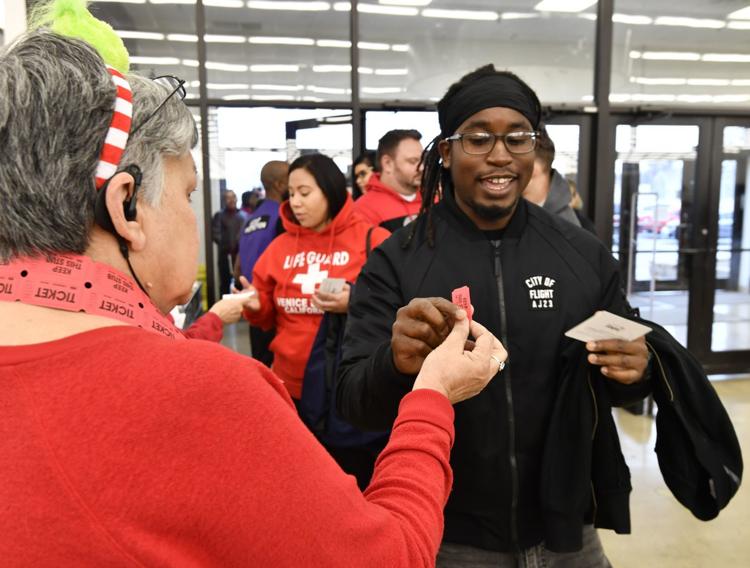 Metro East shoppers hunt for bargains on Thanksgiving day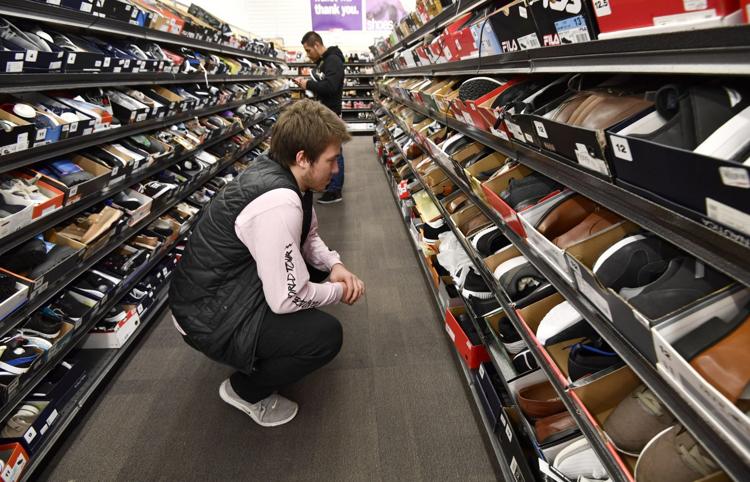 Metro East shoppers hunt for bargains on Thanksgiving day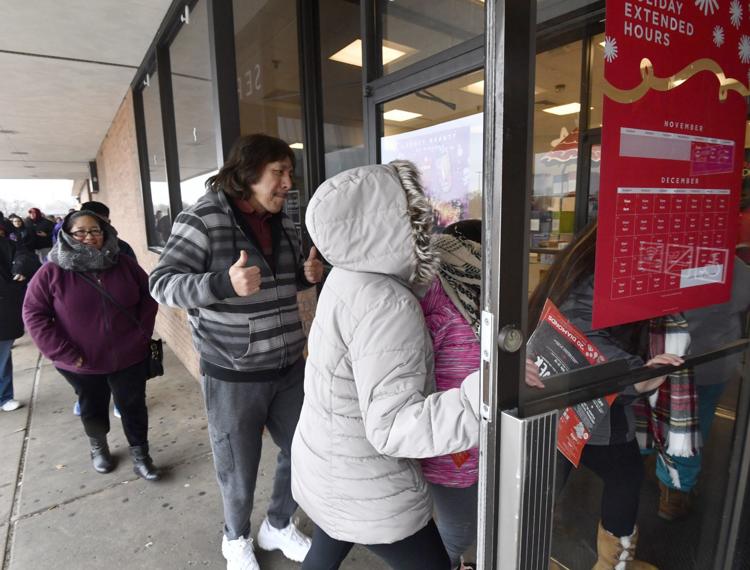 Metro East shoppers hunt for bargains on Thanksgiving day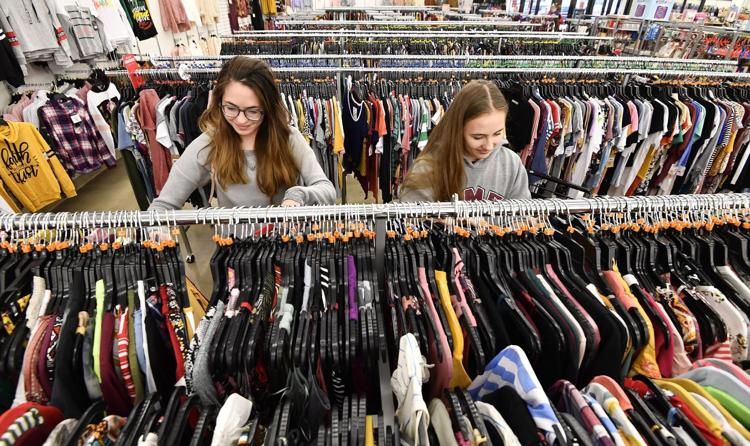 Metro East shoppers hunt for bargains on Thanksgiving day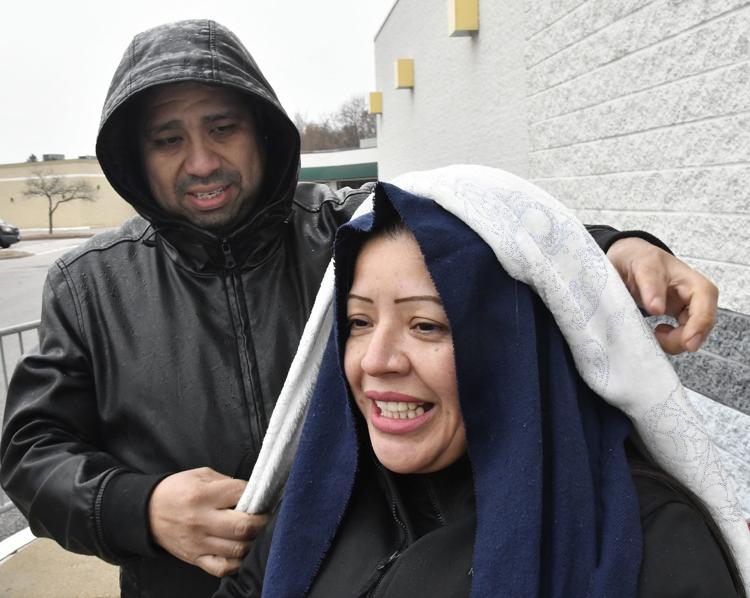 Metro East shoppers hunt for bargains on Thanksgiving day