Tower Tee, the longtime south St. Louis County golf complex that has entertained families for decades, will host a grand farewell in early July. And then, the complex will be demolished to make way for a residential subdivision. 
Tower Tee owner Steve Lotz, through a press release issued by McBride Homes, which is behind the future development, said: "I've been touched by the outpouring of affection and nostalgia. But I want to be clear, there is no saving Tower Tee. On July 10th Tower Tee is closing its doors. While it's bittersweet, we are pleased with the extra time allotted to give Tower Tee the appropriate farewell."
The grand farewell event will include a golf tournament, small concerts in the pavilion and a larger rock music festival. 
News that McBride had been planning to redevelop the Tower Tee site first broke last year and was met with sharp criticism from many with ties to the driving range, par-3 golf course and mini-golf institution.
Some had hoped their opposition would save Tower Tee. But not the case, Lotz said. And after Tower Tee closes in July, McBride CEO John Eilermann said the company would apply to rezone that area from commercial to residential in the fall. 
"Before any plans are submitted to St. Louis County, we are committed to having a dialogue with the residents of the Affton area," Eilermann said. "There will be an open town hall meeting for the residents to voice their comments, questions, and concerns. This process has served our company well. Good development is a process that must include a voice from the neighboring residents."
Lotz said he's had a good relationship with Eilermann and  McBride staff over the last several months. 
"I will miss Tower Tee, but I think this is the best plan for the future use of this property," Lotz said. "We feel that the infrastructure, the schools of Affton will benefit. We feel that the creation of jobs and housing is a positive thing."
McBride's new subdivision is expected to be open in late spring 2019. Initial plans called for a 99-lot single-family subdivision is proposed for the site on Heege Road, just east of Laclede Station Road. Plans also indicate that 59 attached "row houses" are proposed on the 28-acre site.
McBride is partnering with J.H. Berra Construction Co. on the project. Earlier this year, McBride, the region's largest homebuilder, and J.H. Berra, a major St. Louis-area development firm, partnered to form a new independent company called Elite Development Services that would enable McBride to build 1,000 homes in the area each year.
Photos: The waning days of Tower Tee
One last day for Tower Tee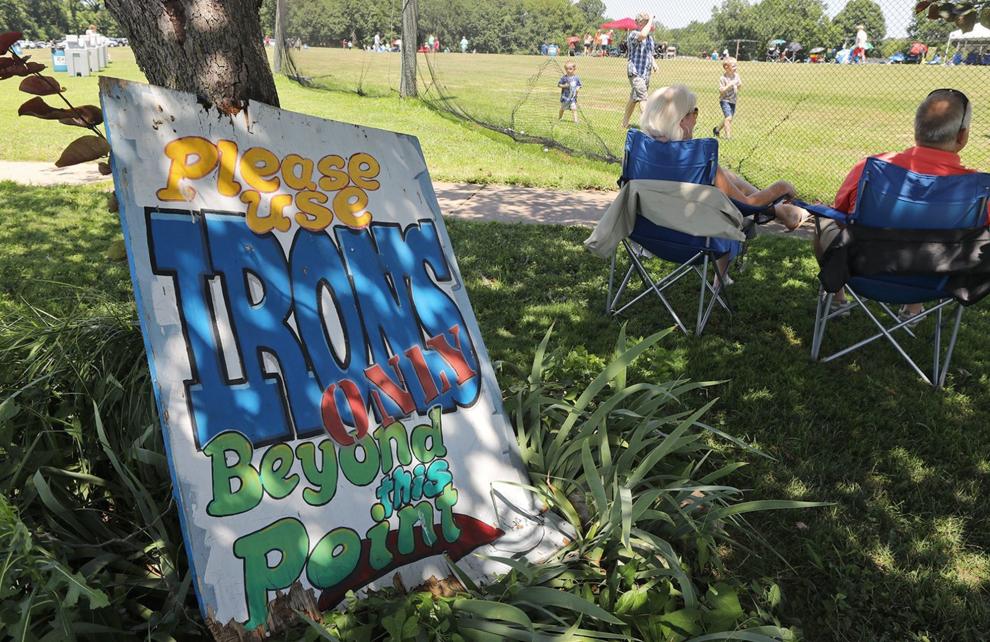 One last day for Tower Tee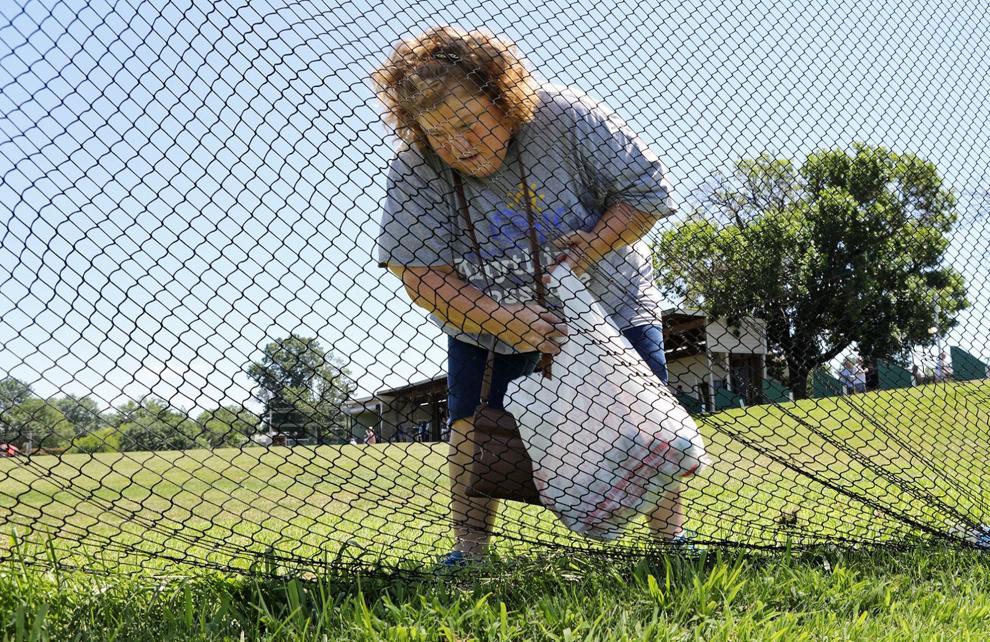 One last day for Tower Tee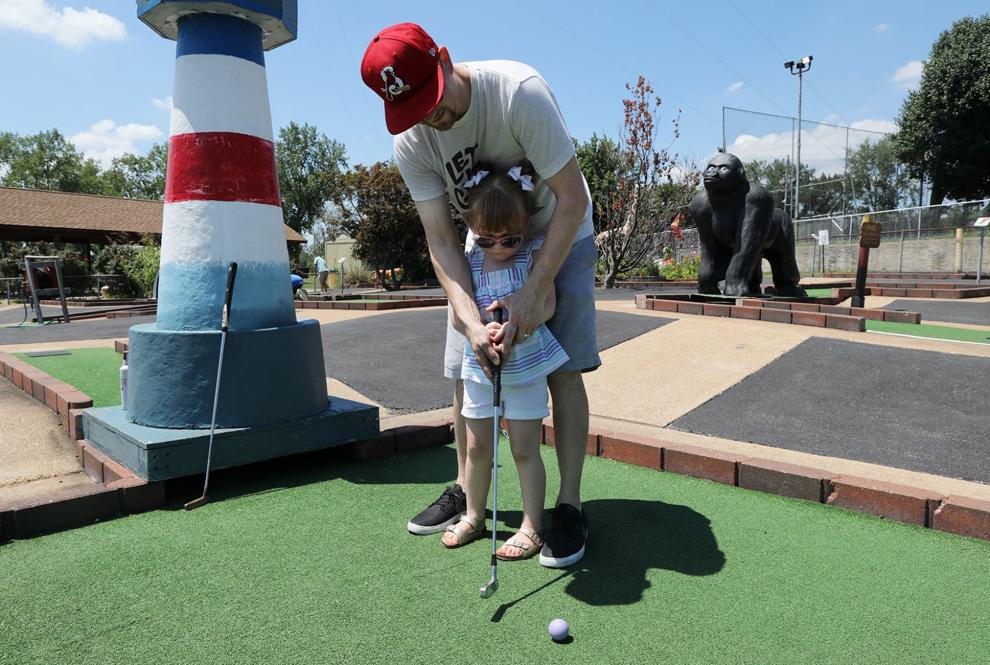 One last day for Tower Tee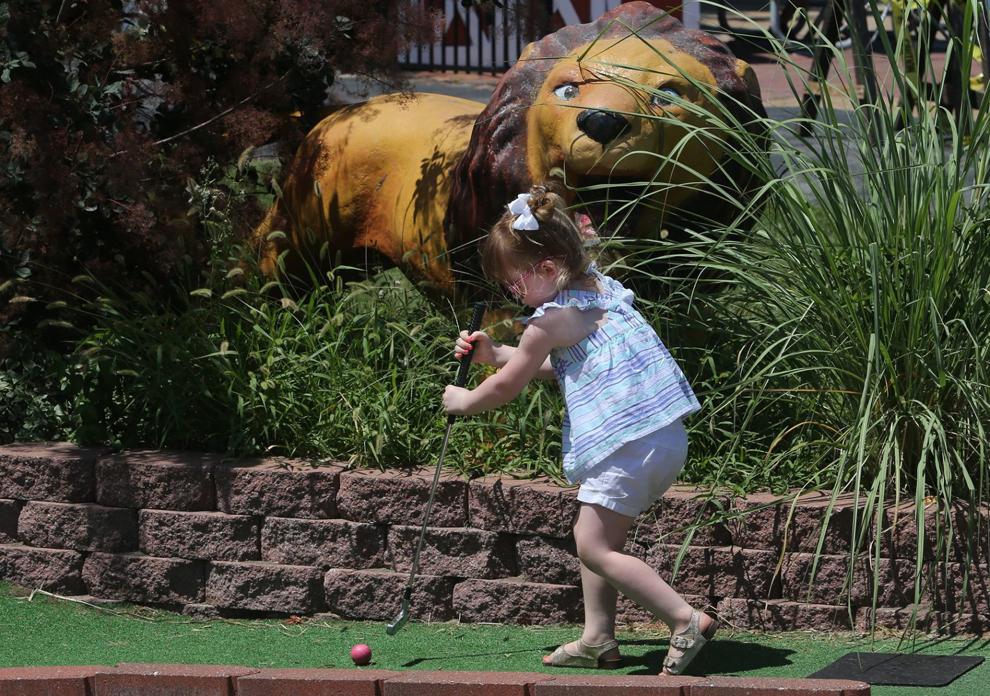 One last day for Tower Tee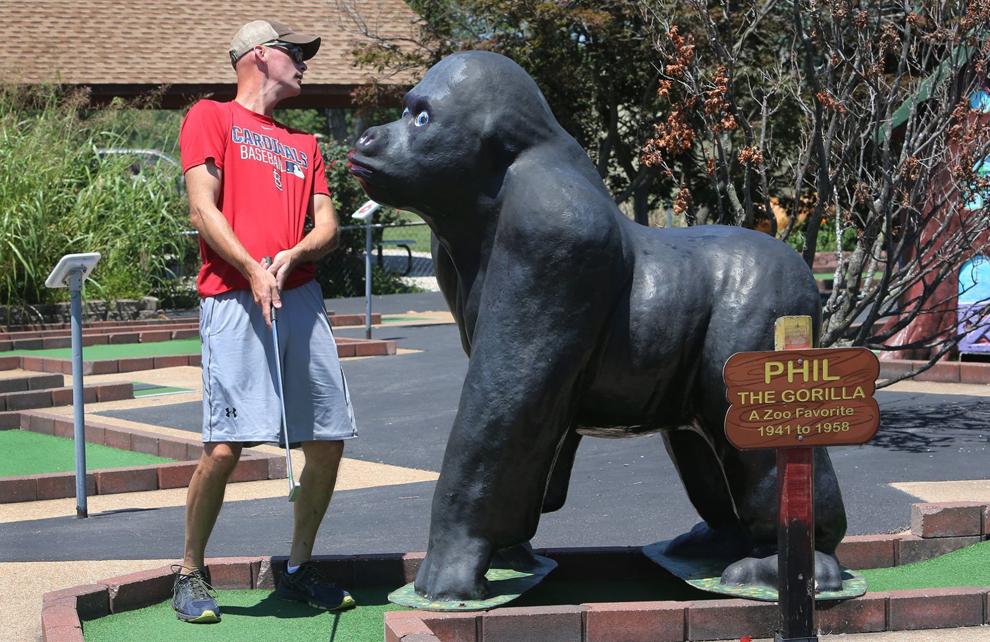 One last day for Tower Tee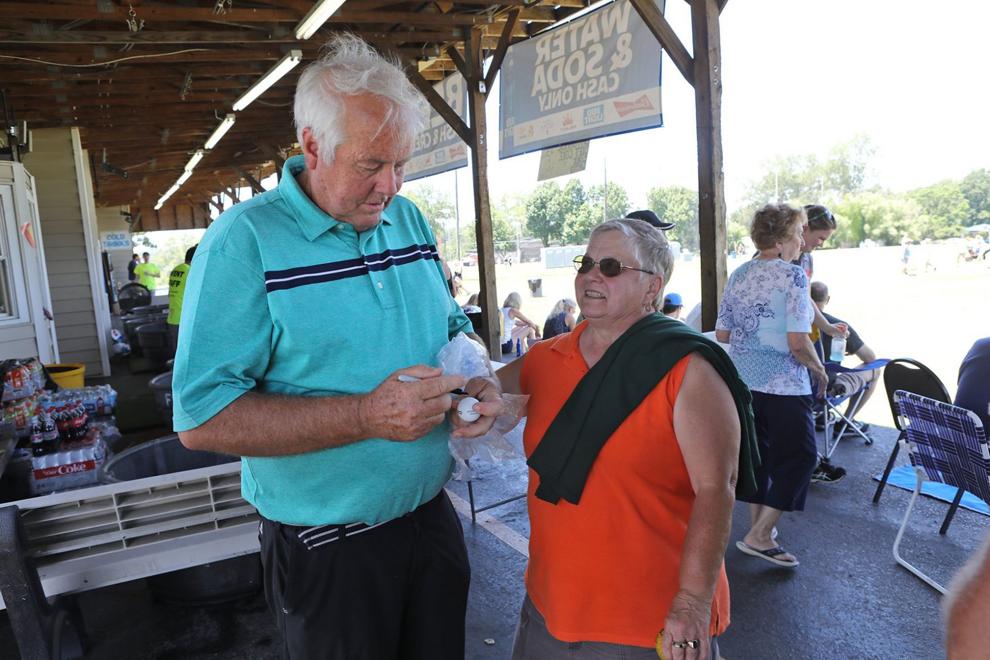 Tower Tee to close July 10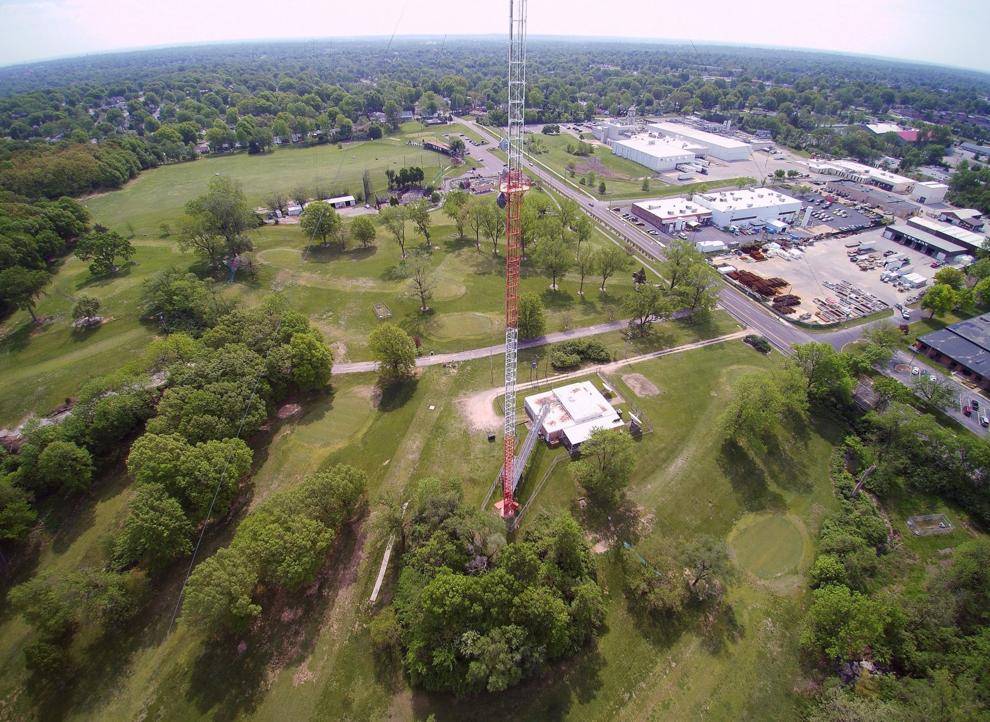 Tower Tee to close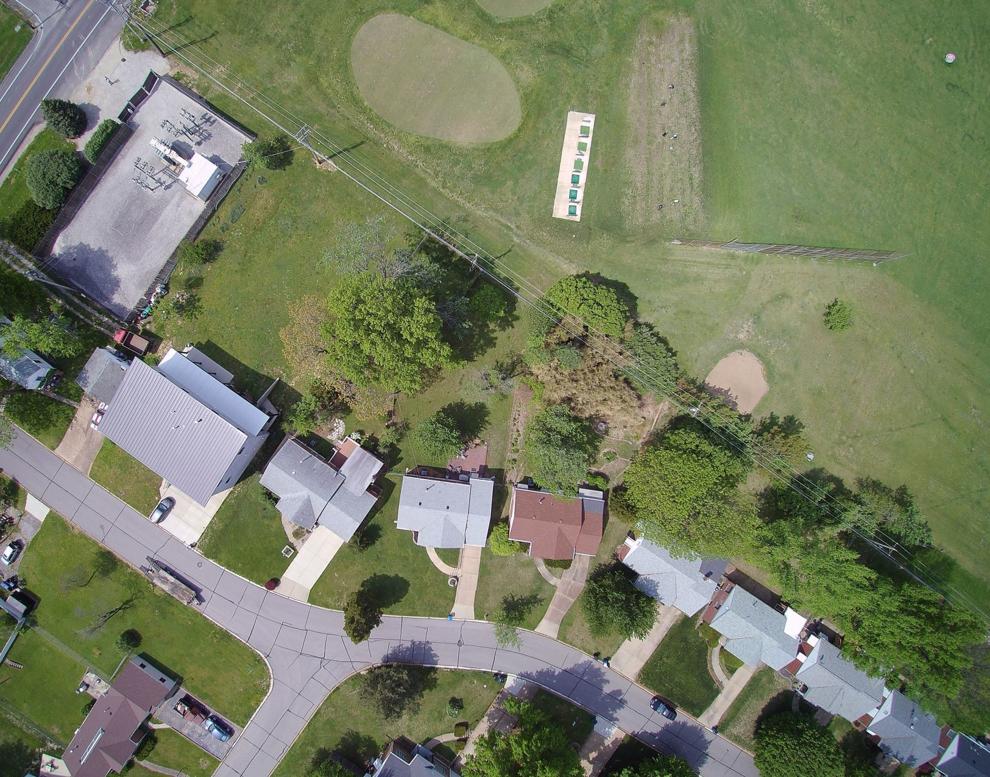 Tower Tee to close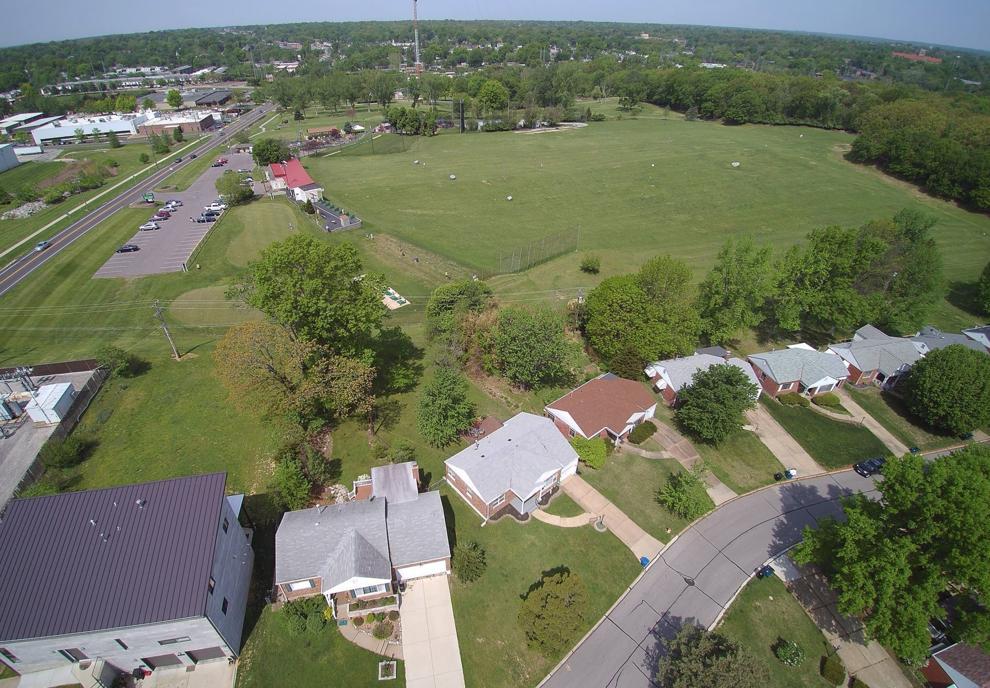 Tower Tee to close July 10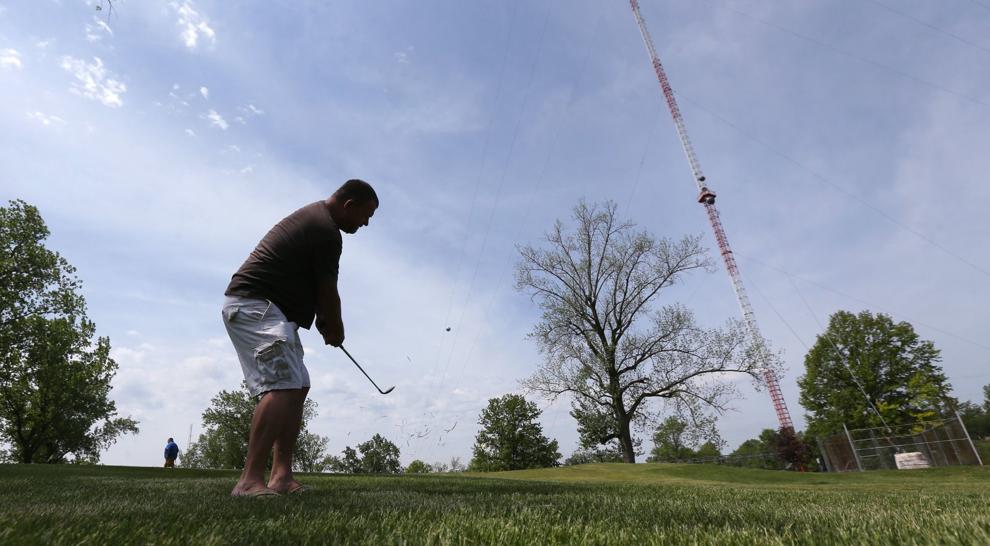 Tower Tee to close July 10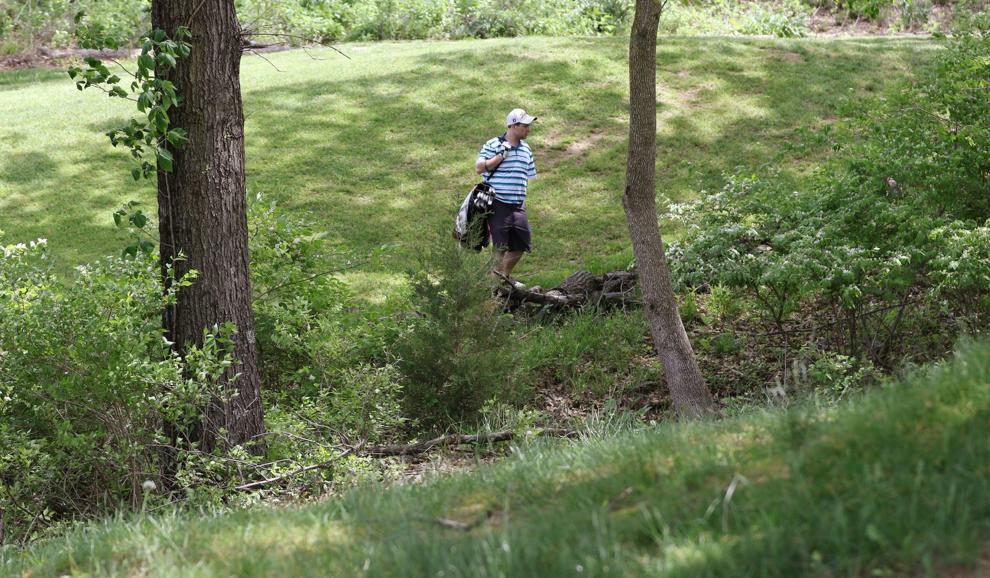 Tower Tee to close July 10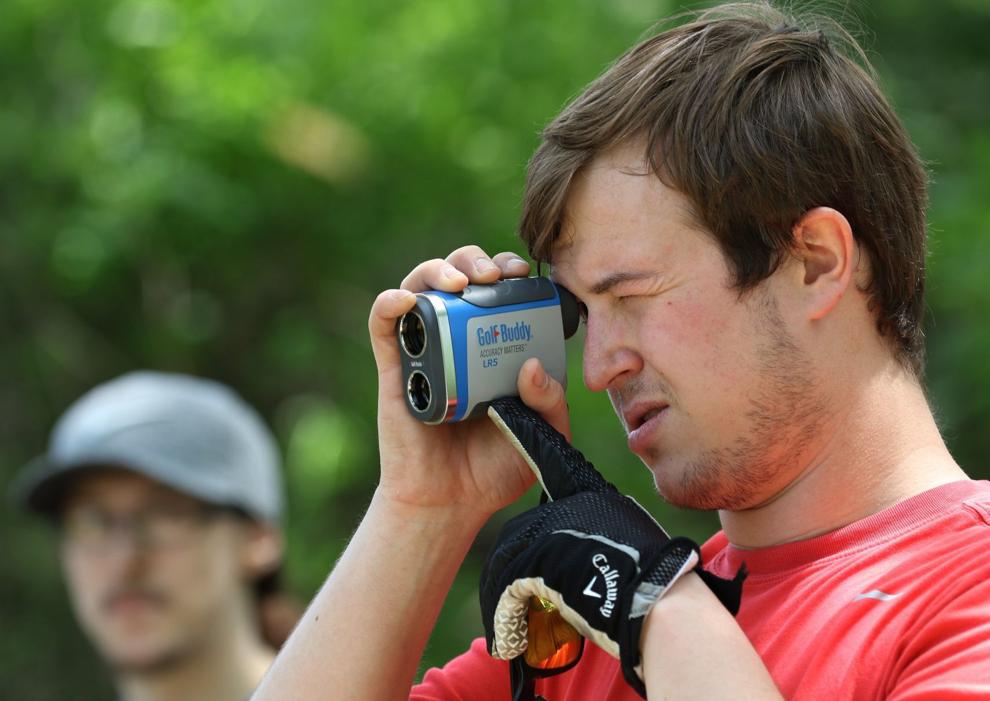 Tower Tee to close July 10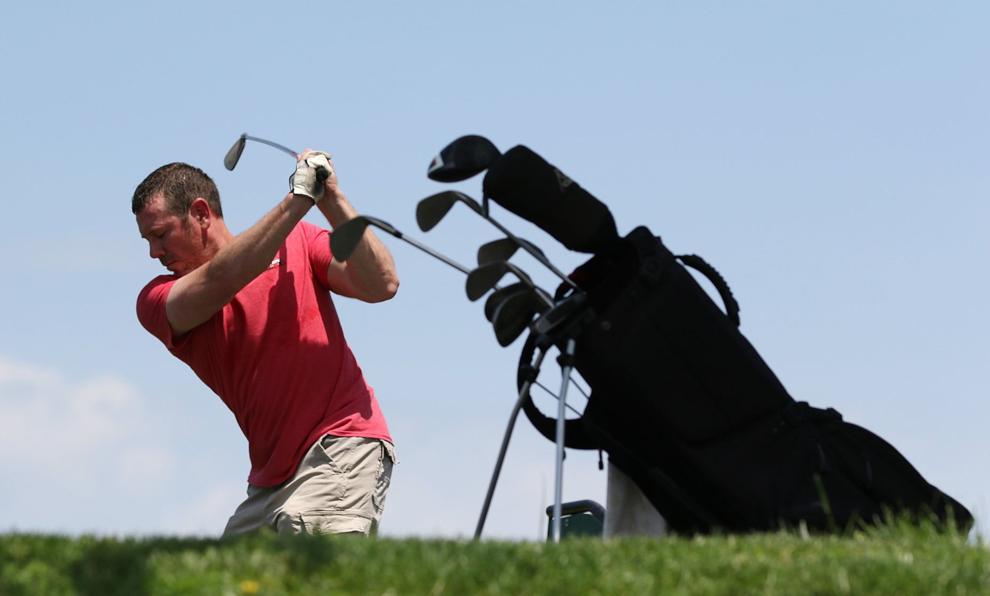 Tower Tee to close July 10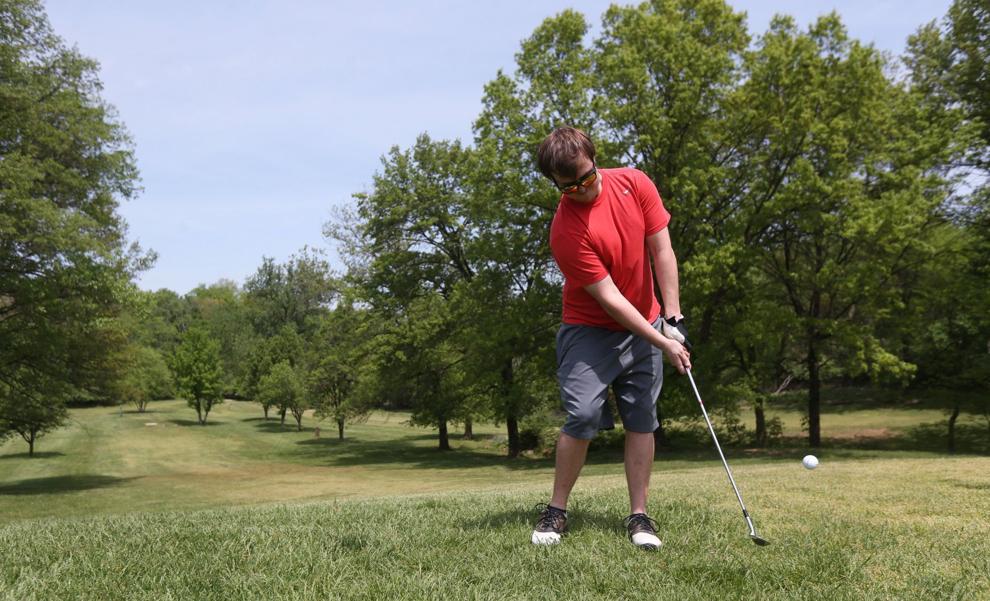 Sunrise over Tower Tee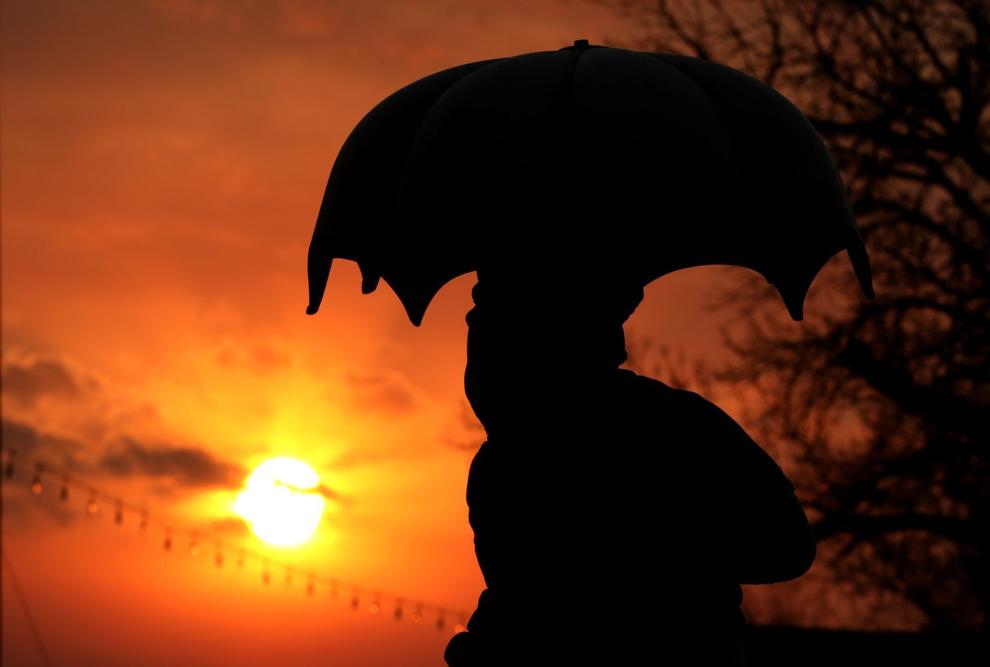 Tower Tee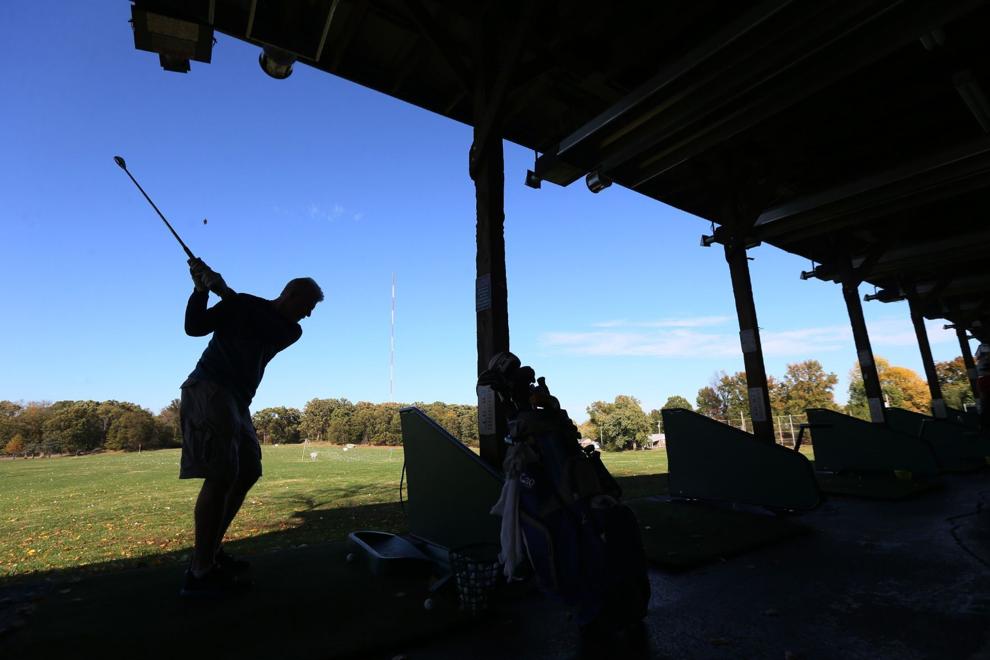 Tower Tee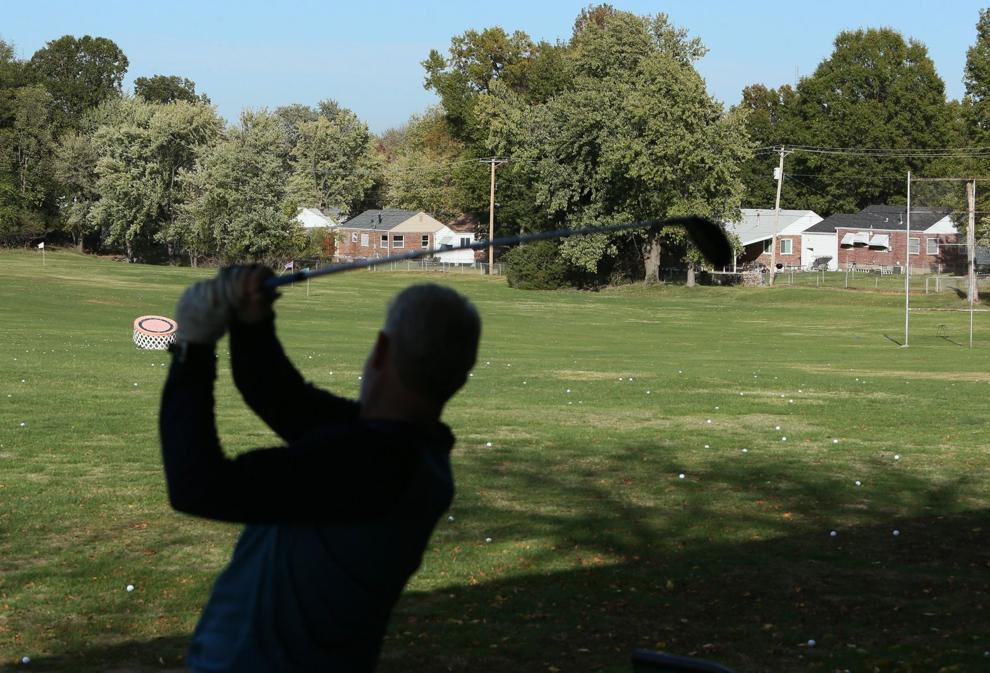 Tower Tee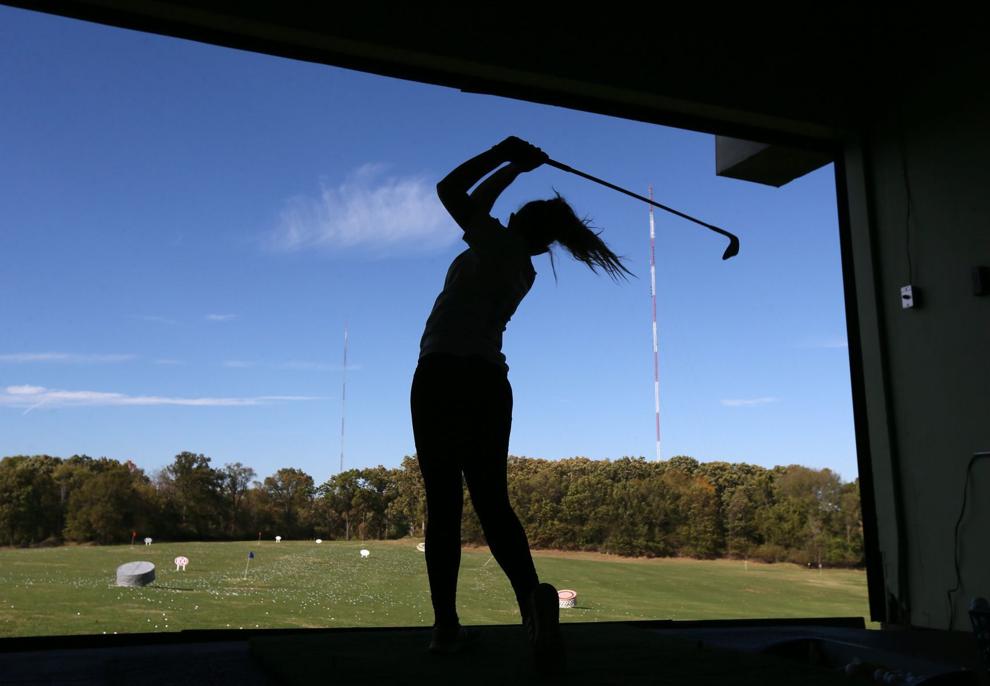 Tower Tee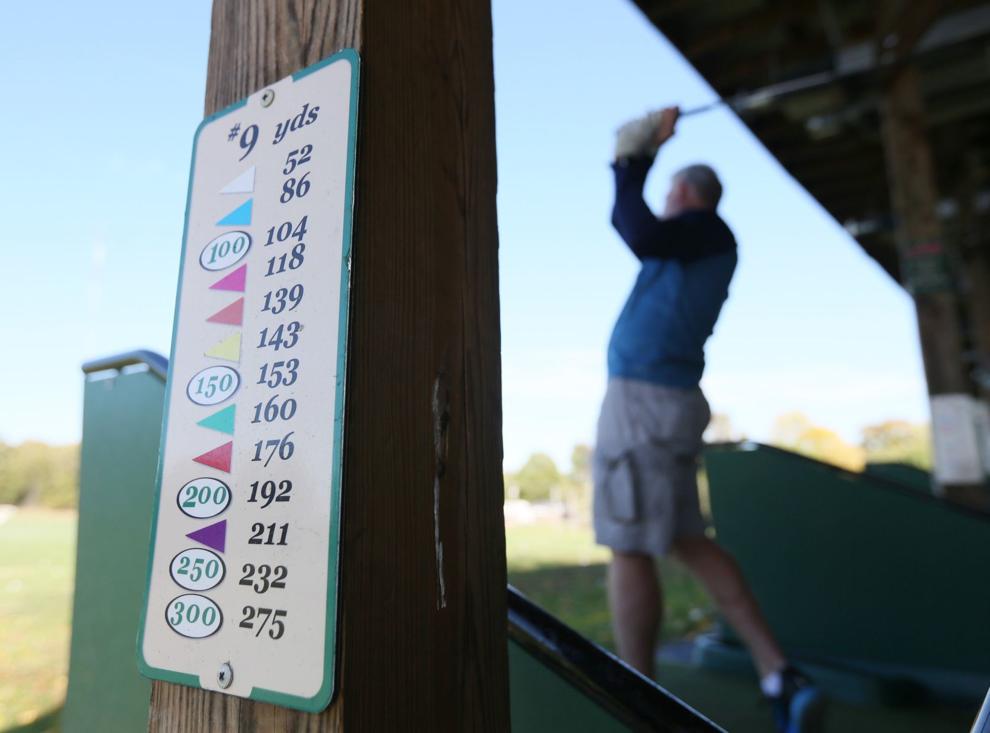 Tower Tee
Tower Tee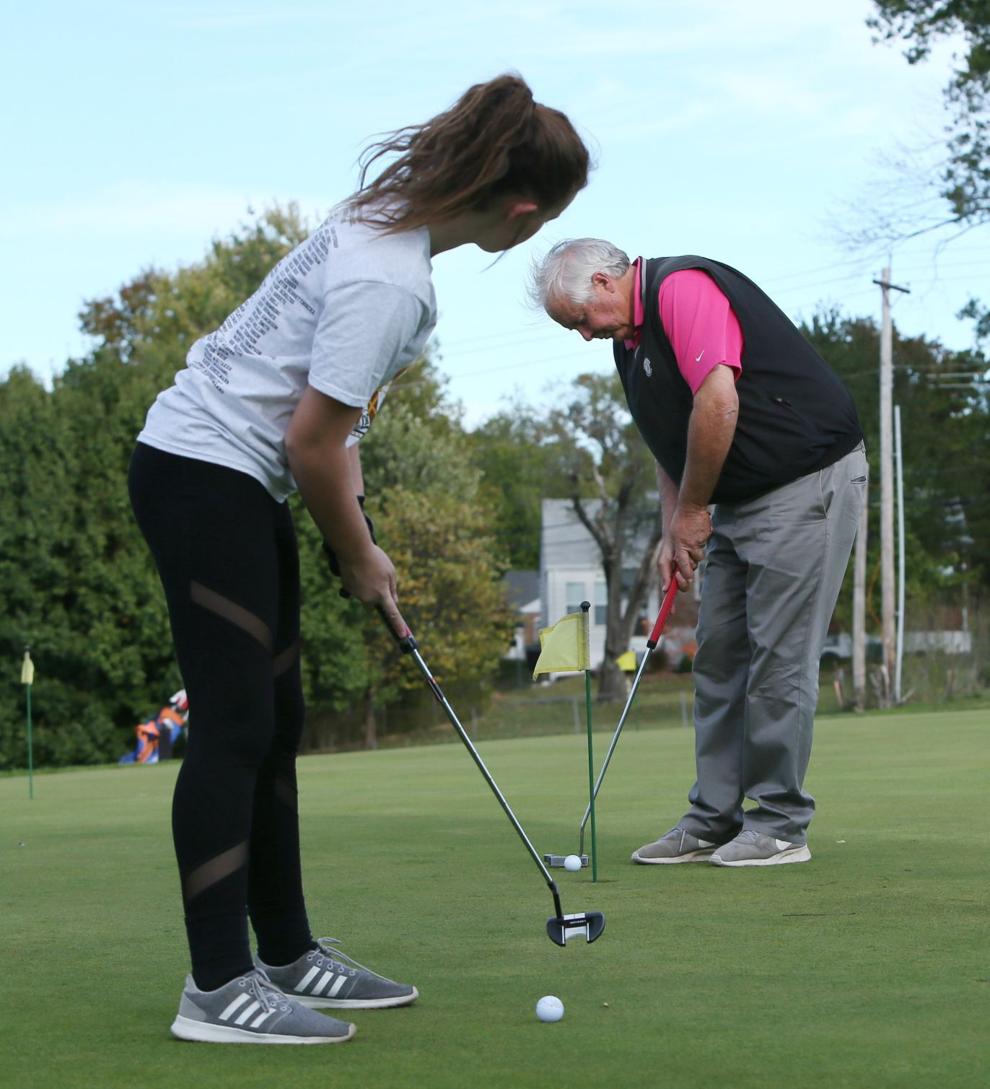 Tower Tee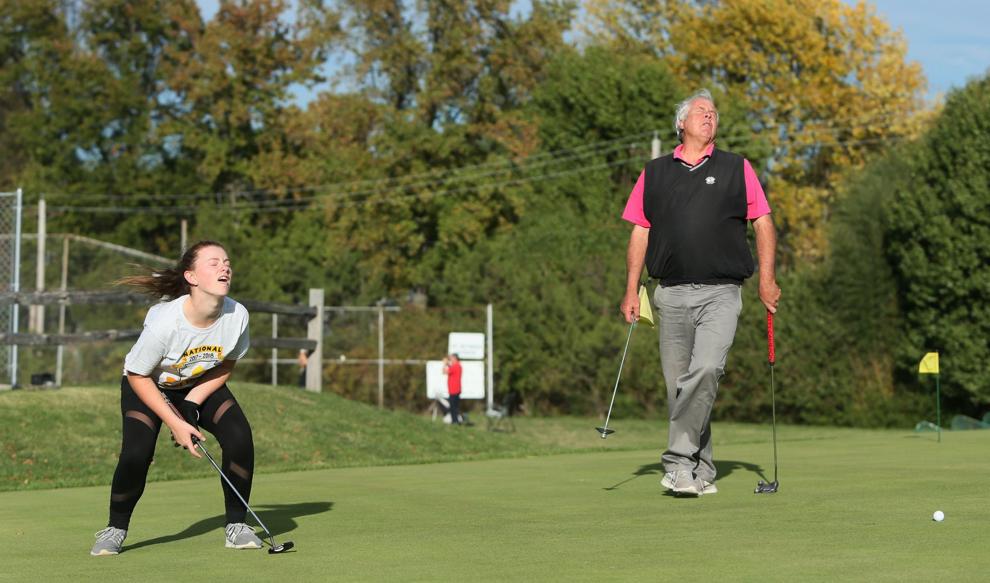 Tower Tee