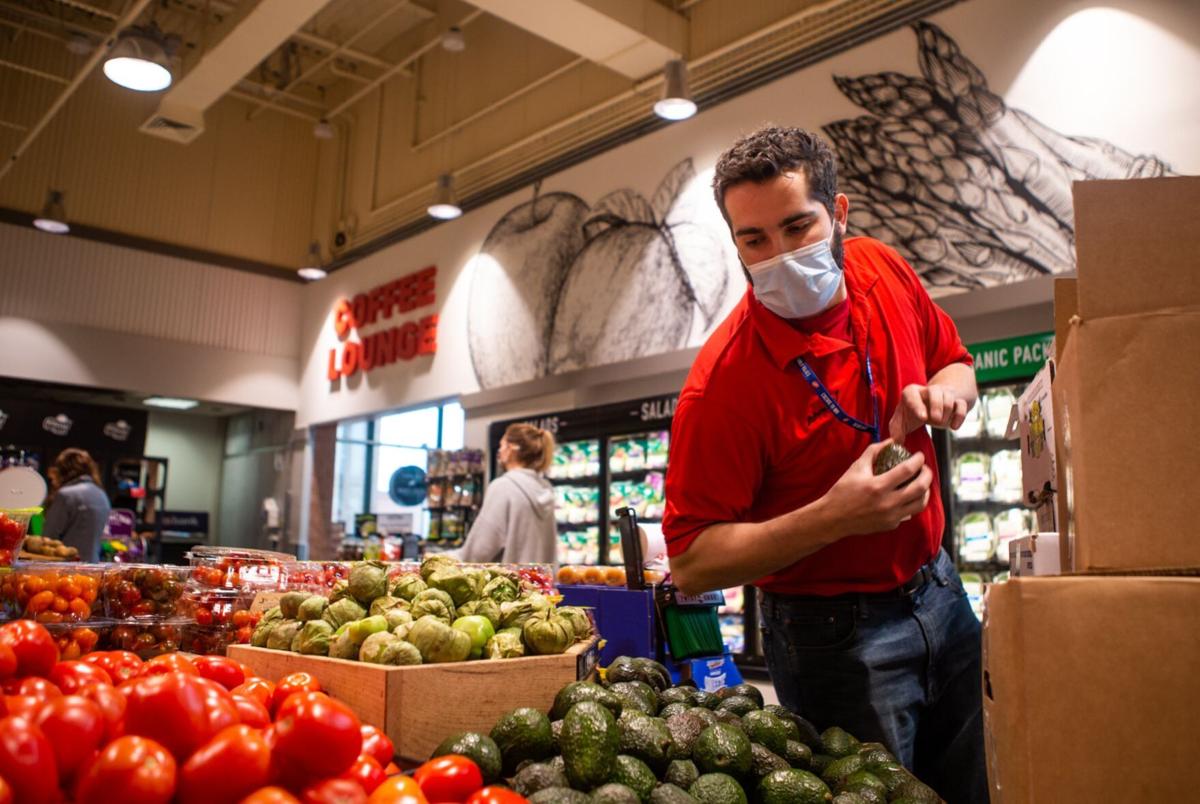 KIRKWOOD — Schnuck Markets Inc. is experimenting with a new "food hall concept" at its grocery store at Manchester Road and Woodlawn Avenue.
Three local restaurateurs are opening inside the store, 10233 Manchester, which is being remodeled. The Shaved Duck, Seoul Taco and The Greek Kitchen will operate small service counters and share a common seating area, Schnucks said.
The remodel will update the exterior and add kombucha on tap, a self-service nut butter section, expanded grab 'n' go meals, and an Arch Apparel store-within-a-store, selling St. Louis-inspired streetwear.
Work started last month. Schnucks expects to finish midsummer.
"We ask for our customers to 'pardon our dust' and appreciate their patience," Schnucks Kirkwood Manager Heidi Johnson said in a statement.
The current 60,000-square-foot store opened in 1987 and employs 95 workers.
Schnucks operates 111 stores in Missouri, Illinois, Indiana and Wisconsin, and employs 13,000. Schnucks is the 149th largest privately owned company in the United States, according to Forbes' 2020 rankings, and the 14th largest privately owned grocer.