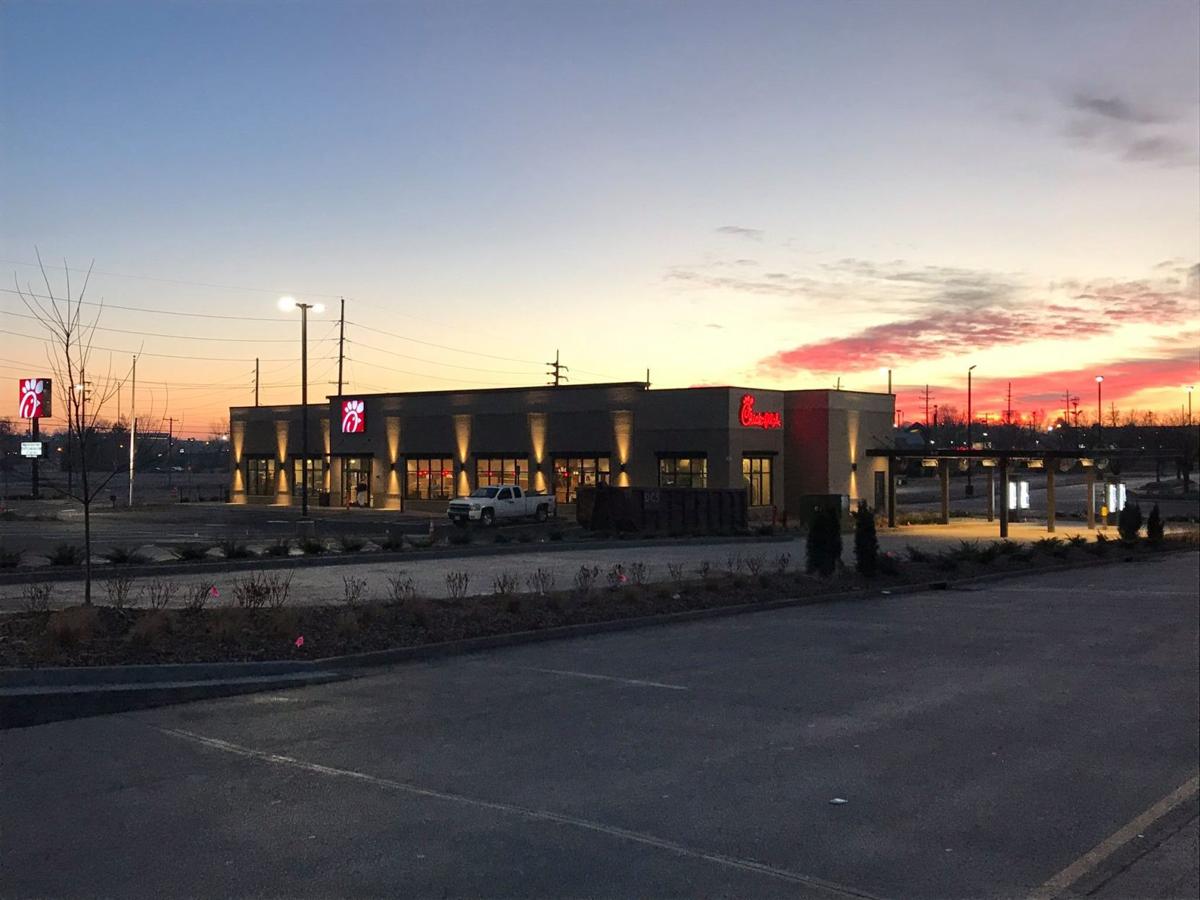 Chick-fil-A usually invites the first 100 customers at a new location to wait in line up to 24 hours before the doors open to be eligible to win free Chick-fil-A for a year. 
But the cold weather and wind chills in the St. Louis area this week prompted the Atlanta-based chain to cancel the planned campouts and giveaways for restaurants opening in Bridgeton and Florissant. 
"The safety of our Team Members and customers is our utmost priority," Chick-fil-A said in a statement. "We have been monitoring the weather closely, and due to forecasts predicting below-zero wind chills, the First 100 Campout event at our new restaurants in Bridgeton and Florissant has been canceled."
The new Chick-fil-A restaurants are slated to open as planned Thursday at 6 a.m. at 12450 Saint Charles Rock Road in Bridgeton and 6:30 a.m. at 3159 North Highway 67 in Florissant.