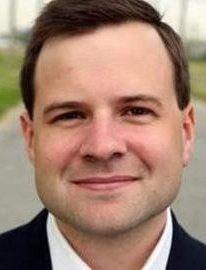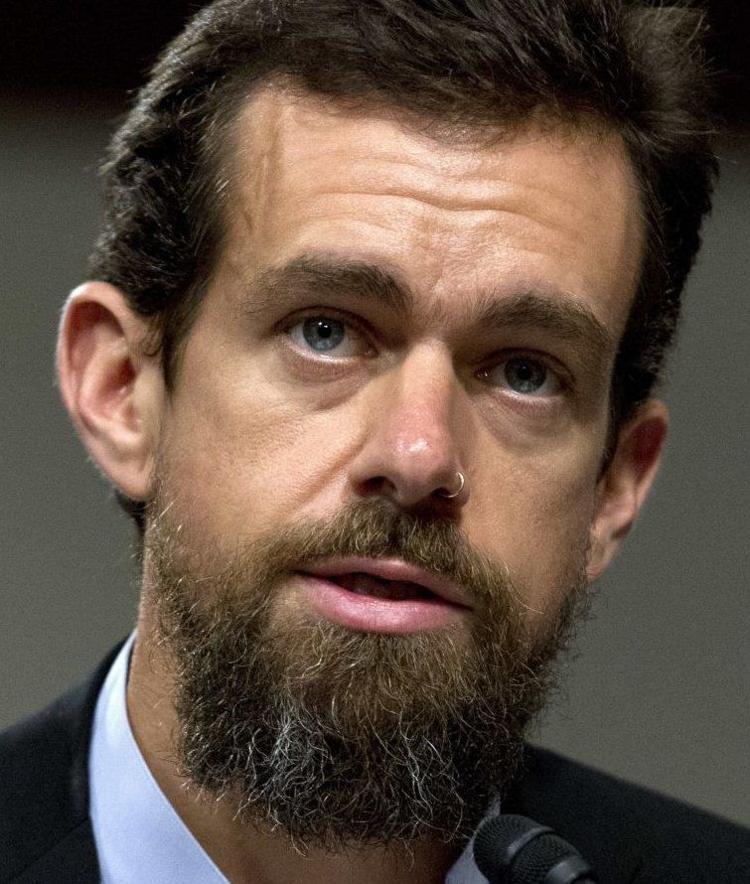 A series looking at the consequences of decades of disinvestment in St. Louis. See all related stories at stltoday.com/tippingpoint
ST. LOUIS — The city's uphill fight against blight is getting a big assist from a couple of private sector heavy hitters.
Detroit philanthropist Bill Pulte is joining forces with St. Louis native Jack Dorsey, co-founder and CEO of tech giants Square and Twitter, to launch a privately-funded initiative to tear down abandoned buildings in some of the city's most distressed neighborhoods.
The effort, called the St. Louis Blight Authority, adds a major philanthropic commitment to one of Mayor Lyda Krewson's top initiatives and formally kicks off Friday in the Wells-Goodfellow neighborhood of north St. Louis.
Demolition of houses in the four-block target area is already underway, but the goal is to completely clear and clean about 150 lots there over the next 20 days, Pulte said. Landscaping specialists will plant flowers and beautify the remaining lots in a way that's easy for residents to maintain.
"We don't want trash on the ground, we don't want one little receipt from CVS," he said. "That's how you solve this blight problem, is you get rid of all the trash and debris and everything else. If you just go and knock down these structures, you don't get rid of the cancer."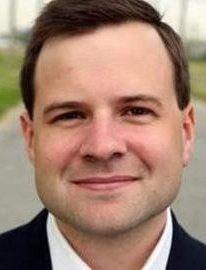 Pulte, who describes himself as "Twitter's #1 philanthropist" in his profile on the social media platform, is the grandson of the founder of homebuilder Pulte Group. He's spent the last six years tackling the much larger vacancy problem in his hometown of Detroit and one of its neighboring suburbs, Pontiac, Michigan. There, he founded the Blight Authority, which has raised hundreds of thousands of dollars and cleared hundreds of houses in Detroit and Pontiac.
Pulte and Dorsey are expected to formally outline their plans at a news conference Friday on Burd Avenue, near the intersection of Goodfellow Boulevard and Martin Luther King Drive.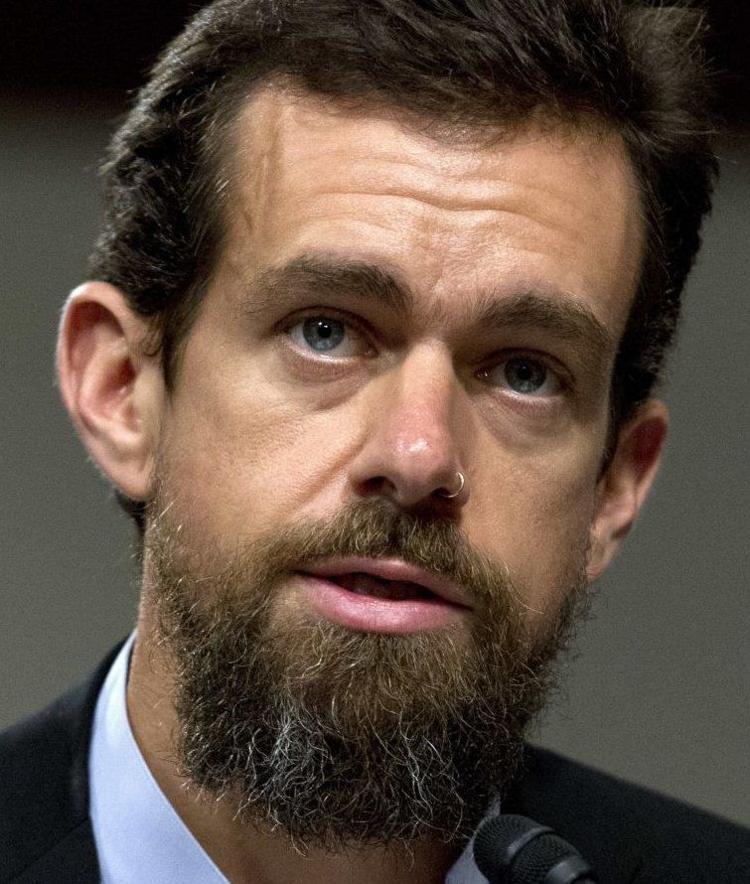 Alderman Jeffrey Boyd, who represents the neighborhood, said the new nonprofit is paying for the initial 16 demolitions through the weekend, but that Friday's demolitions are only a "kickoff" of a larger partnership. The four-block area that's being targeted for improvement is bounded by Clara, Maffitt, Belt and Cote Brilliante avenues.
"This is just the beginning is my understanding," he said.
A series looking at the consequences of decades of disinvestment in St. Louis. See all related stories at stltoday.com/tippingpoint
Krewson, who last year outlined an ambitious plan to combat vacancy, said her office began meeting with Pulte earlier this year. She met with Dorsey when he was at Square's Cortex offices in October to launch the payment company's new debit card reading device.
"It's a big deal because before we got started, it was such a big issue that it was hard to figure out how to tackle it," Krewson said in an interview. "But one of the things I often say is you've just got to start."
"The mayor seems to understand that this vacancy and blight problem needs to be removed," Pulte said. "I've been pleasantly surprised with how the government has responded in St. Louis."
The new St. Louis Blight Authority with Dorsey and Pulte isn't the first outside partnership in City Hall's efforts to tackle vacancy. The city has partnered with the Metropolitan St. Louis Sewer District to eventually tear down some 200 vacant buildings as part of the sewer district's efforts to add land that can absorb rainfall.
"The more progress we make, the more folks and entities join us to try and ameliorate this big issue of vacant, derelict buildings that are beyond saving," Krewson said.
Pulte said the nonprofit he and Dorsey are funding will be able to supplement City Hall's efforts to catch up with St. Louis' vacancy problem. Framing vacancy and blight as a "humanitarian issue" often helps spur private philanthropists to fund the effort, he said, and there's plenty of other neighborhoods in St. Louis that can use the resources.
"I think we'll be able to scale it across neighborhoods," Pulte said. "I'm very interested in learning from this pilot area and going from there."
Editor's Note: A previous version of this story indicated that most vacant buildings in the city were beyond repair. It's not clear how many vacant structures are actually salvageable.