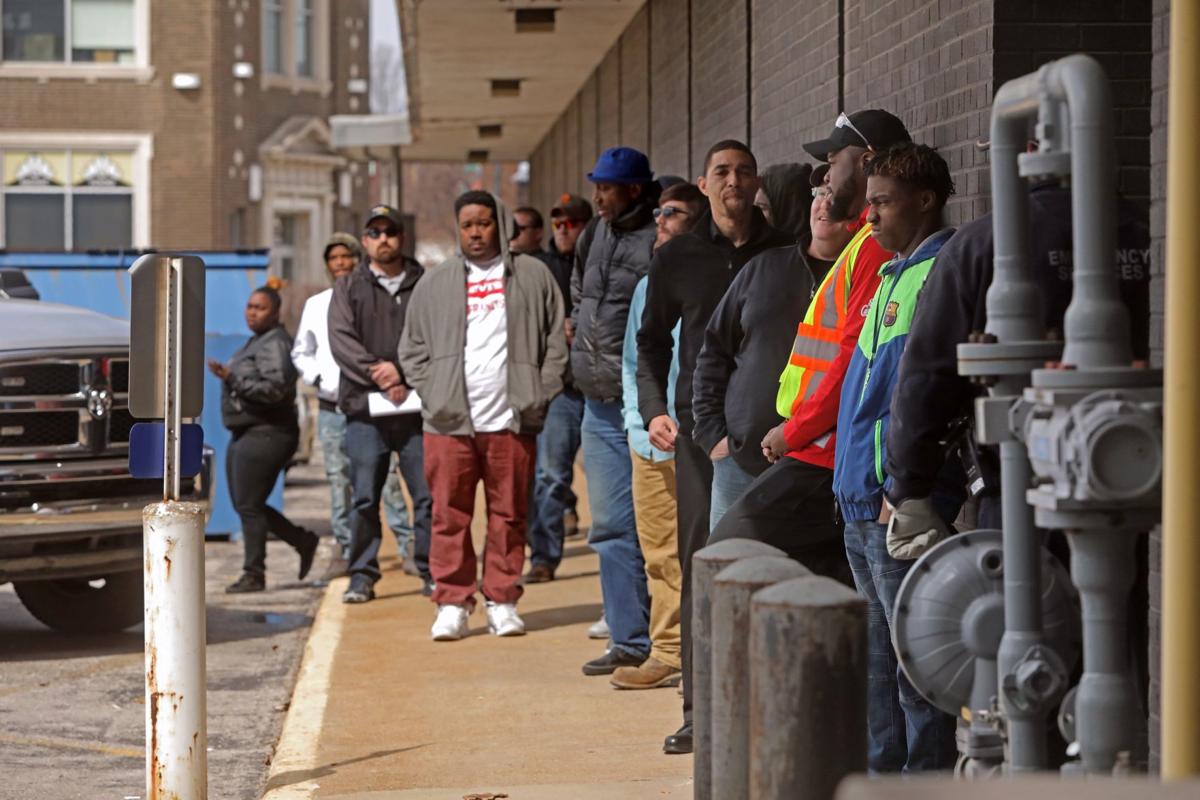 U.S. Steel Corp. stock was down more than 9% Wednesday morning, following news of cost-cutting and the CFO's resignation.
On Tuesday the Pittsburgh-based company announced that CFO Kevin Bradley intends to resign effective Nov. 4. He will stay on in a senior advisory role through the end of the year.
The role of CFO will be taken over by Christine Breves, currently the senior vice president of manufacturing support and chief supply chain officer.
The company also announced Tuesday that it will implement a plan to save $200 million in annual fixed costs by 2022.
U.S. Steel Corp. has a plant in Granite City that produces sheet steel products used in the piping and tubing, construction, automotive and container industries.
Daily updates on the latest news in the St. Louis business community.