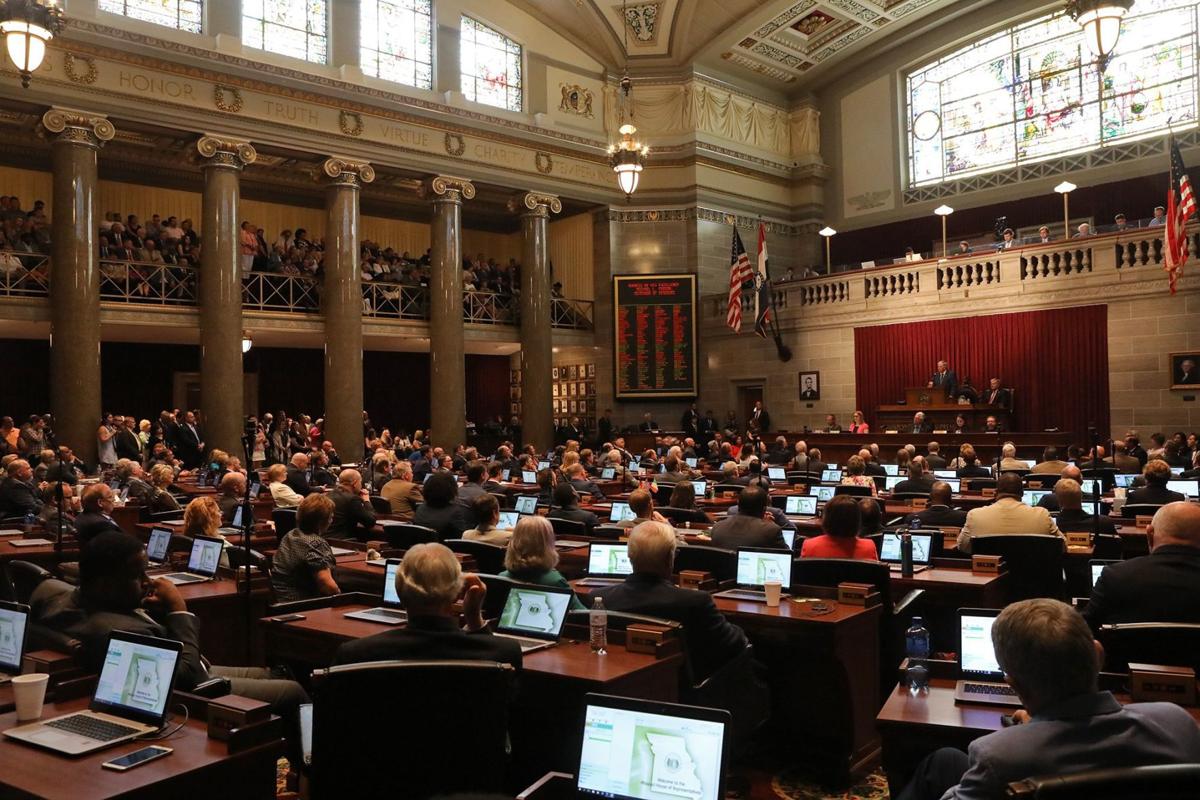 JEFFERSON CITY • A coalition of Missouri labor unions is trying to block a law championed by Republican lawmakers and former Gov. Eric Greitens that makes it easier to fire state workers.
In a lawsuit filed in Cole County Wednesday, the unions say the changes infringe on state workers' collective bargaining rights, which are enshrined in the state Constitution's Bill of Rights.
"Former Governor Greitens may have thought he could throw away the hard-won rights of dedicated public service workers on his way out the door," said Danny Homan, president of the American Federation of State, County and Municipal Employees Council 61.
"But the Missouri Constitution says otherwise. We are fighting this unjust and illegal attack on the rights of our members every step of the way, and we are confident that justice will prevail."
Lawmakers included $700-per-year raises in the budget, but the increase won't go into effect until Jan. 1.
In all, an estimated 25,000 state workers — nearly half of the state workforce — are affected by the new law.
In the 32-page lawsuit, the unions say the law "made drastic changes to essential terms and conditions of employment for state employees by purportedly designating them as 'at will' employees, thereby subjecting them to termination for 'no reason or any reason.'"
The lawsuit says the changes to employees' work rules and conditions ignored contractual rights that had already been agreed to — in contracts that still are in effect and in contracts that expired this year.
Communications Workers of America Local 6355 President Natashia Pickens called the changes an attack on workers' rights to organize and collectively bargain.
"We fight for the workers and the state is trying to alienate workers and crush the very organizations with the ability to help workers have a voice on the job," Pickens said.
As part of the rules being adopted to implement the law, officials have proposed eliminating a requirement that someone can be demoted or fired if they are found guilty of certain activities.
The changes would allow a firing if a worker is merely "engaged" in certain negative activities.
Brittany Ruess, spokeswoman for the Office of Administration, which is overseeing the rule changes, said the change was needed "in order to clarify that a criminal conviction is not a prerequisite to finding cause to suspend, demote or dismiss an employee for the inappropriate behaviors."