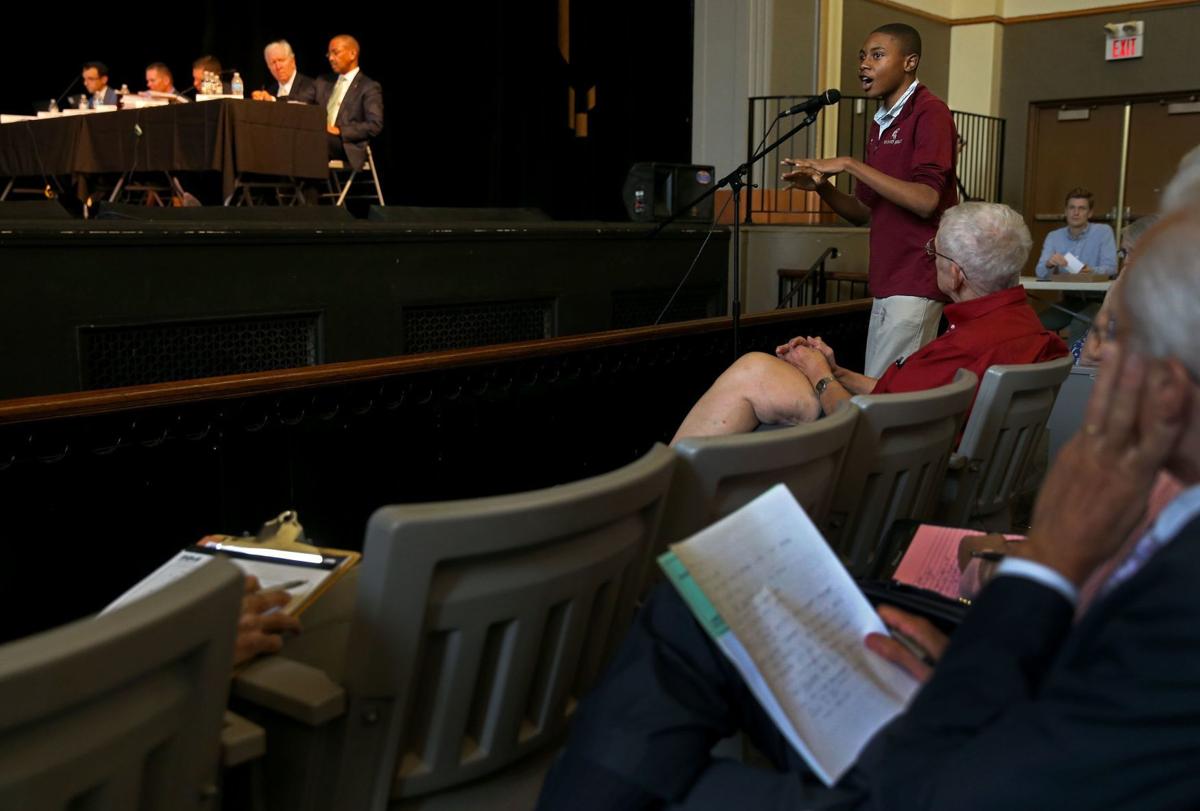 UNIVERSITY CITY — A new agreement enabling a $190 million Costco-anchored development that would transform the intersection of Olive Boulevard and Interstate 170 could receive final approval from the city council here June 10. 
University City Manager Gregory Rose has recommended approval for the latest version of an agreement with Webster Groves-based Novus Development, which was introduced to the council Tuesday. Though the development has been discussed for more than a year, a consultant's error that substantially overestimated the amount of expected tax revenue forced the city and Novus back to the bargaining table in February. 
Novus is banking on about $70 million in future taxes generated by the development, captured through tax increment financing, to help finance the development. University City officials say the new center will protect the suburb's revenue if Chesterfield leaves the St. Louis County sales tax pool, which divvies up revenue among dozens of municipalities, including University City.
They also say the agreement will capture $15 million in new tax revenue to be used exclusively on programs in University City's poorer Third Ward. 
Three residents spoke against the agreement. Five residents spoke in favor. 
"The clear majority of U. City residents want an economic engine like Costco to provide jobs and revenue for our community," said resident Aren Ginsberg.
Council members made no comments about the proposal Tuesday, though Mayor Terry Crow has publicly endorsed the plan.
Daily updates on the latest news in the St. Louis business community.