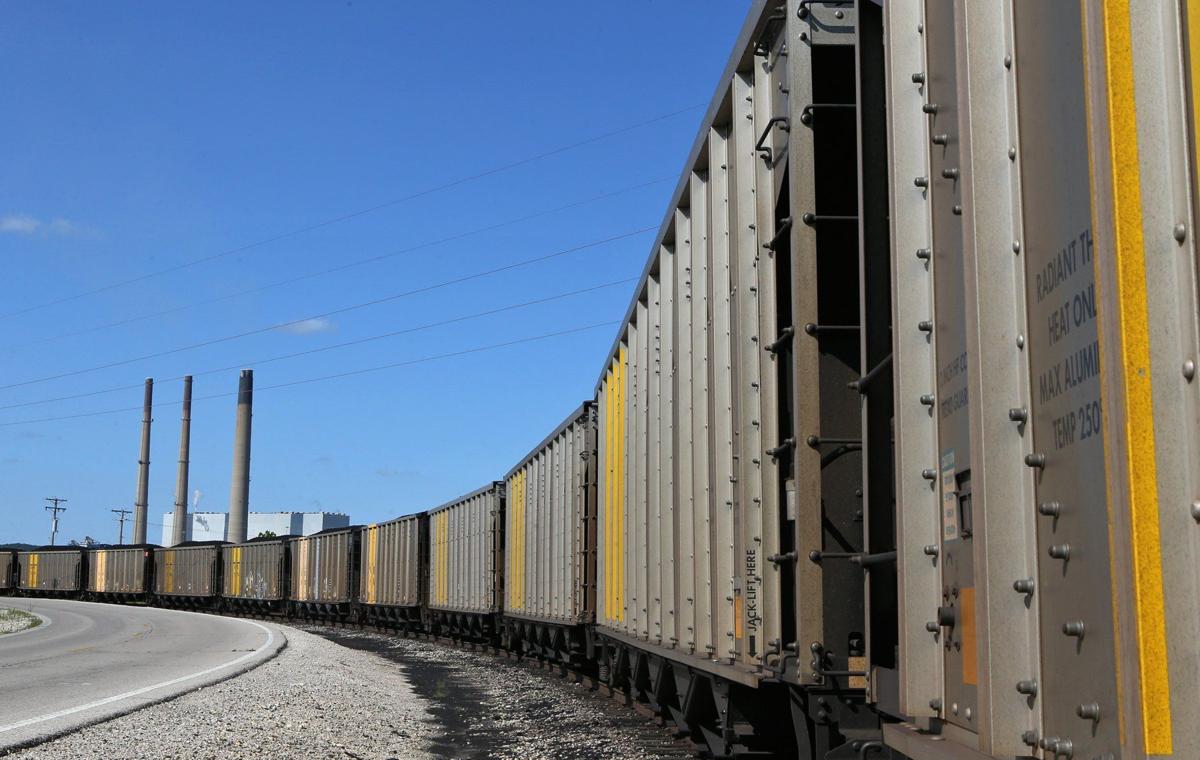 Missouri Attorney General Chris Koster has yet to say whether he will fight the Obama administration's landmark carbon rules, but the state's electric utilities are urging him to take their side.
They sent Koster, a Democrat running for Missouri governor in 2016, a letter Monday asking him to join other states that have mounted legal challenges to the regulations.
Many Democrats support the rules, but they are opposed by the coal industry and the state's utilities, both politically powerful in Missouri.
"One clear challenge to EPA's (Clean Power Plan) is that it has significantly overreached its authority granted under the Clean Air Act," the utilities wrote in their letter to Koster.
"Missouri's electric service providers agree with this point. … Because of these legal uncertainties and the impact this rule will have on Missourians, we strongly support Missouri joining with other states to request a stay of this rule until these and other legal questions can be resolved, as well as to challenge this rule in the federal courts."
The letter was signed by representatives from Ameren Missouri, Kansas City Power and Light, Empire District Electric and groups representing the state's municipal utilities and electric cooperatives.
Koster still hasn't staked out a position.
In response to a Post-Dispatch inquiry, Koster's office issued a statement saying, "We appreciate the input from the power companies and other interested parties, and take seriously comments from all Missouri stakeholders." The Environmental Protection Agency carbon rules, finalized last month, likely mean cutting back on coal-generated electricity and adding generation from wind, solar and lower-carbon natural gas.
The EPA wants Missouri, which burns coal for 80 percent of its electricity, to reduce carbon emissions by some 37 percent from 2012 levels. In its proposed rule released in 2014, the EPA set a 21 percent reduction for the state by 2030.
The utilities called the targets "significantly more stringent" and estimated that complying would cost $6 billion by 2031.
Environmental groups argue the shift to other forms of energy will lead to a building boom that creates jobs. "Investment that's driven by the Clean Power Plan trumps whatever rate impacts there are," said Natural Resources Defense Council energy economist Ashok Gupta.
Daily updates on the latest news in the St. Louis business community.