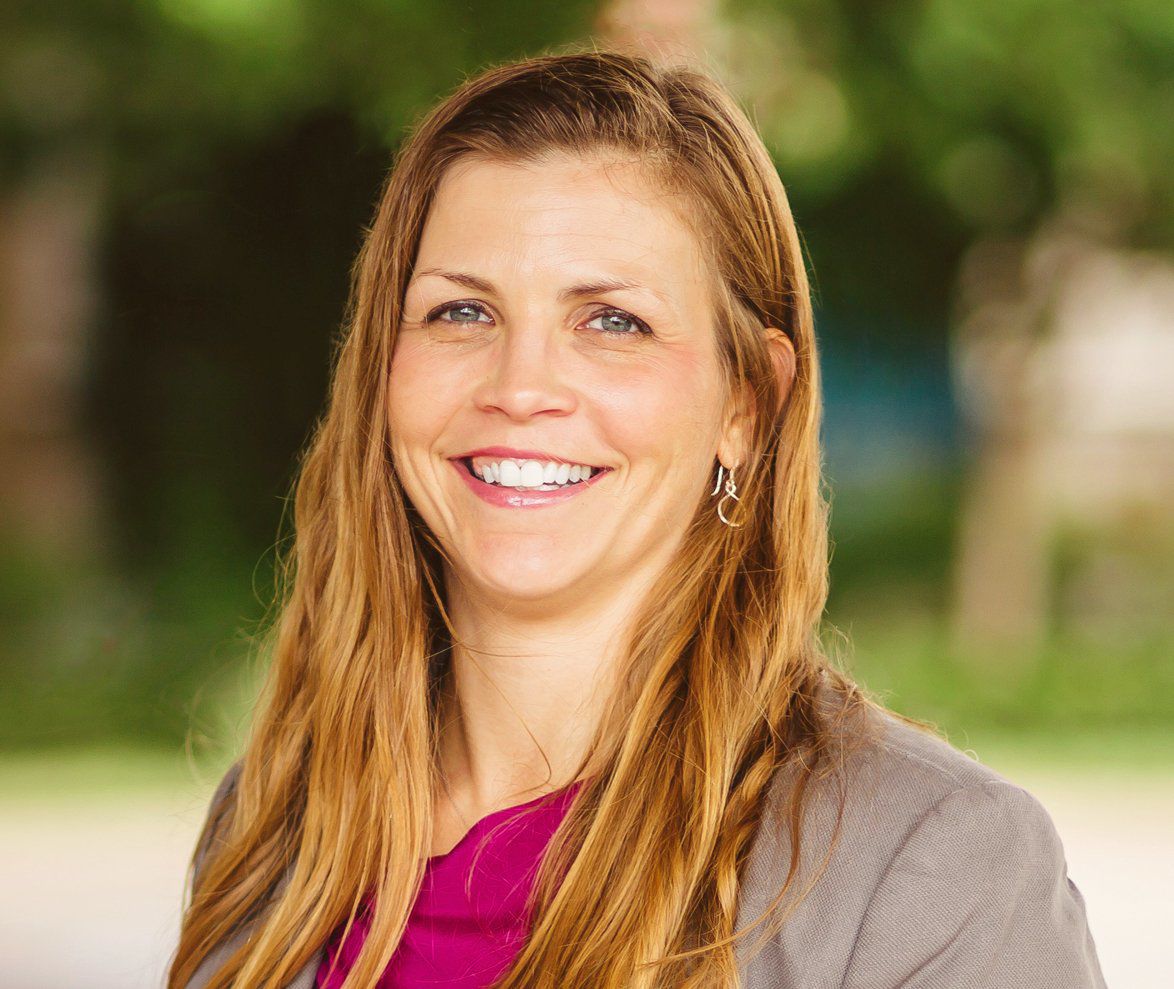 Erin Valentine was promoted to vice president of business development for the central region of McCarthy Building Cos. Inc.
In addition to joining the leadership team that guides McCarthy's strategic business operations across the 28-state region, Valentine will manage McCarthy's St. Louis-based business development team that focuses on the company's core buildings markets of health care, commercial, education and advanced technology and manufacturing.
Valentine joined McCarthy in 2001. She is a founding member of the regional McCarthy Partnership for Women employee resource group and has served on several national efforts, including McCarthy's Business Development Leadership team.
Valentine earned a bachelor's degree from St. Louis University and an MBA from Washington University. She is a member of the St. Louis Forum and is a board member of the St. Louis chapters of the International Facility Management Association and Commercial Real Estate Women.