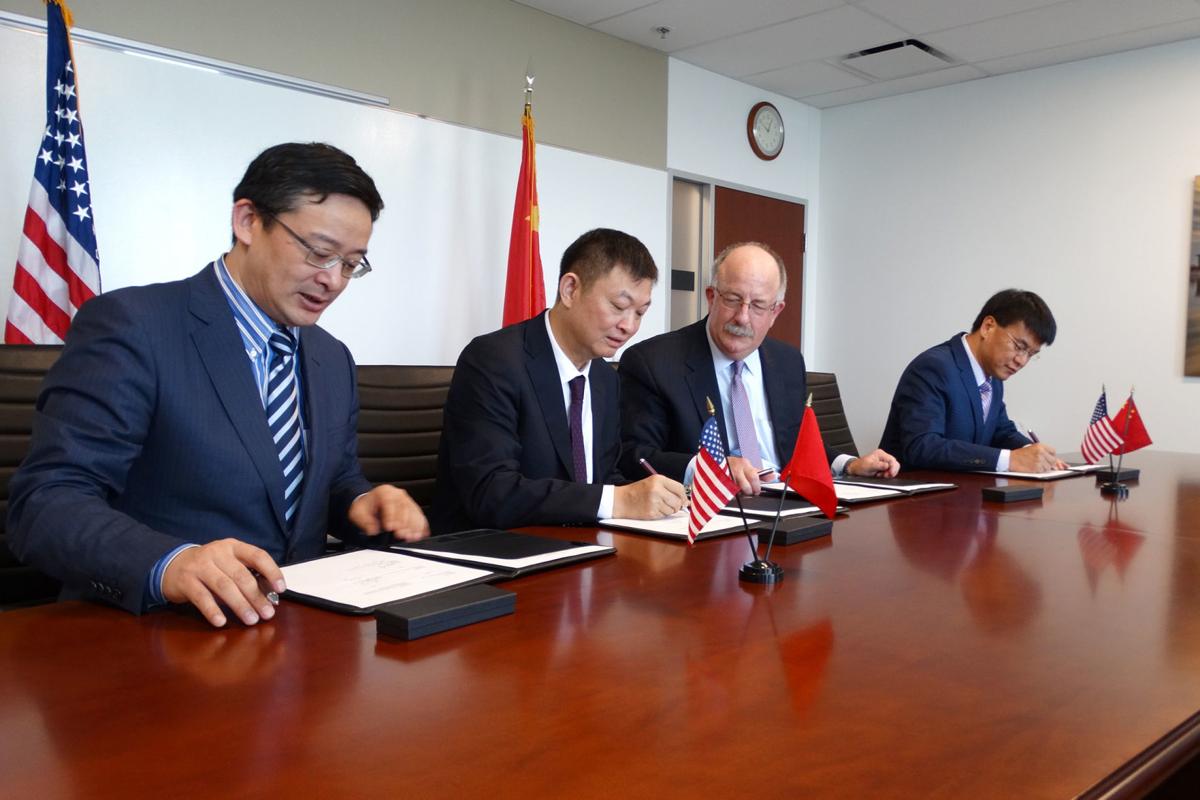 Washington University School of Medicine announced a collaboration this week with the Huici Health Management Company to develop a health care center in Suzhou, China.
The new facility, Huici Medical Center, will feature a 1,000-bed hospital and garden villas, as well as apartments for elderly people and their families. The center is scheduled to open in late 2020.
Washington University School of Medicine will provide expertise regarding building design, physician support and executive staff recruiting. The Huici Medical Center will employ several hundred doctors who will receive training from Washington University specialists. This training will focus primarily on cancer and complex diseases. "Our target is to be the No. 1 cancer hospital in Asia," said Eric Jiang, vice president of Huici Health Management Company.
Huici Health Management Company is also looking to Washington University School of Medicine for assistance with patient care services. "The most important thing is the culture," said Jiang. "At Washington University … patient care is always the first priority. We would like to transplant not only the equipment and technology, but also the service attitude."
In exchange, medical students, residents and fellows at Washington University School of Medicine in St. Louis will have the opportunity to train at the Huici Medical Center.
"Many students will want to take a month to learn traditional Chinese medicine or be exposed to certain diseases that are not that prevalent in the United States," said Dr. Paul Scheel, CEO of Washington University Physicians.
The long-term collaboration introduces other St. Louis companies to the global market as well. "This is a great opportunity for St. Louis and Washington University School of Medicine to export their expertise," said Tim Nowak, executive director of World Trade Center St. Louis, who helped facilitate the collaboration. "It reinforces the importance of these international relationships, and it opens the door for companies here looking at China as a possible market for their own goods."