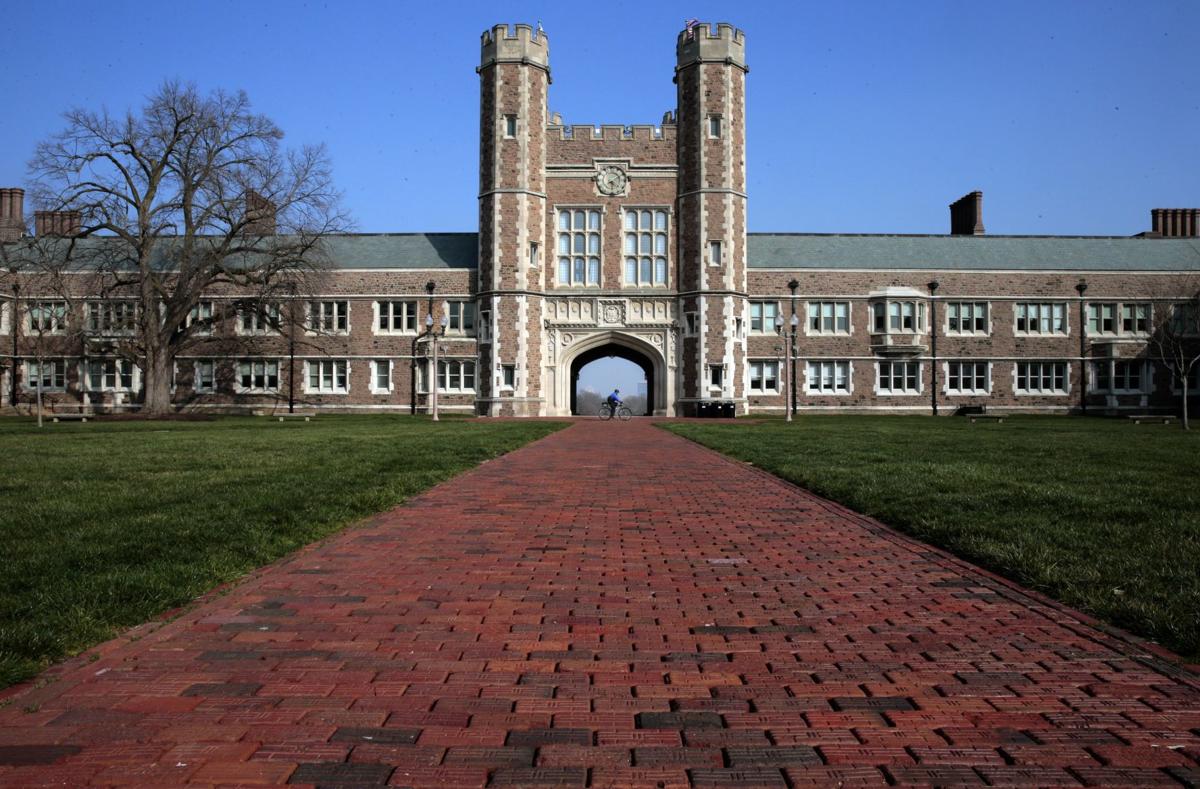 ST. LOUIS — Washington University is furloughing 500 employees on the Danforth campus, a spokeswoman confirmed Thursday.
The school announced earlier this month that the medical campus would furlough 1,300 employees, or about 10% of its workforce. In a letter to employees at the time, university leaders said the COVID-19 crisis has cut off sources of revenue.
University spokeswoman Susan Killenberg McGinn confirmed the new furloughs in an email Thursday.
The university had already placed a hiring freeze on the Danforth campus.
Daily updates on the latest news in the St. Louis business community.