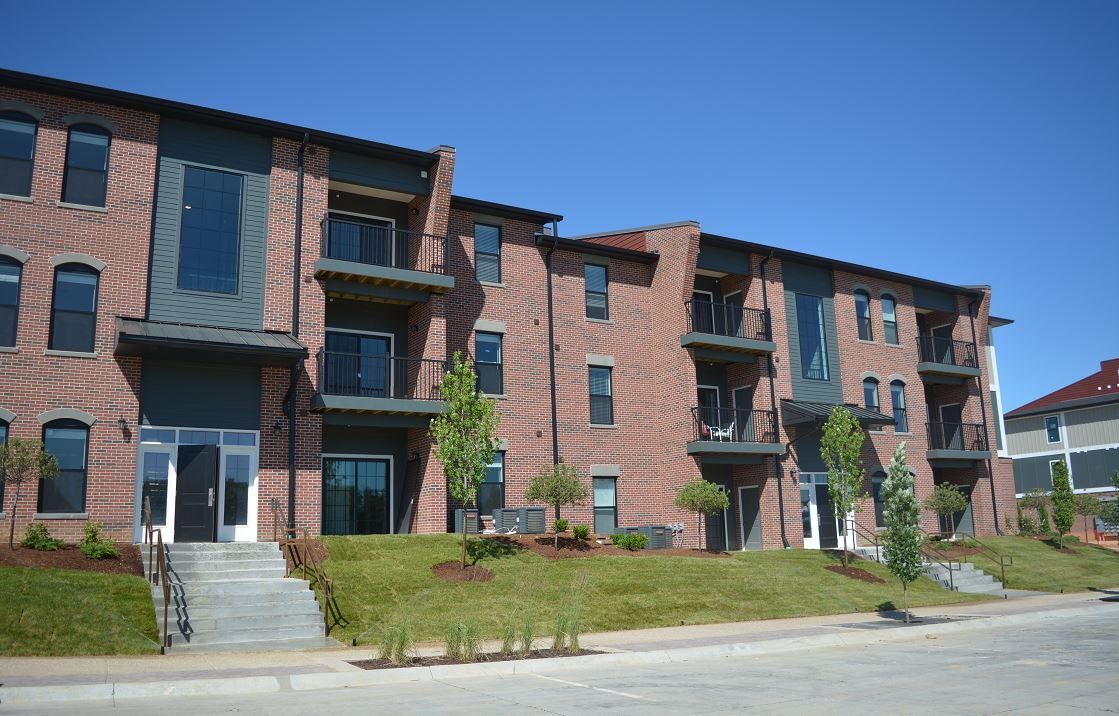 WENTZVILLE — A Minneapolis investment firm has purchased a new luxury apartment complex here for $34 million, according to St. Charles County records.
Timberland Partners, a real estate investment, property management and development firm, bought Grand Central at the Junction, a 180 unit-complex at 6101 Grand Central Avenue in Wentzville, last month.
Green Bay-based Associated Bank lent the investment firm $25.5 million to acquire the property from Chesterfield-based Mia Rose Holdings, the bank announced last week.
"Associated Bank is pleased to help Timberland Partners with the acquisition of Grand Central at the Junction as they continue to create value for their investors," Randy Stille, a senior vice president with Associated Bank's Commercial Real Estate group, said in a statement.
Grand Central at the Junction is the newest of eight St. Louis-area properties in Timberland Partners' portfolio. It was initially designed and developed by Mia Rose as a response to high housing demand in the city.
Wentzville aldermen gave preliminary approval to mixed use plan from Chesterfield-based Mia Rose Holdings. 
The Meadows Luxury Living is being developed by Mia Rose Holdings and Jim Cook, IMOs Pizza franchisee and co-owner of Sugarfire Smokehouse.