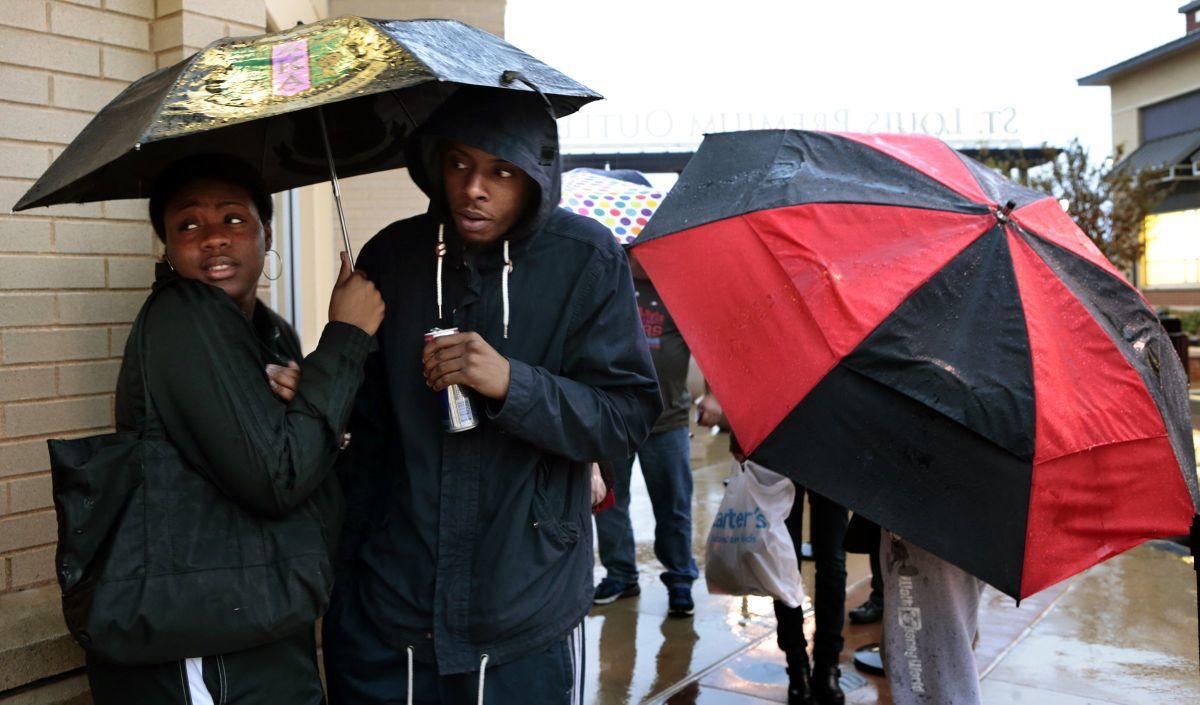 ST. LOUIS — Area stores are ramping up for post-Thanksgiving shopping, and some will be ready for customers as early as Thursday.
Big Lots and Dollar General will open at 7 a.m. on Thanksgiving, and Bass Pro Shops and Cabela's stores will open at 8 a.m. At 2 p.m. J.C. Penney will open, and at 3 p.m. GameStop and Old Navy will open.
More major players open their doors at 5 p.m., including Bed Bath & Beyond, Target, Best Buy, Macy's, Michael's, Kohl's and DSW.
Sears, Dick's Sporting Goods and Five Below open at 6 p.m.
St. Louis Premium Outlets in Chesterfield will also open at 6 p.m. on Thanksgiving, and will stay open past midnight into Black Friday.
The Alton Square Mall will be open from 6 p.m. until midnight on Thanksgiving, and will open at 7 a.m. for Black Friday.
Walmart hours vary by location, but can be found online or through the store finder feature on the Walmart app.
Others will not open on Thanksgiving:
Some anchor stores will be open, even if the interior of the mall is closed.
Seventeen percent of consumers plan to shop on Thanksgiving this year, up from 13% in 2017, according to a Visa analysis.
Forty-three percent plan to shop on Black Friday.