Updated at 12:30 p.m. WILDWOOD — The parent company of Hidden Valley ski resort is being acquired by Colorado-based Vail Resorts for about $264 million.
Peak Resorts, which is headquartered in Wildwood, will be acquired by Vail Resorts for $11 per share.
The boards of both companies have approved the deal, but it still needs regulatory and shareholder approval. The transaction, if approved, is expected to close this fall.
Peak Resorts' shares surged on the news, rising 112.75% and closing at $10.85 a share Monday following the sale announcement.
"We are incredibly excited to have the opportunity to add such a powerful network of ski areas to our company," Rob Katz, chairman and CEO of Vail Resorts, said in a press release. He added that Peak Resorts' current ownership has "assembled a fantastic array of resorts and created a strong and loyal guest network." Peak Resorts is led by its CEO, president and chairman, Tim Boyd.
Vail Resorts' operations span the U.S. and include locations in British Columbia and Australia. Its subsidiaries operate 17 mountain resorts and three urban ski areas.
The St. Louis area's Hidden Valley ski resort opened for business in 1982 on a hilly area in Wildwood. The resort faced some challenges, such as warm weather that prompted an eight-day closure just days after it first opened. But the resort grew a loyal customer base. During the warmer months, Hidden Valley supplemented its winter operations with summer activities like golf and, as of this year, zip lines.
Today it is part of Peak Resorts, a company with 17 resorts across the Northeast, Mid-Atlantic and Midwest. Vail said it plans to spend $15 million on improvements to the properties over the next two years.
The companies said operations at all Peak Resorts ski areas are expected to continue in the ordinary course of business. Vail Resorts plans to retain the "vast majority" of each resort's employees, the companies said.
For the 2019-20 season, Vail Resorts said it would honor and continue to sell all Peak Resorts pass products.
Peak Resorts acquired Snow Time Inc.'s three Pennsylvania ski resorts for $76 million in September.
For the fiscal year ending on April 30, Peak Resorts reported $184.4 million in revenue, up from $131.7 million the previous year.
Opening weekend at Hidden Valley
Opening weekend at Hidden Valley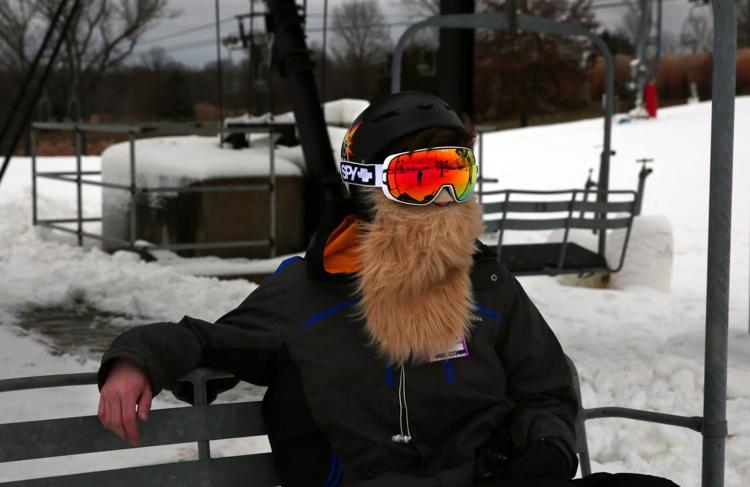 Opening weekend at Hidden Valley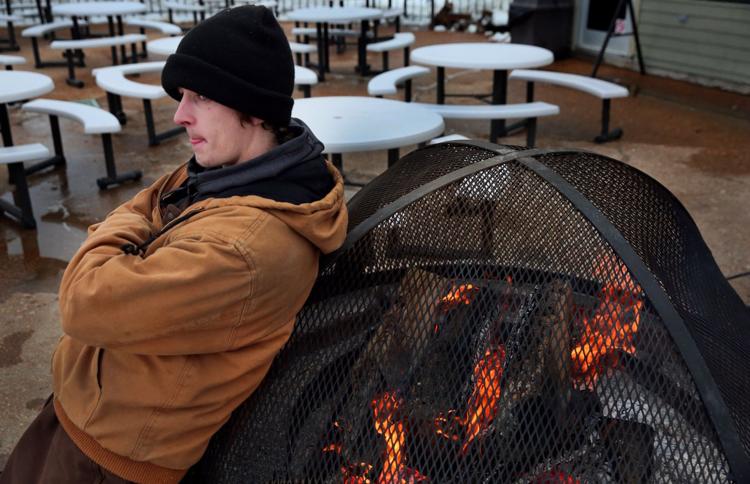 Opening weekend at Hidden Valley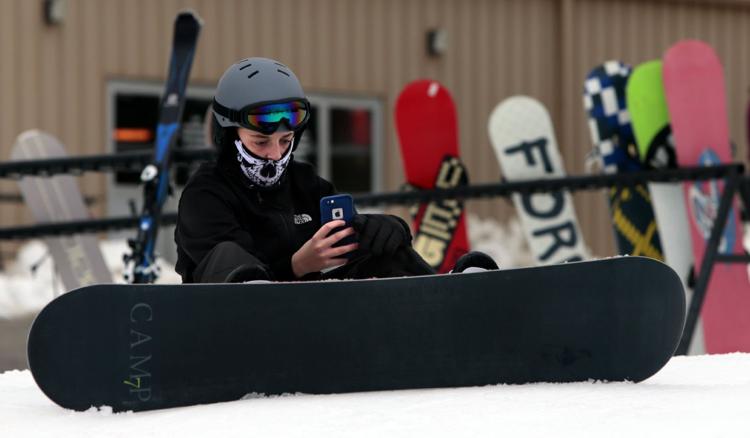 Opening weekend at Hidden Valley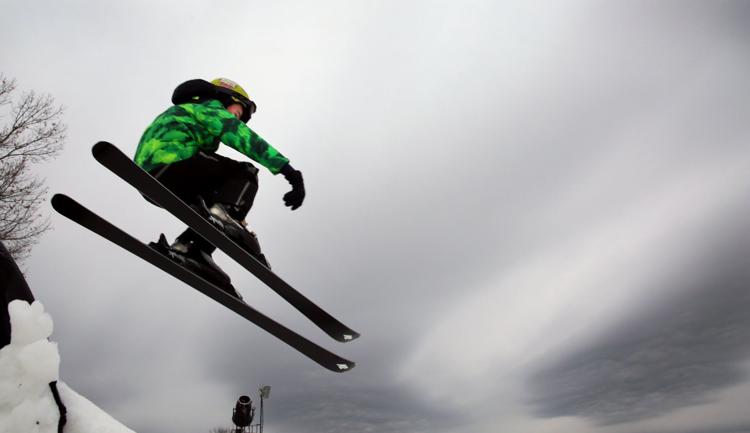 Opening weekend at Hidden Valley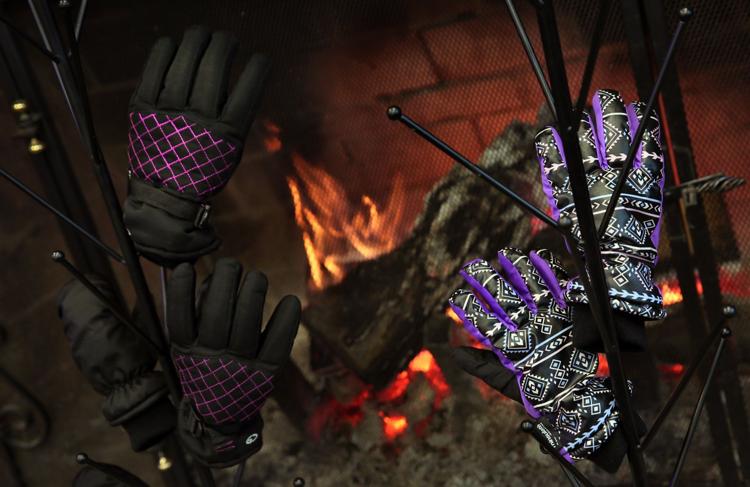 Opening weekend at Hidden Valley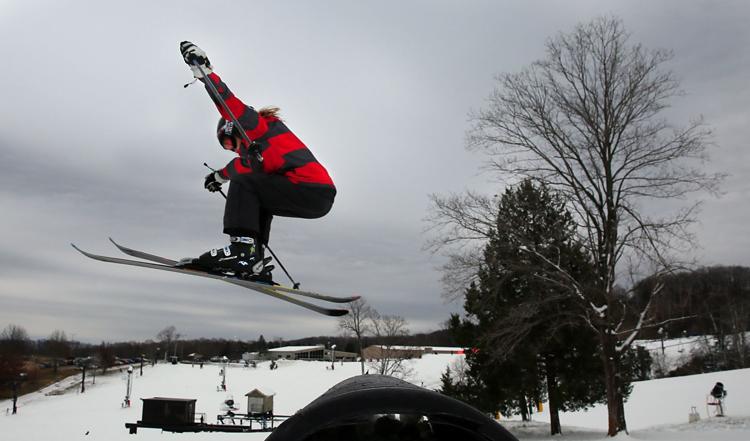 Opening weekend at Hidden Valley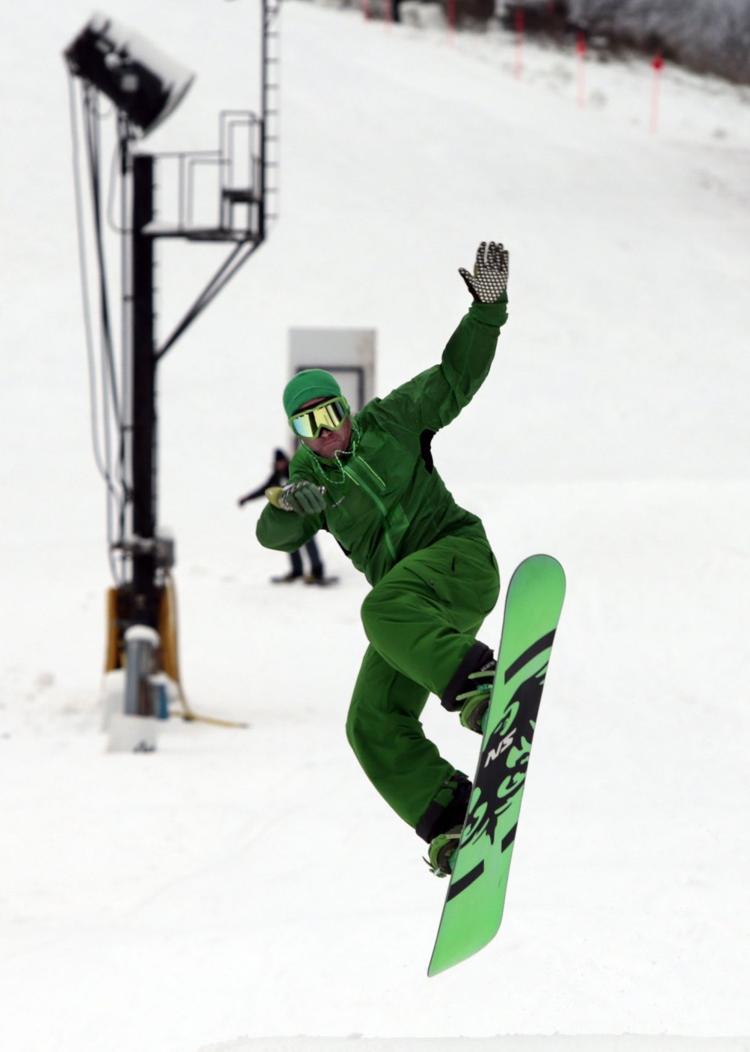 Opening weekend at Hidden Valley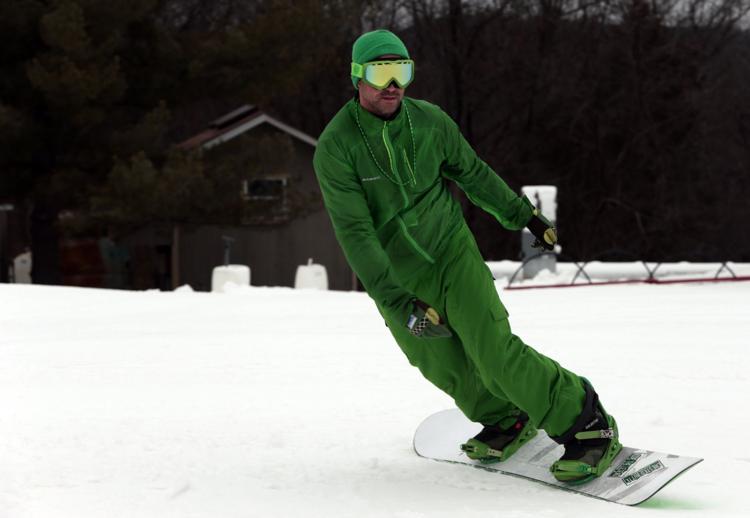 Opening weekend at Hidden Valley