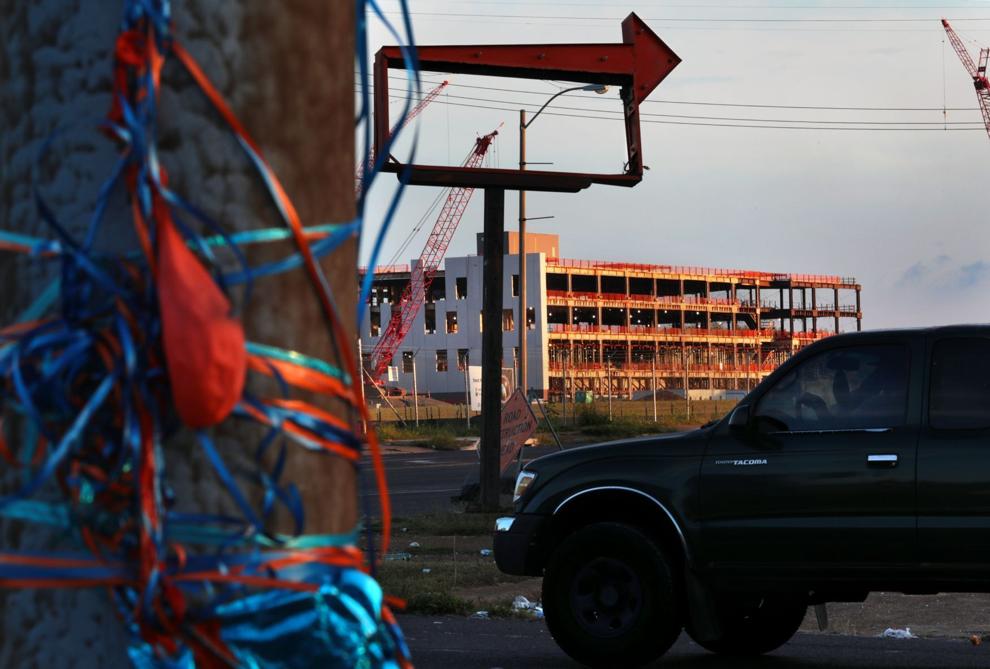 ST. LOUIS — City officials are renewing a citizen-led initiative that aims to build up distressed neighborhoods around the new $1.7 billion National Geospatial-Intelligence Agency campus in north St. Louis.
The goal with the initiative, called Project Connect, is to harness the opportunity the new facility is expected to bring to the region and grow northside neighborhoods along with the region's burgeoning geospatial industry.
"In this moment, we have an opportunity to turn the tide for those neighborhoods, those businesses, those residents who have been committed to this area for generations," Neal Richardson, head of city economic development arm St. Louis Development Corp., said Wednesday. He was one of several city and civic officials calling for neighborhood investment during a panel talk about community development at the GEOINT Symposium, an annual gathering for the geospatial industry, in downtown St. Louis.
Project Connect first launched in 2015 but went quiet for a few years. Now city officials aim to gather input from residents in six northside neighborhoods — St. Louis Place, JeffVanderLou, Carr Square, Columbus Square, Old North and Hyde Park — on what they want to see in housing, entrepreneurship, infrastructure, and parks and recreation. Officials will name residents to a community advisory committee by January 2022.
"St. Louis is an economic engine for our entire region, and inclusive growth happens from the ground up, not top-down," Mayor Tishaura O. Jones said in a statement. "This new planning process will build trust and empower the community, helping ensure that these neighborhoods are ready to harness the transformative potential of the $1.7 billion NGA West Campus."
NGA-related business creation is already taking off. The owner of downtown's Globe Building on Tucker Boulevard, attorney Steve Stone, has invested millions of dollars over the past six years to entice geospatial companies. It's paid off: the U.S. offices of Swedish company T-Kartor and Colorado-based Maxar Technologies and Ball Aerospace lease space at the Globe.
His investment also has lured Virginia-based Westway Services Group, a leading developer of sensitive compartmented information facilities, or SCIF, that allow the government and companies to process, handle or discuss classified or sensitive information. Westway will operate two floors of SCIF space, and the Globe Building is the first location outside of the Washington, D.C., area to have this amount of dedicated SCIF space.
Leases with companies wanting to use the SCIF space, which has a waiting list, are expected to be signed over the next two to three weeks, said Westway President Jack Pryor.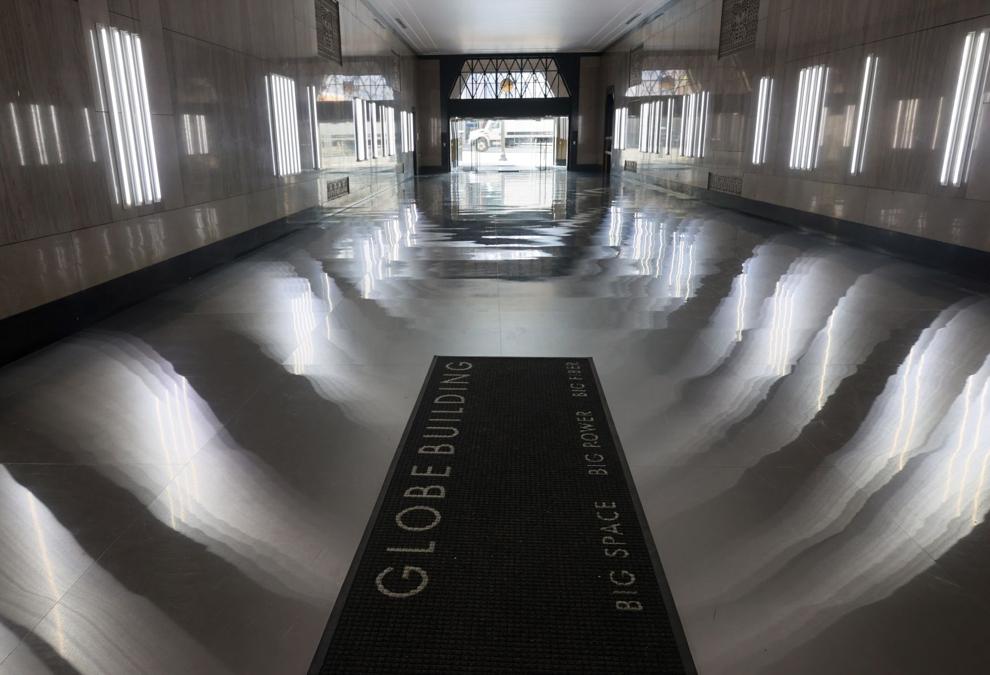 The Globe Building is awaiting accreditation from a major federal agency that deals with national security, though Stone and Pryor declined to name the exact agency.
Westways also plans to build similar facilities at Northside Regeneration, developer Paul McKee's multiuse development, and Cortex technology district.
"The demand is there," Pryor said.
The redevelopment of northside neighborhoods has come more slowly, and will require deliberate planning from city leaders, officials said on Wednesday. Leaders outlined priorities in workforce development, business creation, accessible and affordable housing, and neighborhood revitalization.
Don Roe, executive director of the city's planning agency, said his department spent a year researching neighborhood development in other cities.
Zekita Armstrong Asuquo, CEO of job training organization Gateway Global, plans to show neighborhood youths how geospatial technologies can help solve world problems, and then help find them jobs.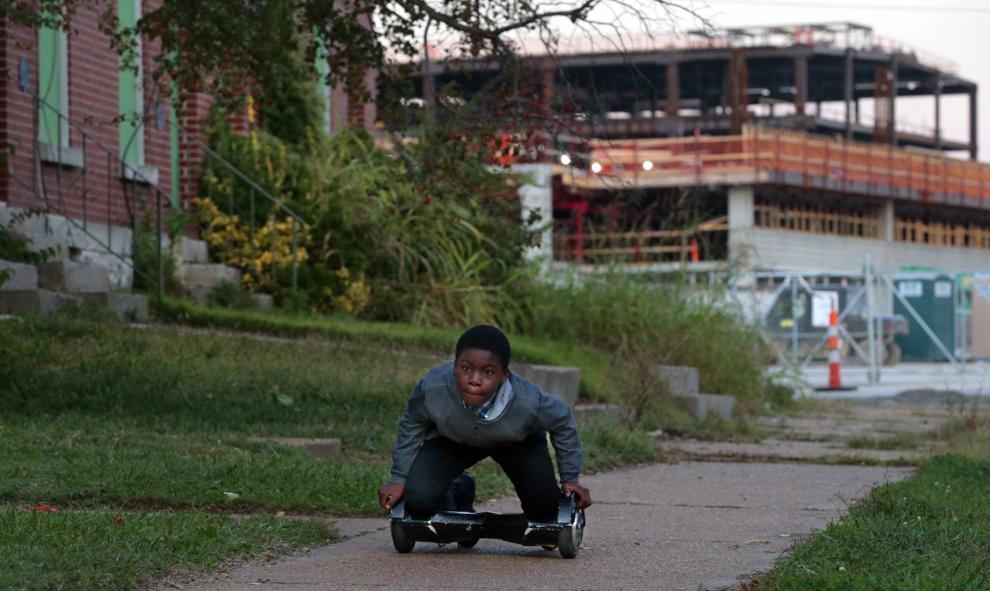 Alderman James Page, who represents the northside neighborhoods Project Connect is targeting, said he hoped to expand that community initiative to the downtown area. The opportunity at the Globe Building and in north St. Louis with the geospatial industry are too great to silo off, he said.
"This will bring many benefits to the fabulous 5th Ward," Page said.