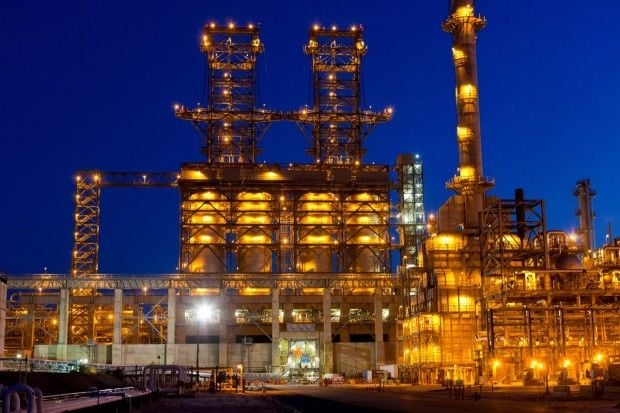 Phillips 66 has cut run rates at its 336,000 barrel-per-day (bpd) Wood River refinery after TransCanada's Keystone pipeline was shut last week, Energy News Today reported on Tuesday.
Preparations are underway to advance work to early December on its largest 170,000 bpd crude unit, ENT said, adding the work would have held the unit to about half capacity.
The report said this is close to its present capacity due to a shortage of crude. The crude unit work likely will begin the week of Dec. 4 and finish in two to three weeks.
The refinery informed personnel to be prepared for the Keystone pipeline outage to last upwards of three to four weeks, according to preliminary indications, ENT said.
Phillips 66 would did not confirm the cuts, but a spokeswoman said: "We can confirm that we are still meeting product supply commitments to our customers in the region at this time."
Phillips 66 shut a 66,000-bpd crude unit at the Wood River refinery for unplanned repairs due to leaks during a restart, sources familiar with plant operations told Reuters last week.
Lisa Brown • 314-340-8127
@lisabrownstl on Twitter