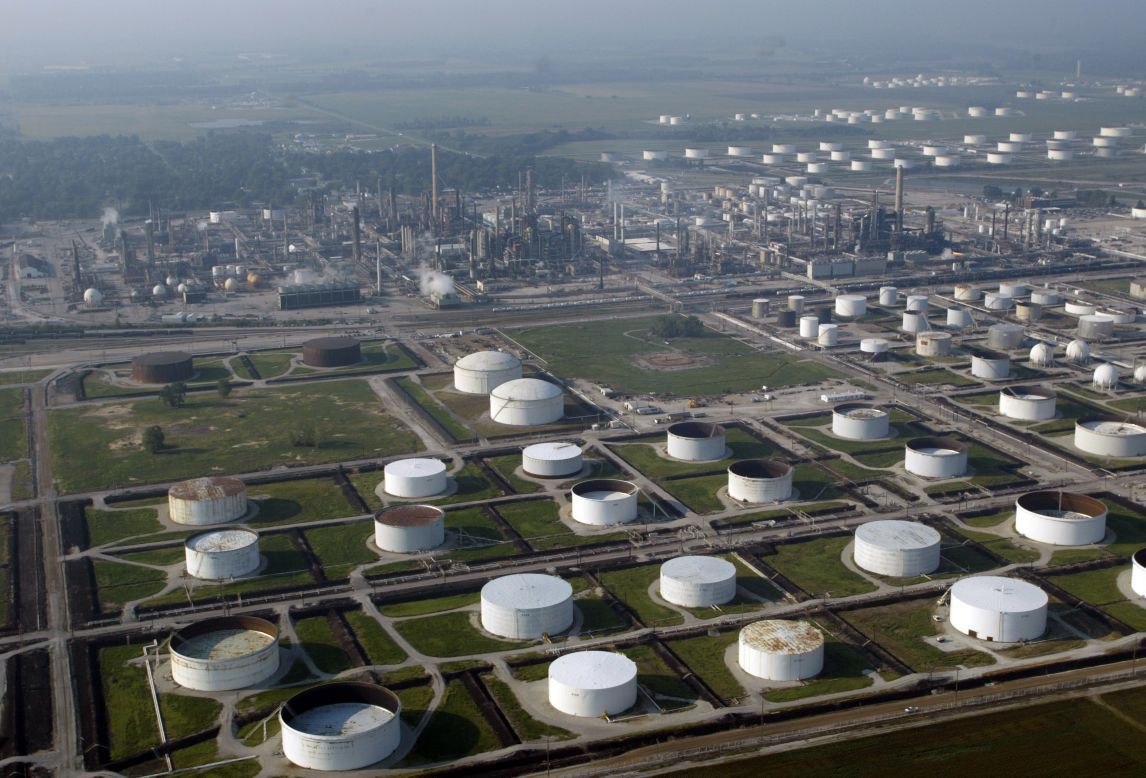 The state of Illinois announced a settlement Monday with the owners and operators of an oil refinery along the Mississippi River concerning alleged releases of wastewater contaminants that exceeded the facility's permitted levels.
The settlement was reached by Illinois Attorney General Lisa Madigan and Phillips 66, ConocoPhillips and WRB Refining — the past and present operators of the Wood River Refinery, in Roxana.
According to the consent order filed Oct. 21 in Madison County Circuit Court, the companies agree to pay a civil penalty of $125,000 and install new wastewater control systems at the refinery.
The money will be paid into a trust fund of the Illinois Environmental Protection Agency.
Pollutants that exceeded allowable levels for the facility included mercury, fecal coliform, ammonia and other byproducts. Courts records show the exceedances were documented in monthly reports submitted by the refinery to the Illinois EPA from 2011 to 2016.
The refinery is jointly owned under the name WRB Refining by Phillips 66 and Canadian oil company Cenovus Energy, according to Rich Johnson, a spokesperson for Phillips 66. ConocoPhillips had previously operated the facility from 2002 to 2012, but left management of its refineries to Phillips 66 when the companies split that year.
The refinery produces gasoline, asphalt, petroleum coke and other products from crude oil drawn from Canadian and domestic sources.
Phillips 66 issued a statement saying the settlement "acknowledges the improvements the refinery has already made to improve the refinery's wastewater treatment performance, as well as outlines additional investments the refinery is committed to implement."