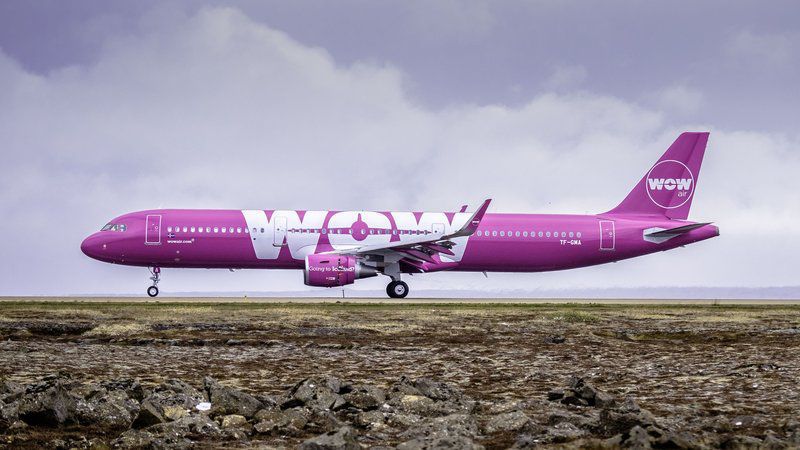 UPDATED  at 11:15 a.m. Thursday with information on added weekly flight
 To promote its May 17 kickoff of St. Louis service, Wow Air of Iceland this week began offering another round of $99 one-way fares to its island home country and $149 one-way fares to seven European cities.
 The airline also is adding a fifth weekly flight because of strong ticket demand, St. Louis Lambert International Airport announced Thursday.
 The special fares apply only to 500 seats on certain flights next September and October, only if booked as part of a round trip.
 The $149 one-way fares are to London, Paris, Dublin, Amsterdam, Copenhagen, Frankfurt and Berlin via connecting flights from Iceland.
Last August when Wow unveiled plans to fly direct from St. Louis Lambert International Airport to an airport outside the Icelandic capital of Reykjavik, the airline offered the same special introductory fares on flights between May 17 and June 26.
 Last August, the airline said it would offer four departures a week from St. Louis to Iceland on Mondays, Tuesdays, Thursdays and Saturdays. 
 The airport said Wow has decided to add a fifth weekly 208-seat flight on Sundays between June 3 and Sept. 23.