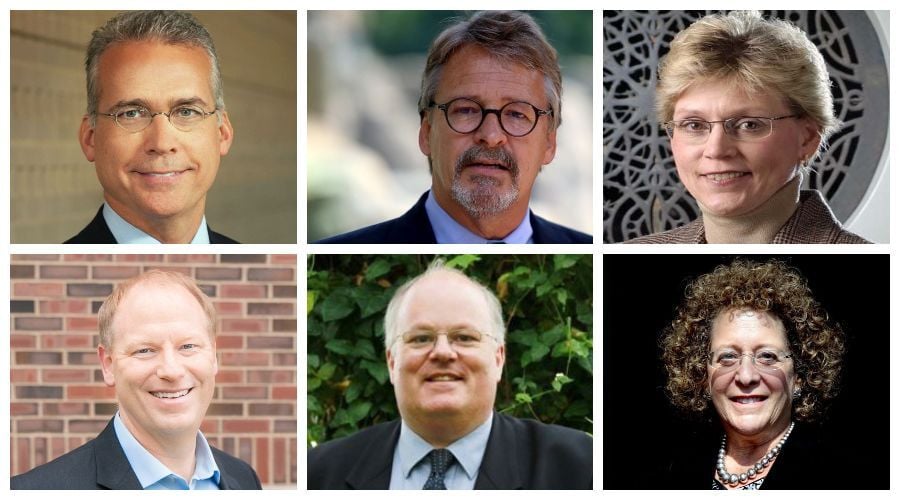 ST. LOUIS — The top-paid public servants in the St. Louis region this year are college chiefs, school district superintendents and museum executives.
Brent Benjamin, director of the St. Louis Art Museum, tops the list locally, making $590,000. Jeffrey Bonner, president and CEO of the St. Louis Zoo, comes in second, at $539,600. And Carolyn J. Schmidt, deputy director of the art museum, notches the third slot, with a salary of $378,300.
The top 10 together make $3.4 million. Three are women; none are minorities.
The Post-Dispatch salary database is a large sampling of the area's public agencies, including St. Louis, St. Louis County and the state governments of Illinois and Missouri. It provides this year's salaries for employees of both states' university systems, a selection of St. Louis-area municipalities with populations greater than 15,000, and St. Louis-area school districts. The Post-Dispatch obtained the information by filing more than 100 Sunshine Law requests.
The database tracks the salaries of the region's most powerful elected officials — but they are not often the highest paid in their agencies.
In St. Louis County, for example, County Executive Sam Page makes $140,000. But his chief of staff makes more than he does, and so do a handful of attorneys in the prosecuting attorney and county counselor offices.
In St. Charles County, the county executive is third-highest paid, behind the county counselor and director of administration.
And in St. Louis, Mayor Lyda Krewson makes $131,820, the same salary the mayor of St. Louis has made for a decade. Meanwhile, the collector of revenue, the mayor's chief of staff, and the public safety director all make more.
Jimmie Edwards, director of public safety, hasn't gotten a raise since he stepped down as a St. Louis Circuit Court judge to take the city job three years ago.
"We should first be servants, you know," Edwards said. "We get paid a lot of money, and for me, it's about what you do." Edwards, who makes $200,000, nearly $70,000 more than his predecessor, said he negotiated his salary at the outset.
"Right now, during these protests and COVID, I think I'm probably making minimum wage," said Edwards, who estimates he and his colleagues have worked 14- to 16-hour days in recent weeks.
Only one municipal employee made it into the top 20 highest paid in the region this year: Rhonda Hamm-Niebruegge, the St. Louis director of airports. She makes $240,000, a 13% increase from last year, according to city records.
Executives take pay cut
The top earners here are the chiefs of the region's five taxpayer supported cultural institutions: the Missouri Botanical Garden, Missouri History Museum, St. Louis Art Museum, St. Louis Science Center and St. Louis Zoo.
The institutions are all funded by private donations, ticket and concession sales, and St. Louis city and county property taxes. The coronavirus pandemic has hit the institutions especially hard at their concession stands and ticket counters, and some employees took pay cuts as a result.
Zoo chief Bonner took a $54,000 pay cut this year, dropping his salary to $539,600 from $593,600, his original salary for the year. All staff took salary reductions for the foreseeable future, said Zoo spokesman Billy Brennan, as a result of the zoo being closed for 80 days because of COVID-19 restrictions.
Todd Bastean, CEO at the St. Louis Science Center, took a pay cut, too, to $340,000 from $425,000.
Peter Wyse Jackson, president and director at the Missouri Botanical Garden, makes $367,500, and Frances Levine, president of the Missouri Historical Society, $325,000. The garden, the art museum and the historical society said they did not cut employee pay in response to the pandemic.
Coaches, professors highly paid
Even top municipal salaries are dwarfed by the highest-earners in the database: Lovie Smith and Eliah Drinkwitz, the head football coaches at the universities of Illinois and Missouri, who make $4 million each.
James Patrick Stannard makes almost $1 million at Mizzou. Stannard has several titles — including chair of the department of orthopaedic surgery and medical director of the Missouri Orthopaedic Institute. He grew the institute over the past decade, from two surgeons to 30 today, said Jesslyn Chew, spokeswoman for University of Missouri Health Care. His administrative accomplishments led to the titles he holds now, she said, and the compensation he receives for them. More than 60% of his salary comes from administrative roles; only 2% comes from tuition dollars, Chew said.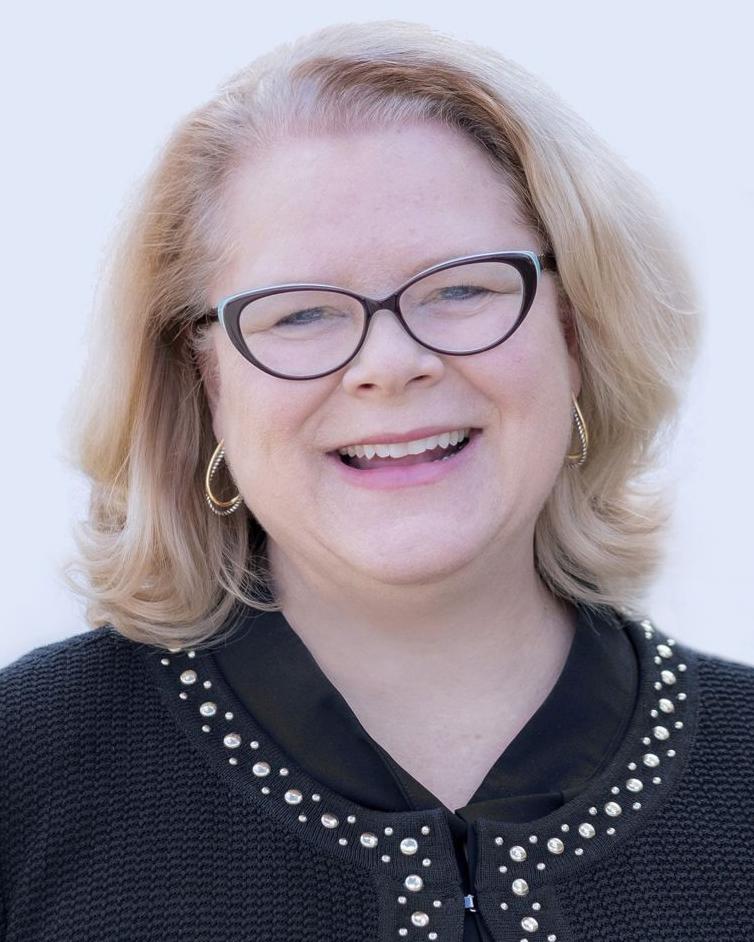 At the University of Missouri-St. Louis, Chancellor Kristin Sobolik is the top earner at $325,000. Sobolik got a nearly $55,000 raise between this year and last, when she began serving as interim chancellor, in addition to continuing work under two other titles; provost for academic affairs and professor of anthropology, according to the UMSL website. Sobolik was officially promoted to chancellor in April.
The University of Illinois system president, Timothy Killeen, signed a new four-year contract this year with a $135,000 raise built in. He now makes $835,000.
But because of the COVID-19 pandemic, members of the senior executive teams of the three-campus University of Illinois system are taking a 10% pay reduction for six months of the upcoming academic year, saving the system $845,000 in total, said spokesman Thomas Hardy.
Killeen said he also gave up his $100,000 performance-based bonus for the last academic year. Killeen's total pay this year is now $793,250, or $193,250 more than last year.
Hardy said Killeen's new contract puts him near median salary among Big 10 university presidents with multiple campuses. Killeen will be eligible for a retention incentive if he is continuously employed for the next four years.
At St. Louis Community College, Chancellor Jeff Pittman makes $295,400. His counterpart at St. Charles Community College, President Barbara Kavalier, makes $236,000.
School chiefs paid well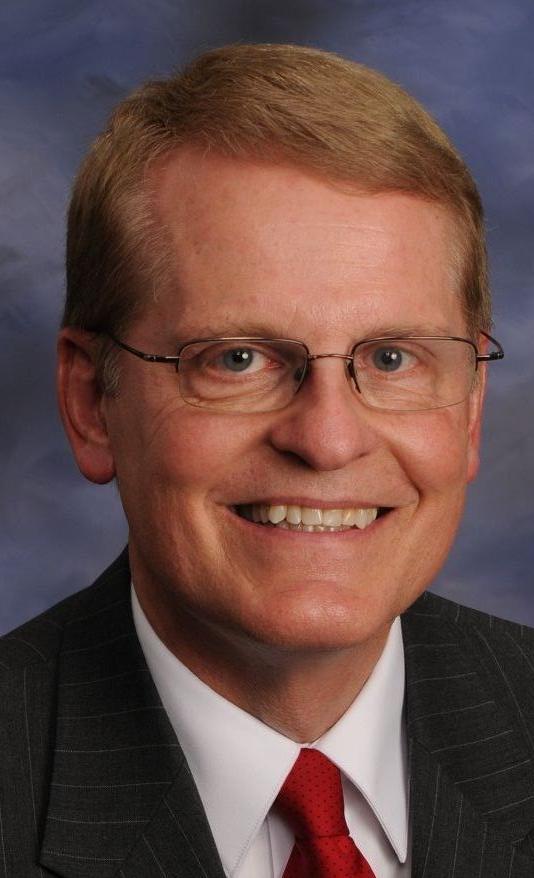 Keith Marty, superintendent of the 17,500-student Parkway School District, makes $275,000, the most of any area superintendent and the second-most in the state of Missouri this year. Marty, who has been a public school administrator for almost 40 years, got a salary increase of 2.8% from last year, according to data provided by the Missouri Department of Elementary and Secondary Education.
Superintendents across the region made, on median, $196,800.
Matthew Zoph, superintendent in the 750-student Grandview R-II district near Hillsboro, makes $151,500, after a 31% raise from last year. Zoph said he was hired in 2015, at $106,000, a salary "well below" what other superintendents in the country were making and what the two previous Grandview superintendents had made.
Since then, the reserves have been built back up to 27%, he said.
In 4,500-student Webster Groves, Superintendent John Simpson makes $222,700 this year — a nearly 15% increase over last.
Simpson said his starting salary was "well below" the goal for administrators at his district. The school board recently gave him a "sizable increase" for "a job well done," he said.
The highest-paid superintendent in Missouri is Daniel Clemens, who makes $282,500 at the North Kansas City School District.
Editor's note: Keith Marty, superintendent of Parkway School District, has been a public school administrator for almost 40 years. A previous version of this story incorrectly described his experience.