Mortgage applications plunge as home sales stall.
Economic rescue package would give direct payments to most Americans and loans and subsidies to businesses.
The Dow Jones tumbled 3.04% to end at 18,591.93 points, while the S&P 500 lost 2.93% to 2,237.4.
CHICAGO (AP) — Chicago is reserving thousands of hotel rooms for people with mild cases of the coronavirus and others unable to return home wh…
The global economy has taken an unprecedented hit.
More than a decade later, those same political forces are shadowing a new debate over emergency government spending — only with far more taxpa…
The company's founder, Masayoshi Son, said the move reflected "the firm and unwavering confidence we have in our business."
Have states stockpiled enough money since the last recession to tide over idled workers until the crisis ends?
Investors expect more volatility until the virus is brought under control.
Application for building permits fell 5.5% in February to an annual rate of 1.46 million units. However
Airports and airlines both are looking to Washington for financial help. 
A growing list of retailers are closing stores or limiting their operating hours as customers remain home in an effort to slow the spread of t…
Damage from the coronavirus has pummeled the U.S. economy with breathtaking speed and force.
All illinois schools, public and private, were ordered closed until March 30. Gov. J.B. Pritzker acknowledged it would have "cascading effects." 
So far, Missouri has one confirmed case of COVID-19.
\CHICAGO (AP) — Grain futures were lower Thursday in early trading on the Chicago Board of Trade.
President Donald Trump's announcement of travel restrictions and a multibillion-dollar aid package fails to lay investors' doubts to rest.
Only three weeks ago that the S&P 500 set a record high.
Federal regulators waived a rule Wednesday that was causing airlines to fly nearly empty planes just to avoid losing takeoff and landing right…
CREVE COEUR, Mo. (AP) — The German agribusiness giant Bayer AG has temporarily closed two locations in Missouri and two in New Jersey due to c…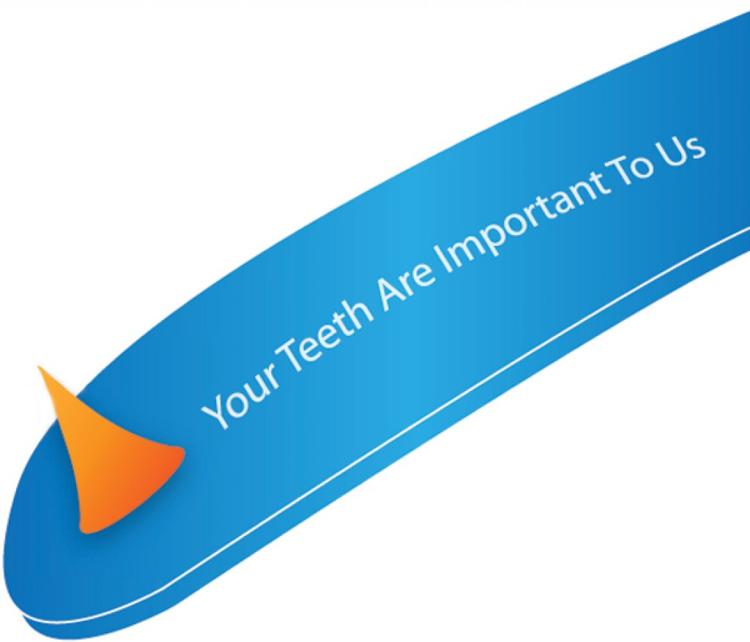 Harlan J. Wilson, D.D.S, P.C.
ST. LOUIS (AP) — Build-A-Bear Workshop Inc. (BBW) on Wednesday reported fiscal fourth-quarter net income of $6.2 million, after reporting a lo…
Airlines are slashing flights, freezing hiring and parking planes to cope with a stunning drop in bookings and a rise in cancellations caused …
Wheat for Mar. was up 4.50 cents at 5.2675 a bushel; Mar. corn rose 5.75 cents at 3.80 a bushel, Mar. oats gained 7.50 cents at $2.6850 a bush…
GILBERT, Ariz. (AP) — When picking a name for their Asian-Mexican fusion restaurant in suburban Phoenix, Paul and Nicole Fan settled on "Panda…
ST. LOUIS (AP) — A new four-year medical school in St. Louis will focus on training doctors who will work in poor urban and rural areas.
\CHICAGO (AP) — Grain futures were higher Tuesday in early trading on the Chicago Board of Trade.
Wall Street is likewise expected to recover somewhat from its largest daily drop in 12 years, with futures for the benchmark S&P 500 and f…