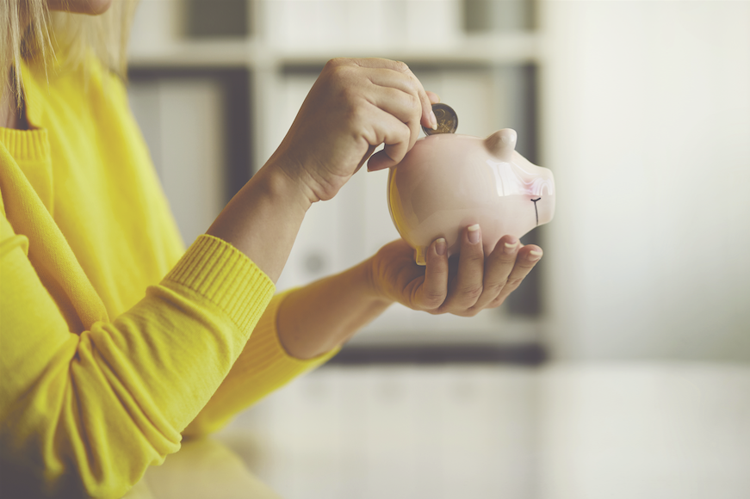 Each year, Americans promise to improve their financial situations by committing to saving more money.
Having a healthy savings account can protect us from emergencies, enhance retirement and allow for financial freedom. If you're having trouble finding the funds to build your bank account, follow these tips to help it grow.
There are numerous expenses that Americans are required to pay. Are you sure you're getting the best price? Limiting the monthly payments you make towards health and auto insurance, a mortgage payment and automotive loans can significantly increase the amount you save.
Check with your policy holders and lenders for options to reduce your monthly obligations. For instance, your vehicle's insurance costs can be drastically reduced when bundling it with another policy. You may even qualify for discounts based on safe driving or meeting an age threshold.
Your mortgage can be impacted if you choose to refinance your loan. While this option isn't right for everyone, those who meet the requirements of their lenders can receive more competitive interest rates.
Your bank accounts should work for you, not against. When signing up for a new savings or analyzing an existing account, investigate the associated fees. Some banks waive the additional expenses if you meet certain requirements.
It's important to understand their unique circumstances. Ask an agent about interest-earning accounts so your nest egg will grow as you continue saving.
When you're navigating the aisles of a grocery store, you can save by buying off-brand products. Especially for foods, avoiding the name-brand items can save you a significant amount. If you're unsure about considering a lesser option, compare the labels of the store's offerings to find that much of the ingredients are the same. Buying in bulk is another great way to save on necessities that don't spoil. Some warehouse outlets offer great savings for a small membership fee. 
The business news you need
With a weekly newsletter looking back at local history.