To implement and advance more climate-friendly initiatives within the city, St. Louis secured a grant Monday of at least $2.5 million in value. From innovation to outreach, city officials said the award will support efforts to reduce greenhouse gas emissions from local buildings and vehicles.
The competitive national grant comes through the Bloomberg American Cities Climate Challenge, billed as a "national initiative to tackle climate change and promote a sustainable future for citizens." The effort is coordinated by Bloomberg Philanthropies, a charitable organization led by former New York City mayor Michael Bloomberg.
The challenge was open to 100 major cities nationwide. Twenty, total, will eventually be named as winners.
"Each city will receive at least $2.5 million in resources," said Kelly Schultz, Bloomberg Philanthropies' co-director of the challenge. She noted that the entire award amount would come in the form on in-kind resources, such as paying for staff and in-person technical support.
"In St. Louis, we're going to support what we call a city adviser," she said. "They will have access to technical experts from throughout the country who will probably frequently be in St. Louis."
The award is allotted for a two-year period, meaning it aims to support areas of climate action that can see a quick impact.
"This isn't theoretical," said Catherine Werner, the sustainability director for the City of St. Louis. "The intention of this grant is to really accelerate climate action at the local level ... What they're looking for are actions that will translate into actual tangible results by the end of 2020."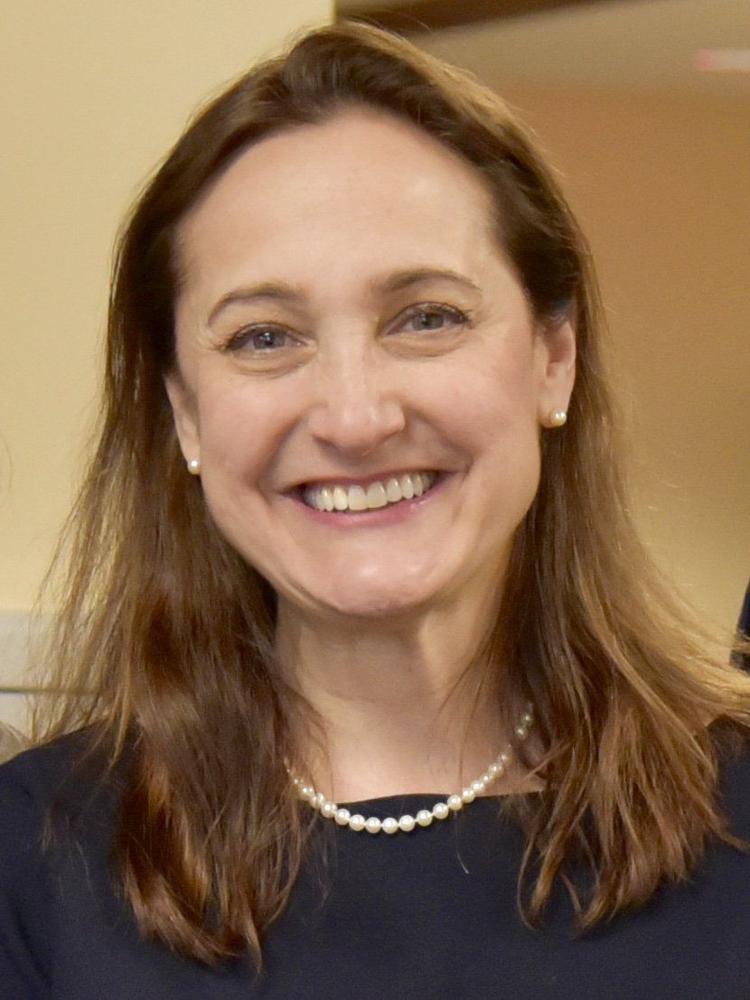 In St. Louis, she said that means putting a strong emphasis on two main areas: buildings and transportation.
"Those two sectors are traditionally the largest contributors to greenhouse gas emissions and greenhouse gas reductions," Werner said.
The city now needs to put a more formal plan together for use of the award, she said, but will look to build on and boost the impact of ongoing efforts.
For buildings, that will entail further work on energy efficiency and initiatives such as an ongoing "benchmarking" program that helps large commercial buildings quantify their energy usage and identify opportunities for improvement and monetary savings. The city will also look to promote solar energy installations on buildings, Werner said.
For transportation, the other focus of the city's climate attention, Werner says it will look to find ways to reduce vehicle emissions and promote electric vehicles.
Seventeen of the eventual 20 winners of the grant have now been named. Other cities announced Monday were Minneapolis; St. Paul, Minn.; Chicago; Cincinnati; Columbus, Ohio; and Indianapolis. A previous round of 10 winning cities included Atlanta; Boston; Los Angeles; Philadelphia; Pittsburgh; Portland, Ore.; San Diego; San Jose, Calif.; Seattle; and Washington.