Check out our collection of people in business who recently have been honored, hired or promoted.
Share your business news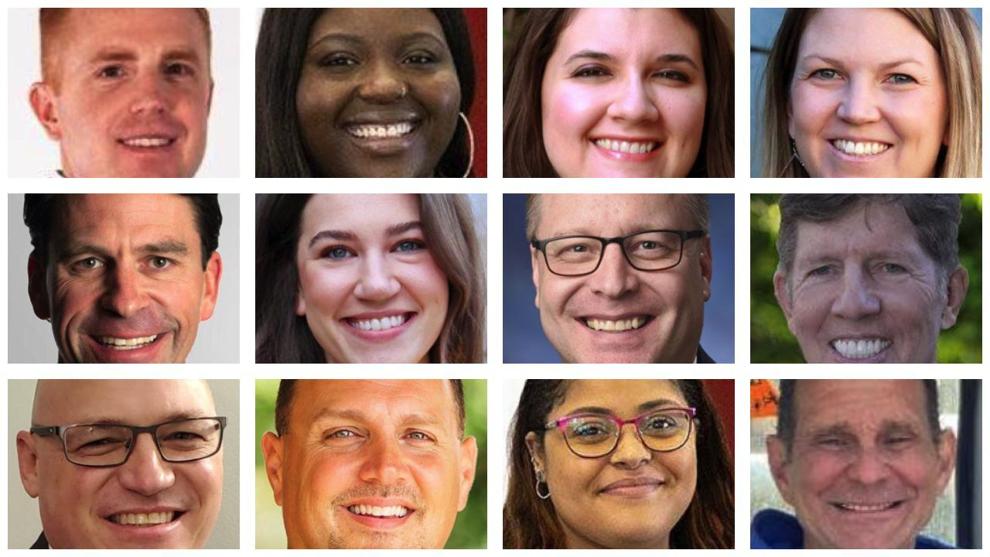 Each week the Post-Dispatch salutes workers who have new roles or new jobs, or who recently have received professional recognition.
Rowena Amelung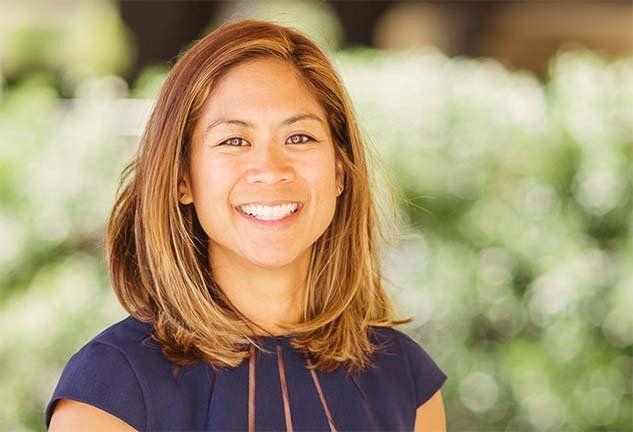 Martin Resch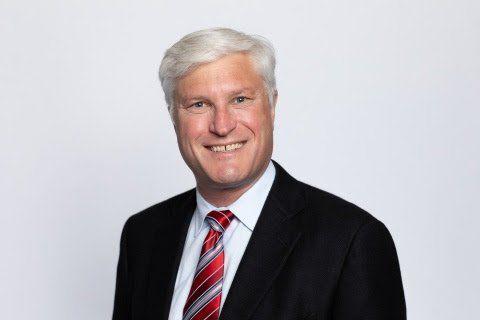 Christopher J. Bedell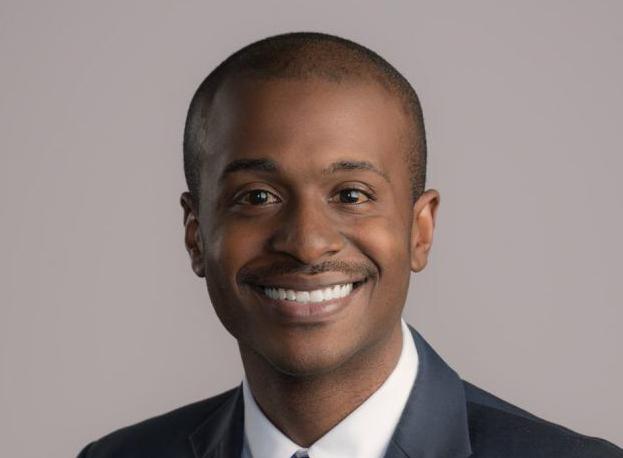 Alexandra S. Sievers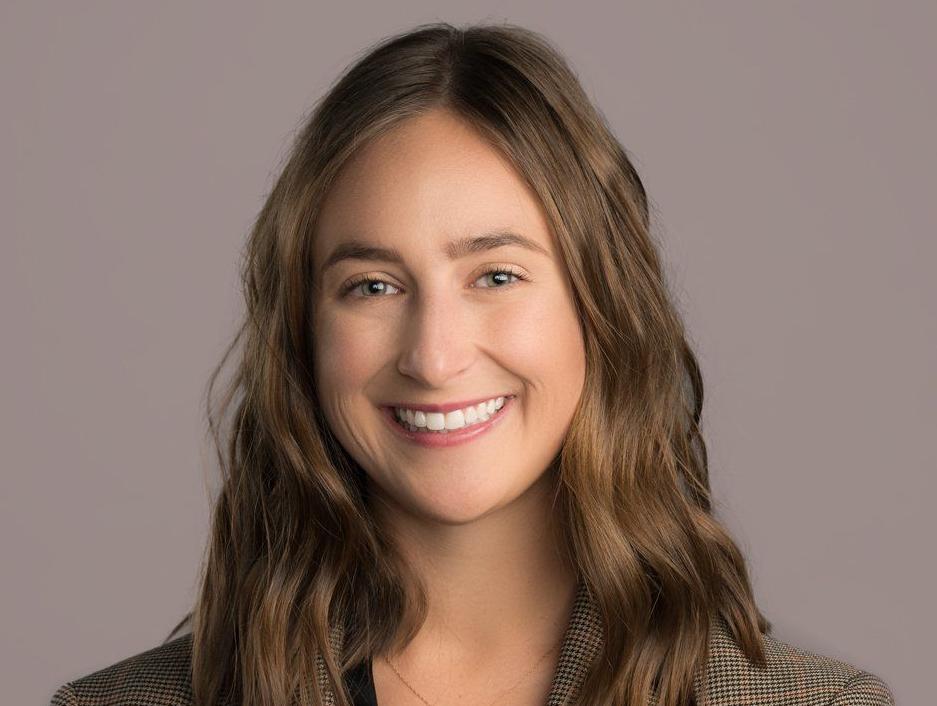 Rick Cornfeld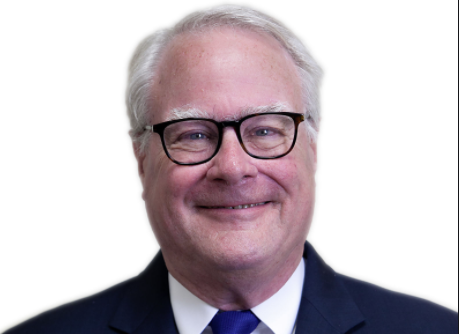 Kevin Bocek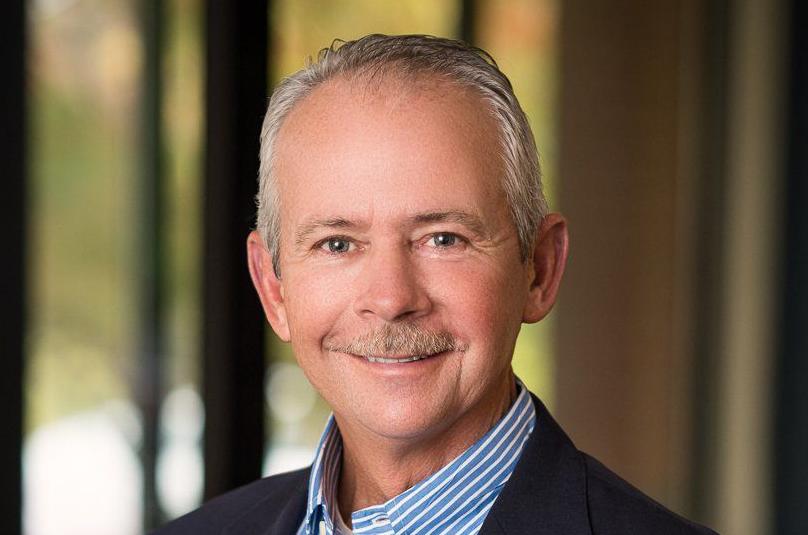 AJ Schrage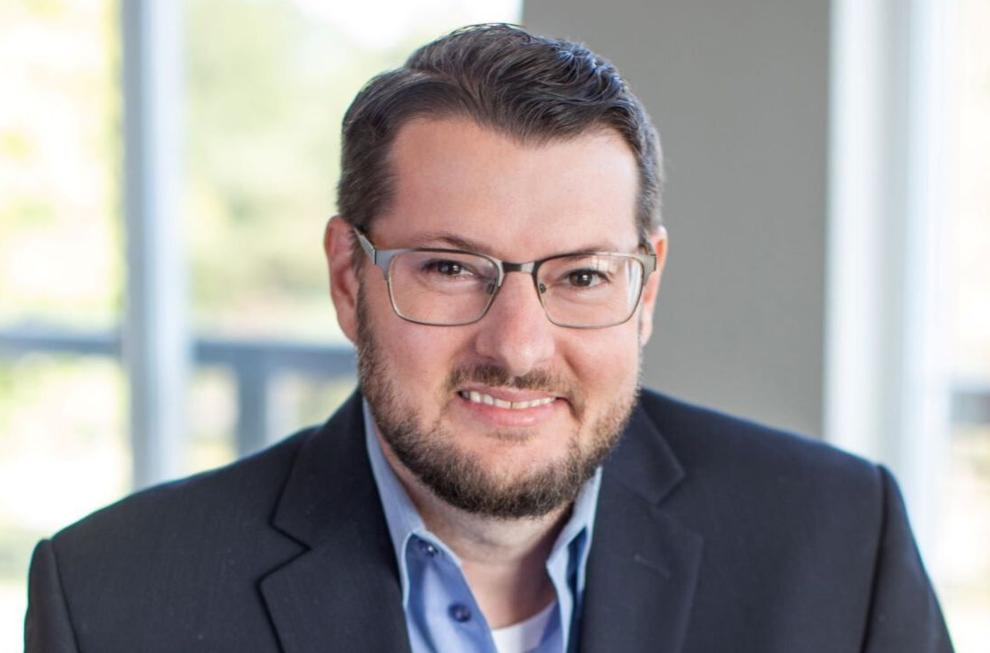 Steve Welker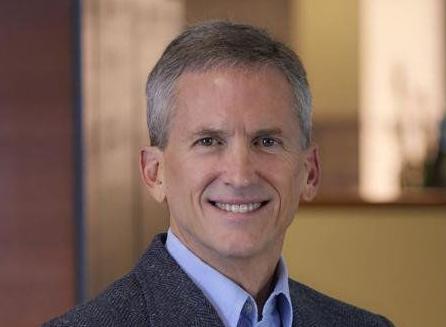 Elizabeth Graff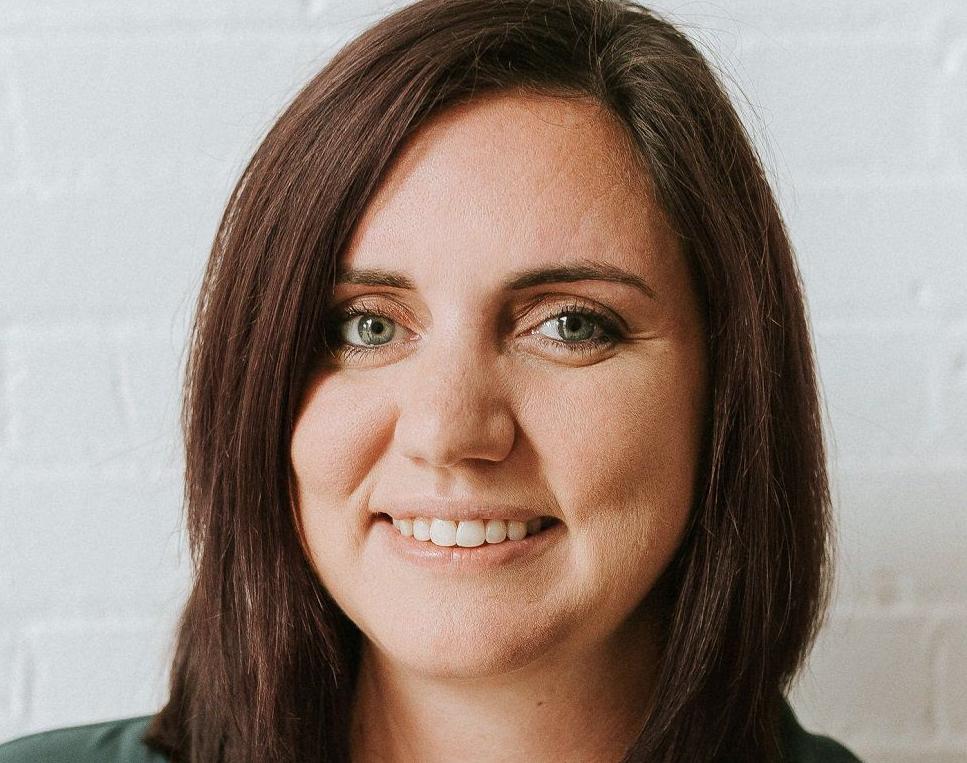 Akberet Boykin Farr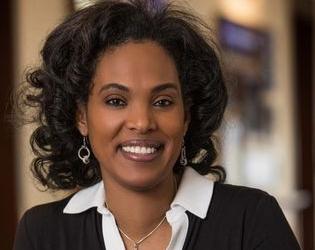 Katherine L. Vojas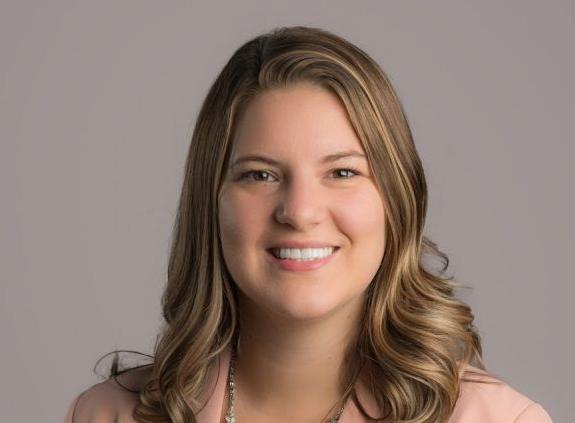 Stephanie Puljak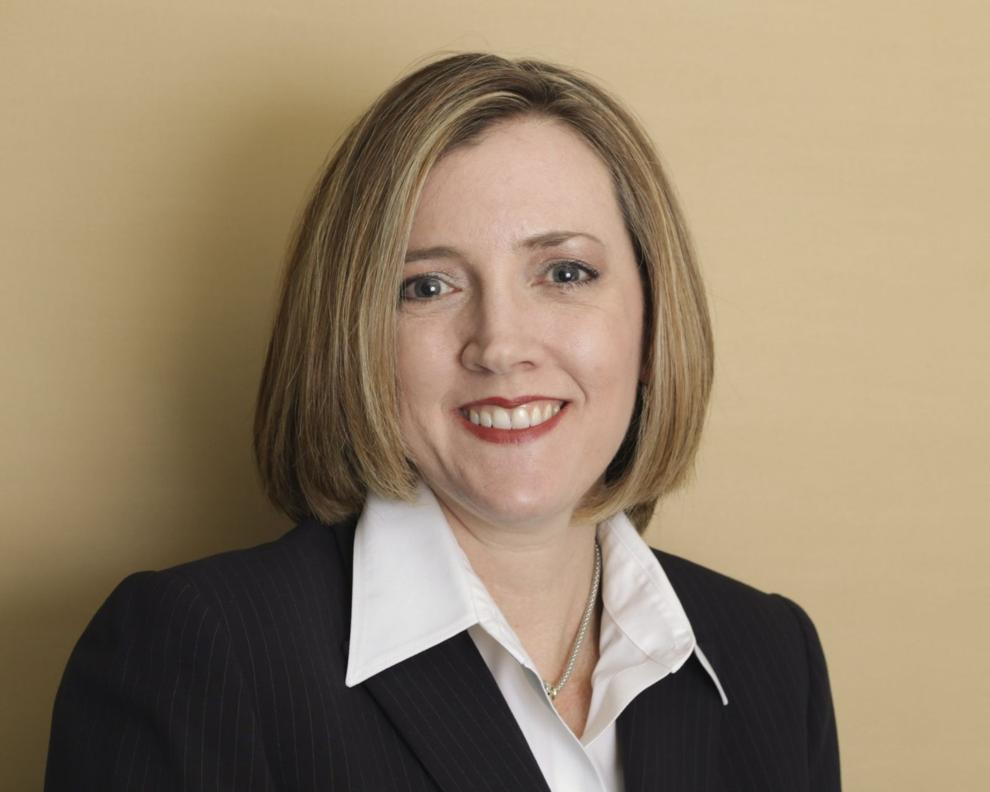 Nora Harris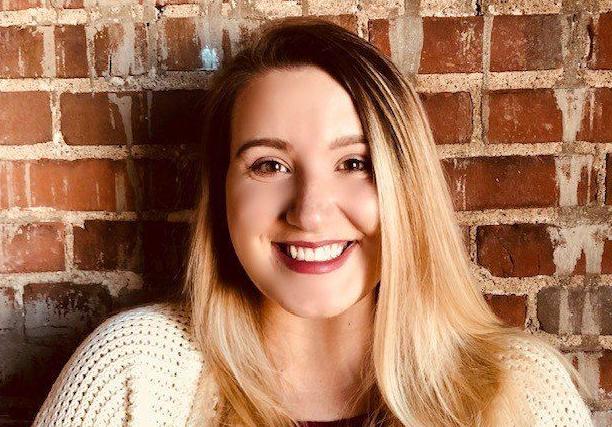 Alonzo Byrd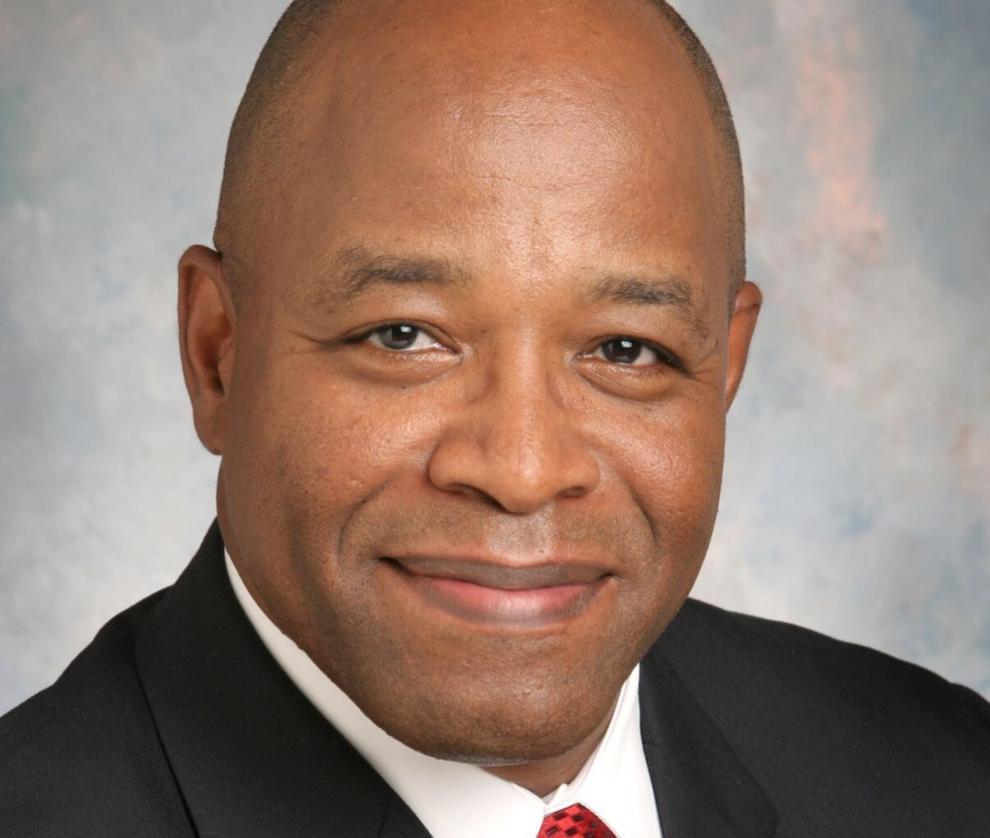 Shawn McKinstrie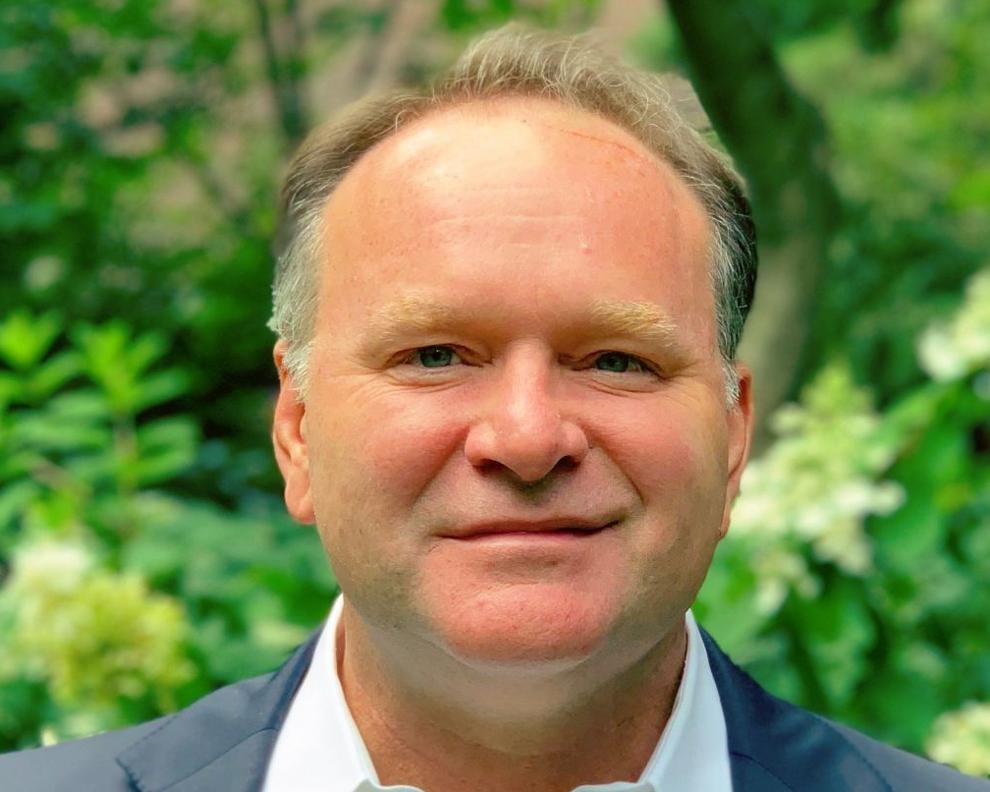 John C. Bodnar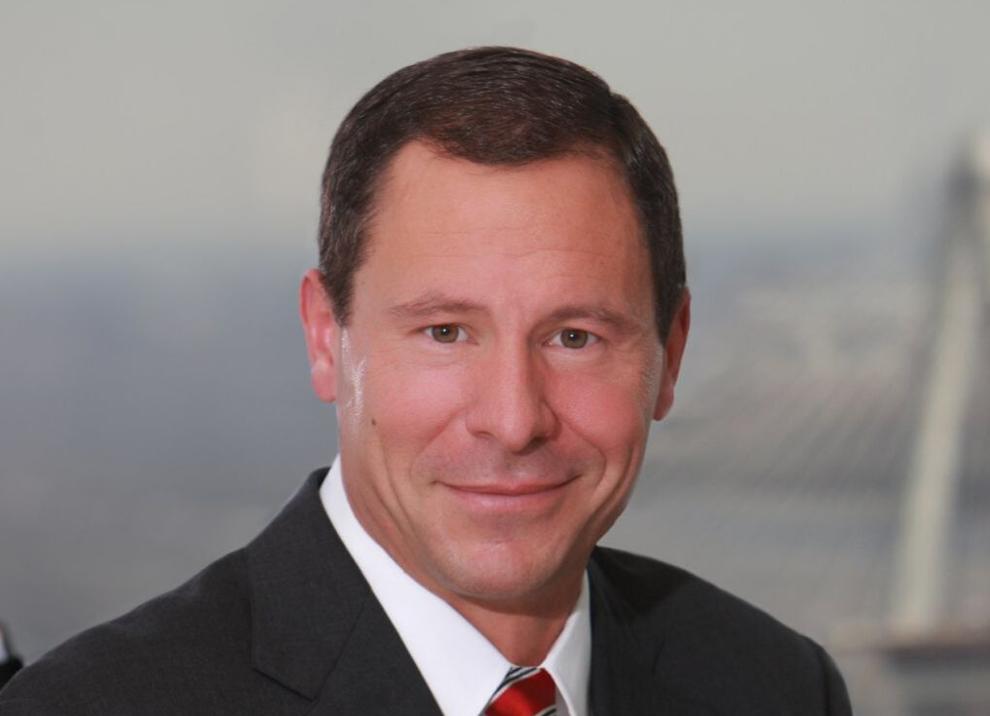 Robert Driver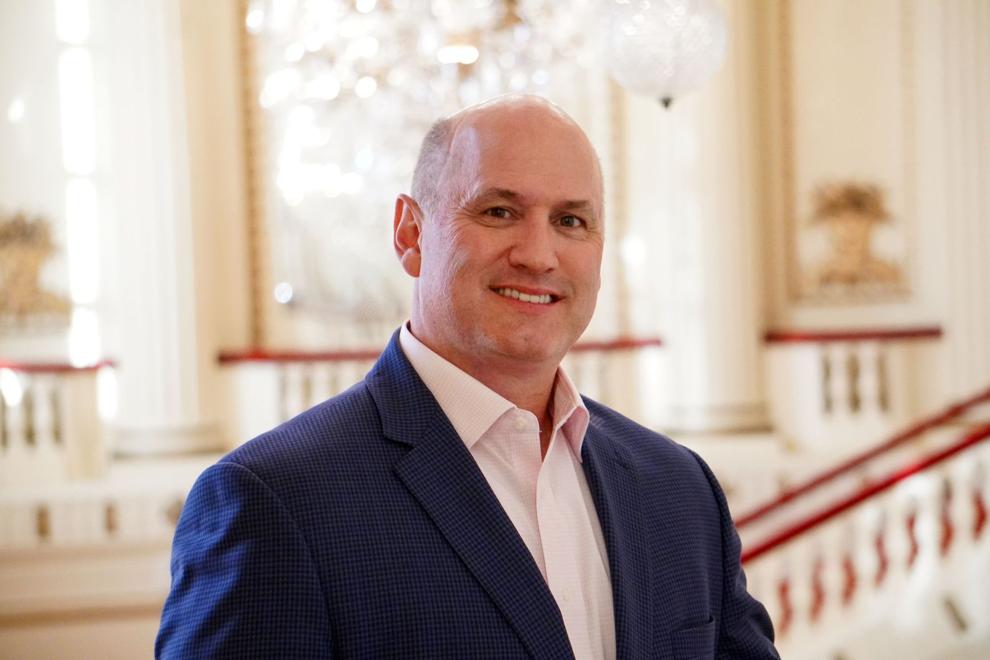 Jaime R. Mendez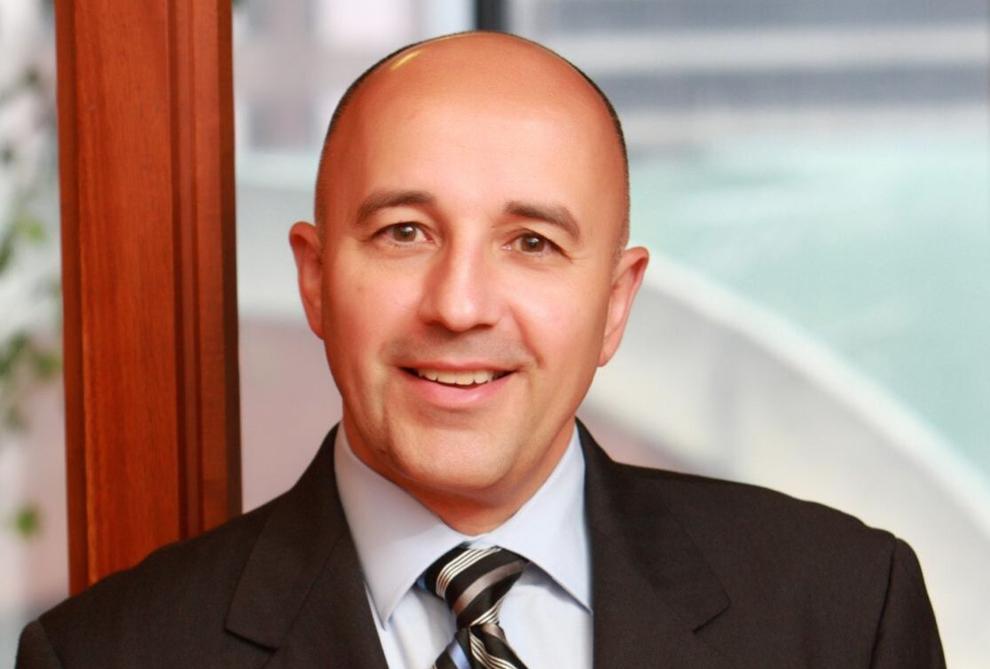 Amanda Sullivan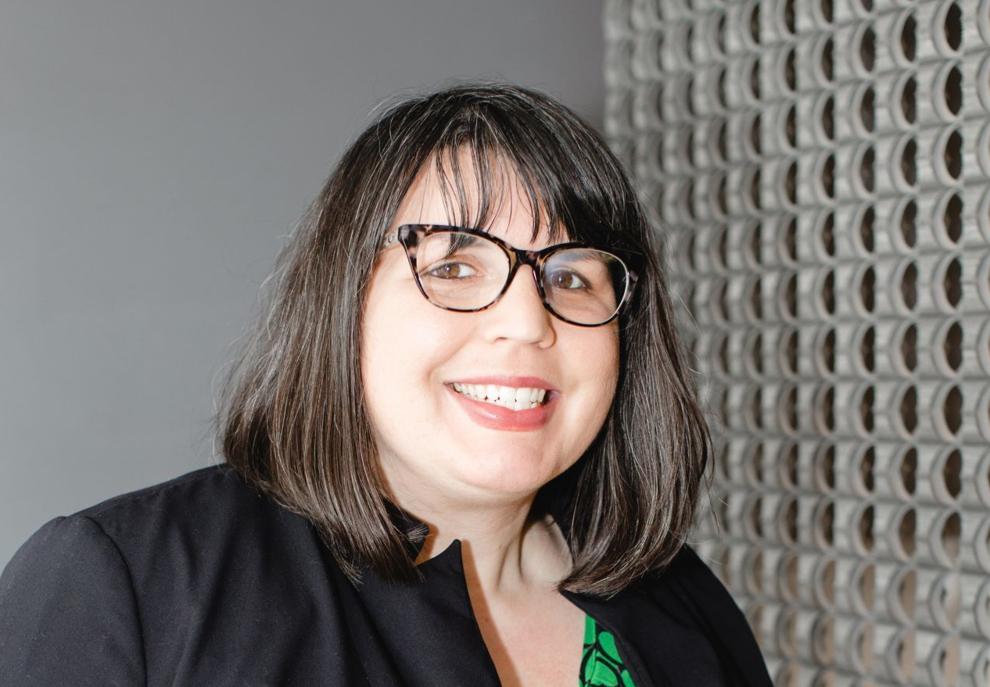 John Watson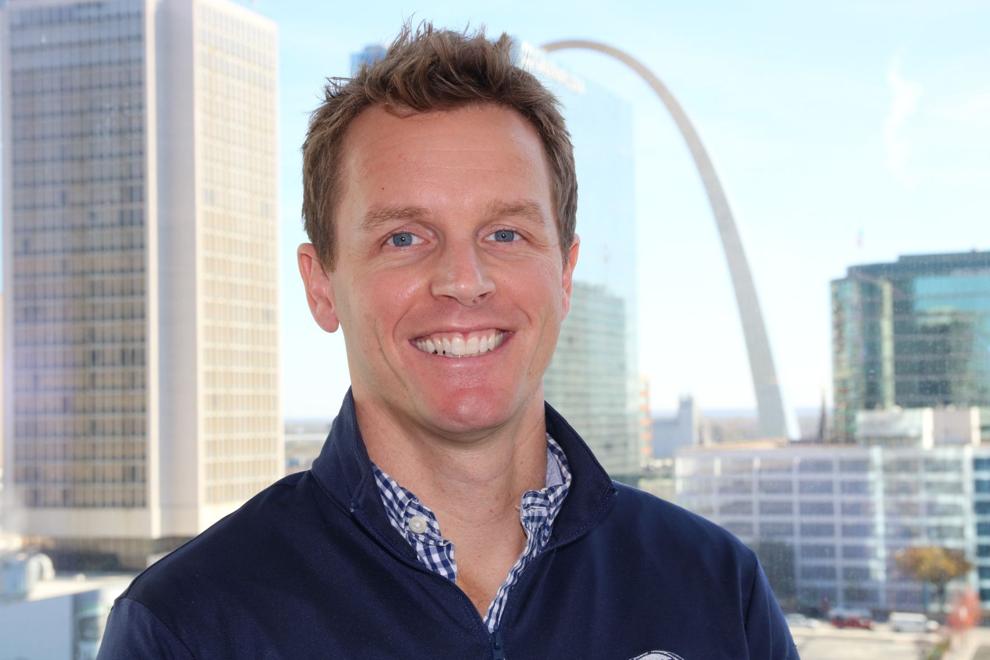 Todd Smithers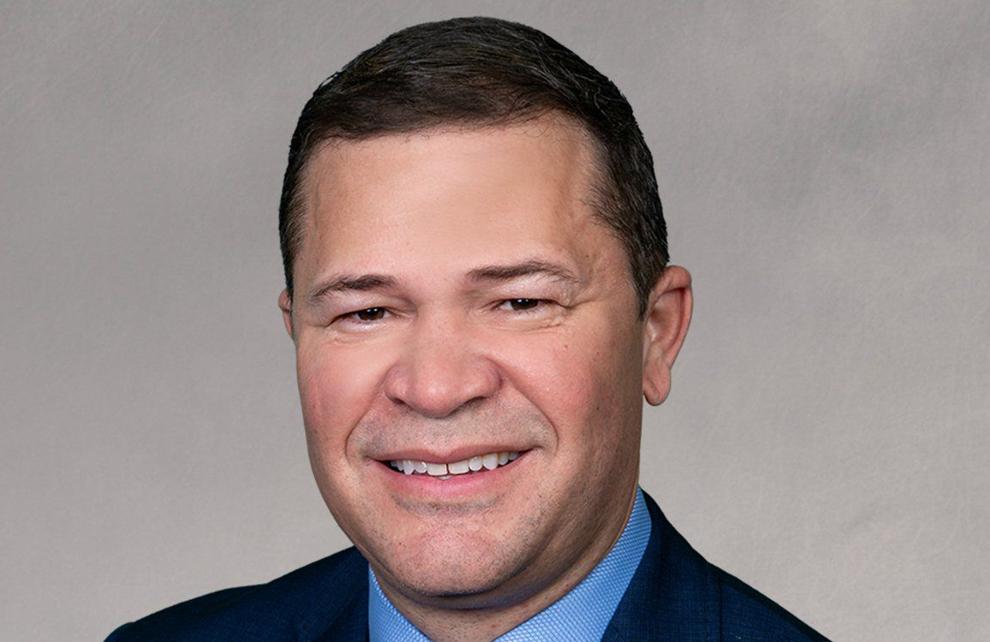 Peter LeBlanc Jr.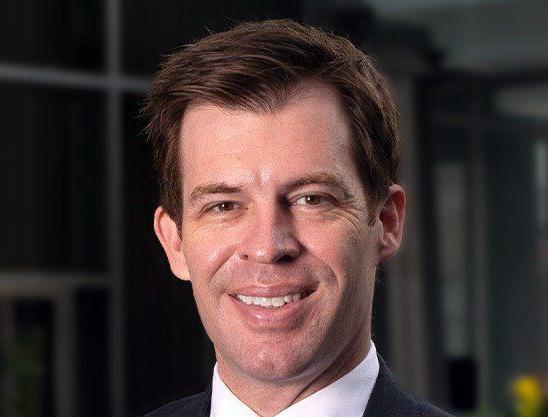 People in Business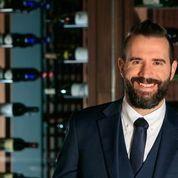 Jeff Stone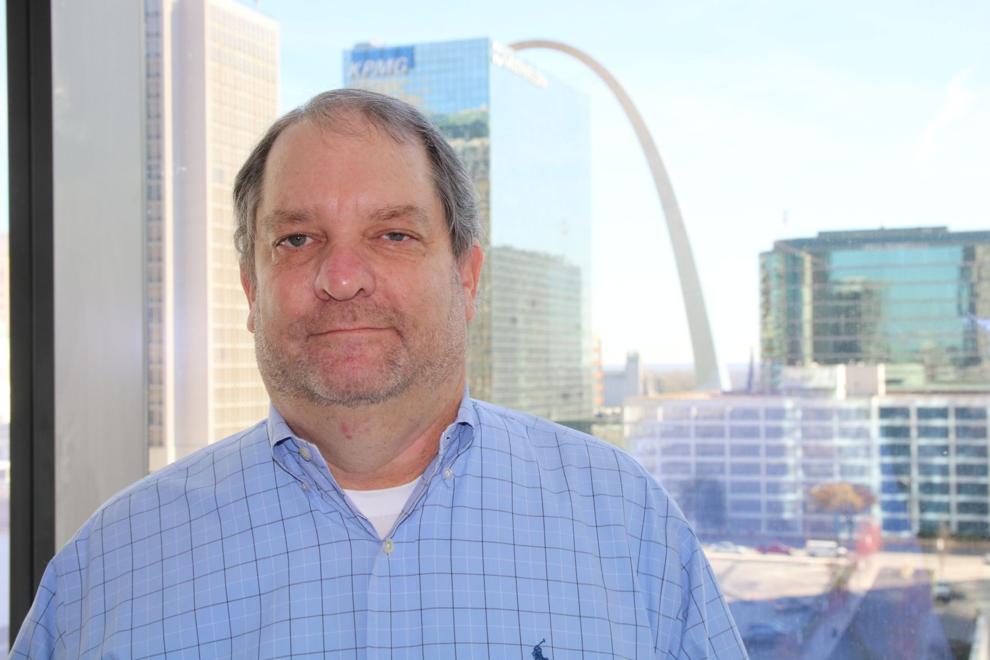 Brendan T. McDermott.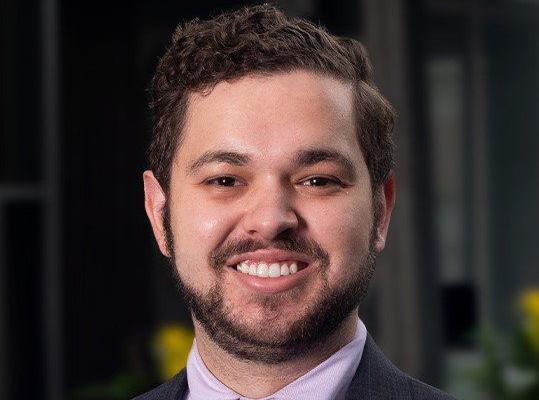 David Orf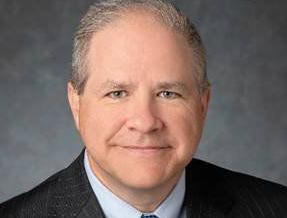 Heidi Miget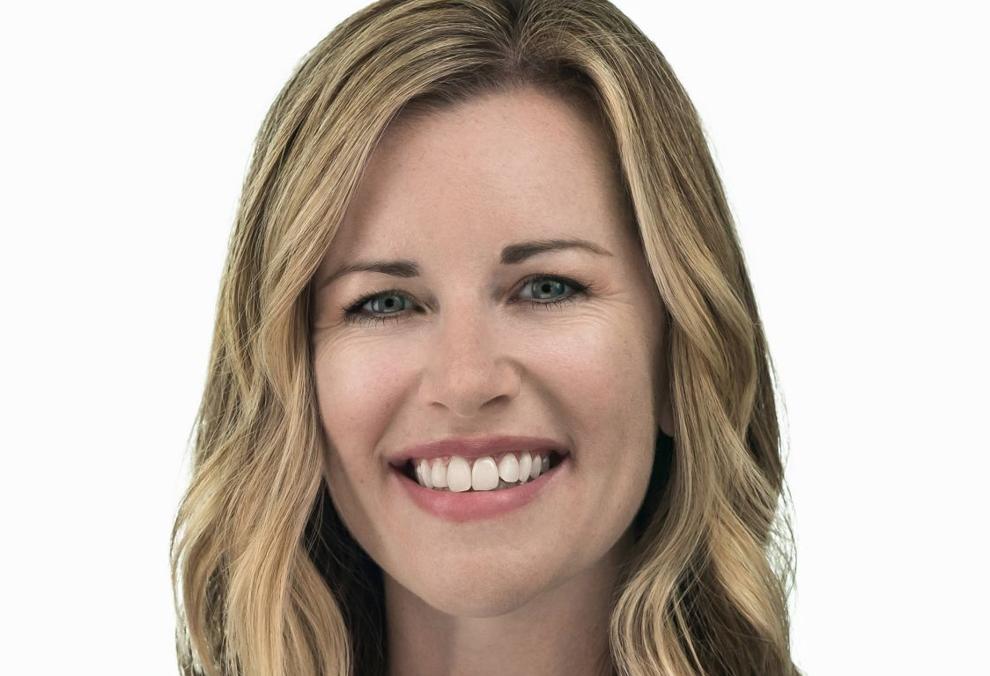 Chip Walker