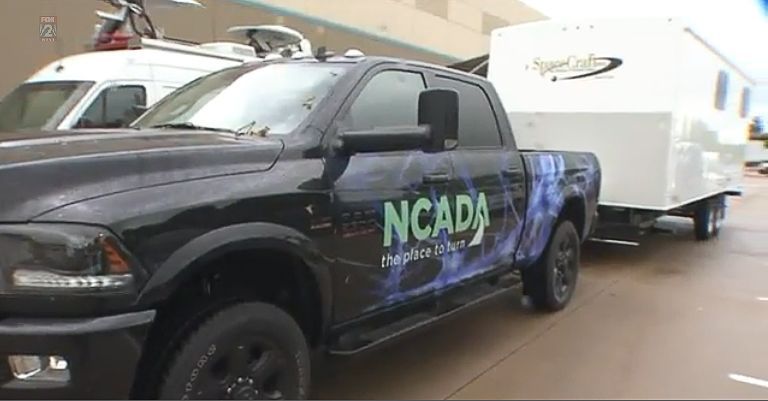 No. 1, Small Employer, Top Workplaces 2016
Sector: Human and social services
Description: NCADA serves the city of St. Louis and six surrounding counties in eastern Missouri. We work to reduce or prevent the harms of alcohol and other drug use through education, intervention and advocacy. For individuals and families struggling with substance-related problems, we offer a confidential helpline, in-office assessments, and referrals to treatment. We also provide Transitional Counseling — a non-treatment approach to guide teens (and their caregivers) who've encountered some difficulties with substances. Last year, we worked with 81,000 students in over 280 area schools, delivering a variety of innovative prevention programs and youth leadership training that bring measurable, positive results. We work for comparable outcomes in communities by mobilizing coalitions and strengthening their efforts to address substance misuse in their neighborhoods. And we reach beyond our direct service area by advocating for responsible and effective laws that impact the field of addictive disorders — and the people of Missouri. For over 50 years, NCADA has been "the place to turn" for all matters related to alcohol and other drugs.
Benefits: Health insurance ranks at the top of employees' concerns when it comes to benefits. NCADA pays the complete health insurance premium for full-time employees. We also pay for their life insurance and long-term disability premiums. Every year, we provide each employee (or immediate family member) five visits to an EAP counselor, at no charge. Each pay period, NCADA makes contributions to the retirement savings accounts of eligible employees. (Part-time and full-time employees become eligible for this benefit after working at NCADA in three consecutive years.) The agency covers staff's business-related mileage expenses, which is a great benefit to our prevention specialists who travel to over 280 schools each year. We provide a training allowance that enables employees to continually improve their skills and keep current for certifications. We have 10 paid holidays plus two personal days, and full-time employees may accrue 30 vacation days and 24 sick days. All staff have the options to purchase dental insurance and to establish a Tax Deferred Annuity account immediately upon employment.
Profile information provided by employer via WorkplaceDynamics.