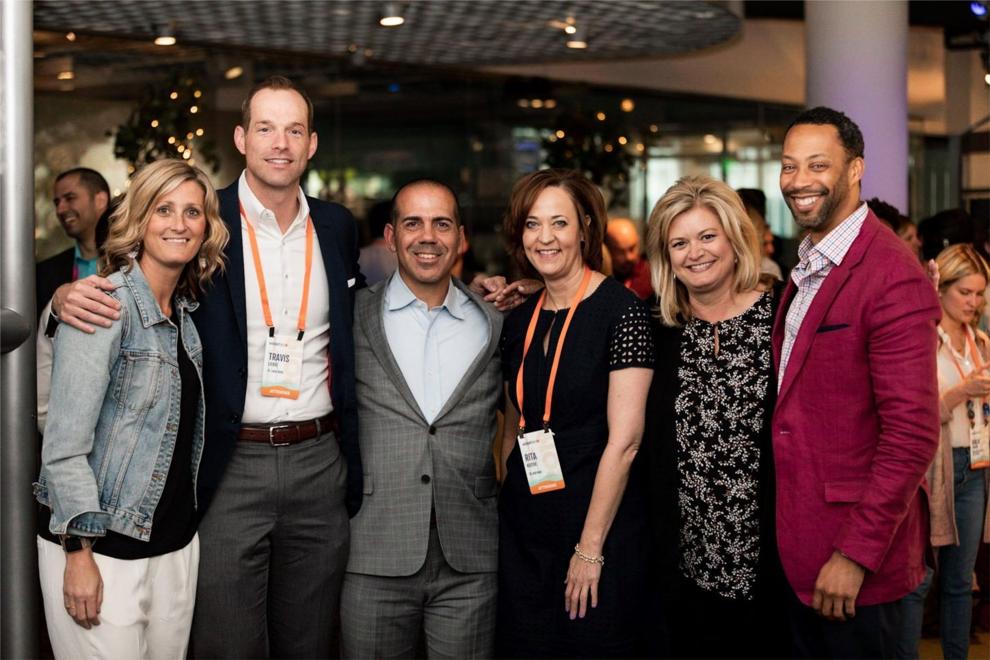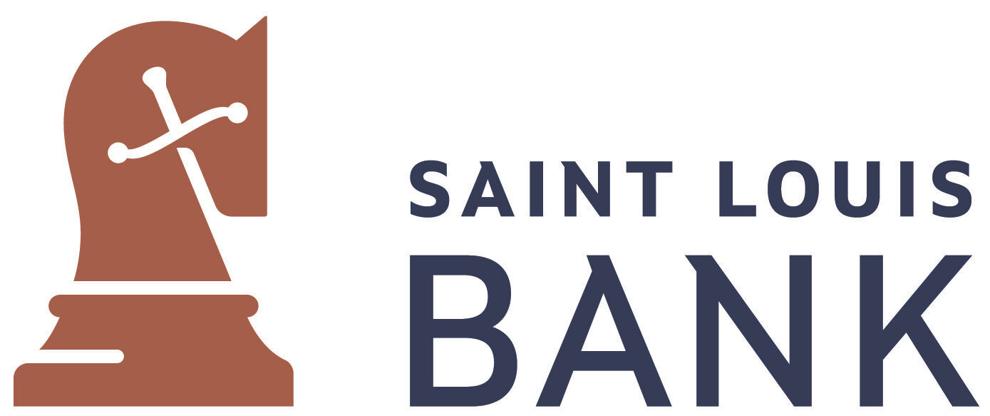 Description: At Saint Louis Bank, we believe communities and banks are built on relationships. Hard-working people helping other hard-working people pursue their dreams. We are a champion for our community and the businesses that help create and sustain it. Our size allows us to integrate innovations faster and more cost-effectively than most. As a result, our team can provide clients with the advice and services they need to move their businesses forward. Whether at their office or in ours, our clients bank the way they want to bank. And that's important to us. Because when our clients succeed, St. Louis succeeds. Whether you are an established private company, a purpose-driven organization, or a rising entrepreneur, if your business cares about your people, about our community, about St. Louis, we want to be your banking partner. Let's create something big — together.
$40 million of new capital raised before opening our doors in June 2005. This is the largest sum raised of any new bank in Missouri history.
After only 14 months of business, in 2006, Saint Louis Bank reaches $250 million in assets and is the first area bank to introduce remote deposit capture.
Saint Louis Bank has one of the youngest presidents/CEOs in banking.
Our icon is an homage to the Apotheosis and St. Louis representing the goals and aspirations of the founders, shareholders, teammates, and clients of Saint Louis Bank. We stand steadfastly with our heads up and eyes open, looking for an opportunity to make the right moves to help our clients and our region succeed.
SLB is the #1 Preferred SBA Lender in Missouri. During the Pandemic, we funded over $125 million in loans for small businesses in our community, impacting 12,000+ jobs!
In March 2020 we expanded into Edwardsville, IL - Edwardsville Bank, a division of Saint Louis Bank.
In May 2020 we opened a satellite office on S.Hanley in Maplewood.
In May 2020 we hit an all-time asset high of $650 million.
June 2020 marked our 15 year anniversary.
In August 2020 we relocated our headquarters from Town & Country to Ladue.
Benefits: Our benefits package is typical of many other organizations with paid time off, health offerings (medical, dental and vision), retirement saving (401(k)), insurance, etc. However, there are two added benefits to working at Saint Louis Bank that we think are pretty special. First, we give every team member 16 hours of paid volunteer leave. As an organization whose mission is to return banking to the community by investing in it, we believe that starts with every team member. We believe our team members should spend their time volunteering for a nonprofit or cause special to them, and we want to support that. We all reap what we sew. Sewing the good seeds of time to great causes, reaps the benefits of mental and communal well-being. The second benefit that began this year is ownership. Our CEO believes that every single team member should be an owner in our success. Therefore, we're offering restricted stock benefits to our entire team so that we may share in our success together. Each year we provide an allotment of restricted stock for each team member. If we hit our annual goals for the business, each team member receives their allotment of restricted stock.
Mission: Returning banking to the community by investing in it.
Make Community Possible - We champion the strong individual relationships that provide the foundation for a thriving commuity.
Heads Up, Eyes Open – We appreciate what's in front of us, and we understand the effort required.
Renew Trust Every Day - We don't rest on our laurels. Earning and keeping trust requires daily effort.
Unleash Inspiration – There's no limit to what inspired people can accomplish, and we can help push them further.
Pride of Place - We are proud of our St. Louis heritage and even more enthusiastic about its future.
Principled Progress – We offer expertise and wisdom, complemented by innovative solutions designed for each client.