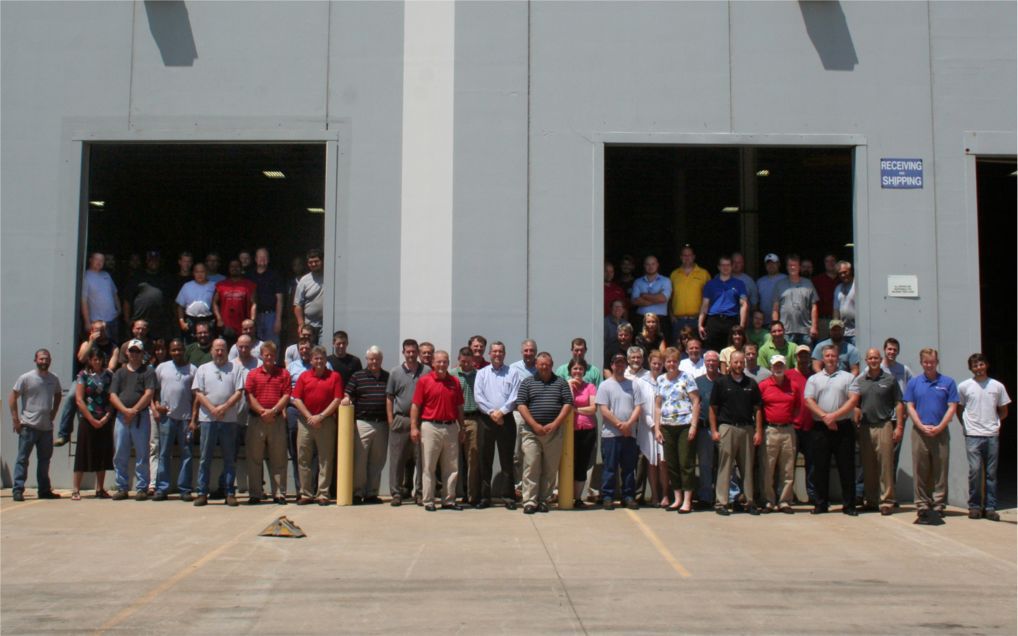 No. 45, Small Employer, Top Workplaces 2016
Sector: HVAC Manufacturer
Description: Established in 1963, Cambridge is a manufacturing company with strong R&D, engineering and customer-oriented problem-solving capabilities. Cambridge pioneered the concept of using High Temperature Heating and Ventilation (HTHV) direct gas-fired technology for industrial space heating and is now the leading expert in this field. Energy efficient Cambridge HTHV space heaters, make-up air units and process air heating equipment reduce operating costs and improve indoor air quality for a wide variety of commercial and industrial spaces. Cambridge products use proprietary burner technologies that help reduce air pollution and carbon emissions. Thousands of companies use Cambridge equipment to heat and ventilate over two billion square feet of building space. Sales, installation and technical support throughout North America is provided by an experienced network of sales representatives, service technicians and mechanical contractors. Cambridge Engineering is a U.S. Green Building Council (USGBC) member and ENERGY STAR Partner.
Benefits: Teamwork is a fundamental part of the work ethic at Cambridge, including active and frequent interaction with management, service awards and monthly updates on company achievements. Even with our company's growth and success, family values still apply at Cambridge. Every full-time employee celebrates their birthday with a day off from work. Our Social Committee organizes monthly company-sponsored events, including holiday luncheons, cook-offs and birthday breakfasts. We offer an excellent compensation package with benefit options designed to meet today's needs including: Health & Dental Insurance, 401(k) Savings Plan, Life & Disability Insurance, Accidental Death & Dismemberment, FSA, Paid Vacation & Holidays.
Profile information provided by employer via WorkplaceDynamics.