Scenes from our annual Top Workplaces Awards: Celebrating the best places to work in St. Louis
The annual Top Workplaces Awards event was held at the Four Seasons Hotel in St. Louis, Mo., on Tuesday, June 18, 2019.
This is the eighth year the Post-Dispatch partnered with Philadelphia-based Energage to determine the greater St. Louis area's Top Workplaces. The results are based solely on a scientific employee survey process.
See the companies that were honored as top workplaces.
Photos by Micah Usher
Top Workplaces Awards 2019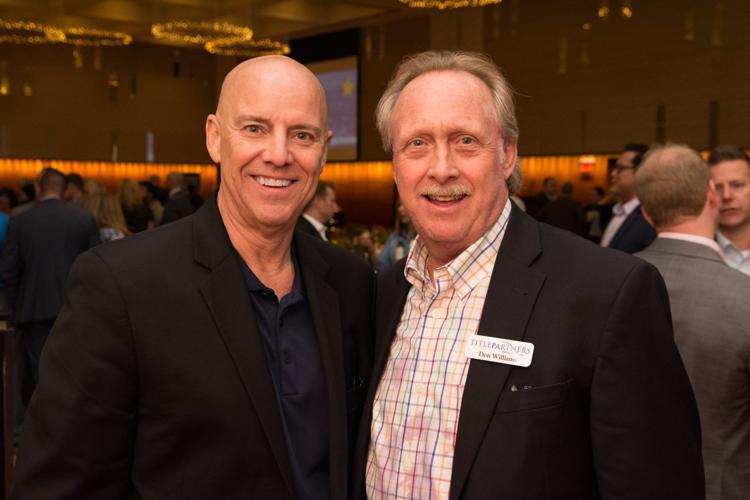 Top Workplaces Awards 2019
Top Workplaces Awards 2019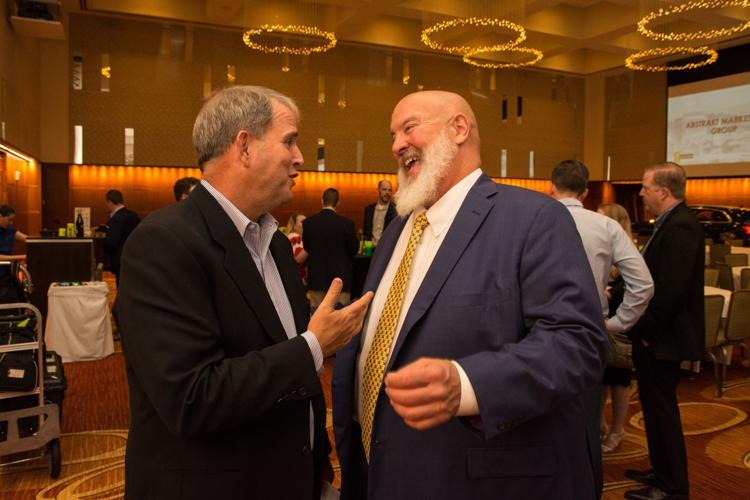 Top Workplaces Awards 2019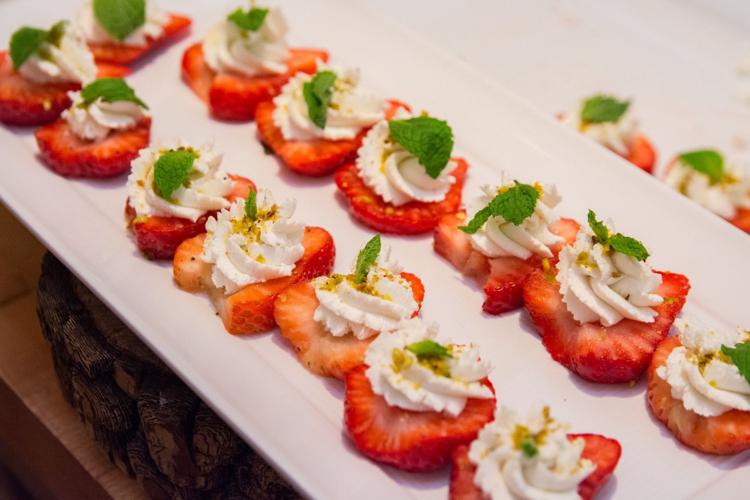 Top Workplaces Awards 2019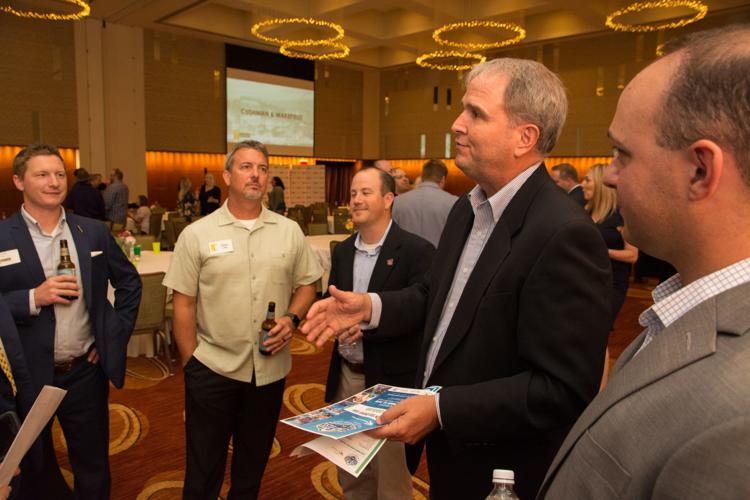 Top Workplaces Awards 2019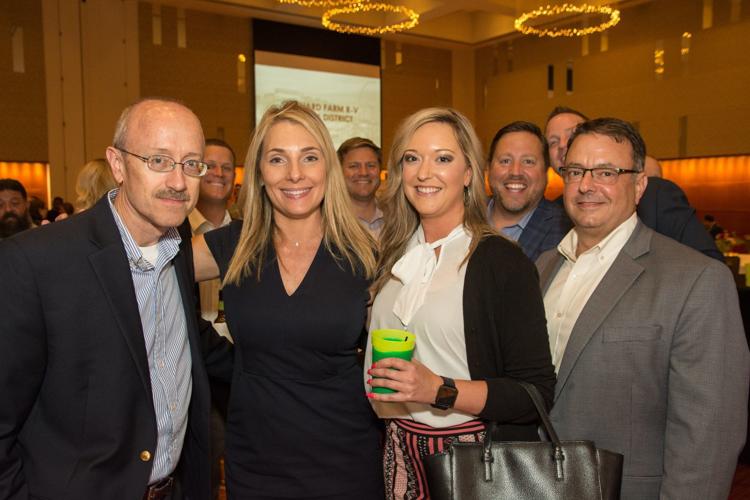 Top Workplaces Awards 2019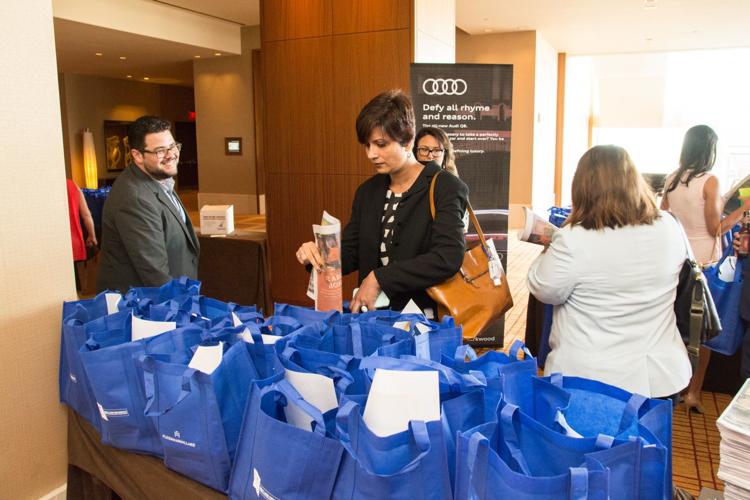 Top Workplaces Awards 2019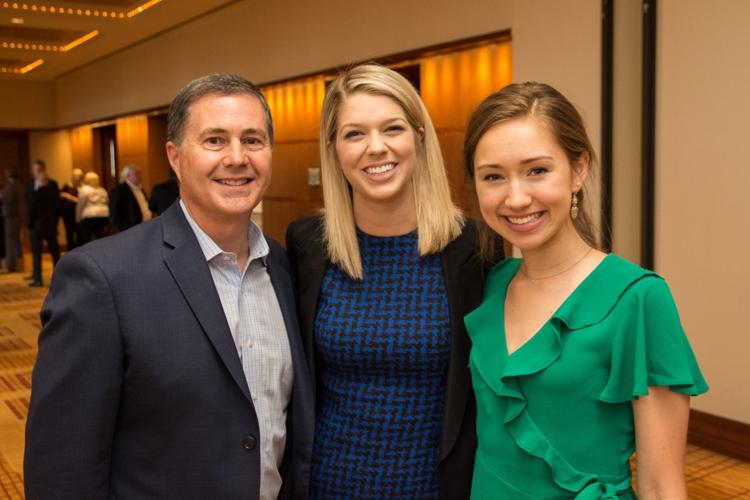 Top Workplaces Awards 2019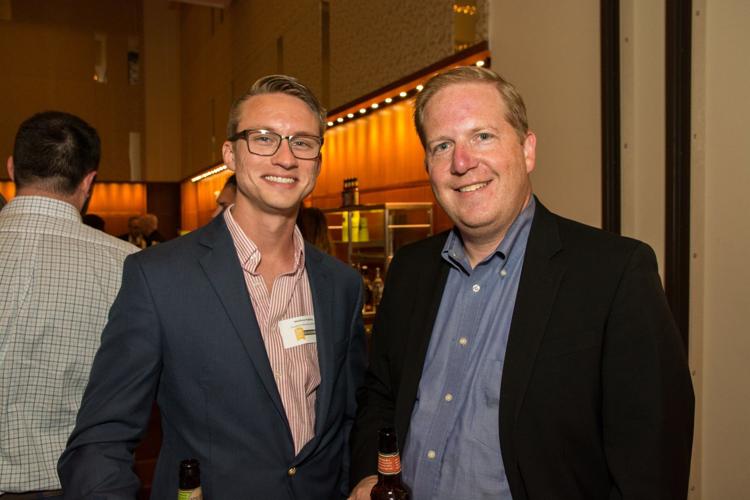 Top Workplaces Awards 2019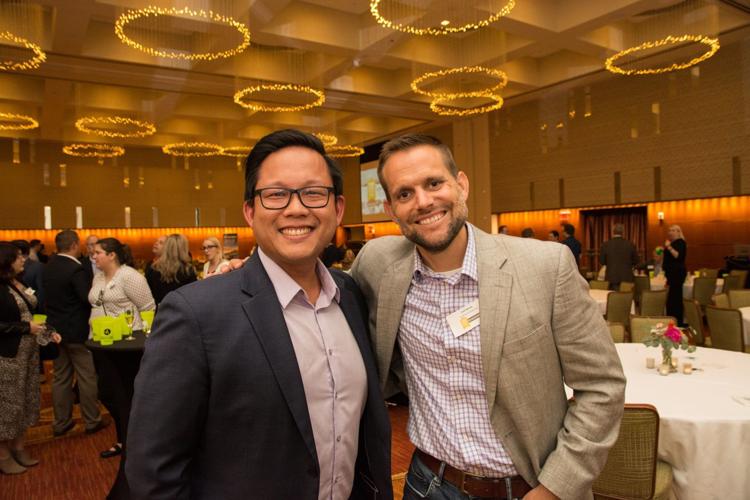 Top Workplaces Awards 2019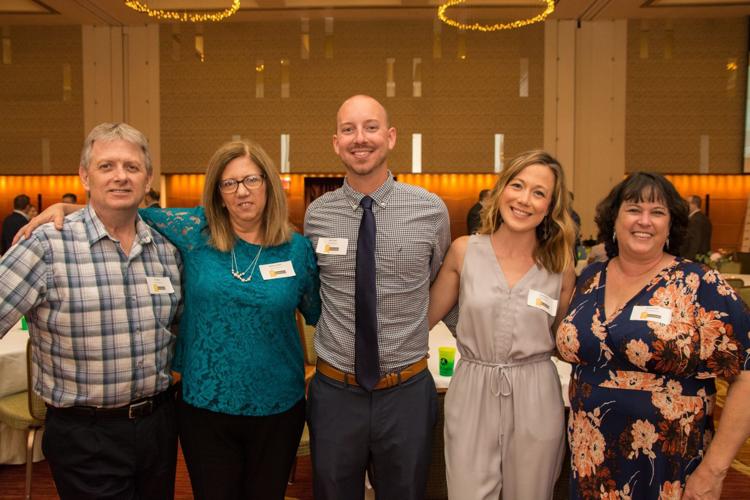 Top Workplaces Awards 2019
Top Workplaces Awards 2019
Top Workplaces Awards 2019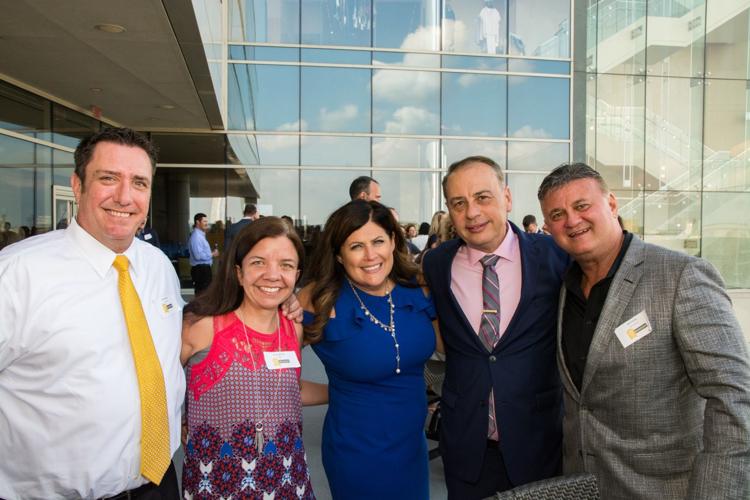 Top Workplaces Awards 2019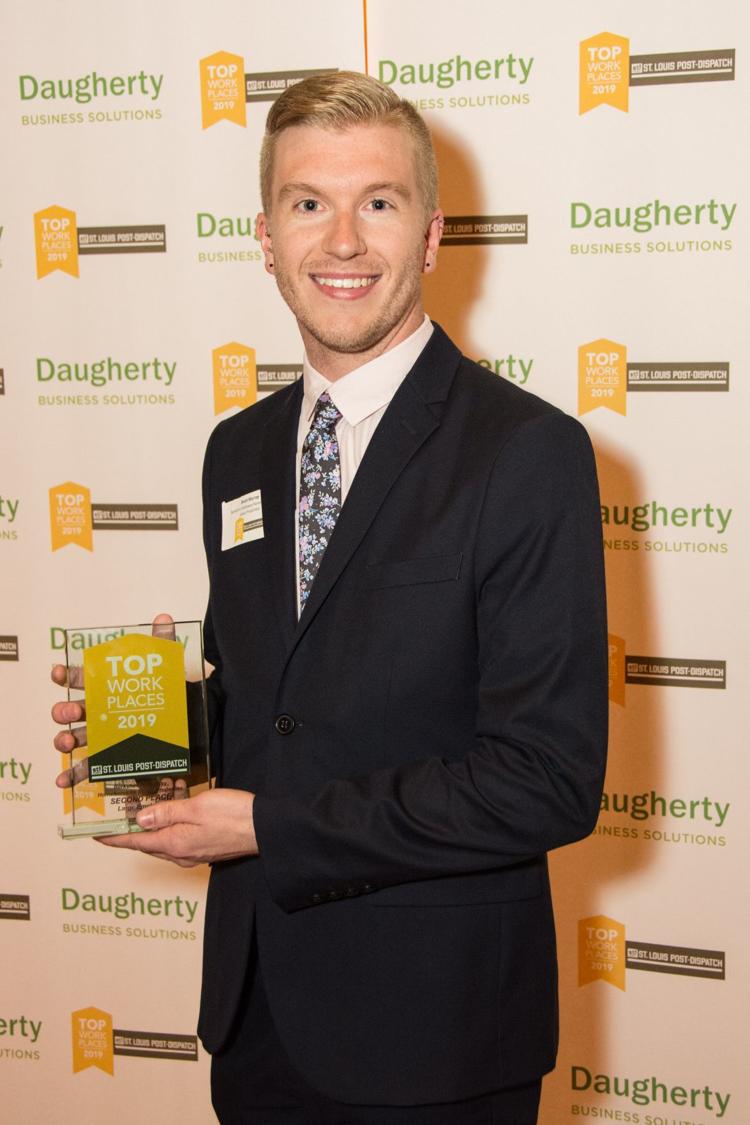 Top Workplaces Awards 2019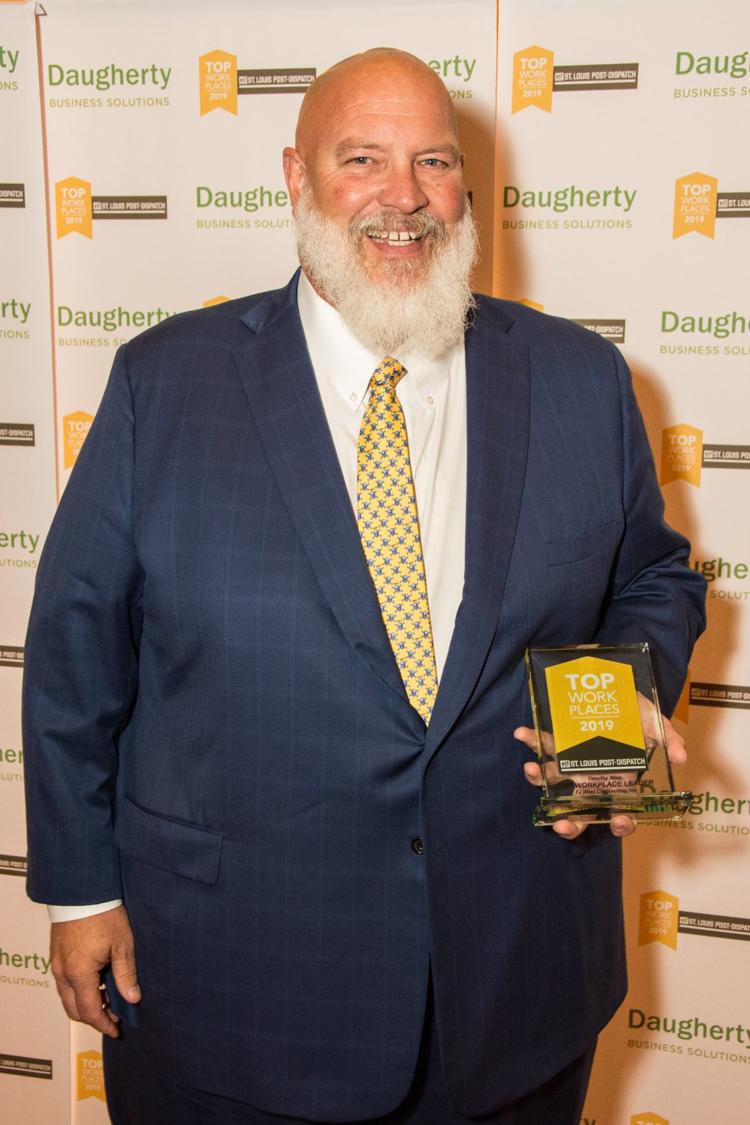 Top Workplaces Awards 2019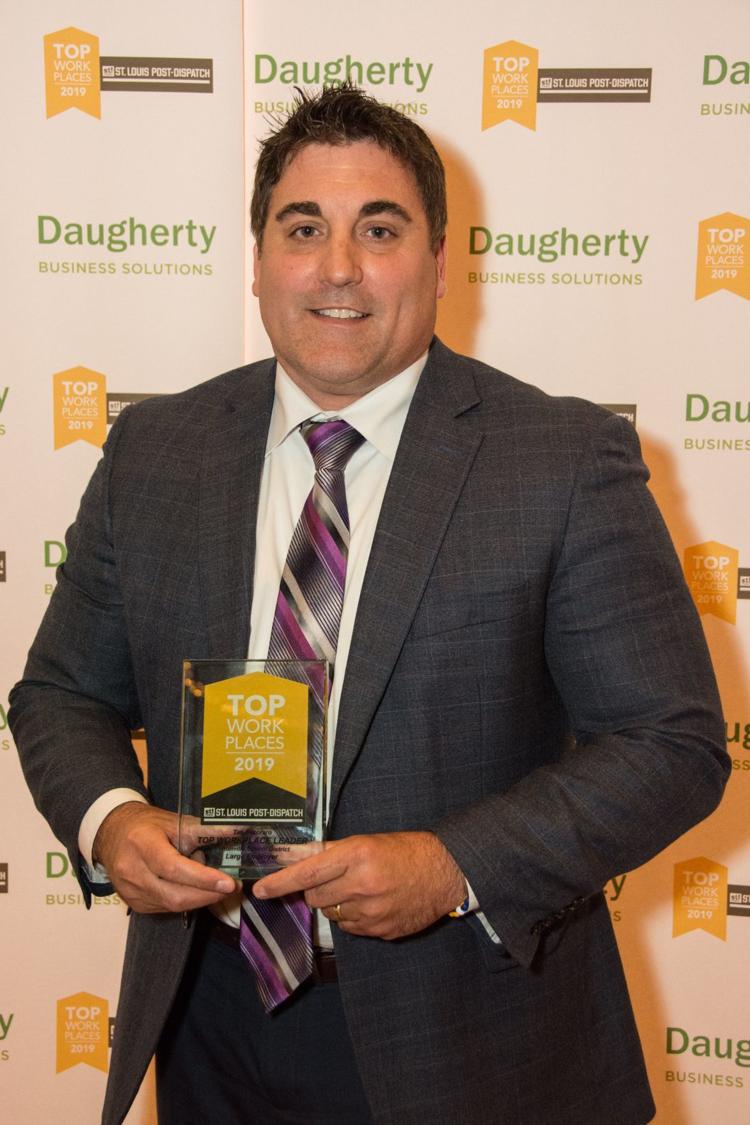 Top Workplaces Awards 2019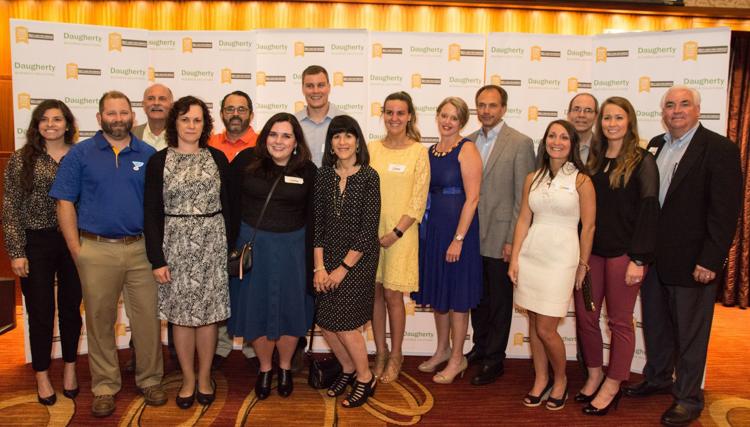 Top Workplaces Awards 2019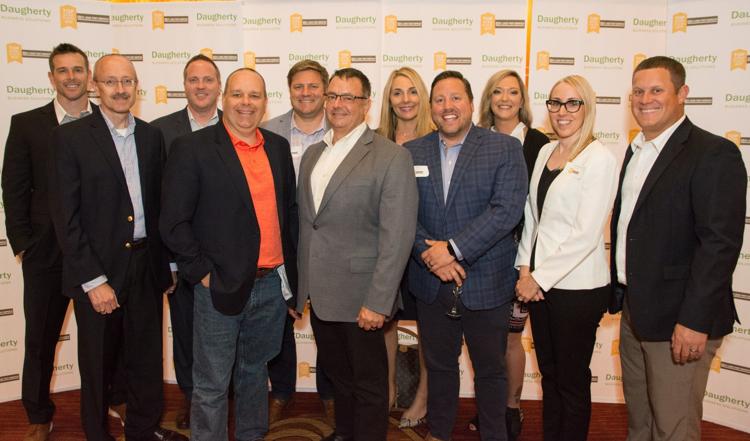 Top Workplaces Awards 2019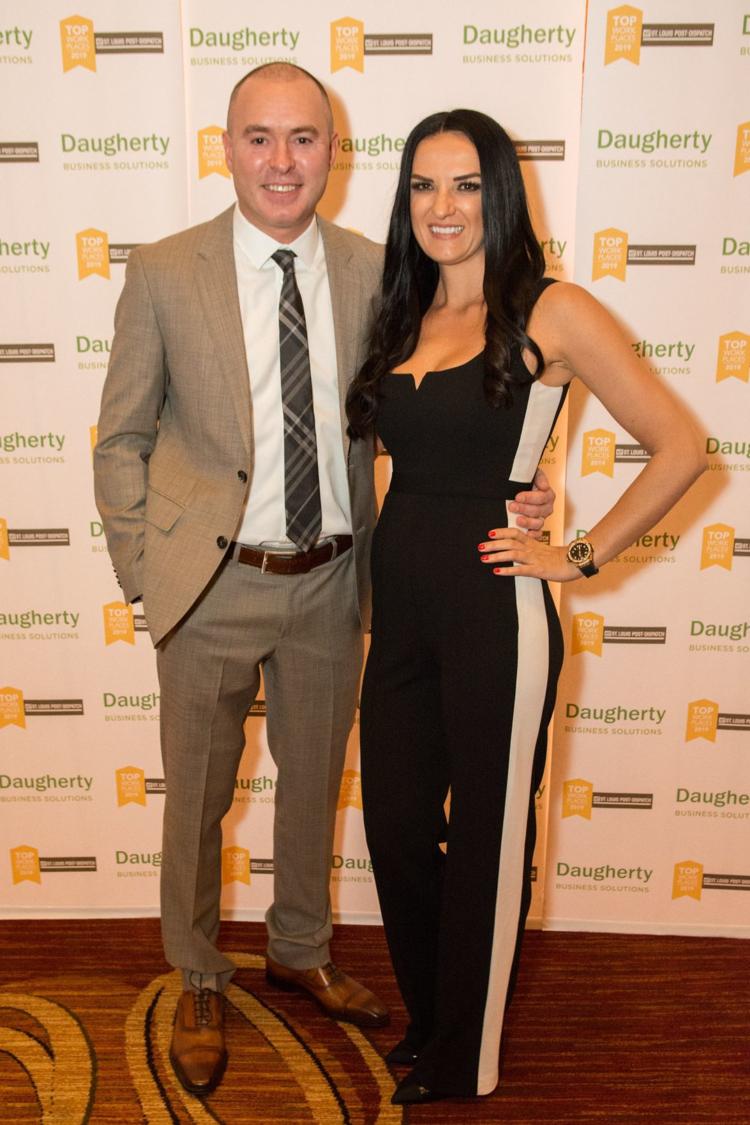 Top Workplaces Awards 2019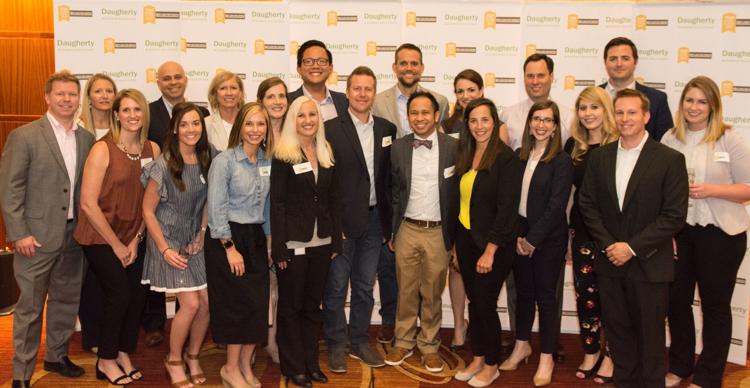 Top Workplaces Awards 2019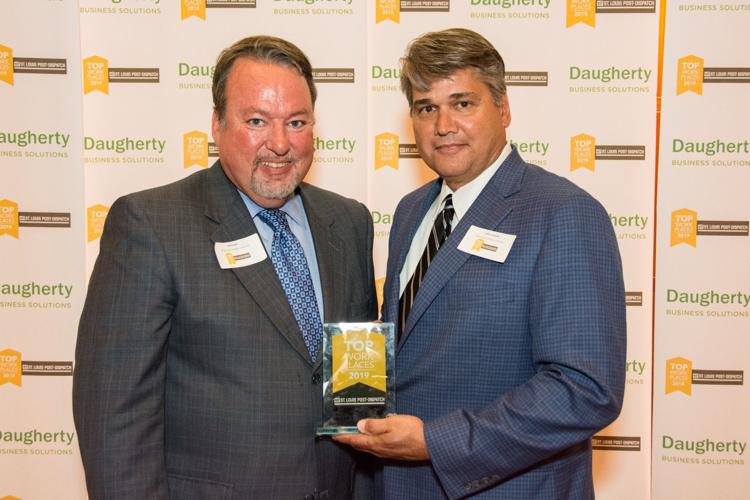 Top Workplaces Awards 2019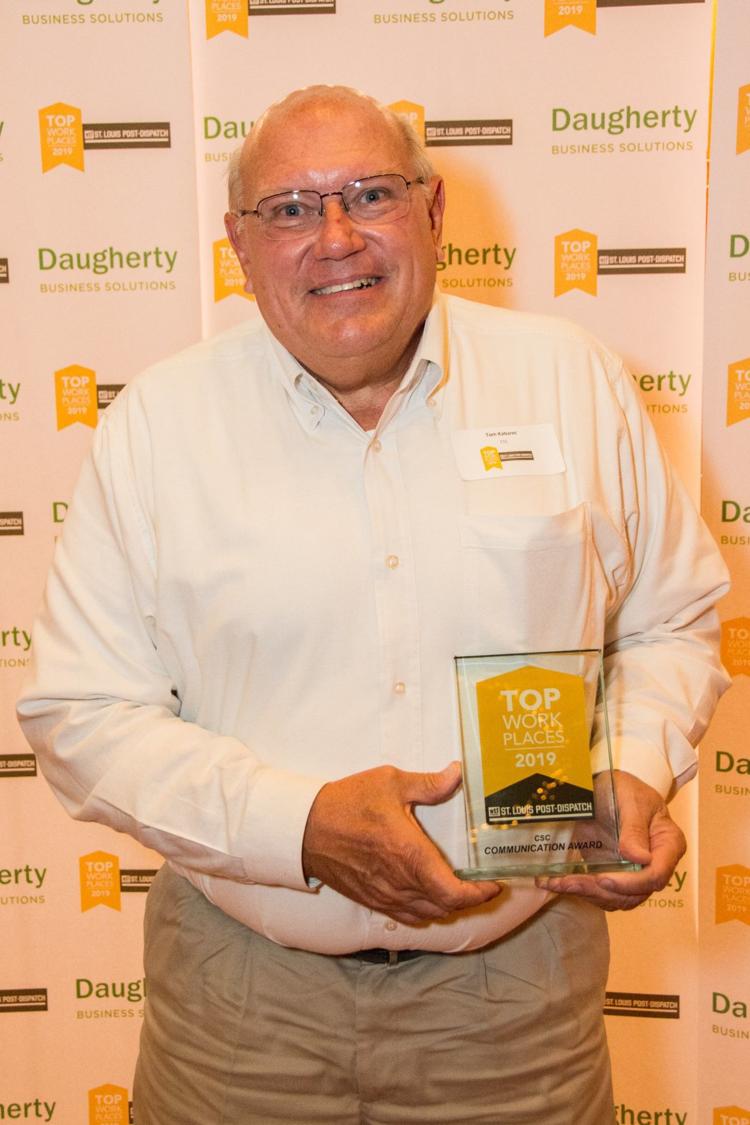 Top Workplaces Awards 2019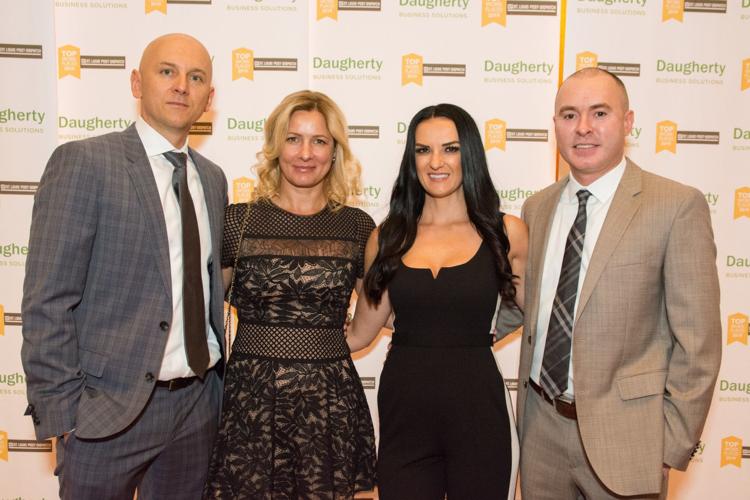 Top Workplaces Awards 2019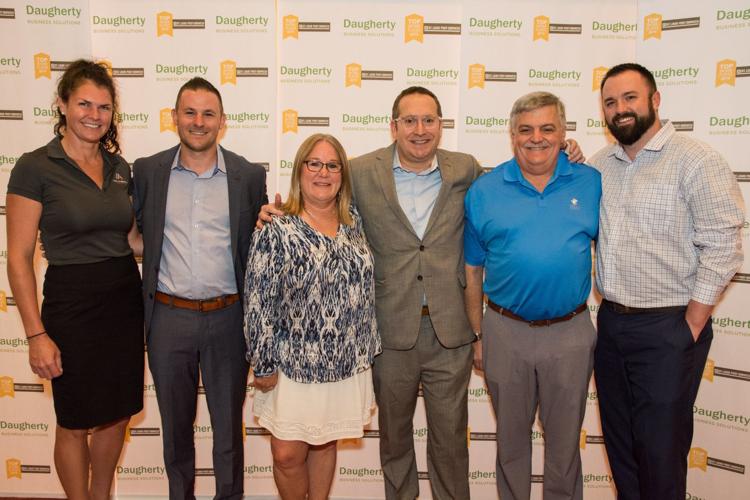 Top Workplaces Awards 2019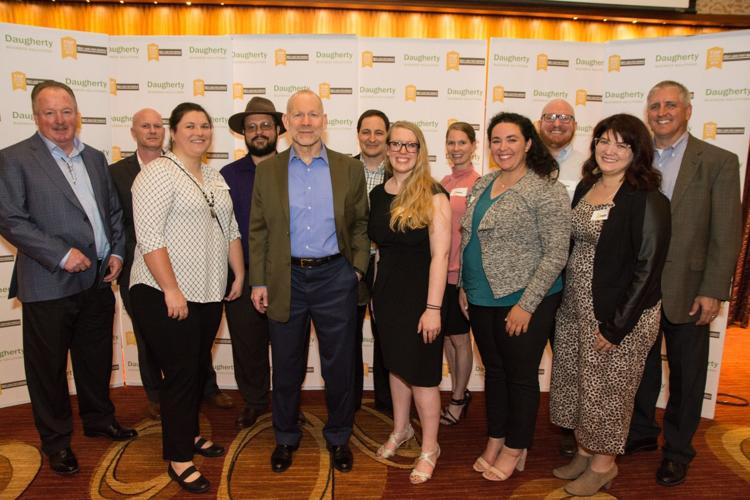 Top Workplaces Awards 2019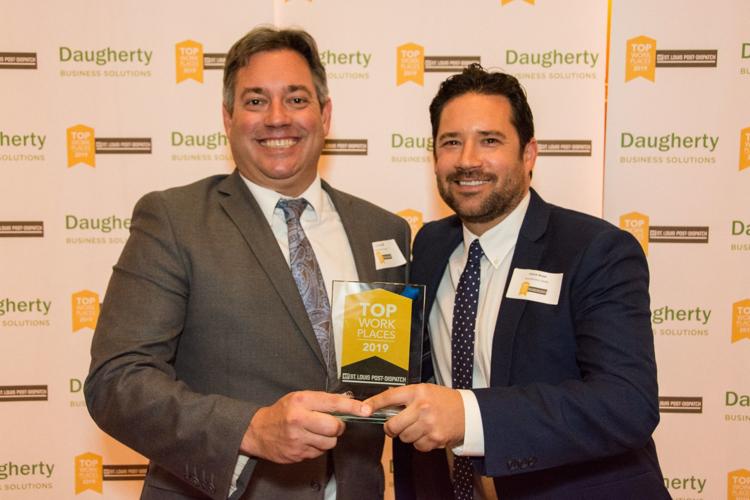 Top Workplaces Awards 2019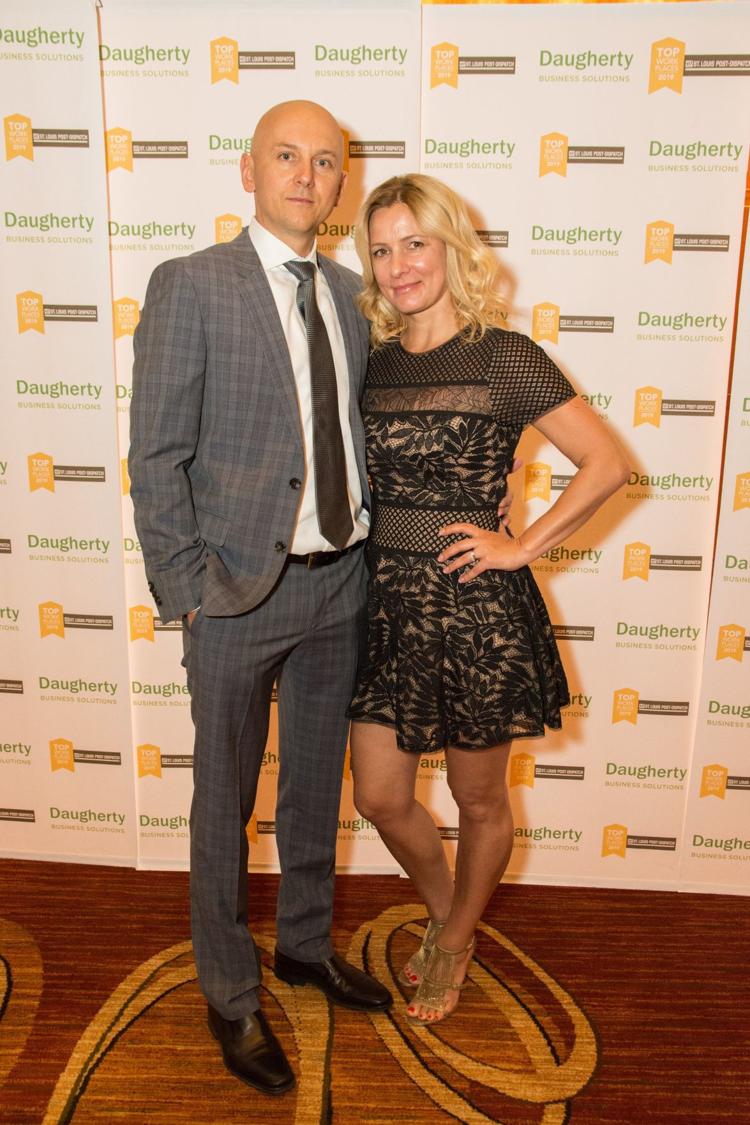 Top Workplaces Awards 2019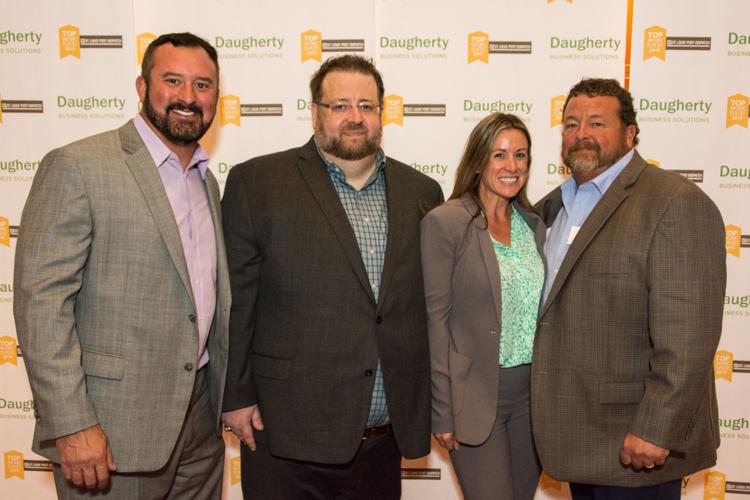 Top Workplaces Awards 2019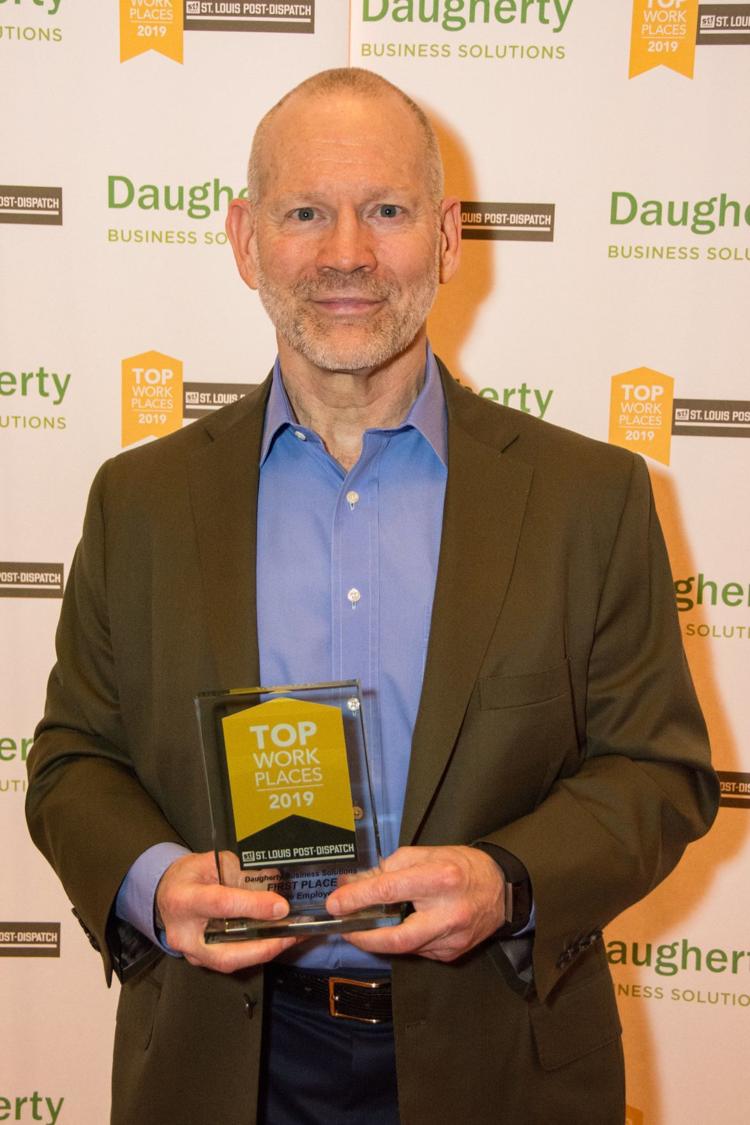 Top Workplaces Awards 2019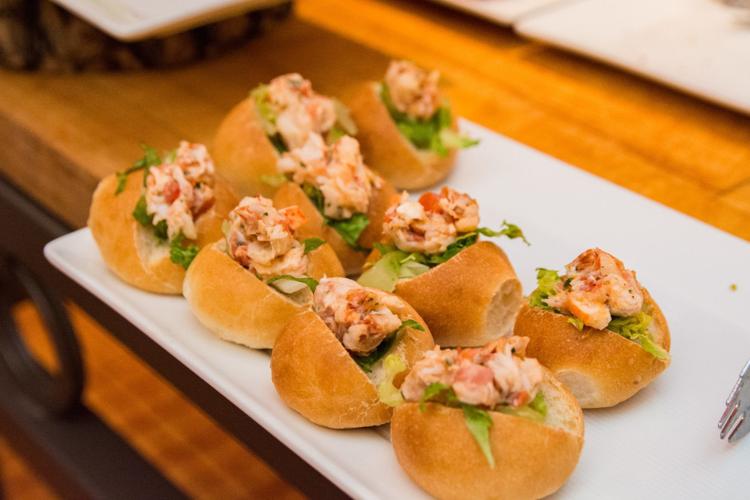 Top Workplaces Awards 2019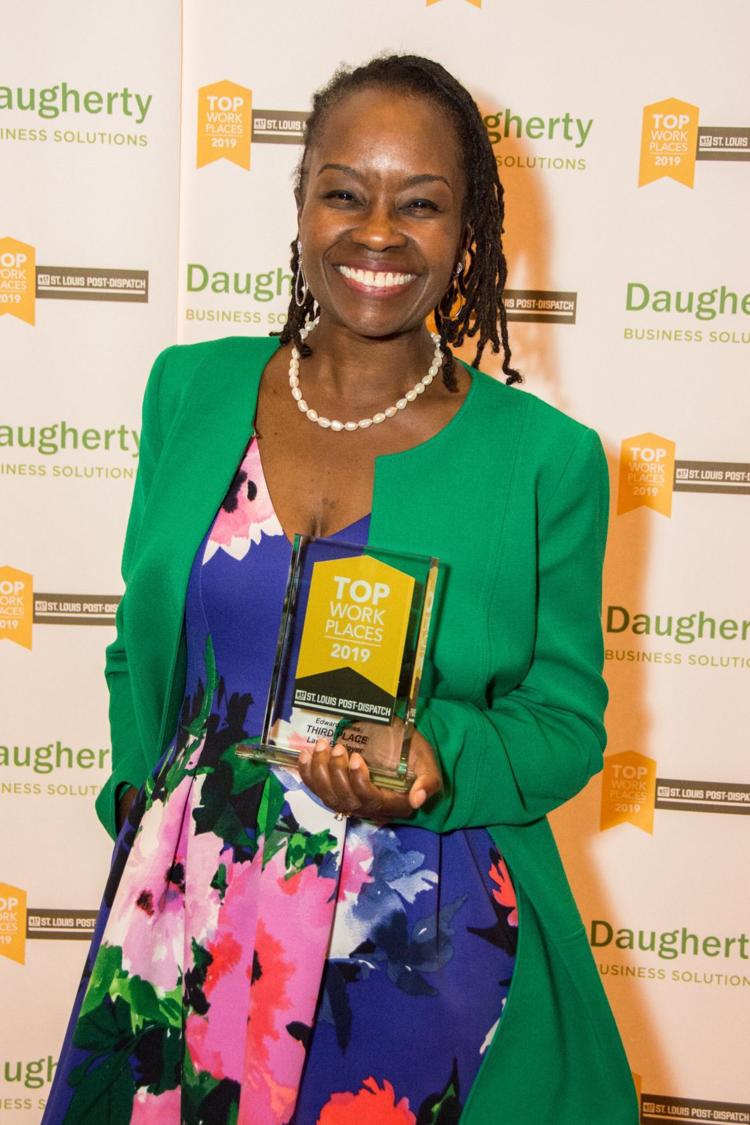 Top Workplaces Awards 2019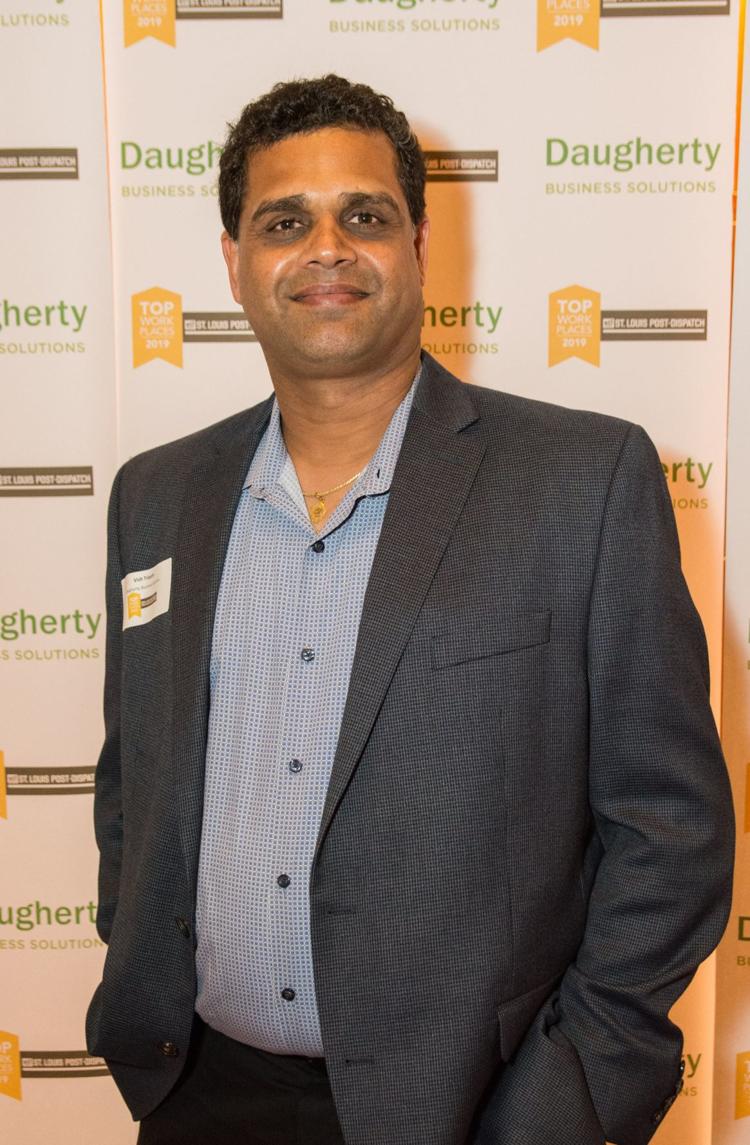 Top Workplaces Awards 2019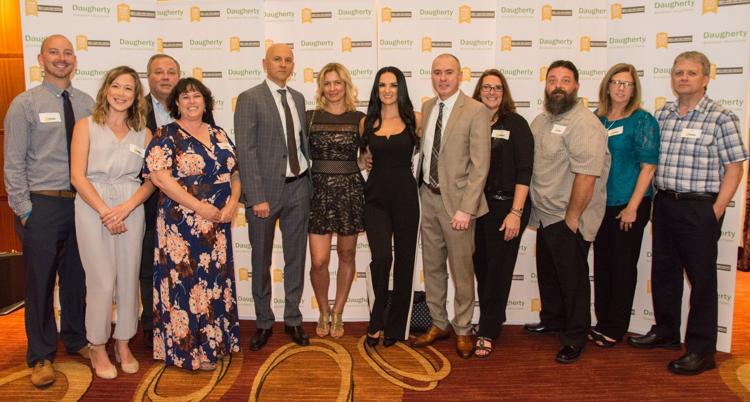 Top Workplaces Awards 2019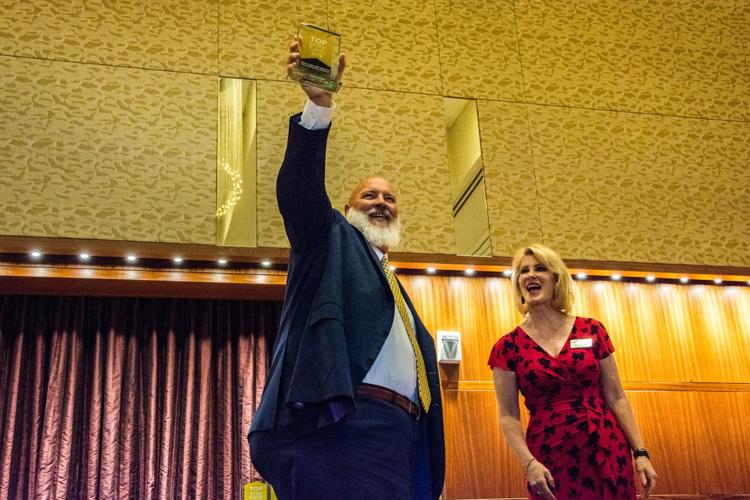 Top Workplaces Awards 2019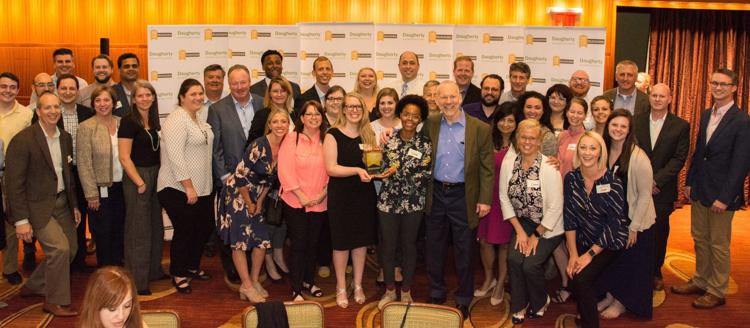 Top Workplaces Awards 2019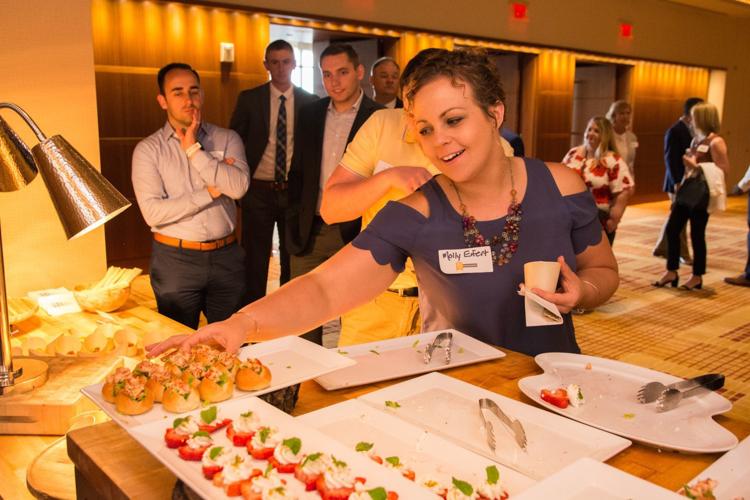 Top Workplaces Awards 2019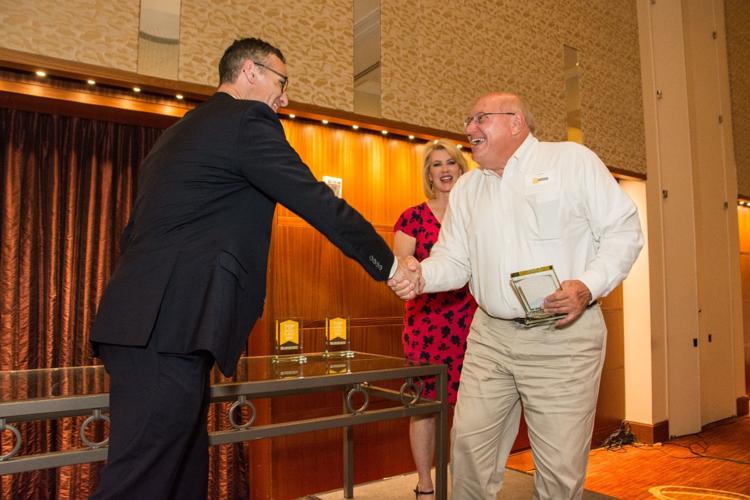 Top Workplaces Awards 2019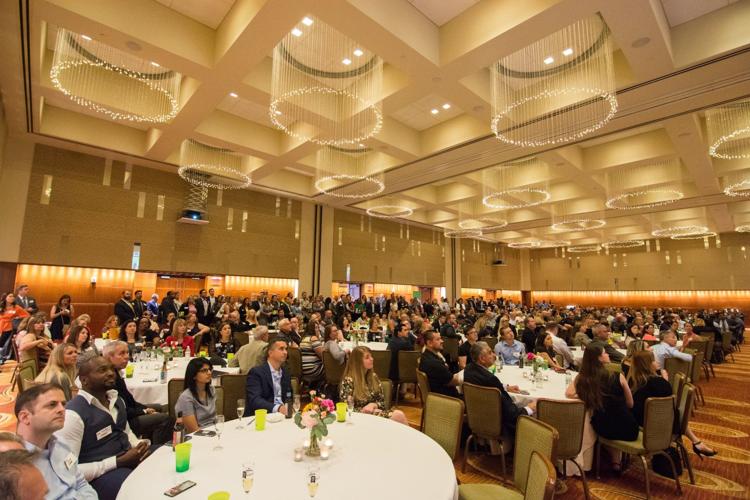 Top Workplaces Awards 2019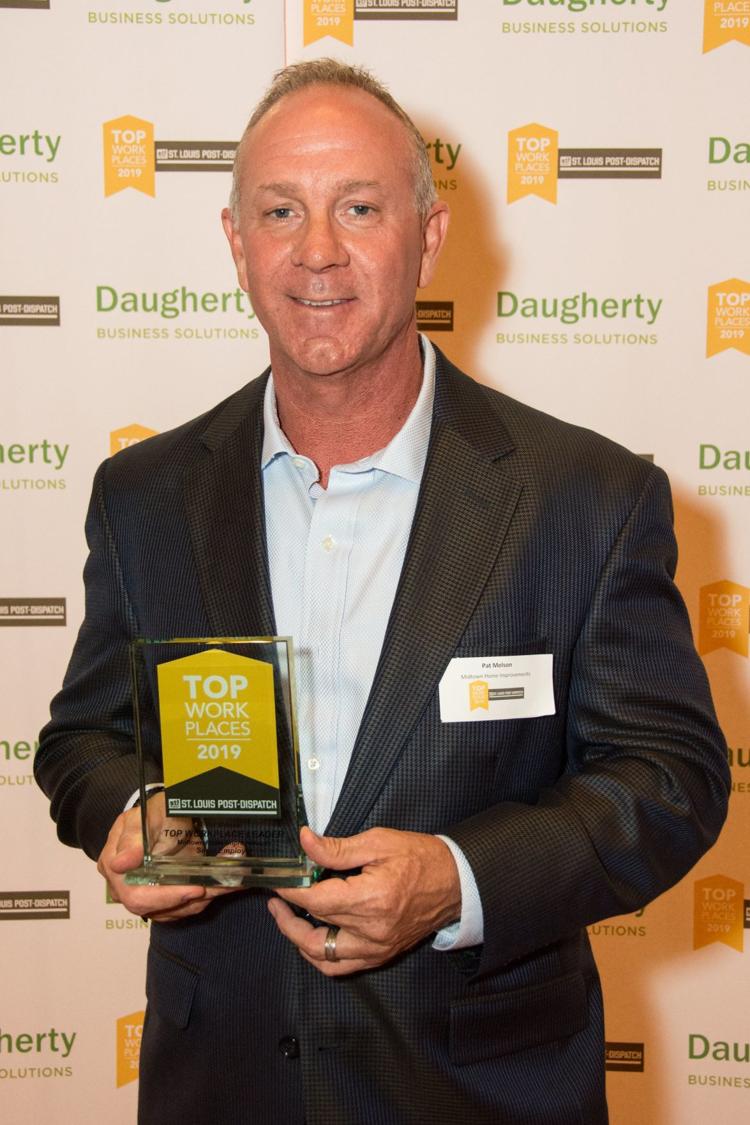 Top Workplaces Awards 2019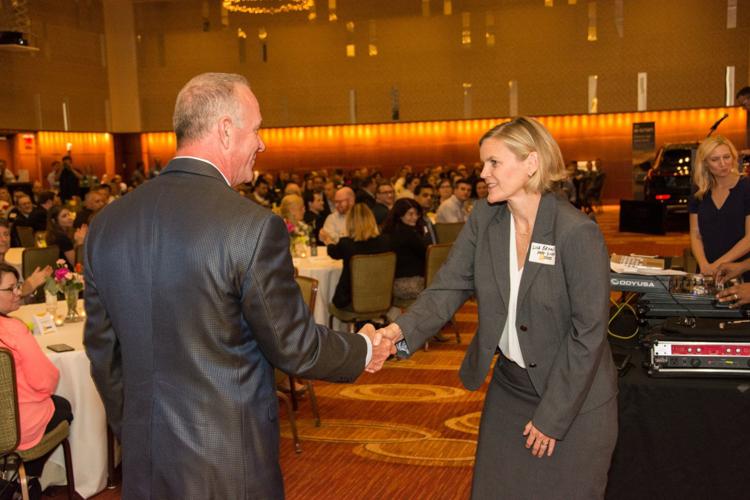 Top Workplaces Awards 2019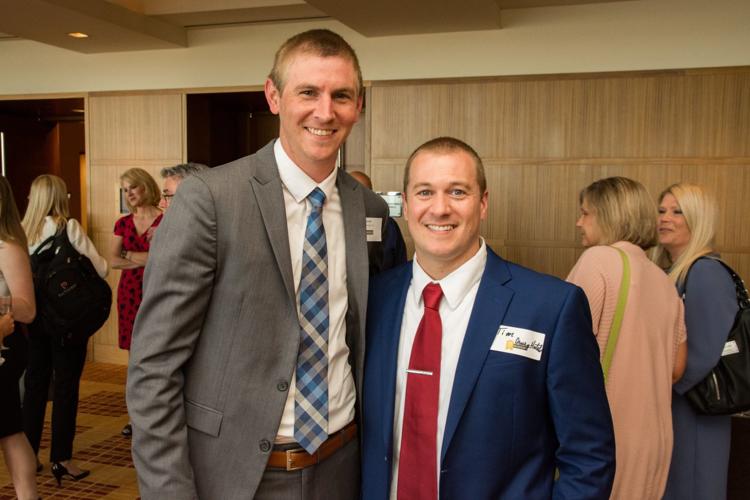 Top Workplaces Awards 2019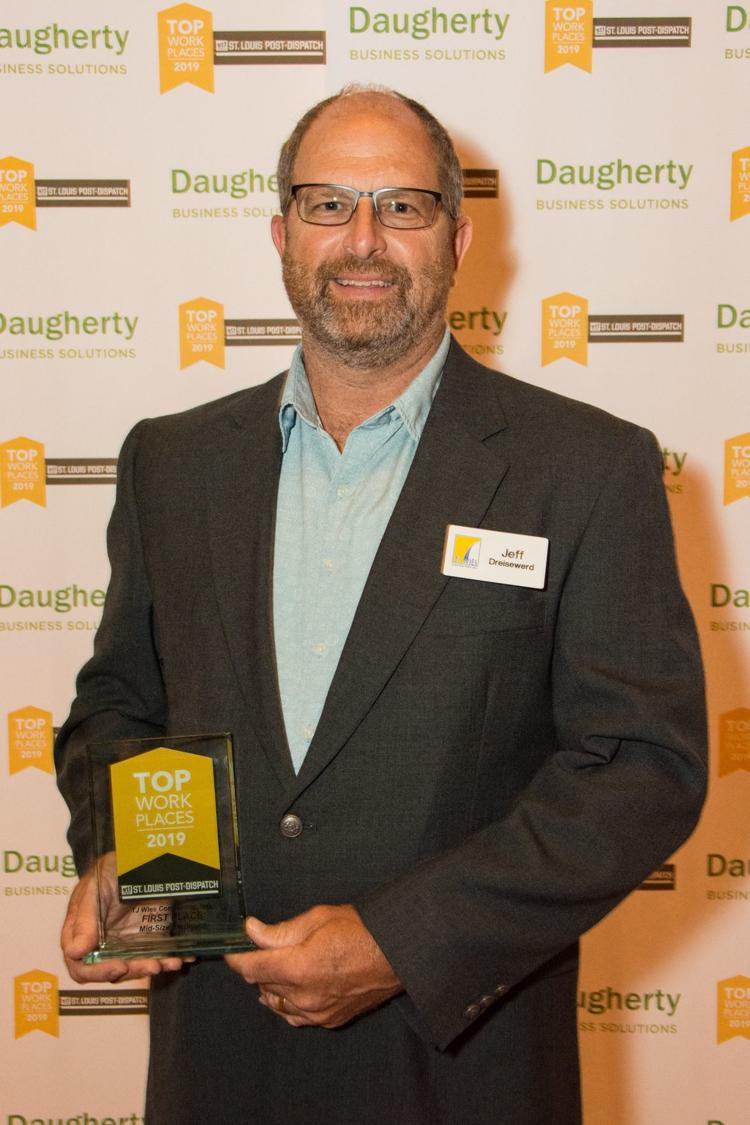 Top Workplaces Awards 2019
Top Workplaces Awards 2019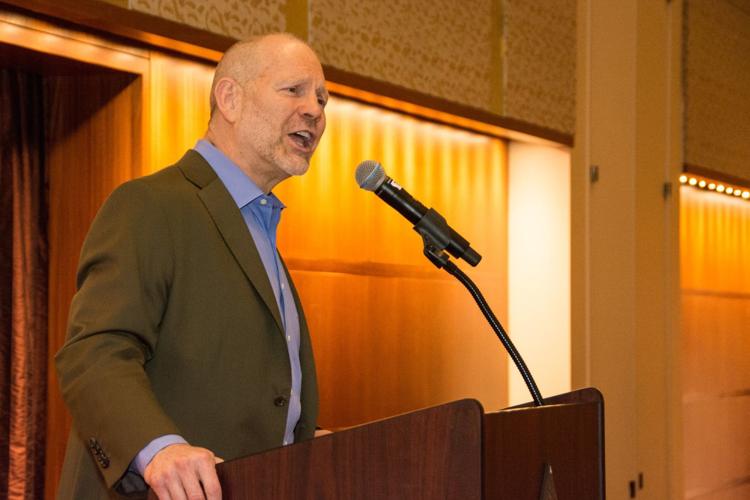 Top Workplaces Awards 2019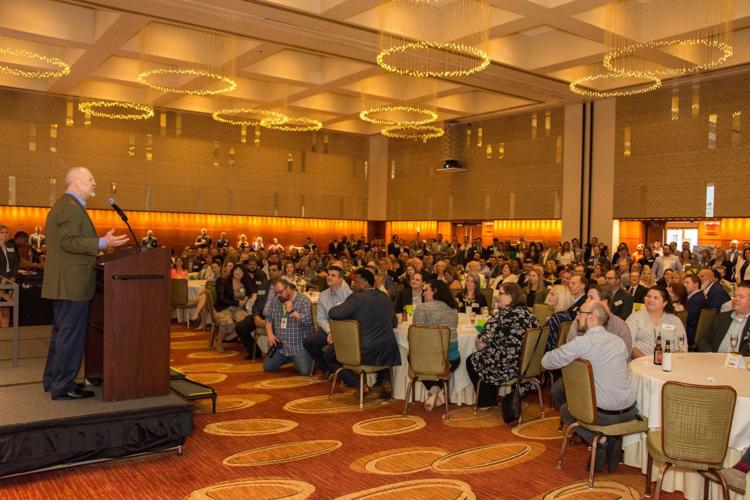 Top Workplaces Awards 2019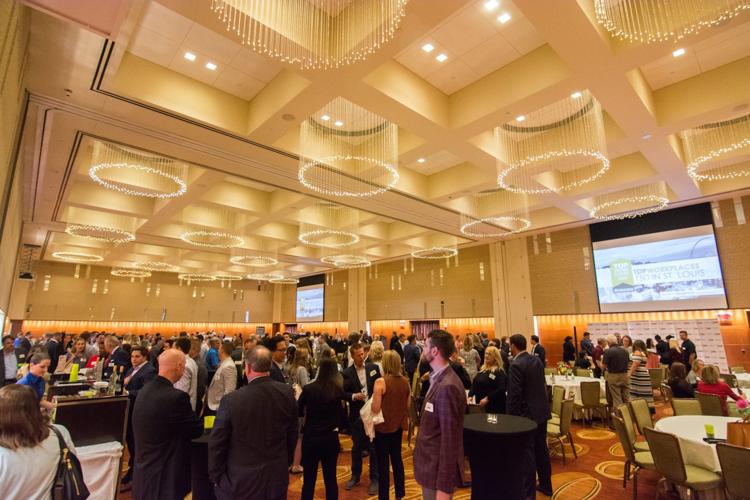 Top Workplaces Awards 2019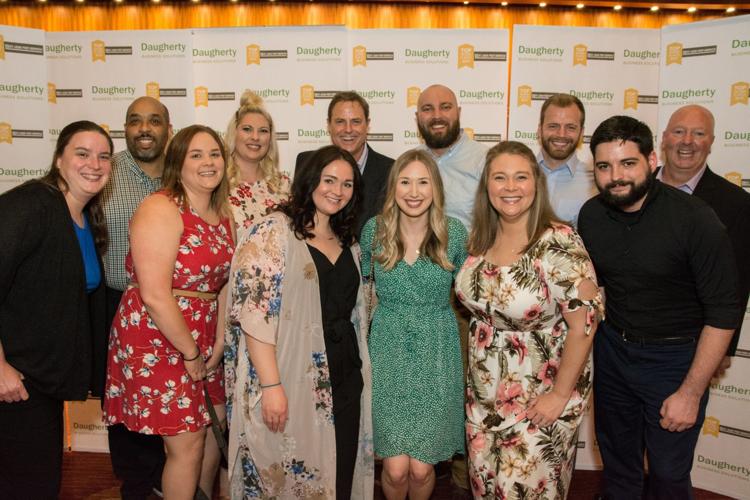 Top Workplaces Awards 2019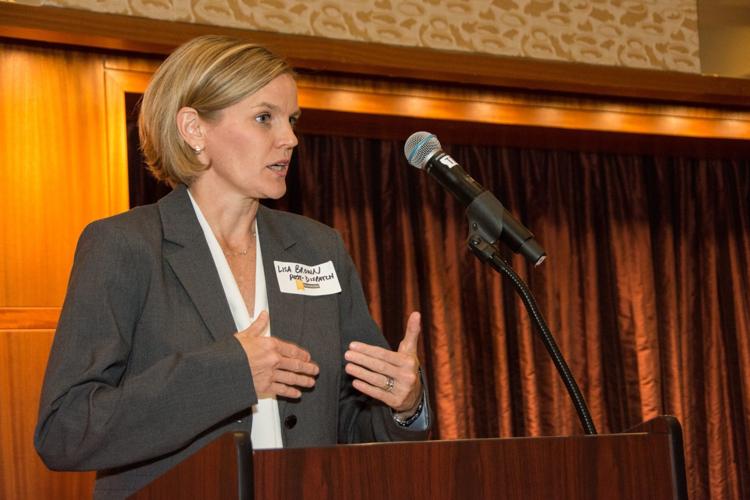 Top Workplaces Awards 2019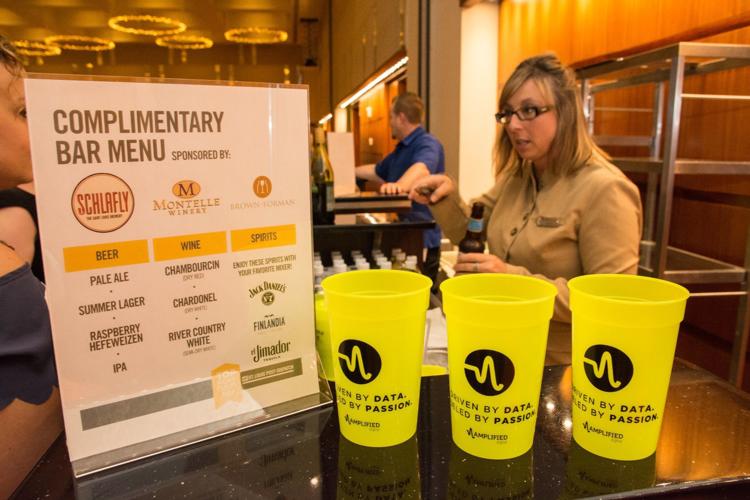 Top Workplaces Awards 2019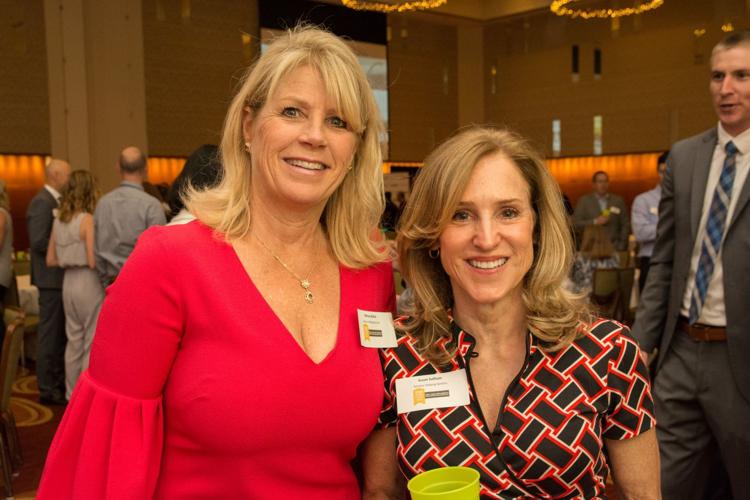 Top Workplaces Awards 2019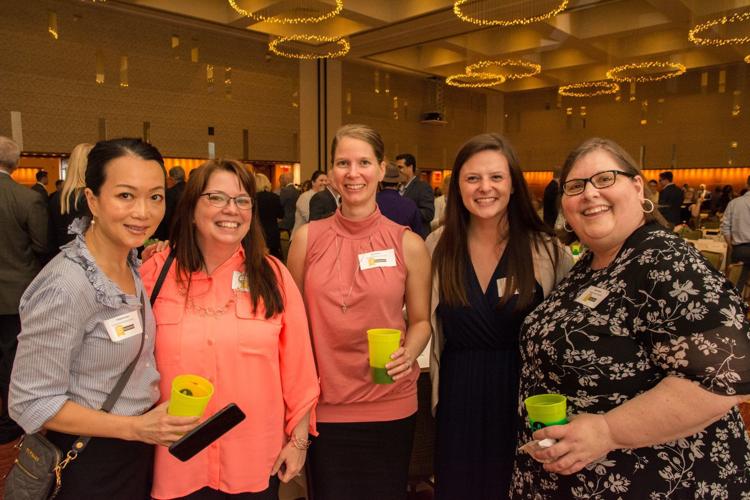 Top Workplaces Awards 2019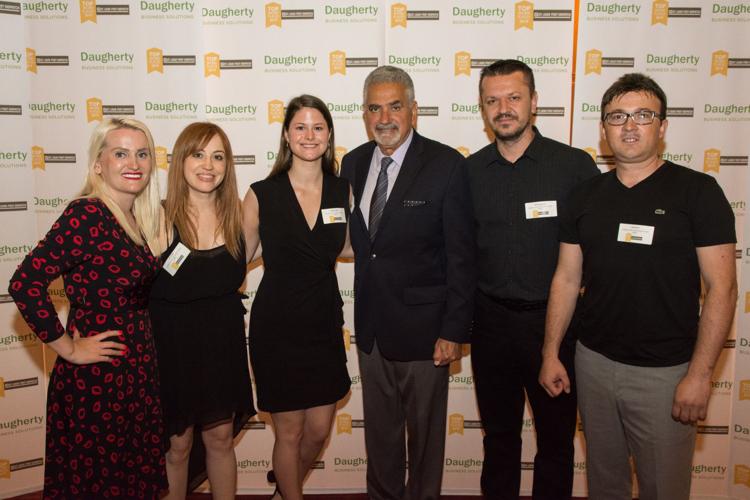 Top Workplaces Awards 2019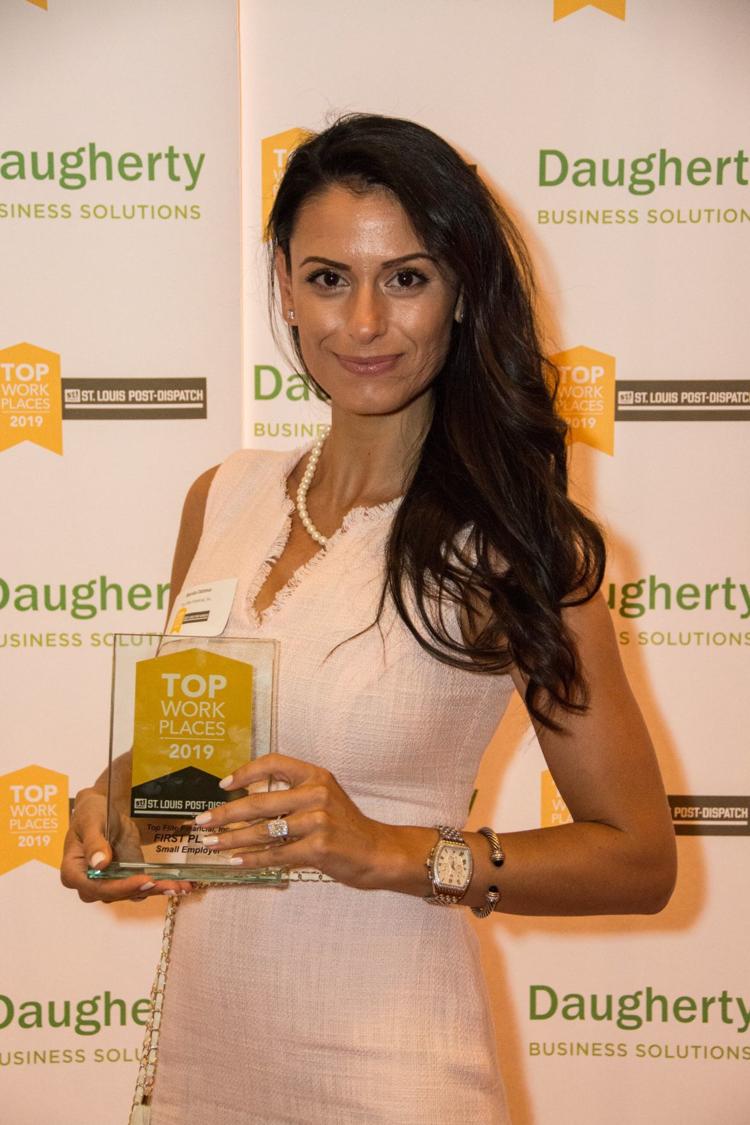 Top Workplaces Awards 2019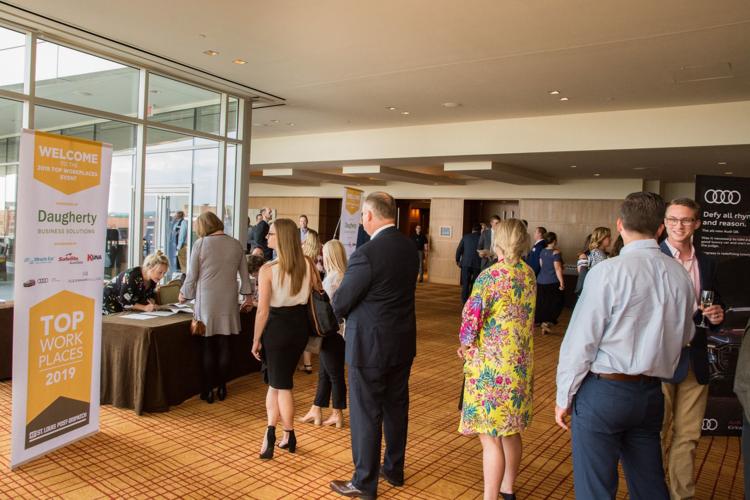 Top Workplaces Awards 2019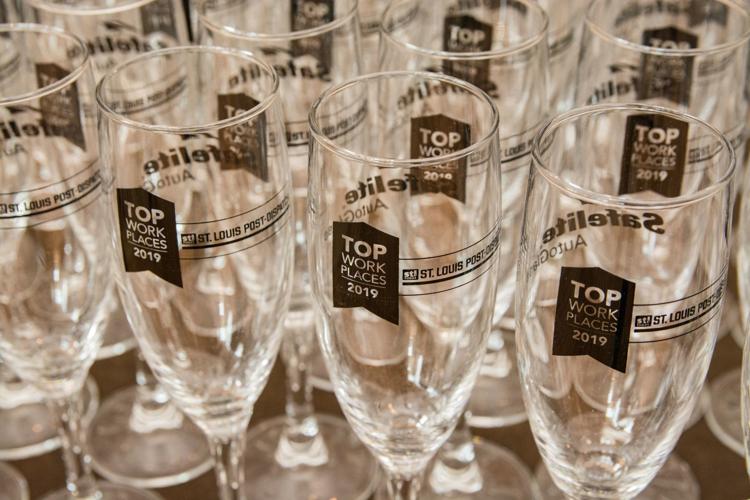 Top Workplaces Awards 2019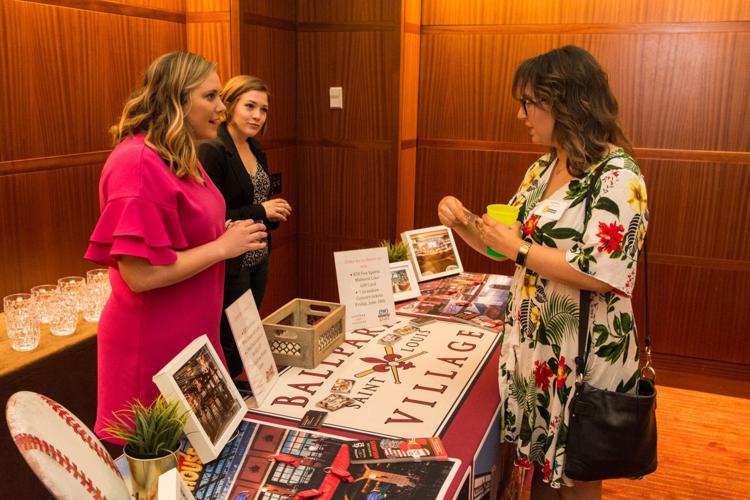 Top Workplaces Awards 2019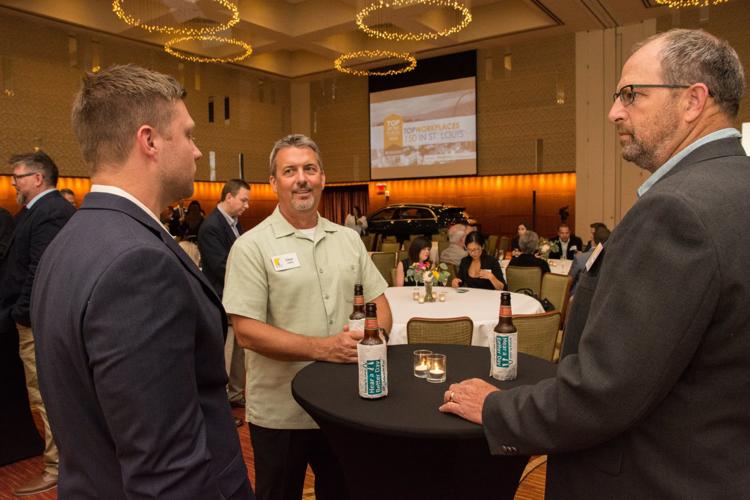 Top Workplaces Awards 2019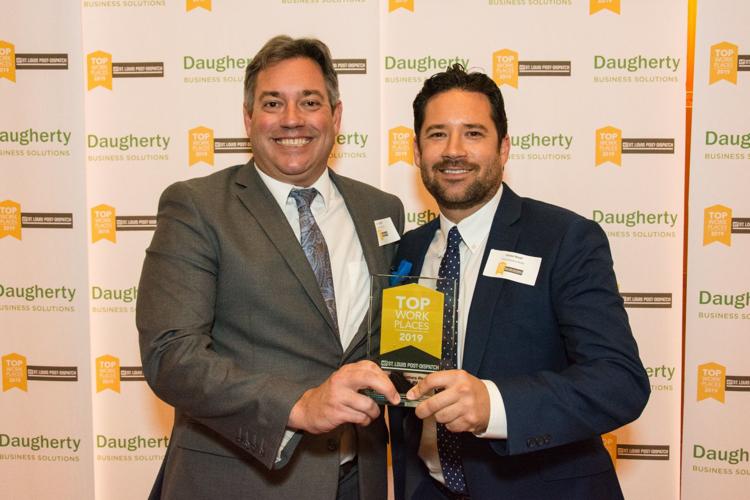 Top Workplaces Awards 2019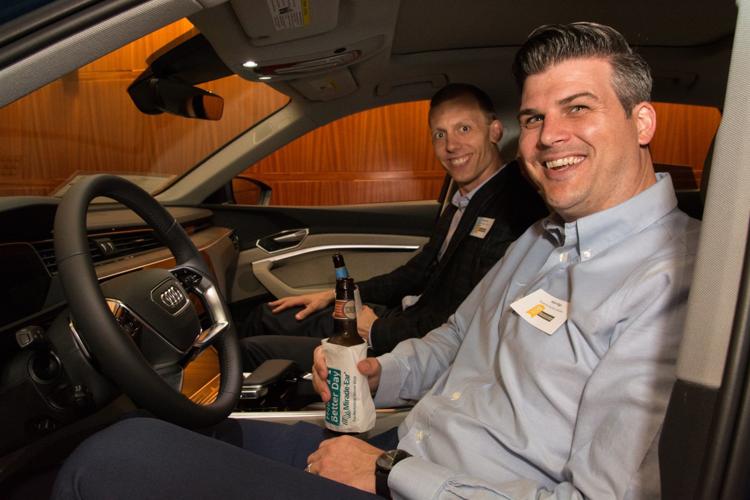 Top Workplaces Awards 2019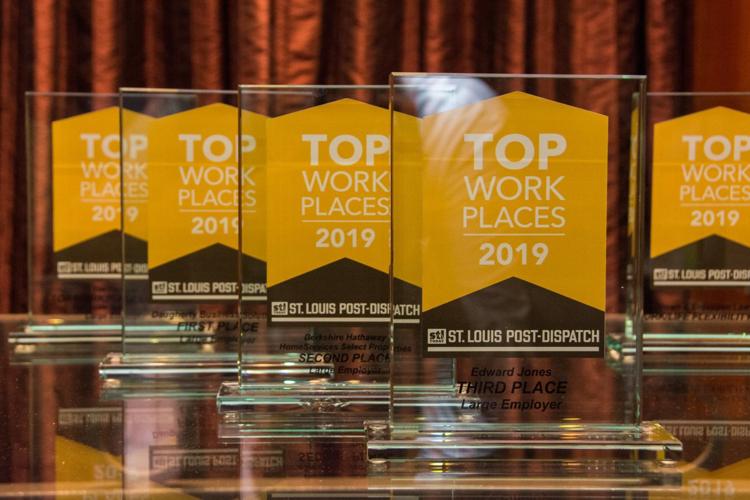 Top Workplaces Awards 2019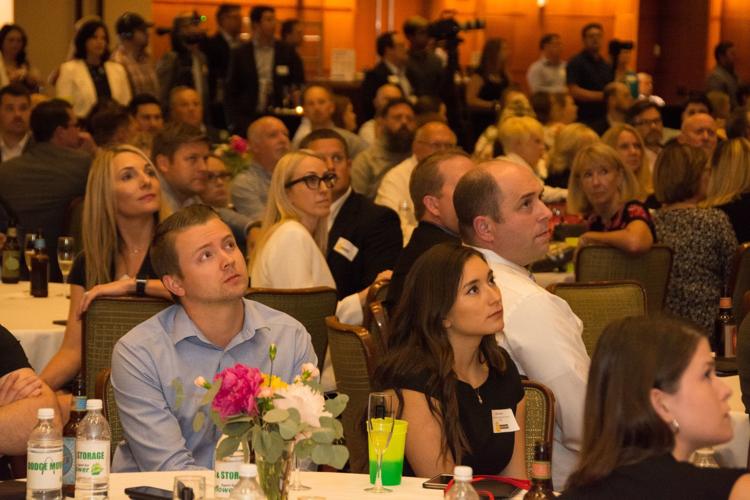 Top Workplaces Awards 2019