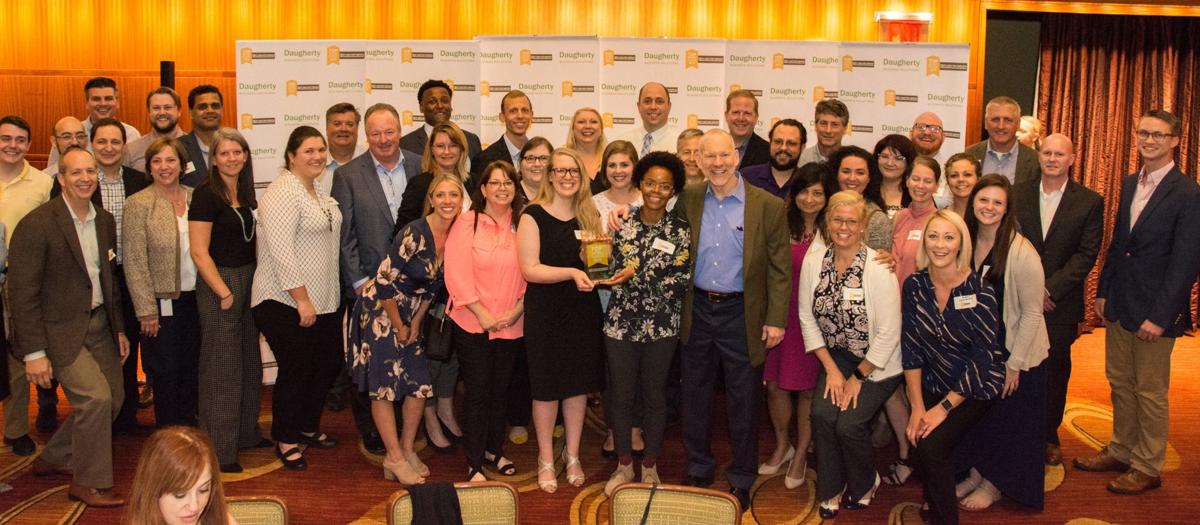 Based on survey responses from more than 46,000 people, the St. Louis Post-Dispatch named 150 area employers as Top Workplaces for 2019. See our complete list below.
Now we're looking for the best of the best in the St. Louis region for the 2020 Top Workplaces.
Large companies
Mid-sized companies
Small companies
Special awards
Daily updates on the latest news in the St. Louis business community.