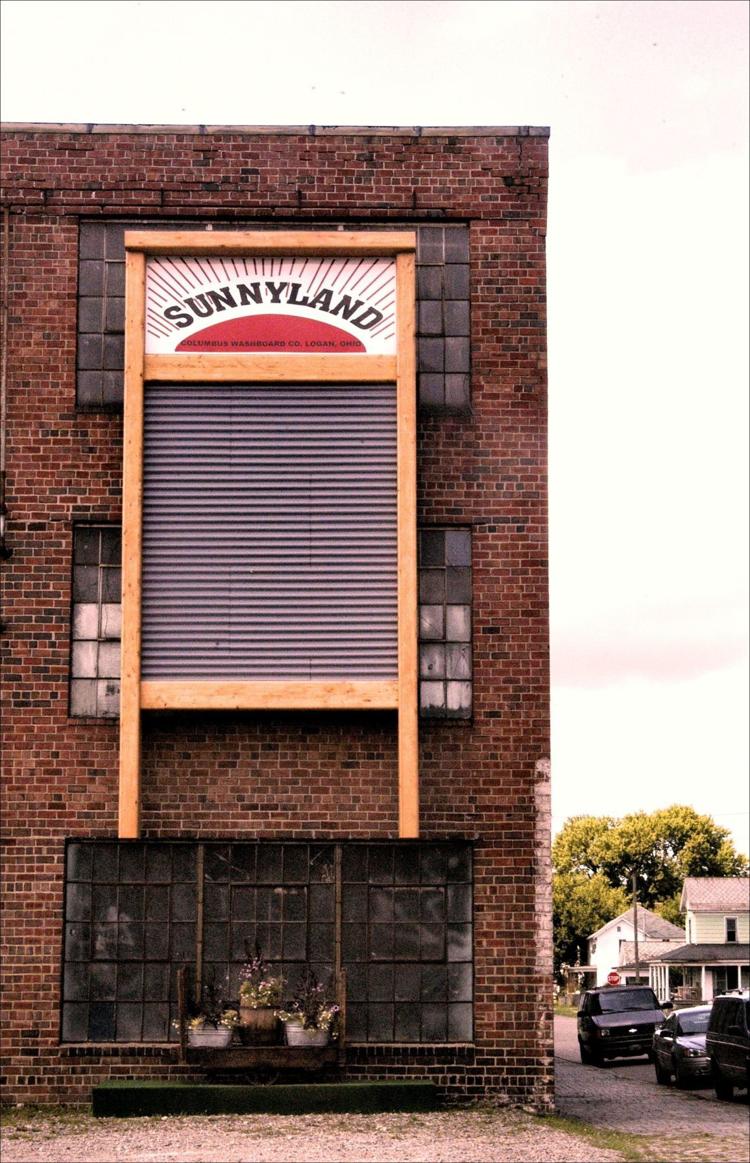 All but one washboard manufacturer disappeared long ago. The Columbus Washboard Factory, founded in 1895, remains in business in this fast-paced, electronic age. Yearly production today is in the thousands, far below the 1940s when more than 1 million were being produced every year. Yet, the process has not changed in nearly 125 years.
In fact, the tour is more like watching museum pieces being made, since the boards are assembled by hand, one at a time, using the same equipment employed in the late 1800s.
However, while the production process remains the same, the use of washboards has changed. Yes, they are still used by some for hand scrubbing, but they are now also purchased as decorative pieces for laundry rooms and kitchens, as furniture accents and as good old-fashioned American Bluegrass musical instruments. The firm also sends washboards overseas to American soldiers stationed in remote areas of the world.
When visiting Logan, Ohio, all one needs to do to find where the tour starts is to look for the brick building with a 40-foot-tall washboard on the side.